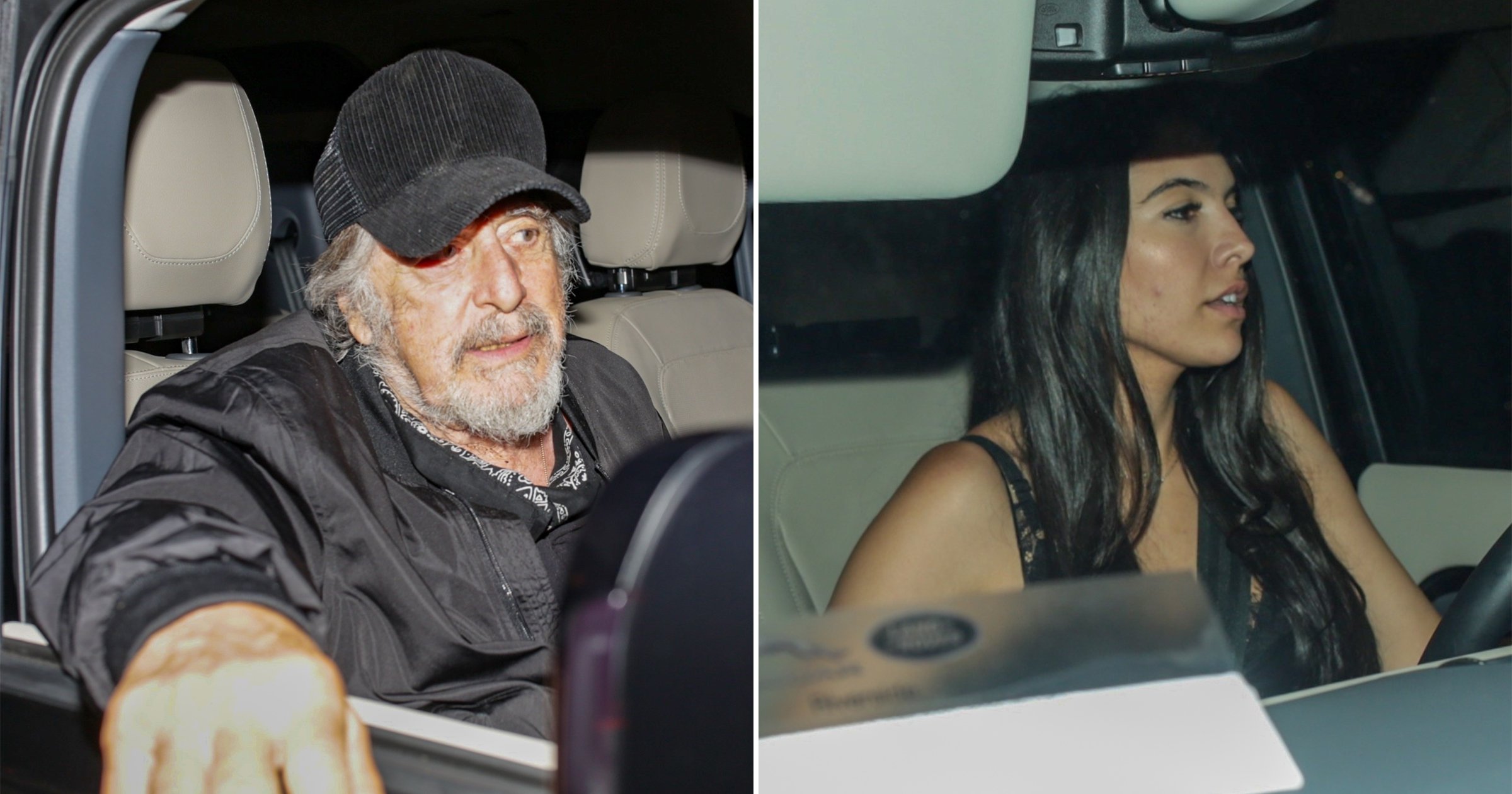 was spotted out with his girlfriend Noor Alfallah this weekend, despite recent rumours that they had split.
The couple was hit by reports of a break-up after Noor, 29, filed for full physical custody of their child, offering 'reasonable visitation' to Al, 83, according to legal documents obtained by .
Noor also sought joint legal custody with the Scarface star, which allows him to be involved in major decisions such as schooling.
However, a representative for Al that they are not, in fact, separated.
'Al and Noor have successfully worked together and have mutually reached agreements regarding their child, Roman,' the rep told the New York Post newspaper's .
'They are still together.'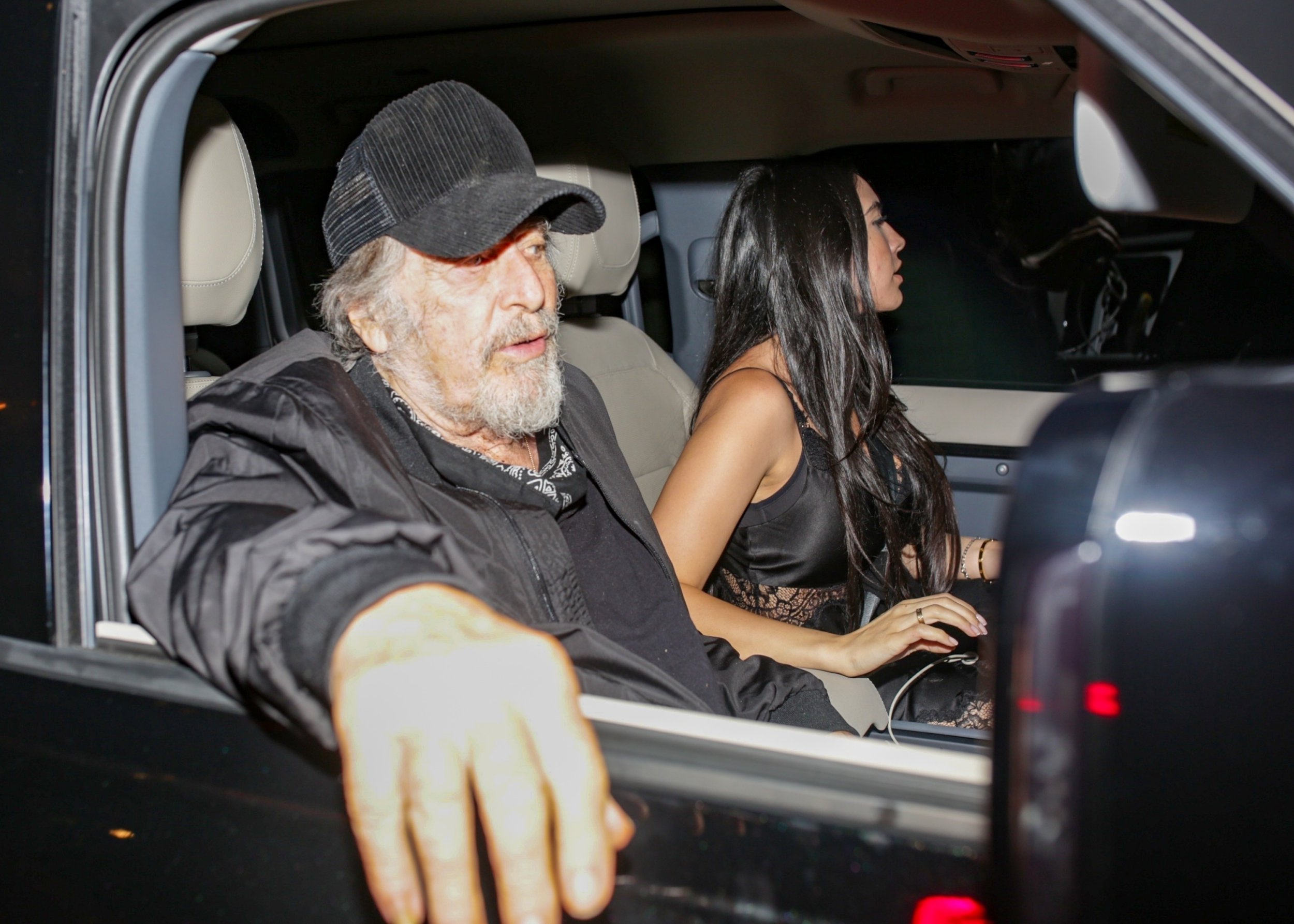 And it seems they aren't fussed about people knowing they're still an item, photographed together at the Chateau Marmont in West Hollywood on Friday night (September 8).
The couple were spotted leaving for dinner in their car, with Noor in the driver's seat.
Al's girlfriend looked glamorous in a black lace outfit, with her raven locks styled in loose waves.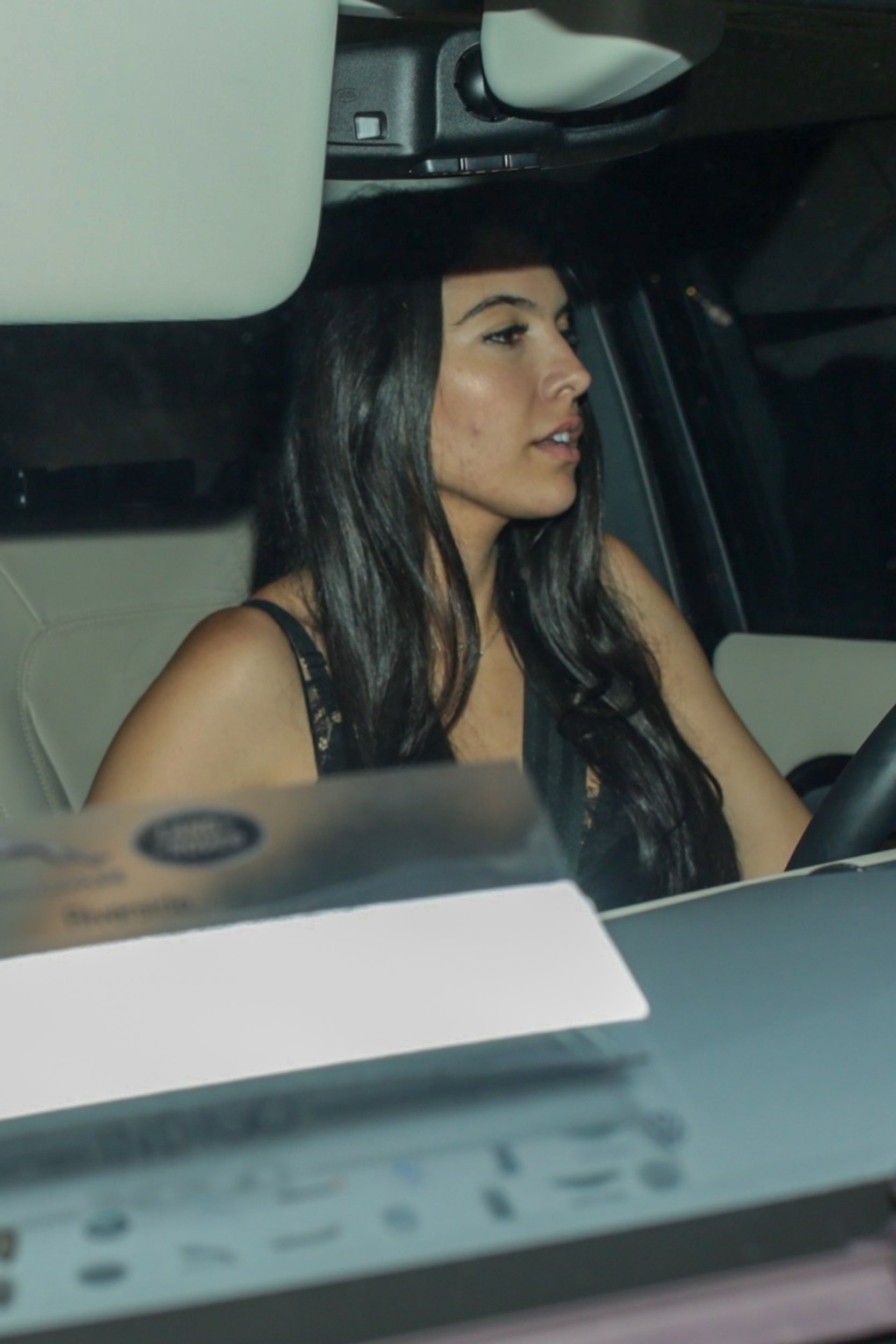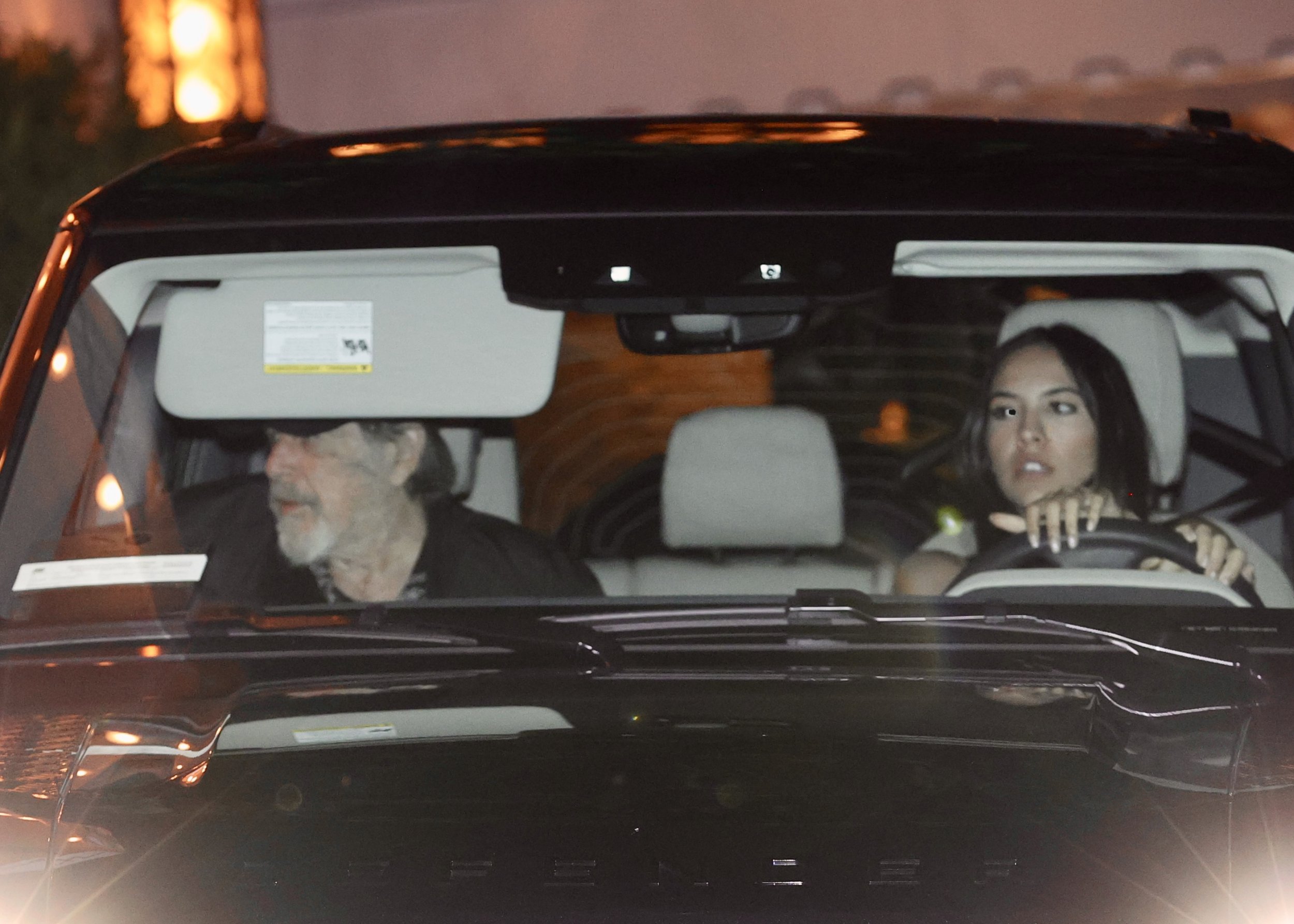 Meanwhile, the Hollywood icon sat in the passenger side, wearing a baseball cap and black bomber jacket.
Al and Noor in June, as Noor gave birth to a son named Roman Pacino at Cedar's Sinai Hospital in Los Angeles.
This was as the veteran film star also has a daughter named Julie Marie, 33, with acting coach Jan Tarrant, and twins Anton and Olivia, 22, with actress Beverly D'Angelo.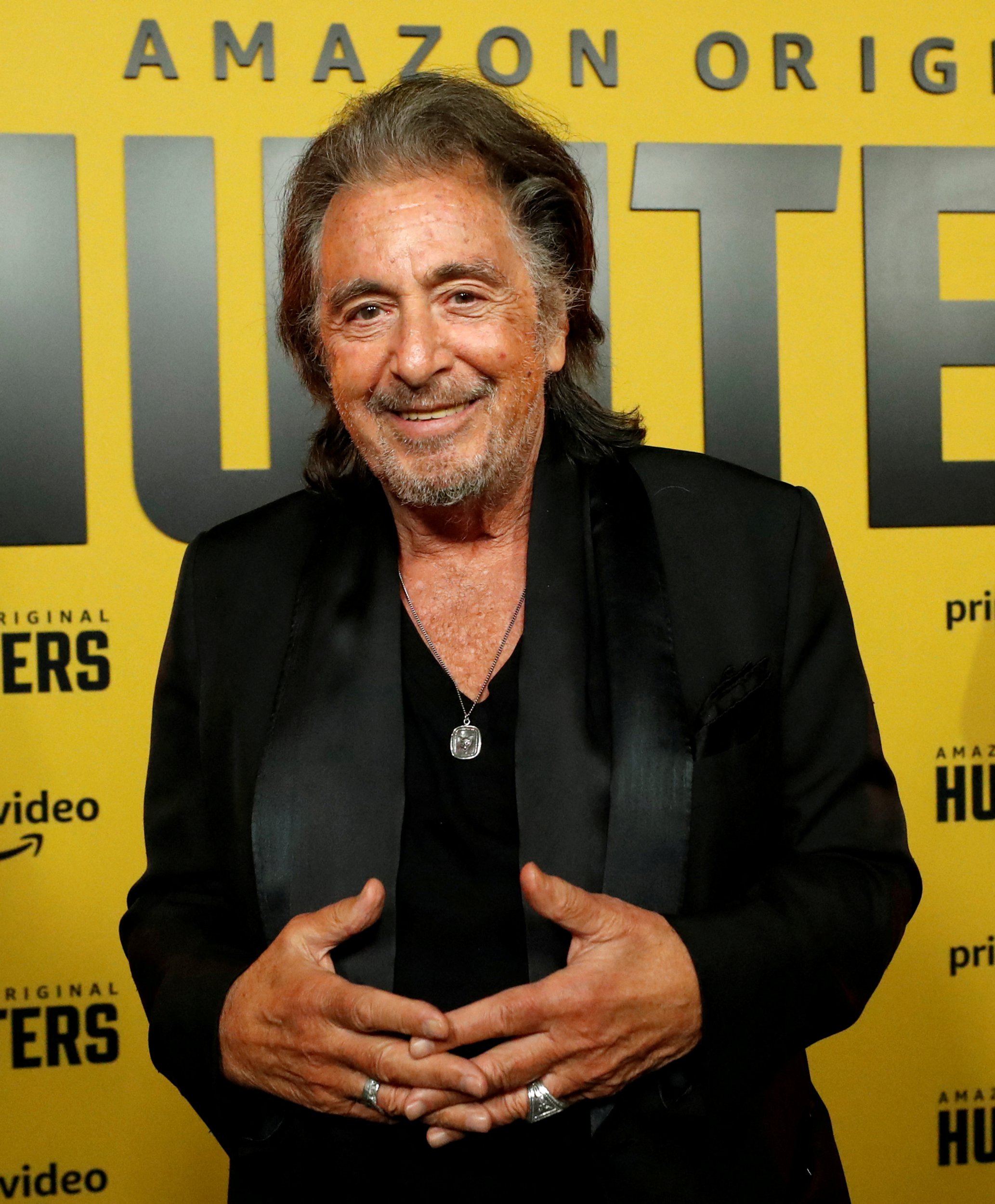 Al spoke publicly about his arrival at the time, descirbing it as 'really special' to be
He told Daily Mail: 'It's very special, you know?
'I've got many kids. But this is really special coming at this time.'