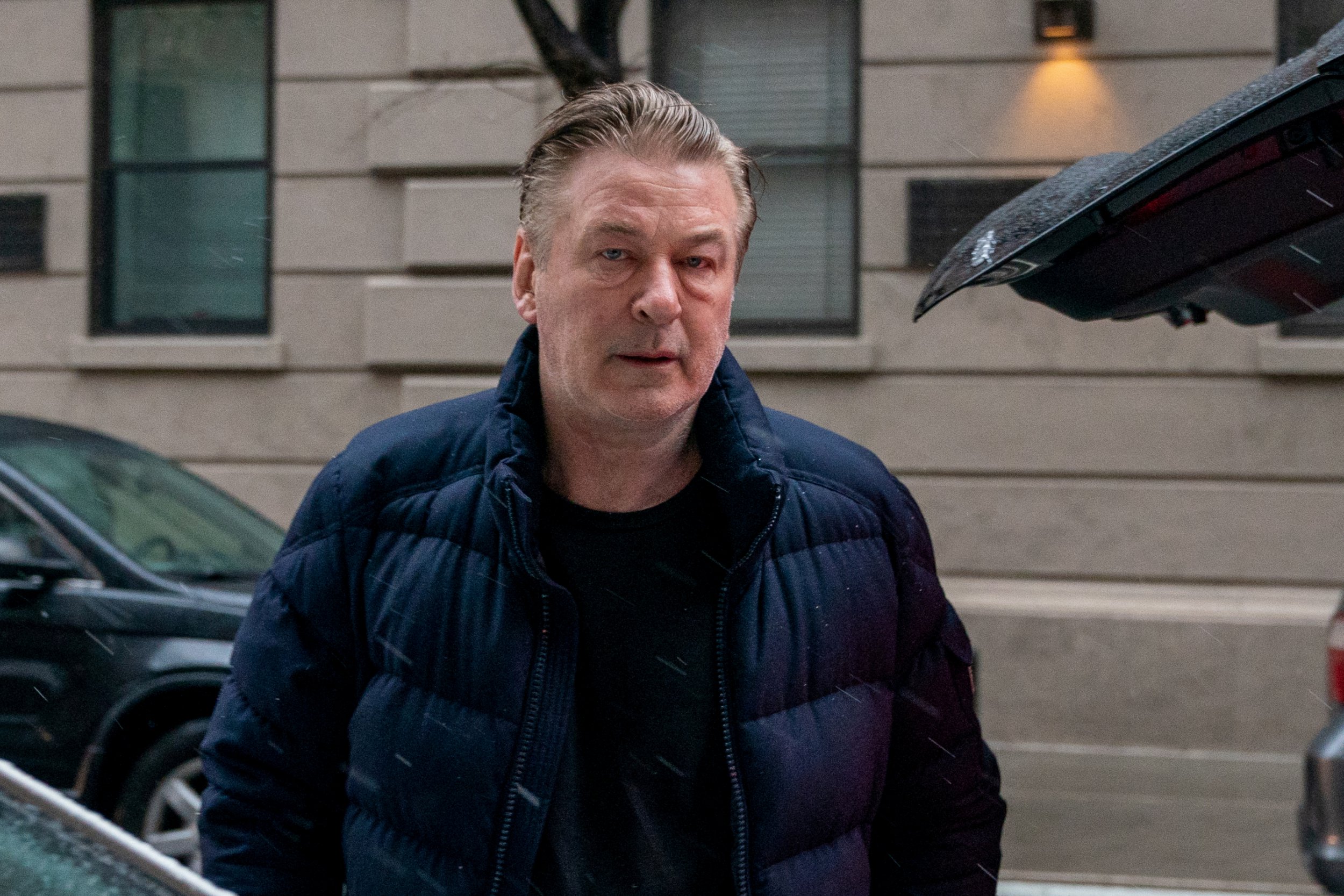 had an awkward slip-up on Instagram as he shared a loving tribute to his eight children, before accidentally forgetting one.
The 30 Rock actor – – posted a loving tribute to the seven children he shares with Hilaria Baldwin on Instagram, declaring them the 'reasons he carries on during tough times'.
In the Instagram carousel, the 65-year-old posted solo pictures of Rafael, Romeo, Carmen, Lucia, Eduardo, Leonardo and baby Ilaria – but from the group.
'Seven reasons to carry on during some tough times,' he proudly wrote beside the upload.
'I'm not going to lie, without my family, I don't know what my life would be.'
However, the dad-of-eight was instantly flooded with comments questioning where Ireland – who he welcomed with ex-wife Kim Basinger – was in the tribute.
'Sorry…but it's bad not to include all your children,' one penned.
'I'm missing your beautiful Ireland,' another said.
As one questioned: 'You mean, 8 reasons…..right?'
Quickly attempting to correct his mistake, Alec shared another post, apologizing for the omission of the 27-year-old.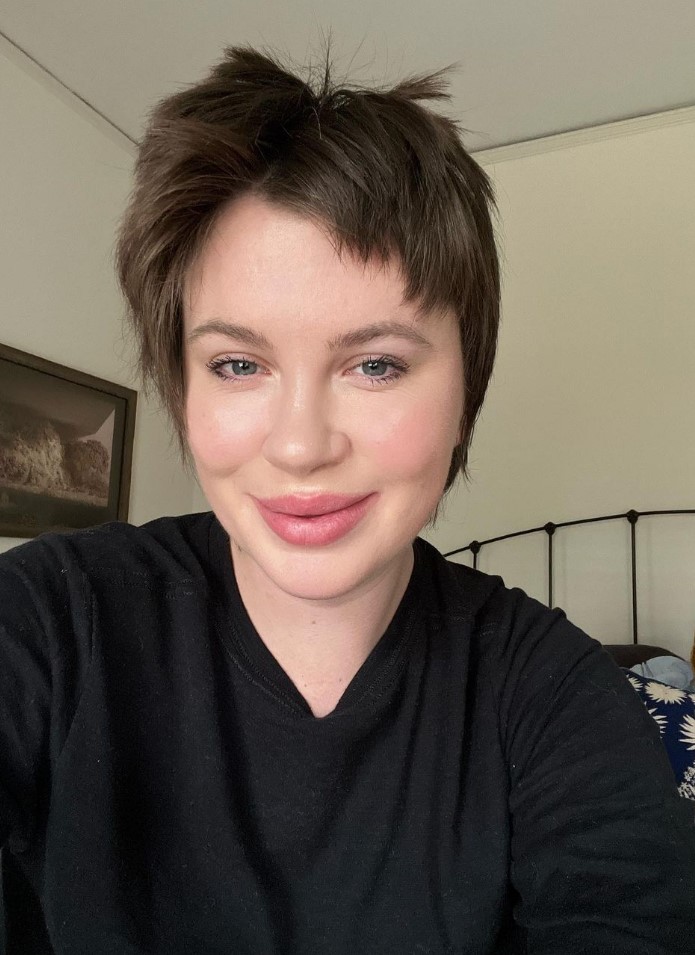 'We forgot Billy Preston! This one, the first one, is about to make me a grandfather. Oy,' he added beside a close-up throwback of the pregnant model.
Ireland has not publicly responded to the post at the time of writing, but currently has a lot on as she waits for the arrival of her first child.
The mom-to-be is set to welcome a baby girl with musician Rac – real name Andre Allen Anjos – and shared her pregnancy announcement on New Year's Eve.
She had previously given fans a glimpse into her impending motherhood, , due to unwarranted comments and advice she had received.

'I hate people who go out of their way to instill fear in others,' she wrote. 'I don't care if you think this is someone who is trying to be helpful… It isn't. My hands aren't swollen. My body is… pregnant.
'My cheeks and my face have been puffy my whole life. My blood pressure is normal. My blood work is normal. I'm fine.
'Not that I feel obligated to / like I'm so important and this is some grand announcement, but I've decided to keep the remainder of my pregnancy as private as possible as well as my daughter/her life and all of the things.
'I shared tidbits here and there because I enjoyed connecting with people, feeling less alone at times, etc… but social media makes me miserable. You can only block so many frightening/ judgemental/ deranged low lifes in a day [sic].
'I completely respect and understand why people don't share their kids now or their relationships or anything for that matter. Instagram, TikTok, it's all a toxic pit of nothingness.'