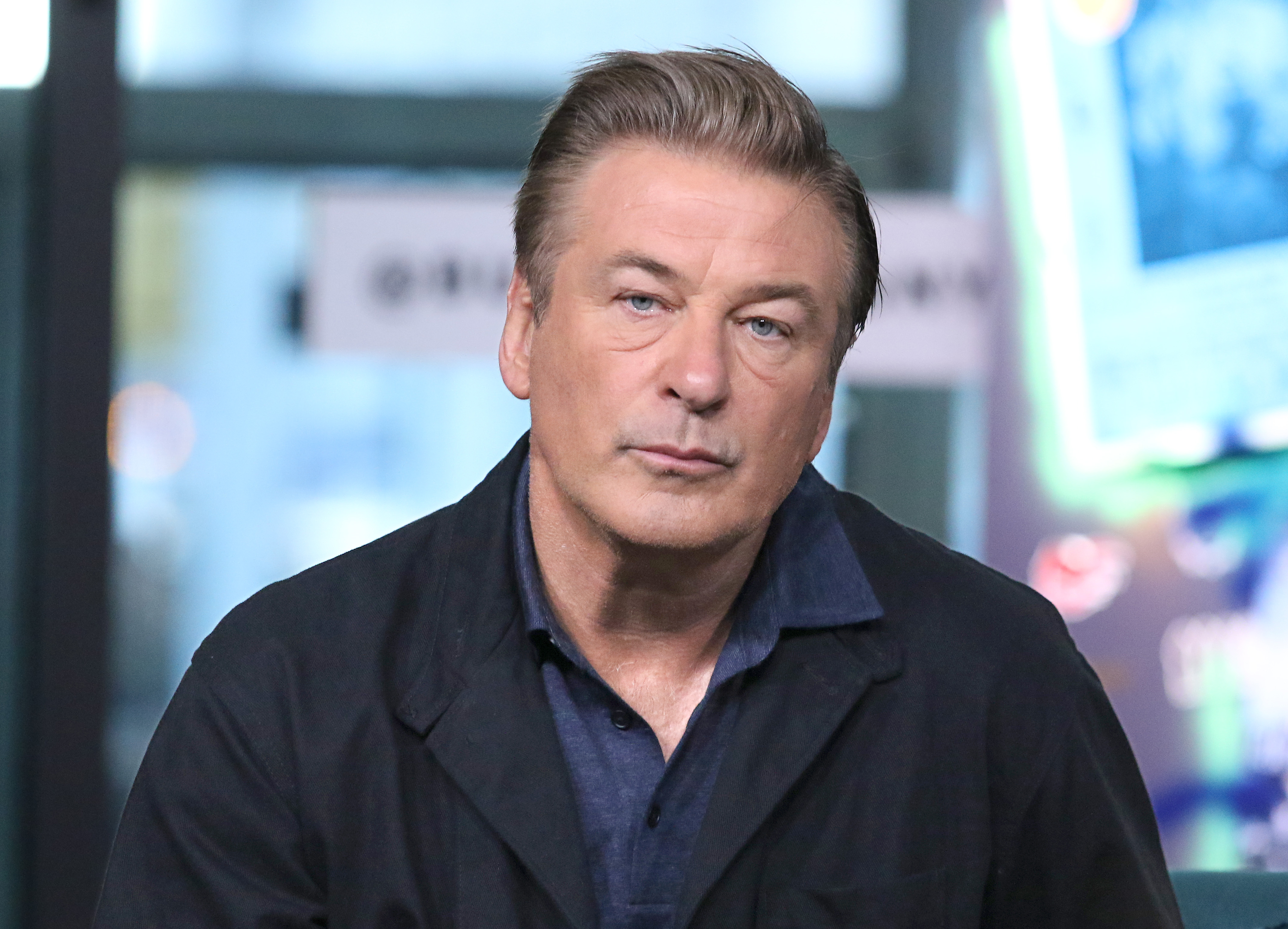 is set to star in a movie about the 1970university shootings following the Rust tragedy.
Last year the actor, 65, was charged with two counts of involuntary manslaughter after he accidentally shot and Ki**ed cinematographer Halyna Hutchins on the set of his American Western film.
While the charges were, the family of mother-of-one Hutchins are said to be .
This week , and it's now been revealed that Baldwin's next project will be about a shooting that occurred on a college campus that left four students dead.
Kent State will retell the story of the tragedy that occurred when the Ohio National Guard opened fire on the Kent State University campus during protests of the Vietnam War, killing four unarmed students and injuring nine others.
According to , Baldwin will play then-president of the university Robert White.
Producer Tom Ortenberg told Deadline last year that the event was a 'dark and pivotal moment' in United States' history.
'This is a story that needs to be told and surprisingly never has,' he said.
'We are looking forward to bringing it to the big screen to educate and inspire both the young and old alike.'
The casting news comes days after Baldwin completed Rust, which had previously been put on indefinite hold after a gun held by the actor on set discharged, wounding director Joel Souza and killing Hutchins on October 21, 2021.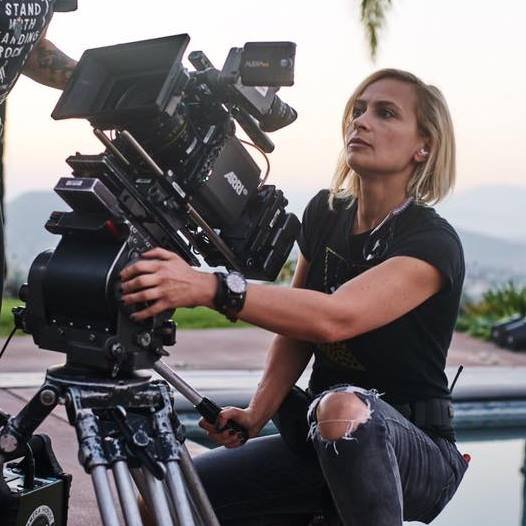 On Tuesday the actor shared a photo of himself on social media with a shaved face to .
'God, it felt good to shave off that beard….,' he wrote.
The same day he shared a photo with young actor Patrick Scott McDermott.
He captioned it: 'Last day on the set of RUST with this guy. A very talented actor and lovely young man with a bright future ahead. My love to you, @patrickscottmcdermott.'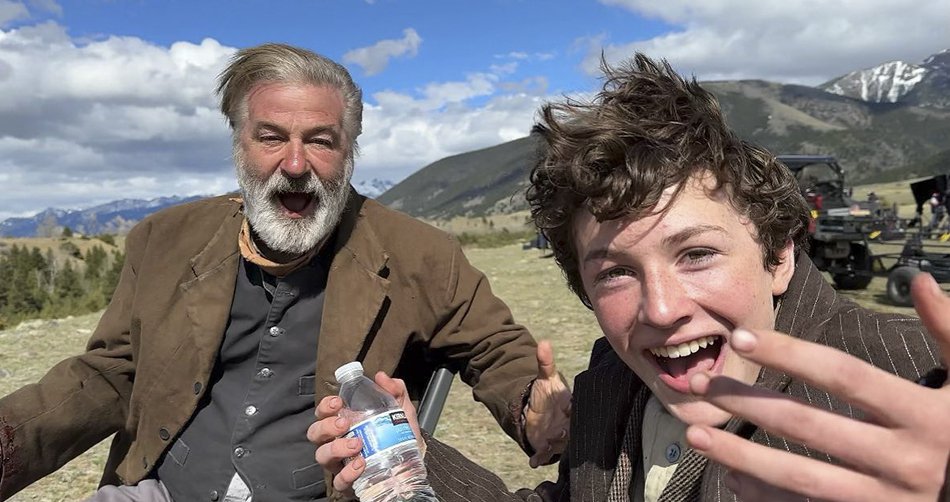 Throughout the legal proceedings, Baldwin has always said he wasn't aware the gun contained live rounds, and pleaded not guilty.
Hutchins' family's lawyer maintains Baldwin 'cannot escape responsibility for his role in shooting and killing Halyna'.
Two months after the Rust incident, in December 2021, Baldwin told that his career 'could be' over.
'I said to myself, "Do I want to work much more after this? Is it worth it?",' he said.
During the interview he added he 'can't imagine' ever doing a movie again that 'had a gun in it'.