Excitement couldn't be higher among 90s kids for the reboot of , and now three more stars have been added to the mix.
The full cast of the series is yet to be revealed, but so far, there are five confirmed participants.
After the were revealed to have signed up, a trio of physically-fit hopefuls have now been announced for the line-up: Giant, Fire and Legend.
They were revealed for the first time on Thursday's , chatting to and on the sofa.
Jamie Christian Johal is behind the moniker Giant, a former firefighter turned bodybuilder who measures at 6'5", making history as one of the tallest bodybuilders of all time.
Montell Douglas is Fire, a former Team GB Sprinter and Olympic bobsledder who held the British woman's record for fastest 100m sprint at 11.05 seconds, smashing a record which had previously been unbeaten for almost three decades.
Meanwhile, Legend is former international athlete Matt Morsia, a former Championship bronze medal-winning long and triple jumper, and silver medal-winning powerlifter.
Speaking ahead of his debut on Gladiators, Giant said: 'I feel like everything in life has lead me here.
'I'm honoured to be part of this iconic show that I watched as a child. I'll be bringing my Giant stature and personality so contenders better come prepared!'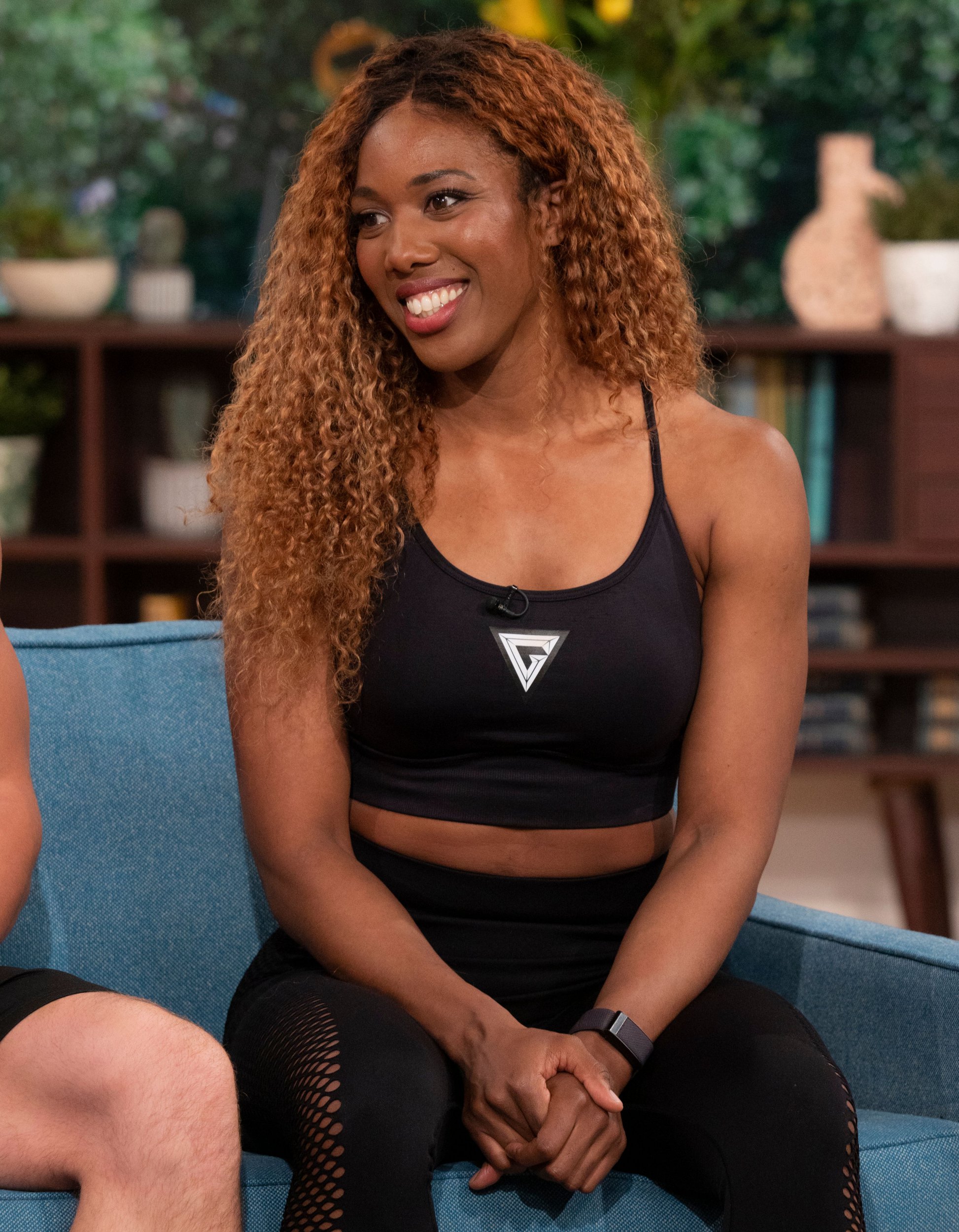 Fire admitted that being a Gladiator has been a 'secret lifelong dream of mine'.
'As a strong and powerful woman, I'm living proof that you can achieve your dreams, no matter what age or background, if you believe and keep pushing. I'm ready to light up the competition!' she added.
Legend teased that he'd been 'training like a beaast for the show', adding that he 'realistically didn't need to'.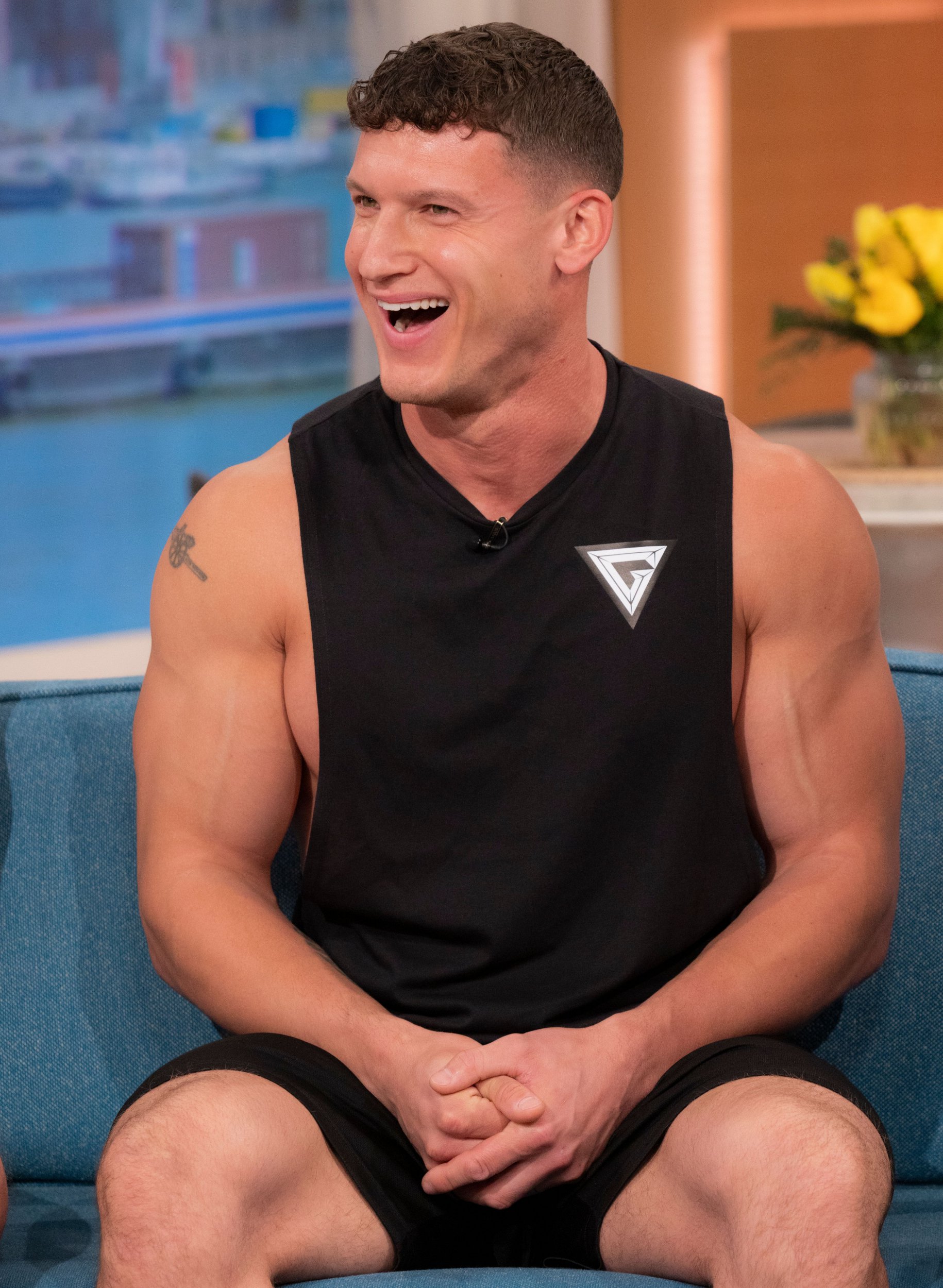 'I could've spent the last two months eating doughnuts and playing Dungeons & Dragons and I'd still be better than everyone else,' he claimed.
'I'm called Legend for a reason! I can only apologise for the irreparable damage I'm about to do to the contenders. Actually, that's a lie, I'm not sorry at all. I'm actively looking forward to it.'
Giant, Fire and Legend are joining the two previously-announced contenders – Fury and Steel, aka Jodie Ounsley and Zack George respectively.
Jodie is a professional Exeter Chiefs rugby player, a former England Women's Rugby Seven's player, Brazilian Jiu Jitsu British Champion and five times World Coal Carrying champion.
Zack, on the other hand, is the UK's fittest man, having won the title in 2020.
Gladiators is due to return to the BBC soon.