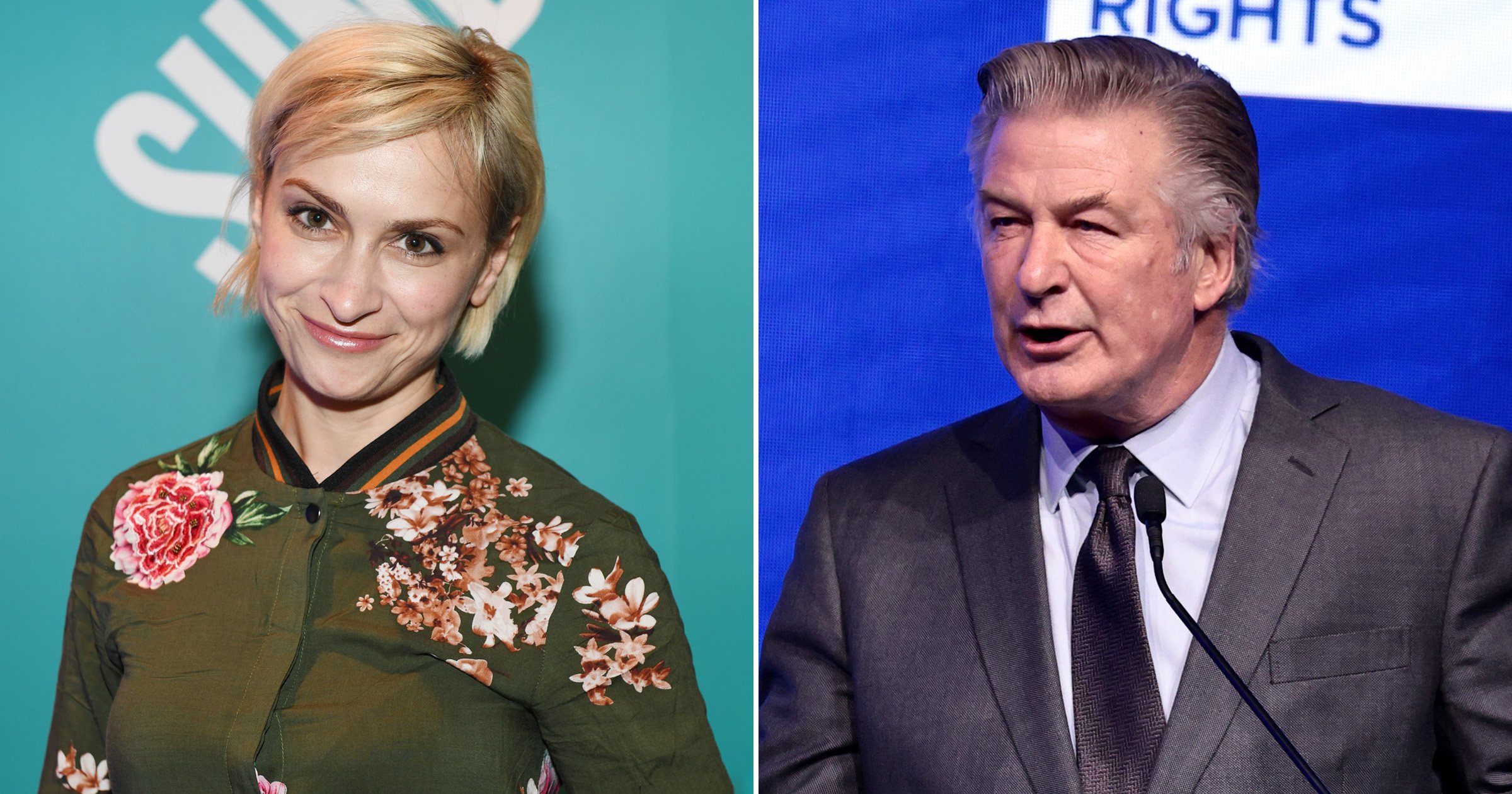 All charges against in the Rust investigation are to be dropped.
The Boss Baby actor was recently after the gun he was holding accidentally discharged, shooting and killing cinematographer Halyna Hutchins.
The 64-year-old has always maintained that he wasn't aware that the weapon contained a live round, .
Just weeks before a preliminary hearing was due to begin, reports that the charges have been dropped for now.
According to the outlet, special prosecutors Kari Morrissey and Jason Lewis – – will be submitting paperwork to dismiss the charges without prejudice.
However, they can still re-file the case at a later point in their investigation.
Baldwin's lawyers told Metro.co.uk in a statement: 'We are pleased with the decision to dismiss the case against Alec Baldwin and we encourage a proper investigation into the facts and circumstances of this tragic accident.'
The production's armorer, Hannah Guttierez-Reed, was also facing involuntary manslaughter charges and had pleaded not guilty.
Deadline reports that these have not been dropped, meaning the probe has been 'kept open'.
The Hollywood star was holding a gun during a rehearsal on the set of the Western film – in New Mexico, in October, 2021 – when it discharged, .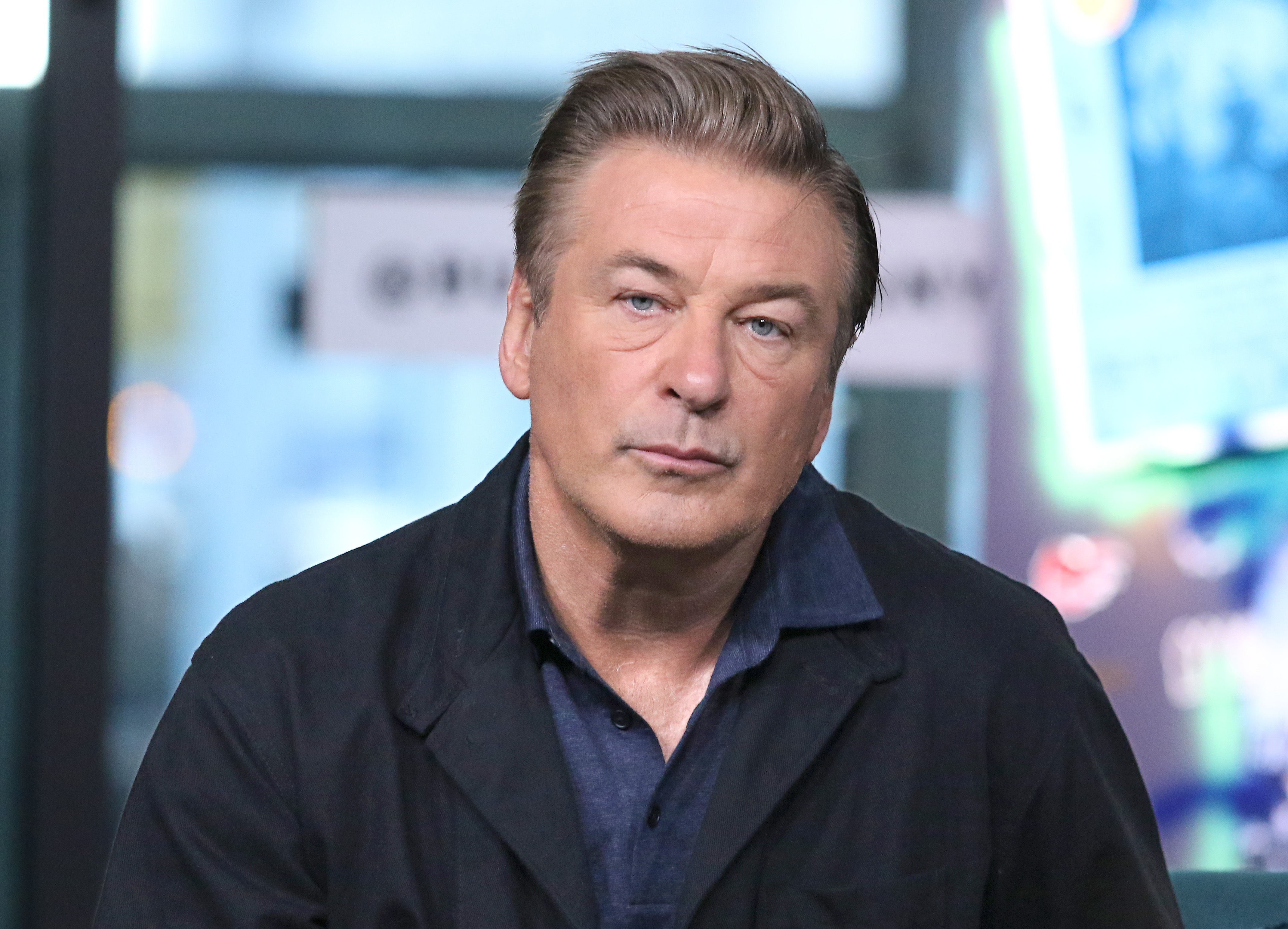 Amid an investigation into the incident, the 30 Rock star was charged with two counts of involuntary manslaughter – but vowed to fight the decision.
The claims come as production is due to begin on Rust, a year and a half after filming was initially paused for the ordeal.
in Montana to resume filming on the Western flick, alongside the filmmaker.
It is not known whether production will be delayed further as a result of the update.
Souza previously spoke about their decision to complete production, describing it as 'bittersweet'.
'Though bittersweet, I am grateful that a brilliant and dedicated new production team joining former cast and crew are committed to completing what Halyna and I started,' he said in a statement.
'My every effort on this film will be devoted to honoring Halyna's legacy and making her proud.
'It is a privilege to see this through on her behalf.'
Metro.co.uk has contacted reps for Alec Baldwin and the Santa Fe DA's office for a comment.