was left stunned after an emotional 13-year-old's performance.
Schoolgirl Lilliana Clifton won over the hearts of the judges, , and as well as the audience at the Palladium.
Showing off her incredible moves on stage, including technical gymnastic tricks, the dancer performed to 's Train Wreck.
And whileand left clapping along by the stage with her dad, the judges were left on their feet.
'My darling, you are a powerhouse of drama, what a performance!' Bruno said.
'You're a dramatic actress as well as a fantastic dancer,' he added, calling her gymnastics 'out of this world'.
Alesha added: 'Technically, I haven't seen anything like that, for a long, long time.
'I'm quite speechless actually.'
Meanwhile, Amanda compared her to a 'hummingbird,' while Simon agreed that she had 'put in the work,' and scored Lilliana a 'ten'.
'She danced with so much heart,' Alesha added.
What kind of act do you think will win Britain's Got Talent?
Comment Now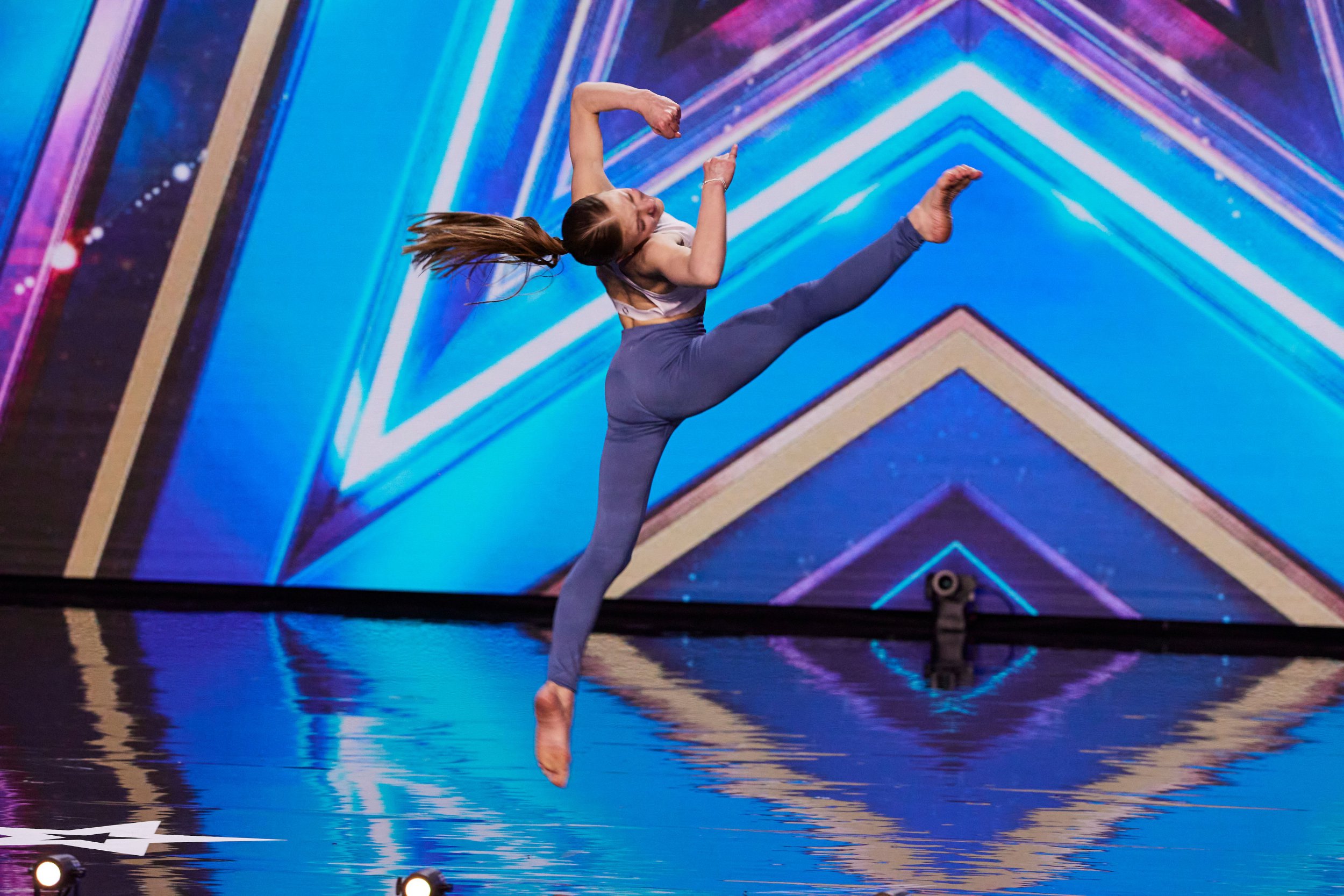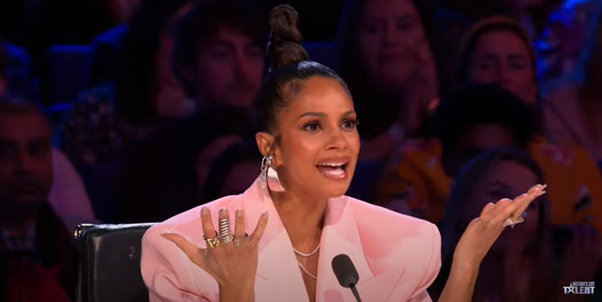 Viewers at home were just as impressed, with one writing: 'Holy crap this girl is incredible.'
Another penned: 'That was breathtakingly good.'
'To be able to dance like that at the age of 13 is something else… woah,' someone else wrote.
Britain's Got Talent airs Saturdays at 8pm on ITV1.