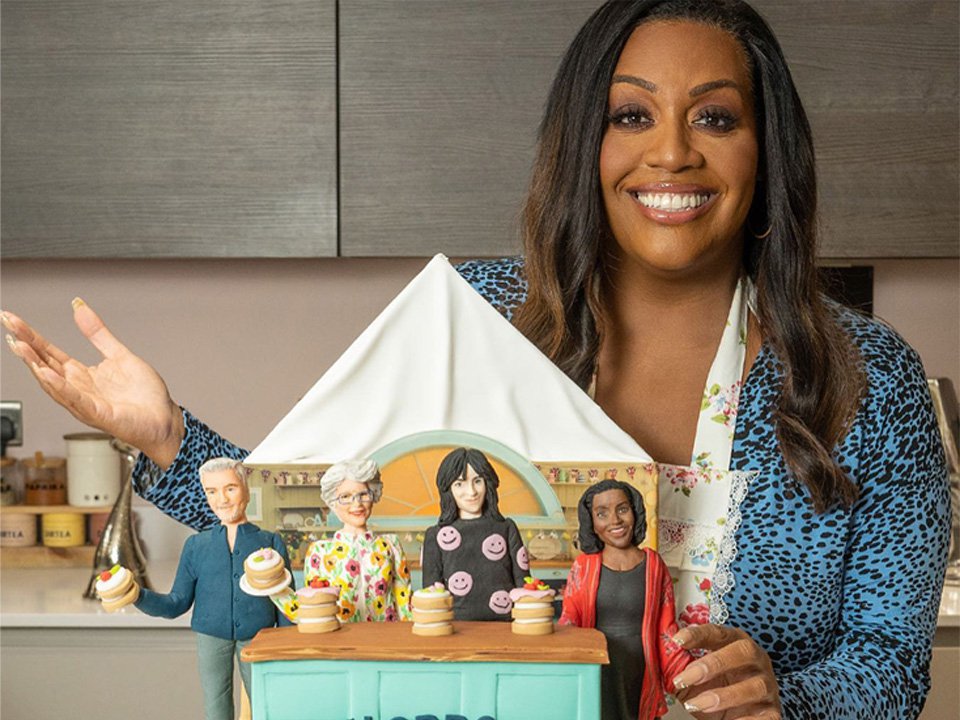 has shared a heartbreaking story behind her the news that she was being announced.
The regular was reported to be ' , before officially making the announcement herself.
But, despite the exciting news being L***ed before she could share how thrilled she was, the moment actually already held a special place in her heart.
Alison said of the 'bittersweet' moment: 'It was so exciting, I knew the news about three weeks before announcing it.
'The story was L***ed but it was fine because we were ready to go with it anyway. I was over the moon, I've been sitting on it for three weeks.'
The day it was L***ed was actually her late mum's birthday, Alison revealed.
She continued to : 'I was kind of feeling like was it my mum who L***ed this story. I'll do this on my birthday.'
Alison's beloved in 2020.
The host added to the publication that Bake Off was amongst her mum's favourite programmes, saying: 'It makes me really emotional'.
She added: 'Sorry I'm getting emotional as it's a really big thing and the fact that she doesn't get to see it.
'I'm devastated – it's bittersweet.'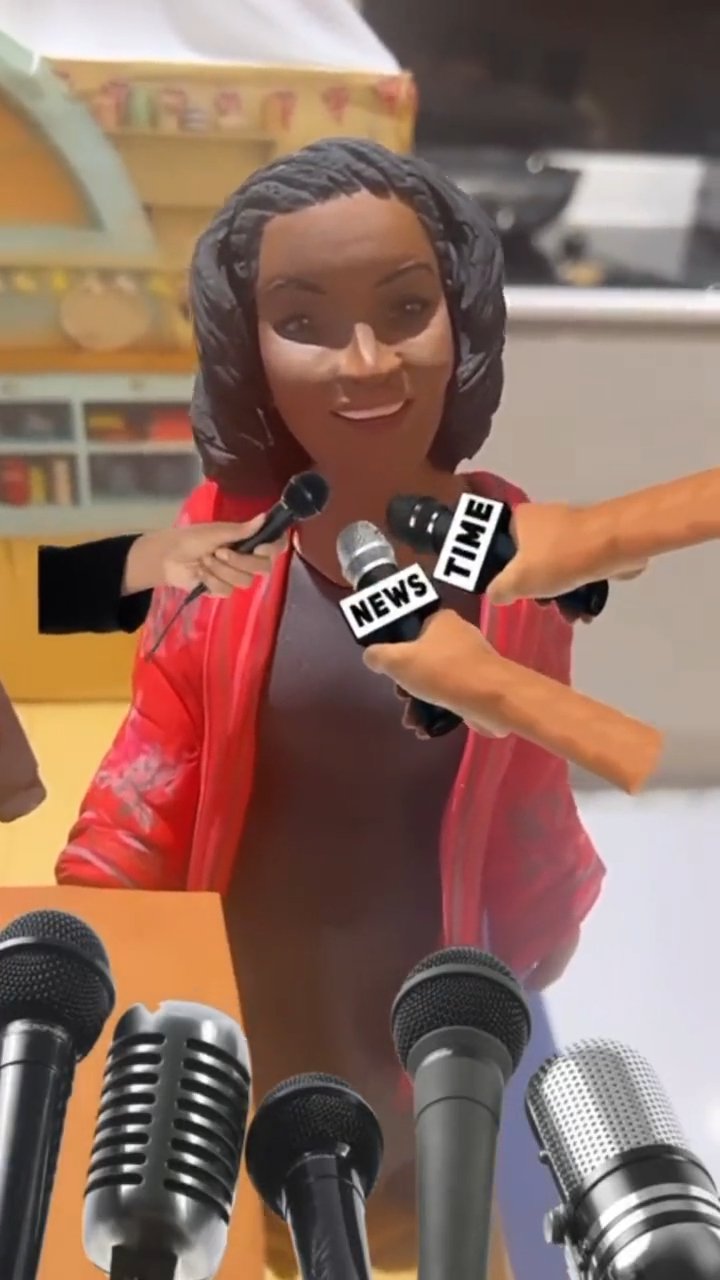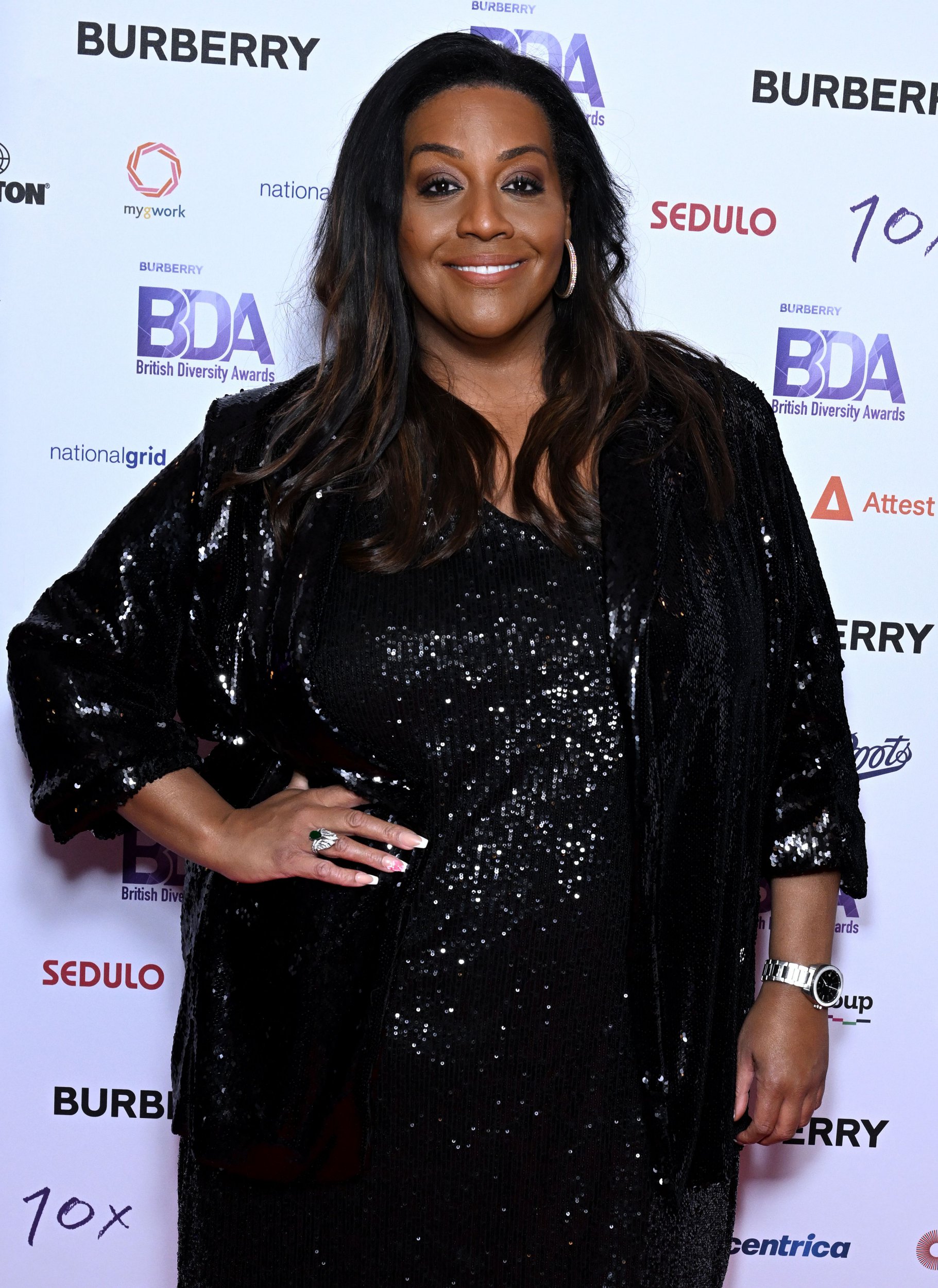 When Alison confirmed that she would be joining co-host and judges Dame and Paul Hollywood, shein a brilliant voiceover along with an epic cake-based recreation of the set.
Playing a roving reporter, she said: 'Breaking news, is joining the team of the Great British Bake Off. Alison, have you got any words whatsoever?'
Responding to her own question, she added: 'Well, d'ya know what? I'm just absolutely thrilled, I'm gonna be meeting the bakers very soon and joining the Great British Bake Off.
'I'm so very excited! As you can see, all my colleagues are absolutely speechless… Yep, yep, just speechless. We're so very happy and we can't wait to get started.'
The epic move makes the former Big Brother contestant the first non-white host or judge in the blockbuster show's 14-year history.
Meanwhile, it's not her first stint in the tent, having appeared as a contestant on the
The Great British Bake Off is available to watch on All4.