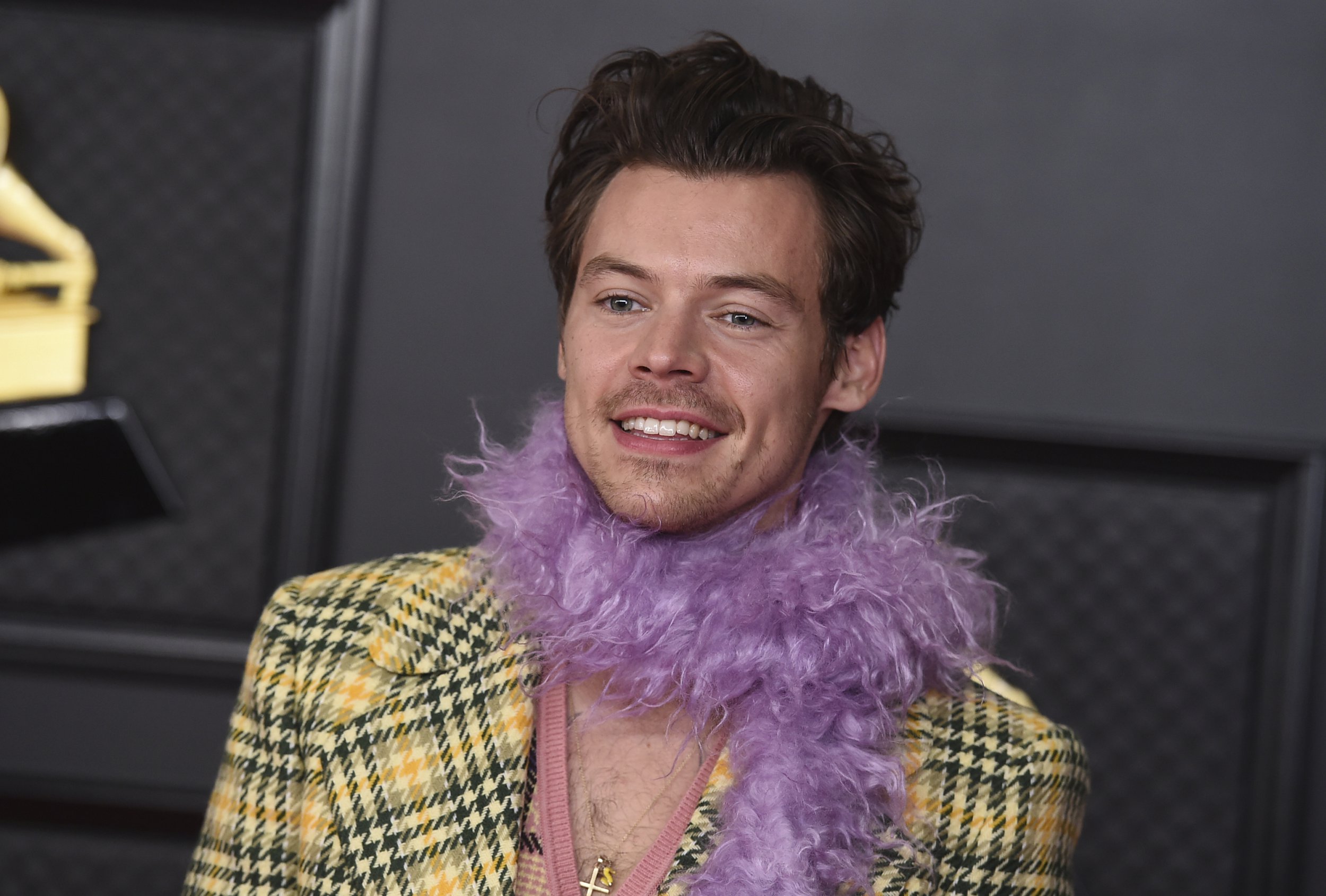 What's that we can hear? Oh, just the sound of hearts breaking everywhere because, yes, the rumours are true… has shaved his head.
Following intense speculation and some grainy pictures over recent days, the star's mother, Anne Twist, has confirmed the shocking news that the curly-haired pop star
Her confirmation comes after Harry, 29, was spotted living it upalso 29, at U2's concert at The Sphere in Las Vegas earlier this week.
The word 'unrecognisable' gets thrown about a lot, but in this instance, Hazza really did look worlds away from his usual self, as his unruly chocolate locks were no more.
Fans have been going wild since the images found their way to the internet, wondering why on Earth the Grammy winner would want to buzz off his world-famous curls.
Well, we have an answer thanks to his mum Anne and the fan who randomly met her in Ikea.
Taking to TikTok, the overjoyed fan posted a video, detailing her encounter with Harry's mum.
The young woman said she 'couldn't stop crying' when she realised Anne was there, asking her for a photo and telling her what a huge Harry lover she is.
She then plucked up the courage to ask: 'Has Harry shaved his head?'
Anne said: 'Yes', much to the fan's shock.
'This woman confirmed that Harry Styles has shaved his head!', she repeated in her TikTok, utterly stunned.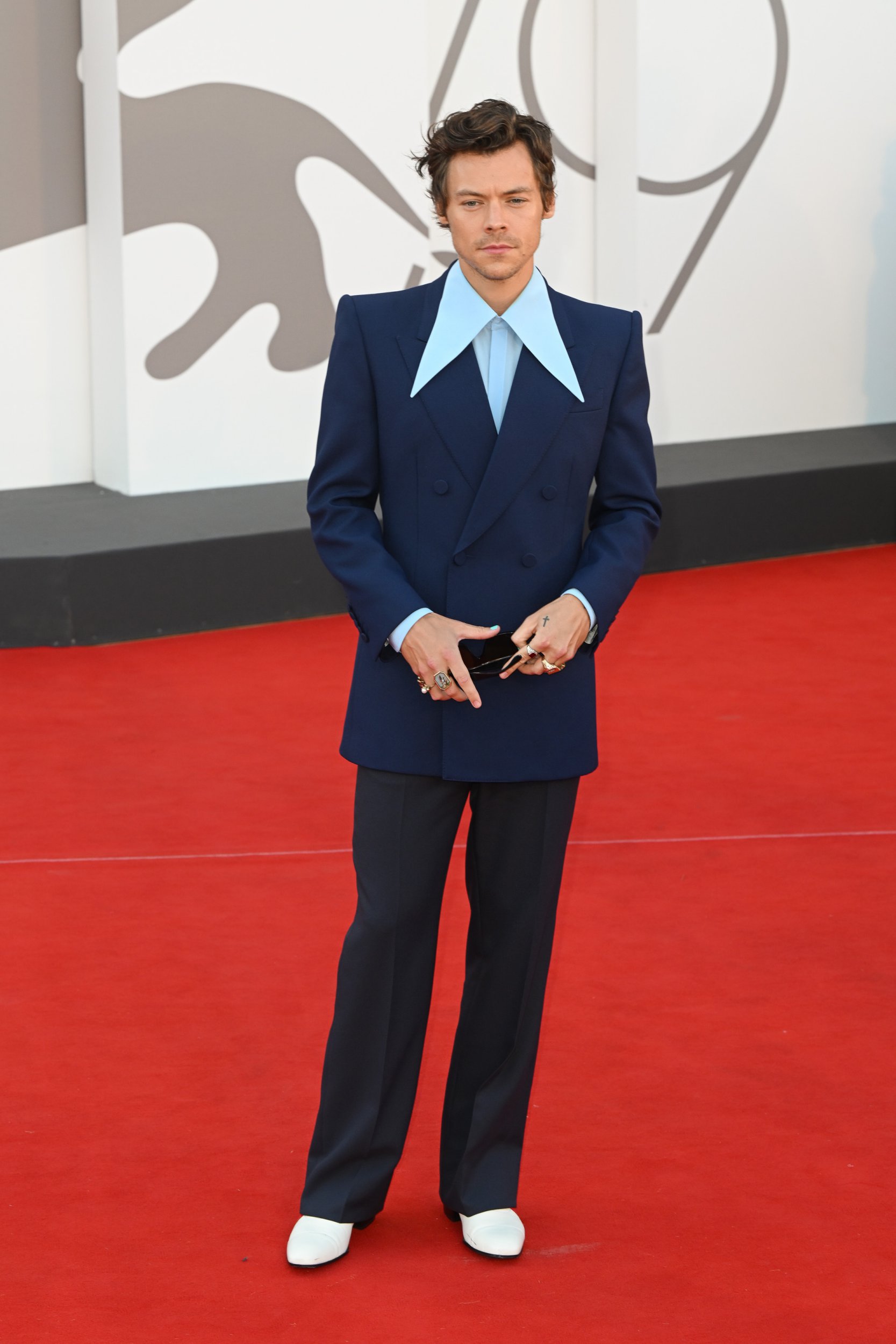 What's been your favourite Harry Styles hair style over the years?Comment Now
She recalled: 'I didn't know what to do with this information.
'Not only have I met the love of my life's mother, she then tells me that he's shaved his head!'
'My dad then said, "Is it for a film or is it just for a change?",' the fan added.
Anne's response was: 'It's because he's on holiday, he fancied a change.'
So, there we have it, folks! We ask that you please respect our privacy at this time…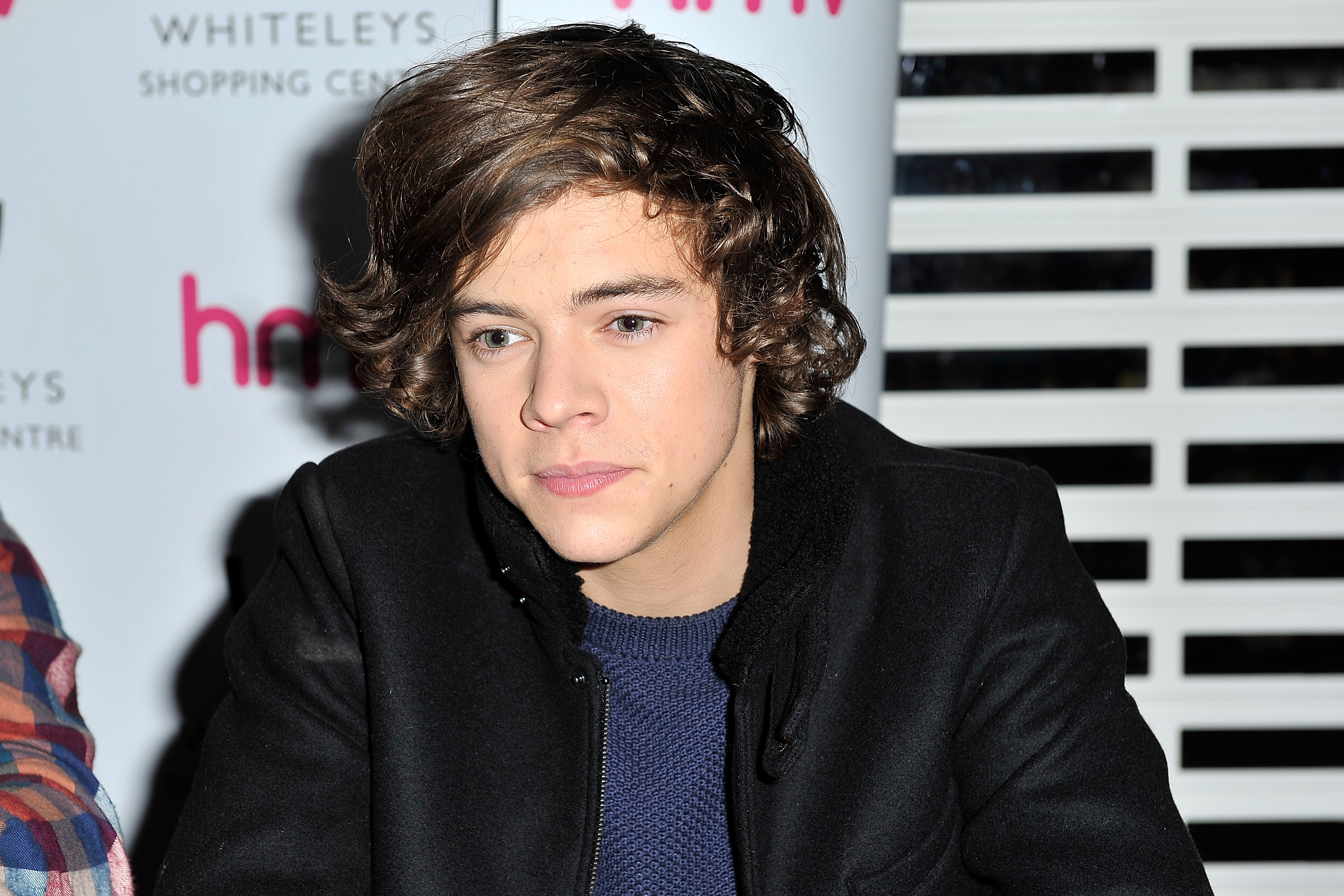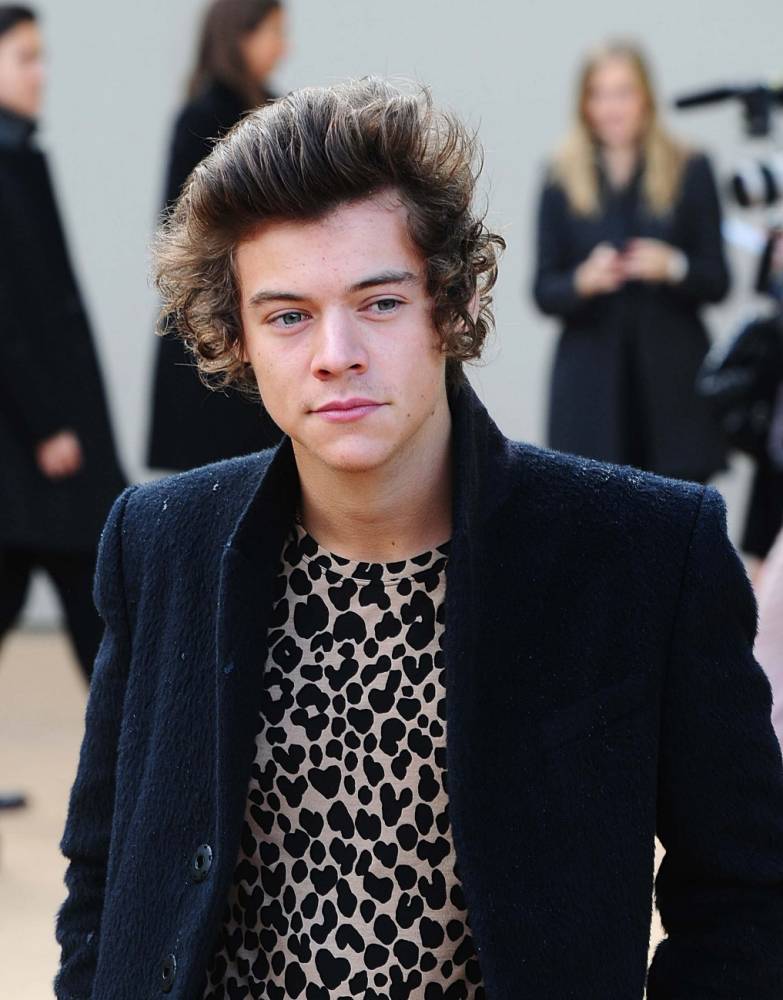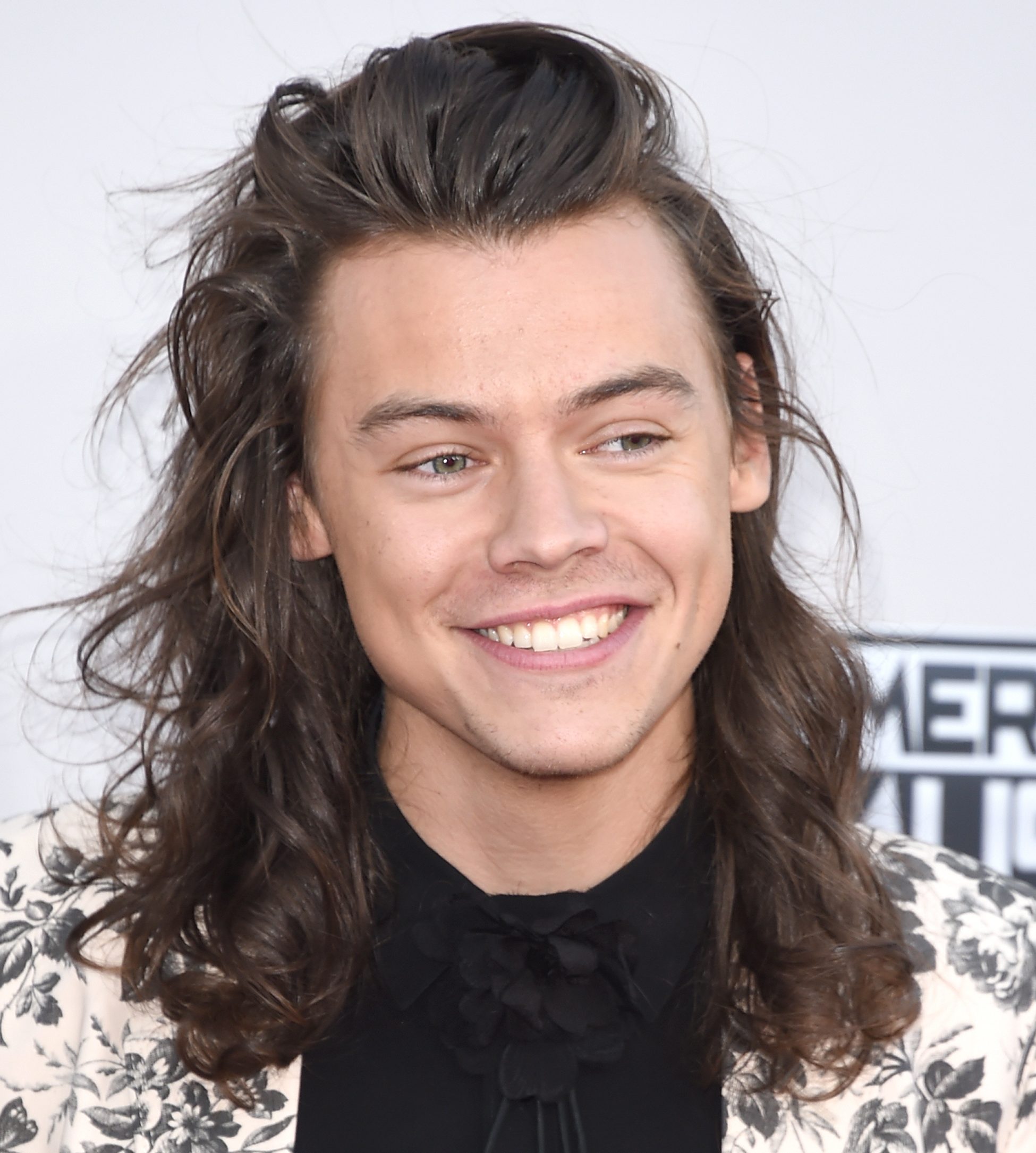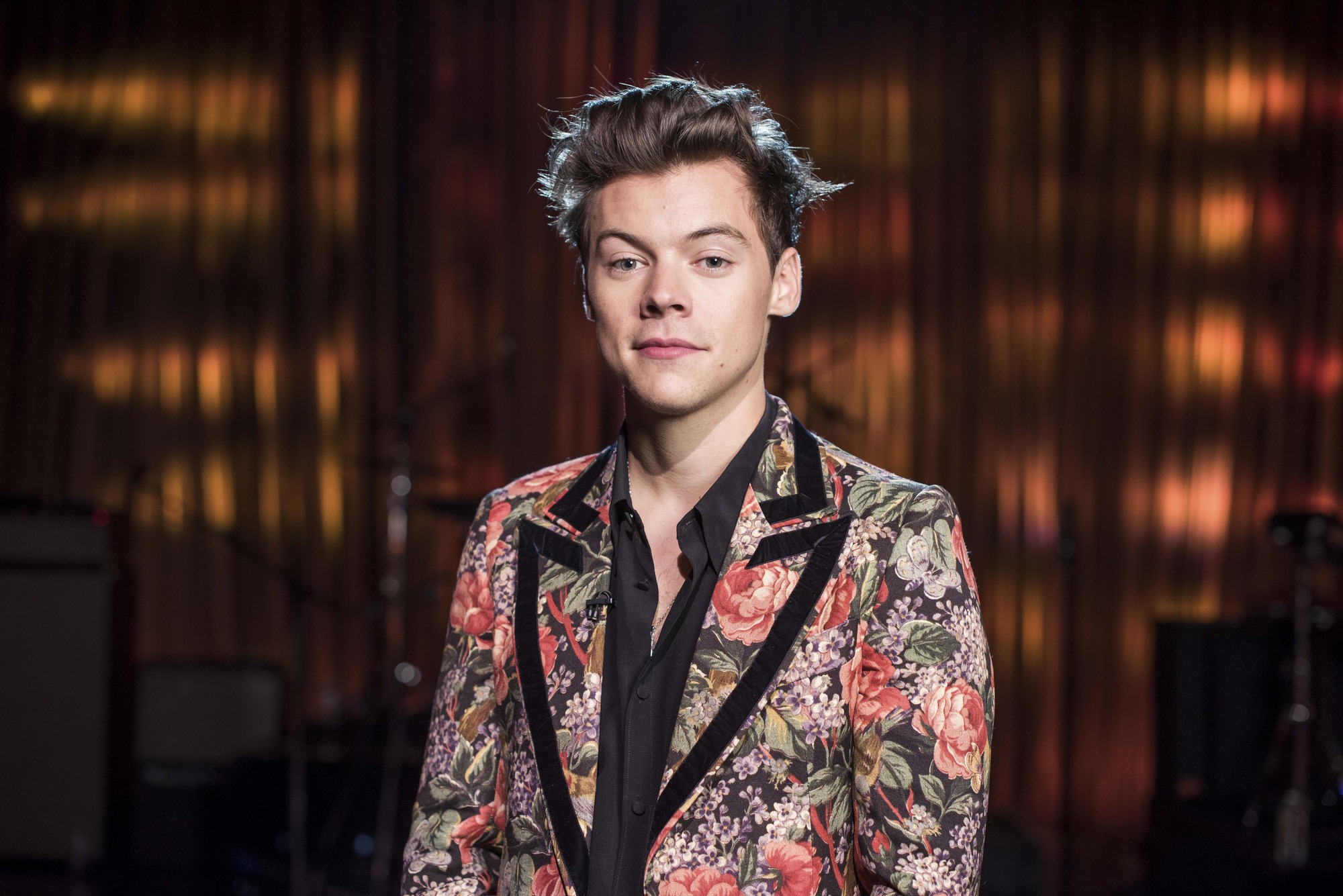 It's understandable why Harry's image transformation is a shock to us all, as he's had curls since he burst onto our TV screens at just 16 when he auditioned for The X Factor.
His hair has seen plenty of styles over the last 13 years, including a quiff from 2013, 2014's affectionately dubbed 'Prince Hair Harry' era, and not forgetting his longest locks of all from 2015, which he eventually chopped off when he went solo and donated them to charity.
From 2016 onwards, Harry has had much shorter hair, never quite growing it back to the length he had in his 1D days.
And while his tresses do seem to grow quickly, well, it might be a while before fans see him with a full head of hair again…
Harry is, indeed, on his hols and taking a well-deserved break following two years on the road with his
After wrapping up his tour in Europe in July, Harry has been seen with new lover Taylor on numerous occasions, his first relationship since splitting from Olivia Wilde.
Ever the supportive boyfriend, Harry was previously seen cheering Taylor on in just as she had been spotted dancing away in the crowd at his gigs.
They've also been captured holding hands, cuddling, and showing no desire to hide the fact that they are an item.