admits she had 'a lot to learn' about life when she married 40-year-old Les Dennis at the age of 23.
The star, now 52, tied the knot with comedian Les in 1995, despite a 17-year-gap between the pair.
In the year 2000, Amanda had an affair with actor Neil Morrissey, which went public in the media, and the married couple separated.
The separation was temporary however, and they reunited not long afterwards before and divorcing in 2003.
Amanda is now married to Chris Hughes, with the couple sharing two children together.
A full 20 years since their divorce, Amanda has now looked back on her relationship with Les and admits there may have been a 'safety' element in her getting together with a man close to twice her age.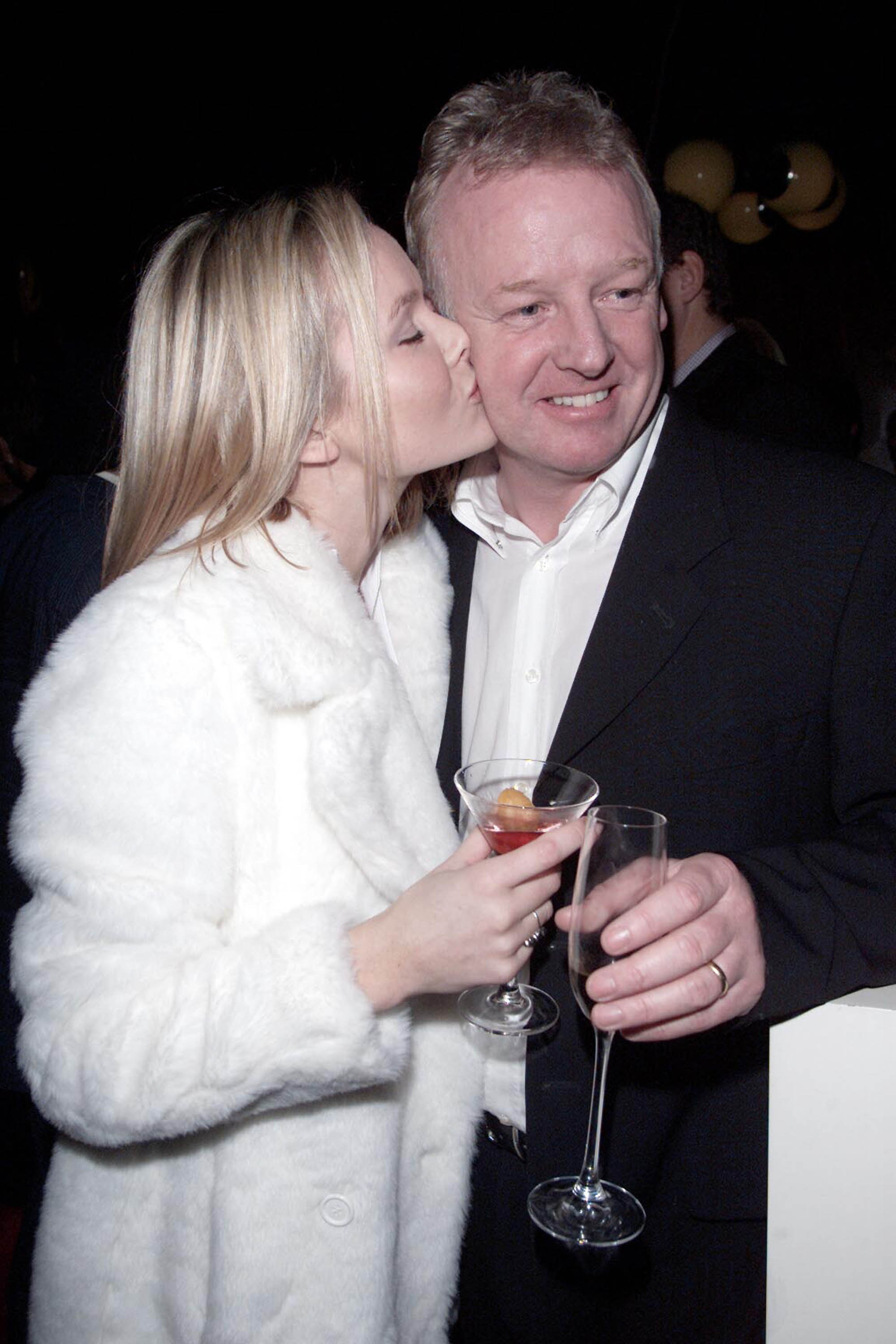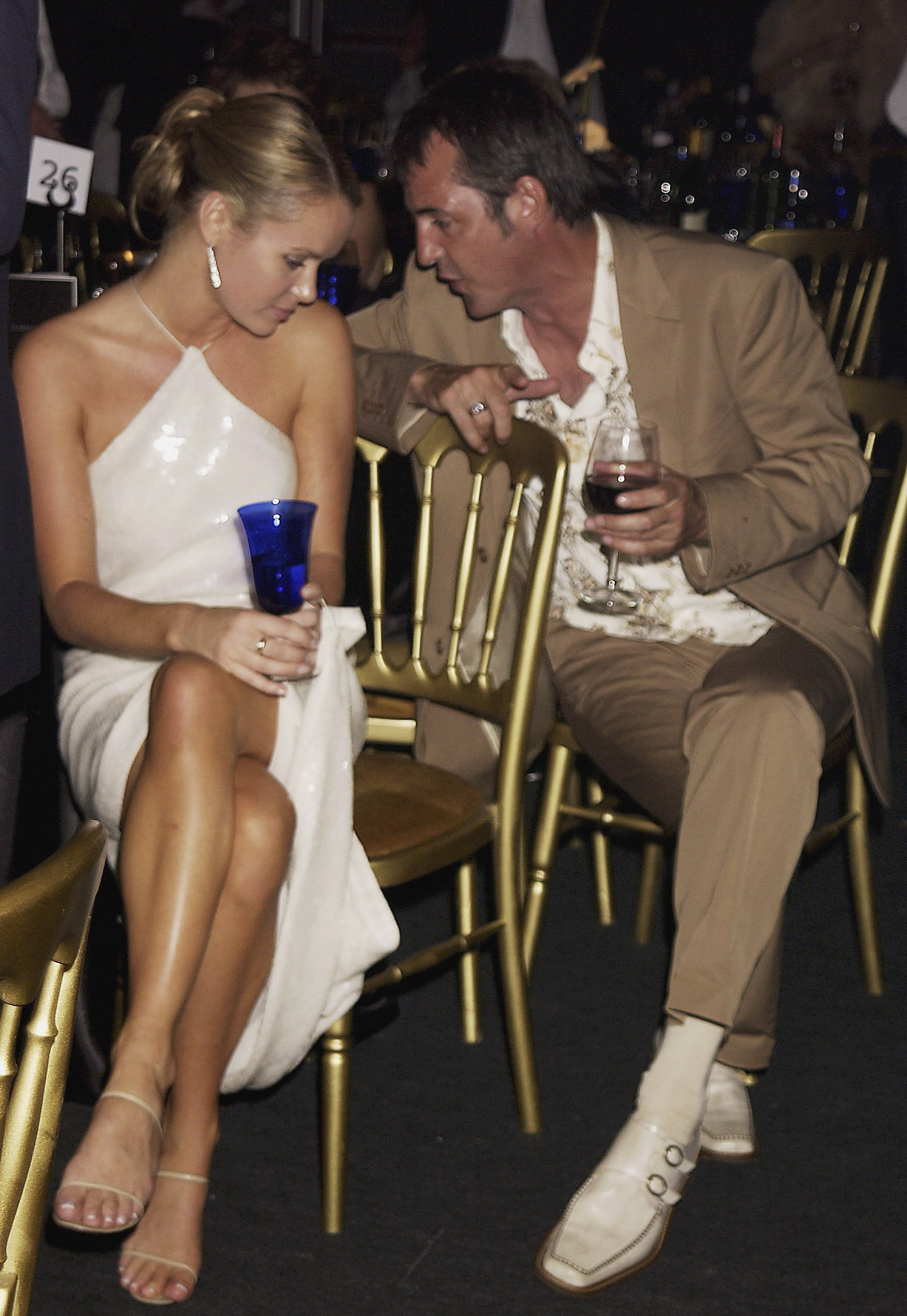 Asked by if she was looking for a father figure in Les after her own father left when she was four years old, she said she didn't know, but there is 'safety in a relationship like that.'
She admitted she was 'very young' when she married Les, and 'had a lot to learn about life.'
The radio star described the affair being publicised – first broken by her future BGT colleague Piers Morgan – as the 'worst time of my life.'
Les himself would later admit there may have been an issue with the age gap in their marriage, recalling how Amanda once asked him for money in front of a visiting handyman, who remarked to Les: 'Kids, eh?'
Amanda and husband Chris married in 2008 and have two daughters, Lexi, 17, and 11-year-old Hollie.
They also had a son, Theo, who was stillborn at seven months in 2011.
The star revealed last summer that eldest Lexi is 'obsessed' with Love Island and wants to appear on the dating show – but her parents have put their foot down.
Speaking on Heart Breakfast, she explained her daughter is 'all over' the show, which '.
'And I'm like "You ain't ever going on it, Alexa!"'