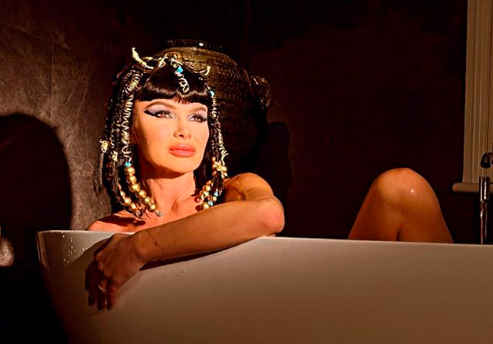 has proved what a Queen she is by channelling Cleopatra in the bath for her about sex.
The judge, who is and has previously   has teamed up with author and historian Dan Jones for Sex: A Bonkers History.
The 52-year-old and Dan will explore 'how sexual behaviours through the ages have shaped civilisations in ways we are only now beginning to discover' in the Sky programme.
And now viewers have been given a taste of what's to come when the show, which will explore the origins of the first contraceptive in ancient Egypt to swinging in 70s suburban Britain, lands on Sky History next month.
Amanda appears to immerse herself in history by transforming her hair and make-up in the style of Cleopatra while posing n**ed.n**ed in a candlelit bath.
Enjoying the soak, the presenter says according to a teaser trailer obtained by : 'History on the whole has been written by men.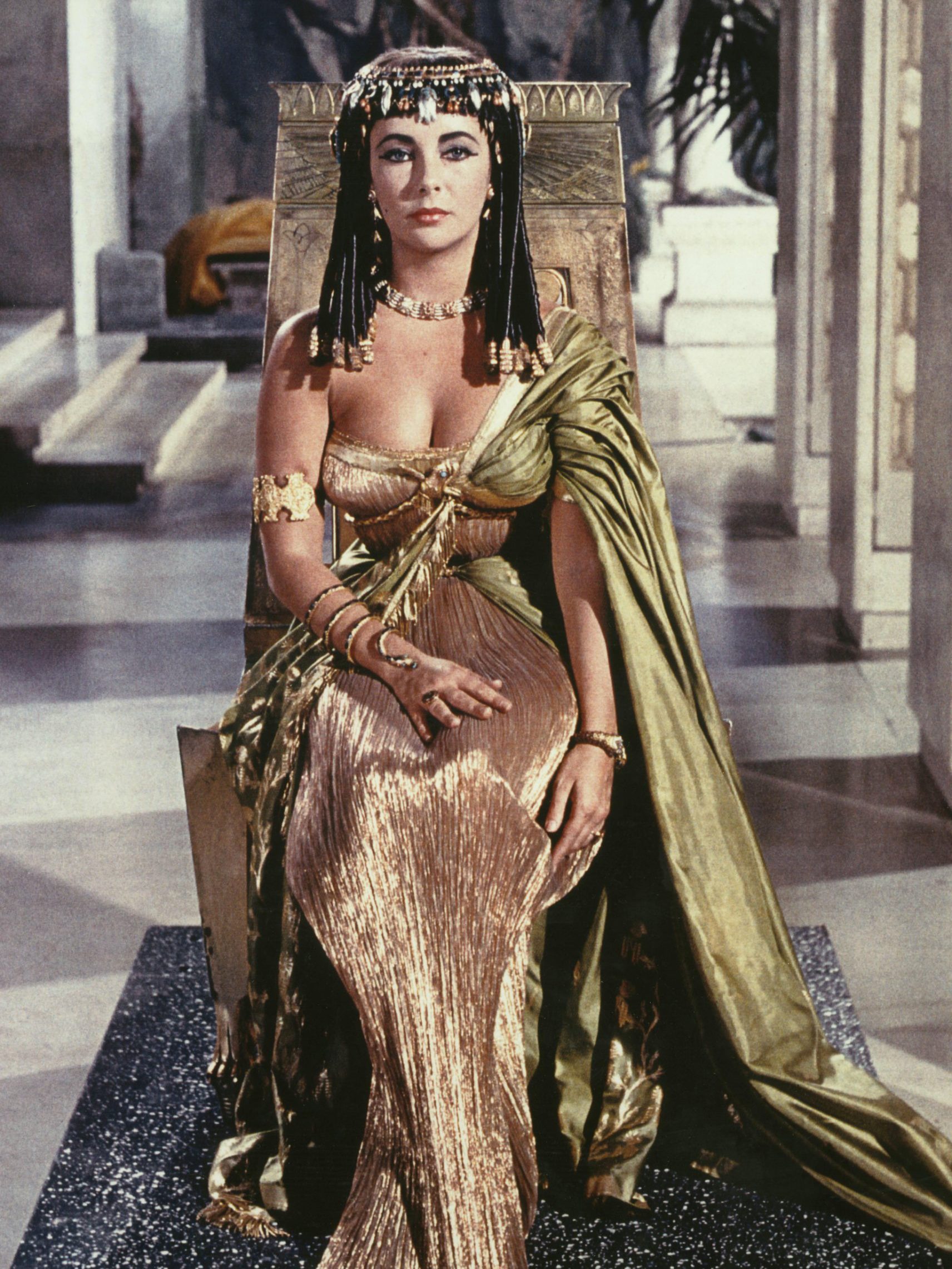 'So sorry Cleopatra, despite all your accomplishments, your savvy political manoeuvring and incredible intellect, you'll forever be remembered as the woman who bonked her way to the top.'
The publication reports that Amanda will dress up as four more powerful women from history, from the Tudor period as Queen Elizabeth I to the Georgian and Victoria era as Queen Charlotte and Queen Victoria, as well as Marilyn Monroe.
Along the way, Amanda and Dan will also discover how the Tudor sexual appetites changed the course of British history forever and will delve into Georgian Britain to discover that its prim and proper facade couldn't be further from the truth.
Elsewhere, they reveal how the Victorian era was secretly one of the most sexually progressive in the world.
Lastly, they discover that sexual attitudes in the 20th century have changed more than in any other period in history and that this rate of change only continues to accelerate.
During the series, Amanda and Dan will meet experts in the history of ex, including the late  in her very last television interview.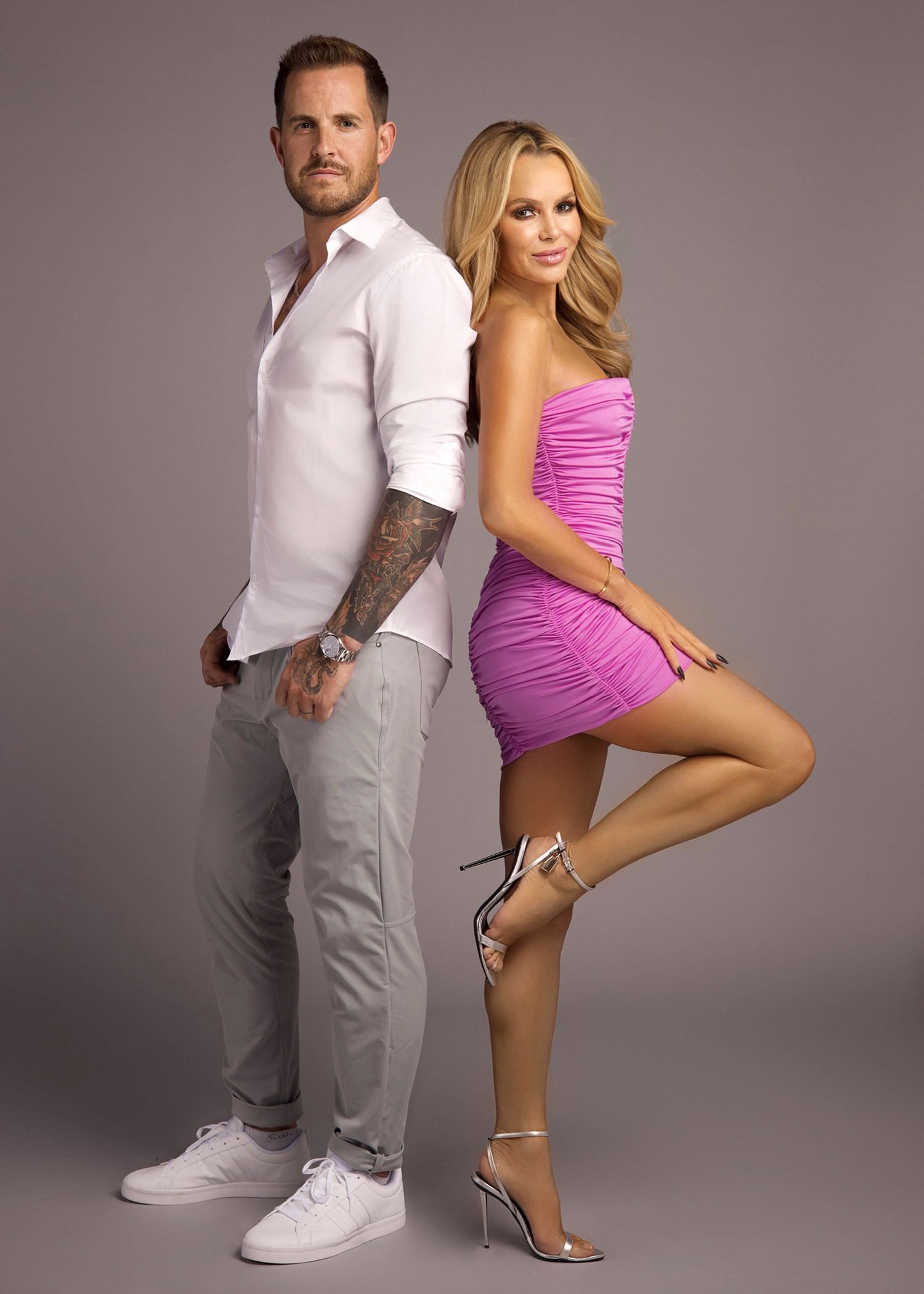 Amanda previously said: 'Believe me when I say our generation knows nothing about sex compared to the debauched antics of our ancestors!
'My goodness, I've really had my eyes opened, and had a real laugh, during the filming of this brilliant new series.
'I have left it to Dan Jones to get his hands dirty whilst I've been on the side-lines as a very entertained voyeur.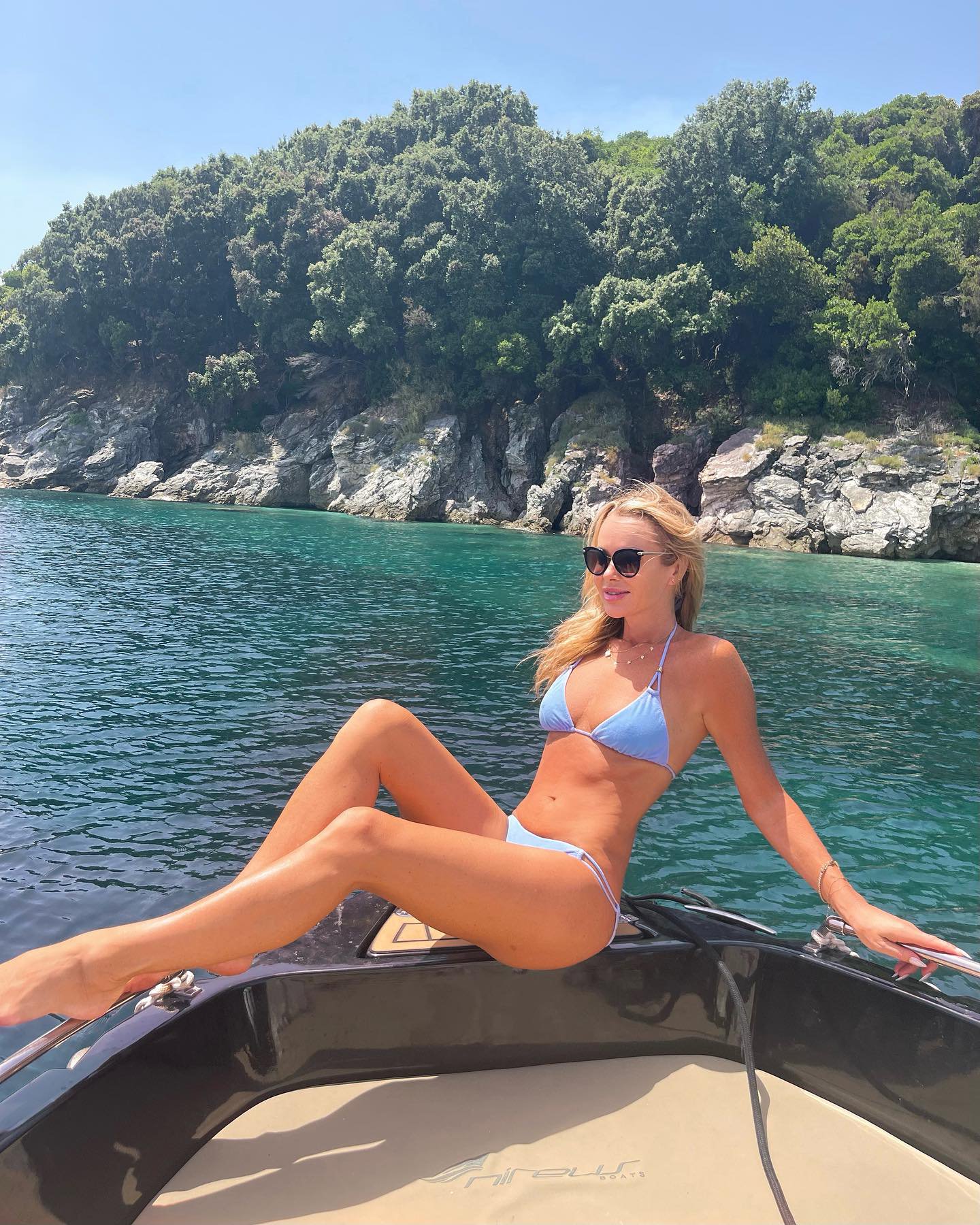 'Although perhaps shocking at times, Sex: A Bonkers History is a truly fascinating and intellectual insight into the last 2500 years of our sexual history.
'This is horrible histories for grown-ups.'
Amanda has recently been enjoying a summer holiday with her husband , during which she with her holiday updates, looking .
Sex: A Bonkers History premieres on Sky HISTORY in September 2023.