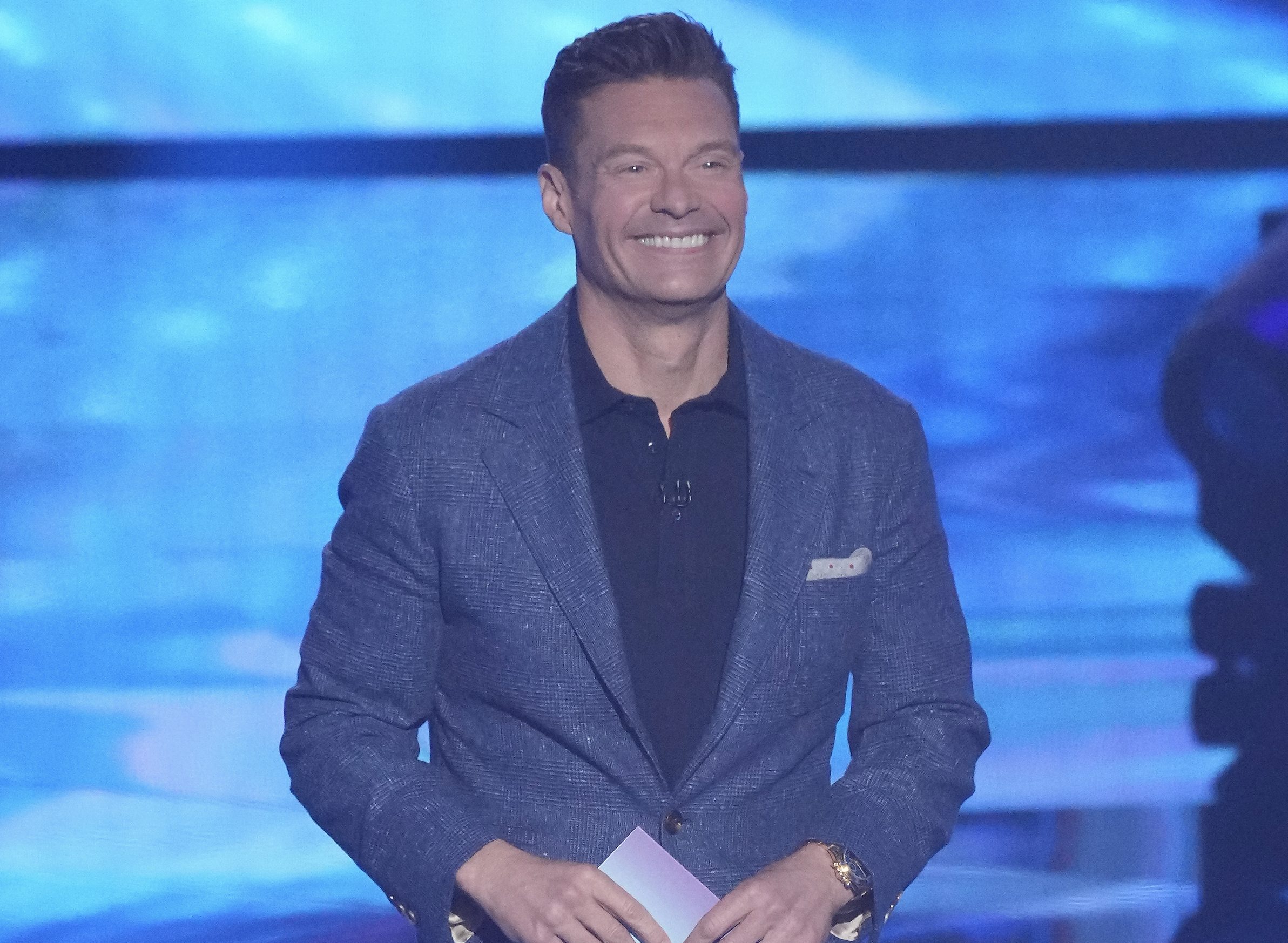 Ryan Seacrest has come under fire from American Idol viewers, who described him as 'brutal' after the latest episode.
The 48-year-old has served as host of the singing competition since it first hit our screens, back in 2002.
However, he for his presenting skills during the most recent round, when fans took offence to some of his comments.
At one point, after Michael Williams belted out a cover of Selena Gomez's hit, Lose You To Love Me, he told the budding singer: 'You sang Lose You To Love Me… We might lose you tonight'.
Watching the show unfold, many were also unhappy with the way in which he delivered the news of which contestants would be making it through to the final 12, and who would have to return home.
Taking to social media, one tweeted: 'Ryan is doing a terrible job delivering this news. #AmericanIdol.'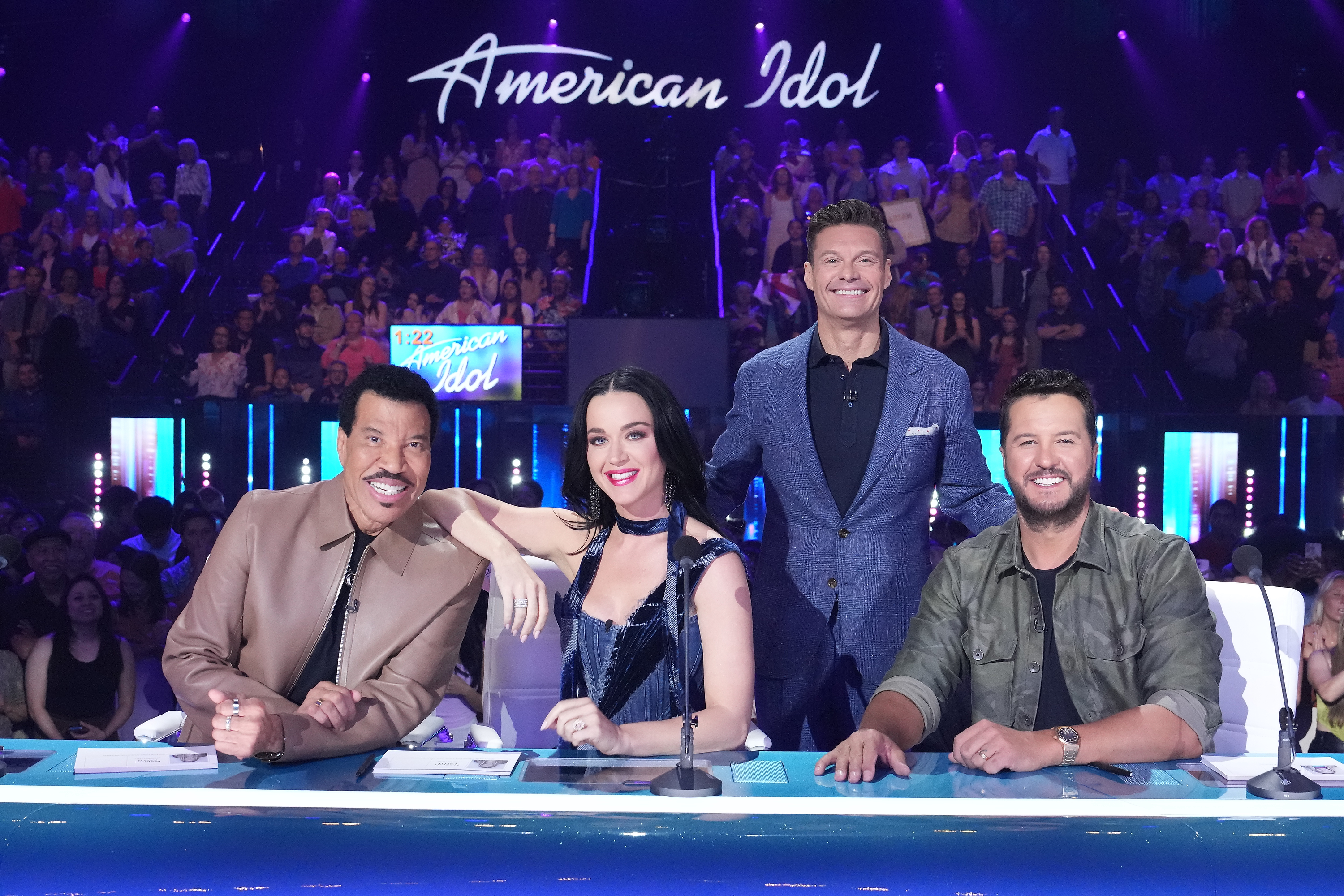 'Why is Ryan being so harsh #AmericanIdol,' another questioned.
'"You sang lose you to love me… we might lose you tonight" Now why is Ryan like this #AmericanIdol,' a follower penned.
As a viewer ranted on Reddit: 'Ryan is being such a d**k tonight lol this is brutallllll AF [sic].'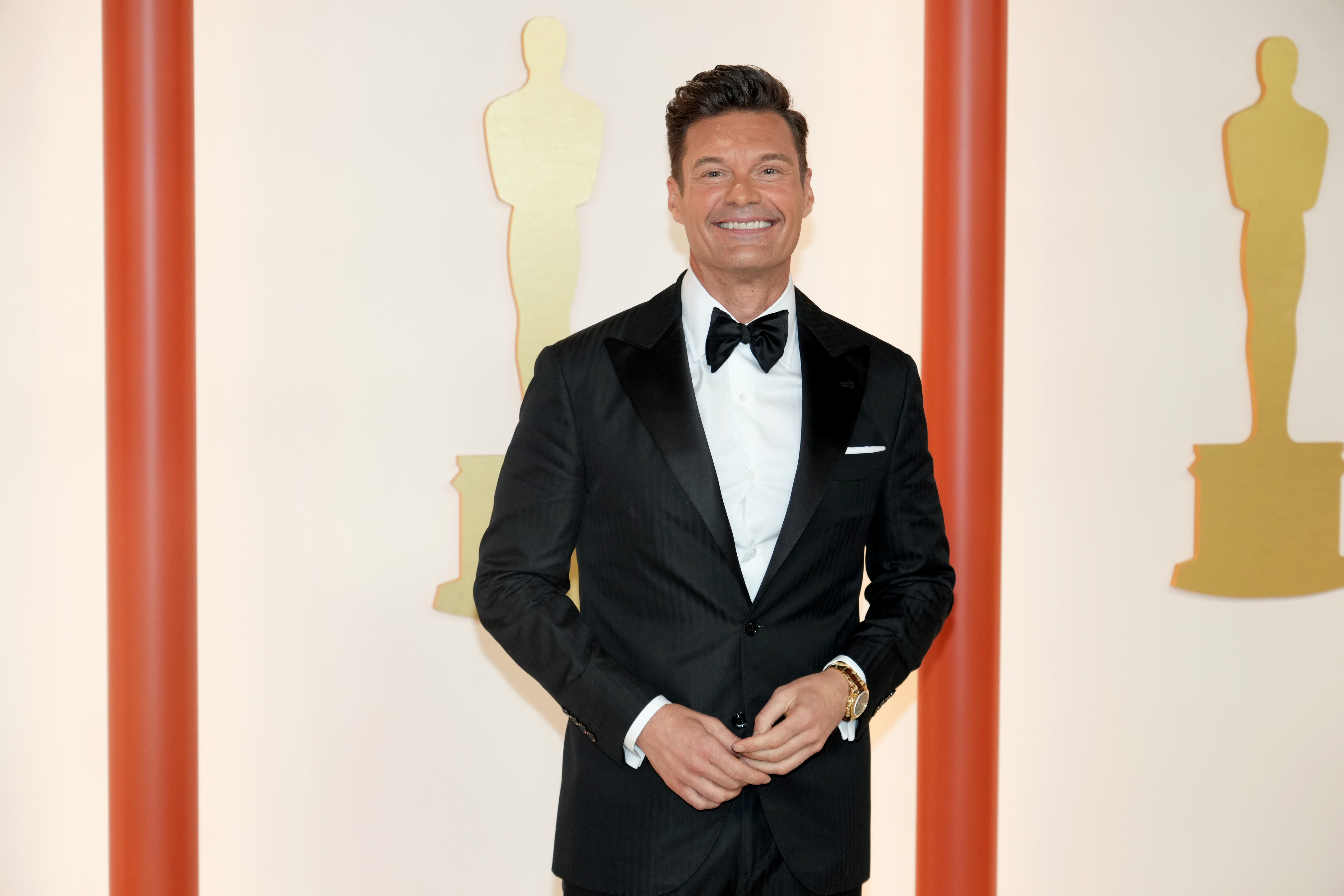 Others rushed to defend the former Kelly and Ryan host, insisting that he was simply doing his job.
'Ryan keeping this episode moving at breakneck pace without it feeling rushed,' a fan said.
'That's why he deserves his paycheck.
'I take it as he is trying to keep the live show moving along on schedule,' a Reddit user insisted.
A dedicated viewer said that they were 'so over' the criticism, and implored others to simply turn off if they didn't like the competition.
Ryan has yet to speak out over the response on social media – but he isn't the only member of the American Idol team .
Do you think Ryan was too harsh to contestants?
Comment Now
Katy Perry, who is on the judging panel alongside Lionel Richie and Luke Bryan, was met with fury when she teased Nutsa Buzaladze with a fake-out, before sending her through to the next round.
She was recently booed by the crowd for comments she made over the singing hopeful 'glitter-bombing' the stage, and also sparked controversy when at the age of 25.
According to Radar, bosses have been left unhappy by her comments, and could be considering making a change in the future.
A source told the outlet: 'Producers are so rattled by Katy's behavior they're considering replacing her to keep the audience happy.'
Metro.co.uk has contacted Ryan's reps for a comment.