has apologised to hisafter being unfaithful and texting other women.
He's also said he's willing to have therapy to help him remain 100% faithful.
It comes as the couple are said to have separated due to the latest cheating Scan**l ahead of their 10th anniversary.
The boxer, 36, married Instagram influencer Faryal, 32, in 2013, tying the knot in front of 1,000 guests at a glamorous ceremony.
However, their marriage has been rocked by cheating allegations, with Amir getting caught sexting another woman.
The former world champion approached a bridal model online and eventually asked her to send him explicit pictures.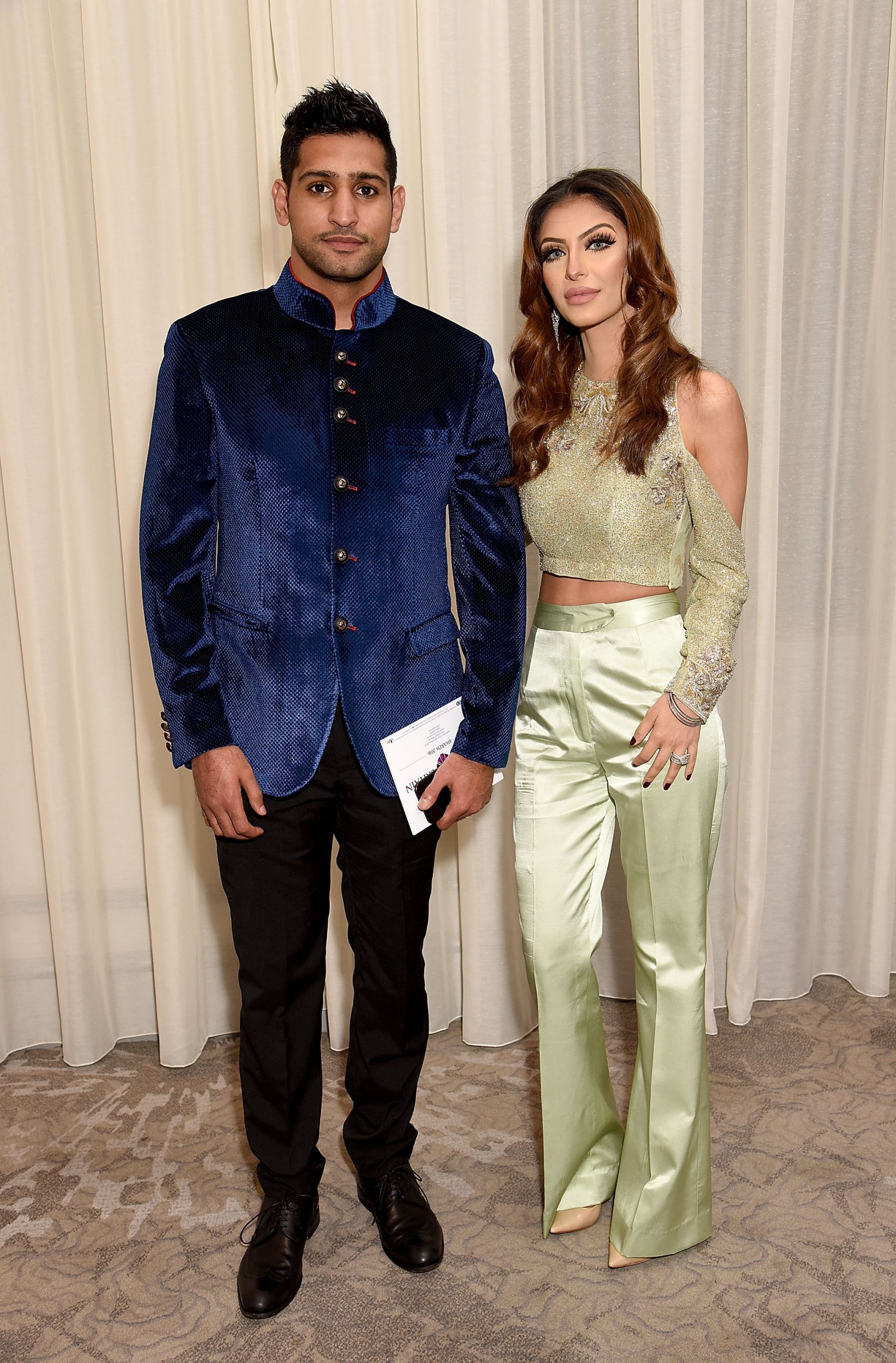 claims that Amir and Faryal are now living apart.
The publication reports that the couple – – are dividing their time between their homes in Dubai and England.
It's understood that Faryal is still deciding if she
A source close to the Khan family told the outlet: 'Faryal is taking time to think about whether or not to walk away.
'She's going through a very difficult time and choosing to focus on her children while she and Amir continue to co-parent.'
In his own apology, Amir admitted that he was in the wrong and has 'hurt' his wife.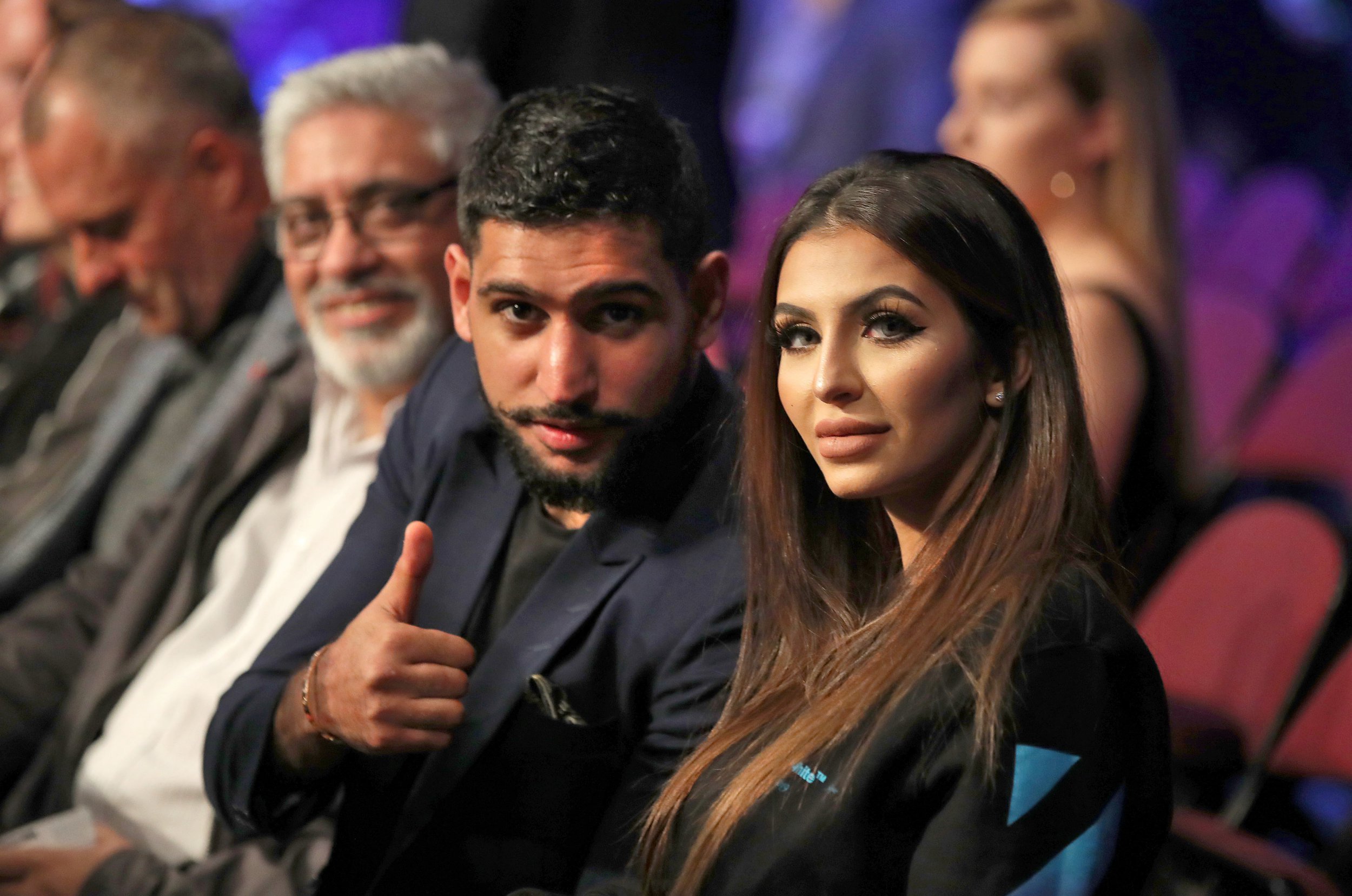 He told that he said sorry to Faryal after she asked him: 'If you have a diamond at home, why do you want to mess around with rocks and stones?'
Asked if he would attend therapy sessions if Faryal wanted him to, he said: 'That question hasn't been brought up before.
'But maybe I do need help to stop me from messaging other women.'
He added: 'I am willing to go to ­therapy to stop me sending texts to women who aren't my wife.
'I think nowadays with mental health issues, any help goes a long way. It's definitely something I would do. Things like that do help, so maybe it's something to think about.'
The I'm A Celebrity star said his wife was 'disgusted' when she found out he had been asking another woman for racy pictures.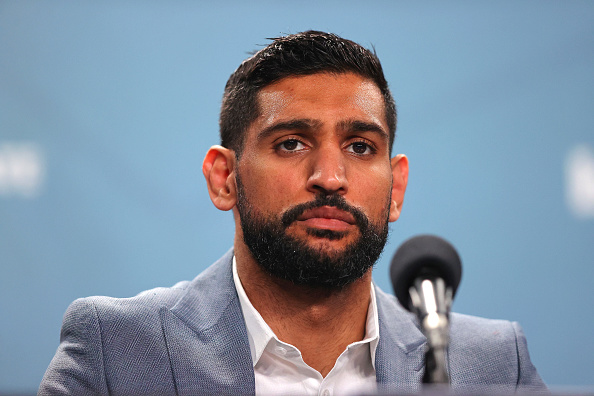 'She was very angry because I shouldn't be speaking to people like that.
'It's not nice what I've done. One day my kids will grow up and read this stuff, and it will upset them.
'I don't think I was cheating, it was just a few texts. But I regret doing it.'
His admission comes after revealed how Amir's connection with model Sumaira, 25, began.
Screenshots of messages obtained by the publication show that they started talking on May 6 as he complimented her on her tattoos.
Amir later vowed to delete any NSFW photos she sent.
He then wrote: 'Think I wana get caught out?'
The ex-boxer is also said to have spoken to Sumaira on the phone.
She told The Sun: 'We had a phone call and he said he and Faryal were not properly together and that it was a bit of a business arrangement.
'He said he was 36 and retired and that Faryal spent a lot of time in London. He spun me a bit of a sob story, and to begin with I felt sorry for him and thought he was lonely.'
Amir stopped messaging from Dubai after telling her he was travelling back to London on May 8.
Then, in June, it's said Amir tried to get the influencer to join him on a night out in the capital.
But she ignored his message amid fears over his intentions, saying it felt like a 'bad idea' in her gut.
Faryal had previously appeared to defend her husband.
She blasted Sumaira in a lengthy Instagram post after the model claimed Amir compared his marriage to 'a business arrangement'.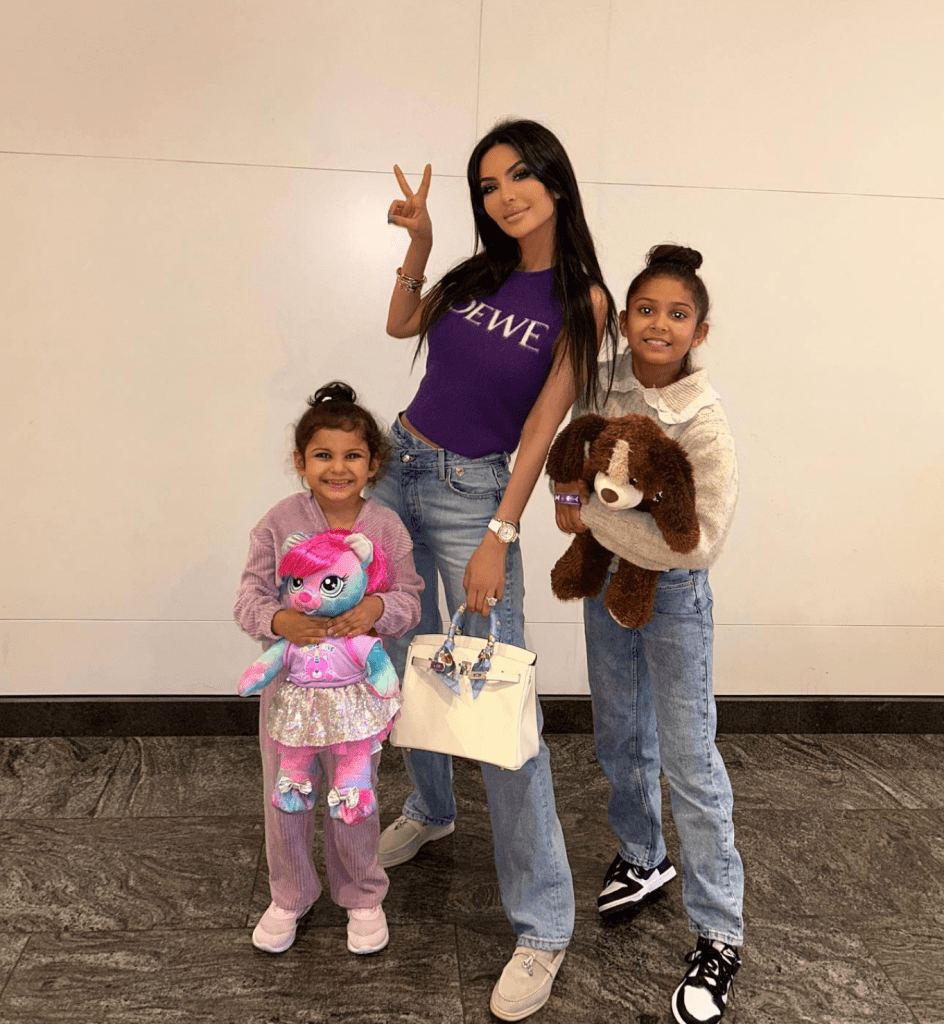 The Insta star – who has over 900k followers – requested privacy after being 'criticised for being Amir's wife'.
'I have bared the brunt of many Scan**ls and embarrassing events but I have never seen one unfold the way this has,' she wrote in part.
Faryal also said she requested screenshots of the text messages between Amir and Sumaira, branding her a woman who 'had no respect or regard for me'.
Reps for Amir Khan and Faryal Makhdoom have been contacted for further comment.