Andy Cohen has been questioned over his support of Jen Shah after the Real Housewives of Salt Lake City star was .
The 49-year-old amid allegations that she had been running a US-wide fraud scheme with her former assistant, Stuart Smith, since 2012.
In July of last year, she changed her plea from not guilty after to commit wire fraud in connection with telemarketing.
In a new interview with CNN's Chris Wallace, Cohen was grilled over his comments about the case in November, where he voiced his hopes that the RHOSLC OG would receive 'no jail time whatsoever'.
'You're on the record, last November, as saying that you hoped she would get no jail time,' the host began. 'The question I have is, why would you take her side against the thousands of people she defrauded, including a lot of elderly?'
Clearly confused, the Bravo star replied: 'I think I was hoping that she was actually innocent. I wouldn't have…'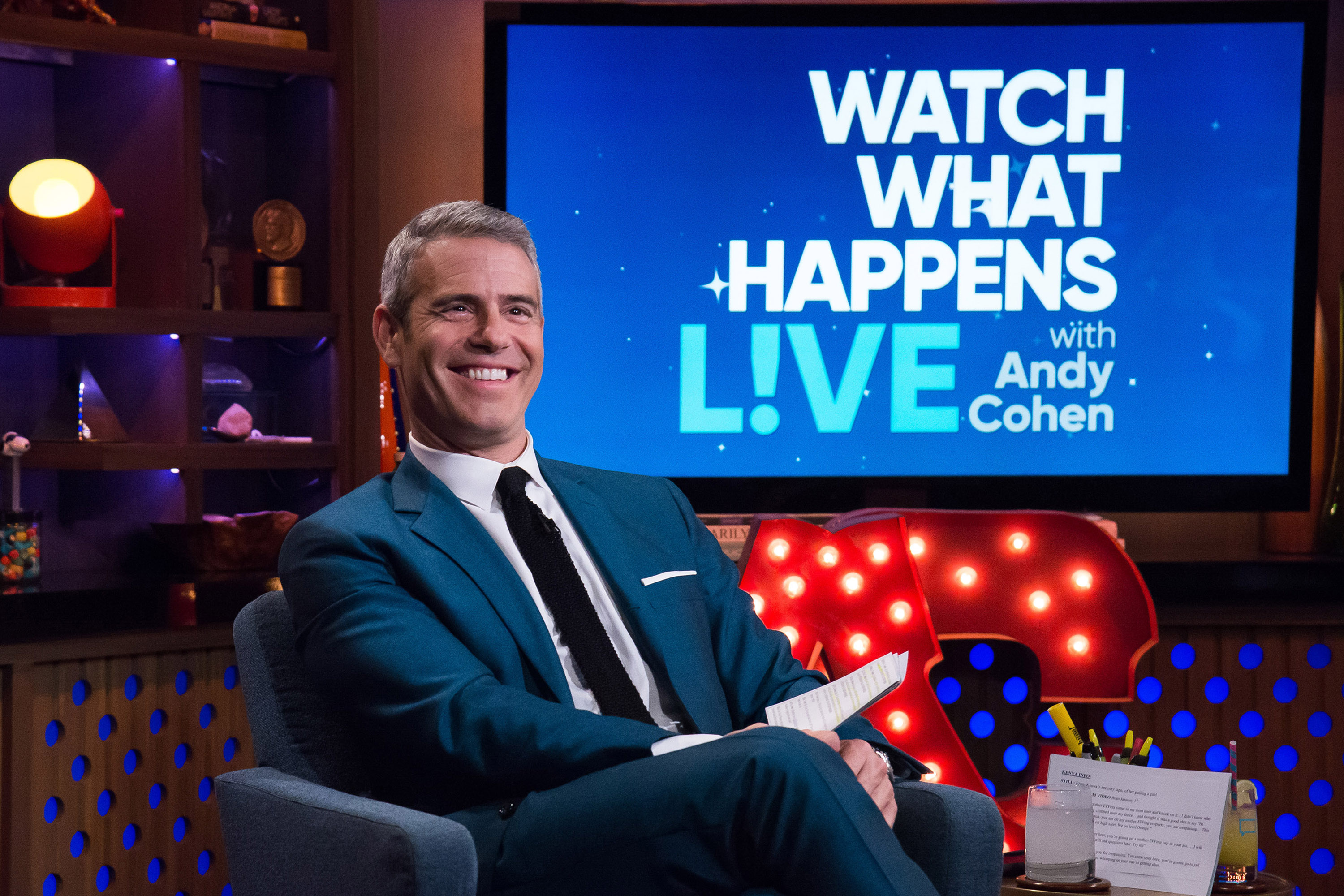 'She pleaded guilty,' Wallace interjected, to which Cohen responded: 'That was before she pleaded guilty, that I said that, I would think?'
Having none of it, the presenter said: 'No. I think it was after.'
'Oh, really? Oh, God. Anyway! Wow, this is fun,' he continued.
'I don't know what the context of me saying that was, but I think the context was [that] people kept demanding of me, "what is the status with the show?" and I'm like, "It's up to the judge. She's about to get sentenced to a lot of jail time."'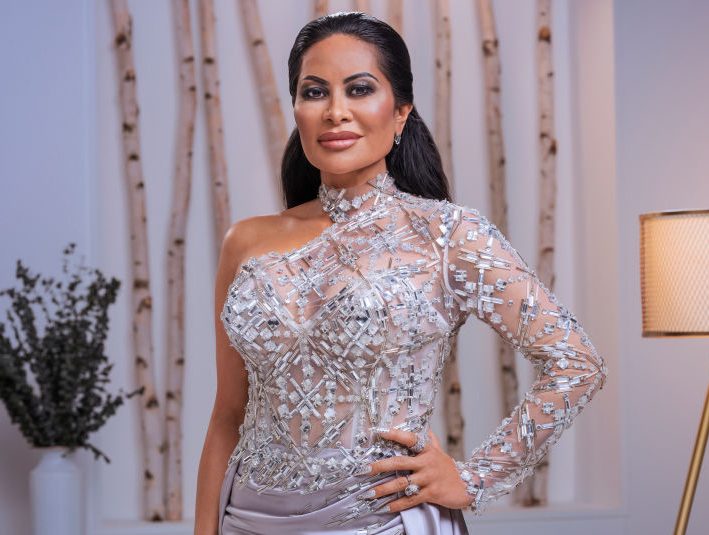 'She did something bad,' Wallace said.
'Yes, she did. And so, she should go to jail,' Cohen added. 'Sometimes, if you get to know someone and you get to like them, you hope that they are not guilty of something horrible.'
It was alleged that Shah and Smith had sold services such as website designs that claimed to make the management of victims' businesses more profitable or efficient, according to prosecutors.
As well as this, they were accused of offering to sell on the personal information of victims to other members in a 'fraud ring', with many of those targeted being over 55.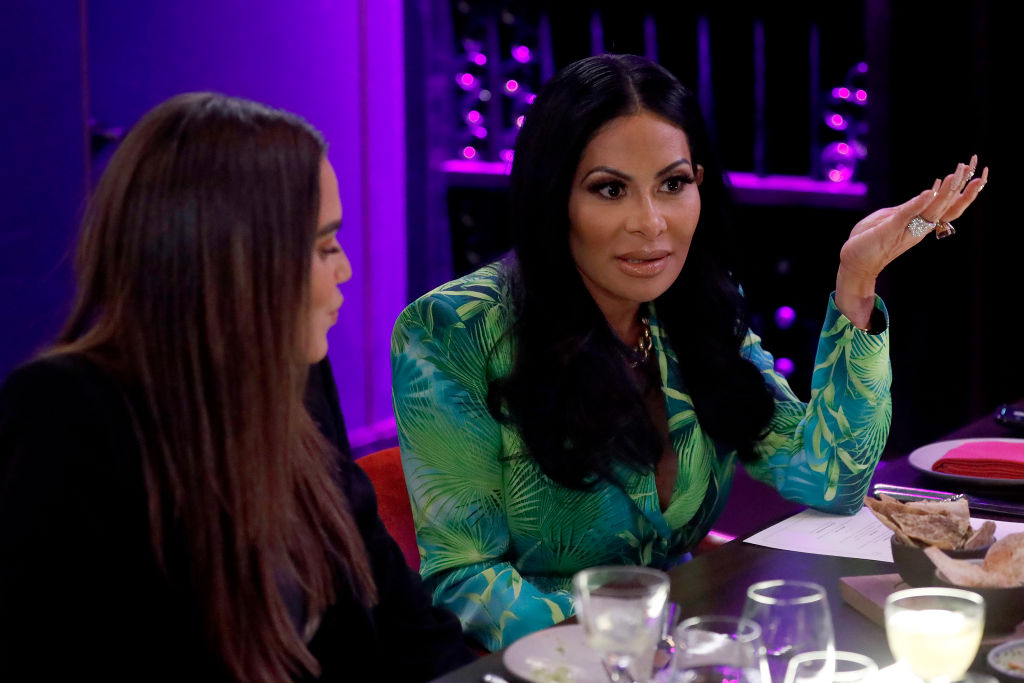 In shocking scenes that aired on season two of the Bravo program, the Housewife suddenly left filming ahead of a cast trip, moments before detectives appeared on the scene.
Footage then emerged of agents arriving at her home, hoping to get to the bottom of the drama.
While Smith pleaded guilty to the charges against him, Shah initially maintained her innocence, but changed her plea to guilty in July.
Earlier this month, she was sentenced to 78 months behind bars, and is due to surrender to prison on February 17.
Cohen previously spoke of her legal woes in an interview with , which was published in November, 2022.
'She's being sentenced on December 15, so I don't know what to say to people who want her on the show,' he told the publication at the time, discussing Shah's future on TV.
'I hope that she gets no jail time whatsoever and she can come right back … but I have a feeling that she's not going to be available to be on the show.
'Some people on Twitter were saying, "We want Jen next season." And I'm like, "Okay, well, talk to the judge."'
Follow Metro on Snapchat
You can follow our new , the go-to place for all things pop culture.
Keep up with the latest Showbiz exclusives by following .
And football fans can indulge in all the transfer gossip and more on .