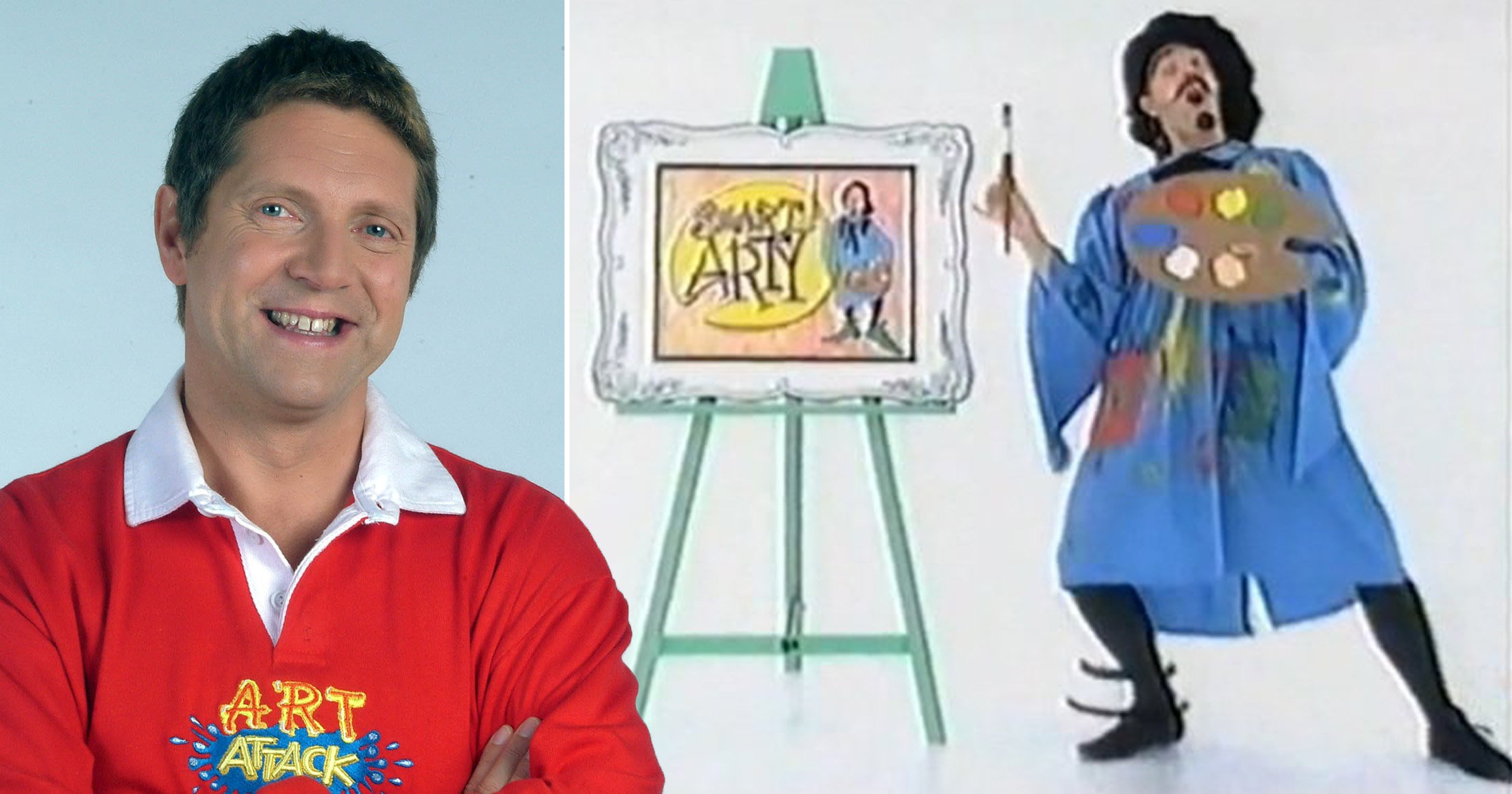 gave us many epic programmes including and Zzzap, who actually shared a star.
This fact is still baffling viewers years after they've graduated from
Perhaps you're still not aware to this day but Neil Buchanan, who got us all Pritt-sticking glitter onto cardboard while presenting Art Attack from 1990-2007, is also Smart Arty from ZZZap! The man was booked and busy.
Yesterday, , so one fan felt it was a safe time to share that this fact will always be baffling.
'It still blows my adult brain every time I remember the painter from Zzzap was also Neil Buchanan from Art Attack,' they wrote.
The social media post sparked a revolution, with other people finally being enlightened to the truth.
'This is an absolute revelation,' wrote one person.
Another flabbergasted viewer reacted with: 'No! It's crazy, I never noticed that'.
The news sparked plenty of dramatic reactions including a simple but effective: 'Whaaaaaaaaaaaaaaaaaaaaaaaaaaaaaat!'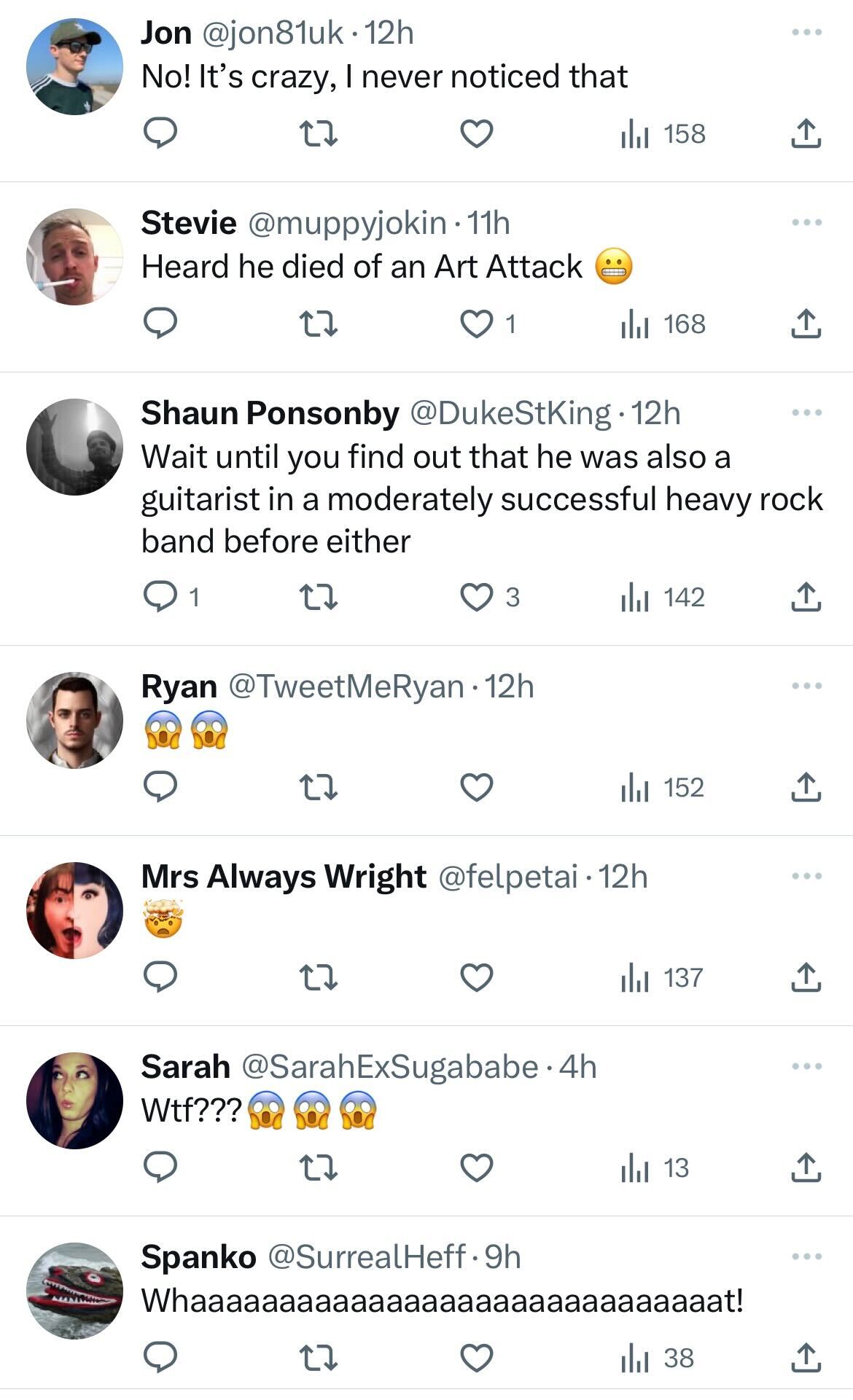 Did you know Neil Buchanan from Art Attack was also Smart Arty from Zzzap?Comment Now
Neil, 66, previously told Metro.co.uk that he's up for an
'Of course, I would,' he stated.
'That would be great fun, as long as I could do it with the people who did it with me before.'
'It's funny actually, because no one's ever asked me that. You've got me thinking about it now,' he said, unbelievably.
'No one has ever said to me, "Would you come back and do it again?" The answer is yes, I would.'