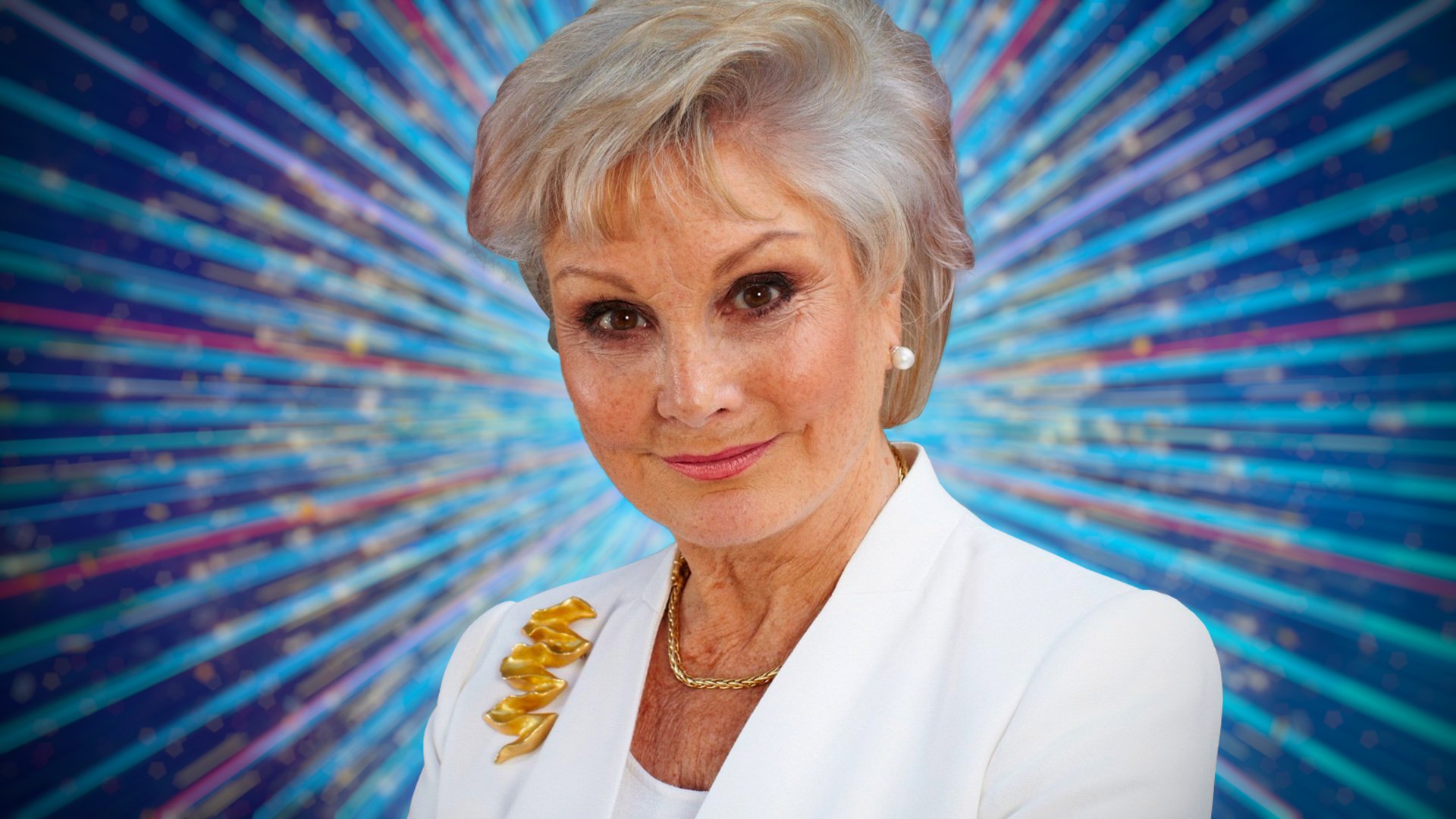 will become the oldest contestant in history when she takes to the ballroom on September 23, but she isn't letting that stop her.
The British journalist and TV presenter, 78, is was when he finished 14th (of 14) in 2012.
And as an avid tennis player, she'll be more than prepared for the physical challenges presented by the.
However, a concern Angela has admitted to is whether her asthma will affect her ability to perform to the best of her abilities on the ballroom floor.
Diagnosed more than 50 years ago, the Rip Off Britain host has admitted that she's had to seek new medical advice ahead of her involvement on Strictly.
'I'm doing some breathwork. I have asthma and one of my worries is that the asthma would get in the way of my breathing – I'm doing work on that.'
She continued: 'I've spoken to my friend who's a dancer – she said I need to stop breathing through my nose and [start] to breathe through your mouth.'
In a bid to combat the effects that asthma might have on her performance in front of Craig, Motsi, Shirley, and Anton, Angela has been getting fit.
'I've also been trying to build up my fitness, I think I owe it to whoever I'm paired with to be as fit as I possibly can – and the audience who'll tune in every week!'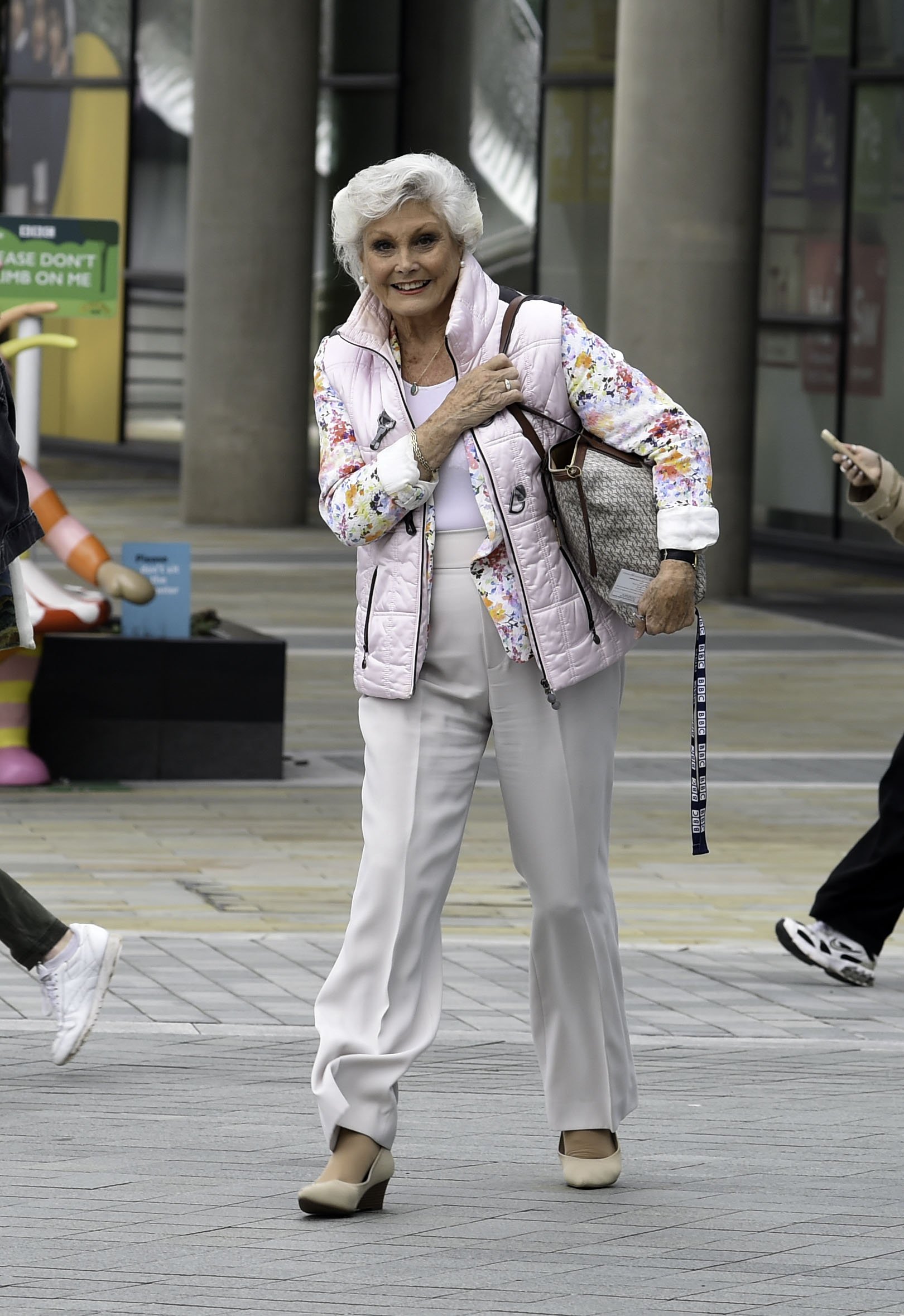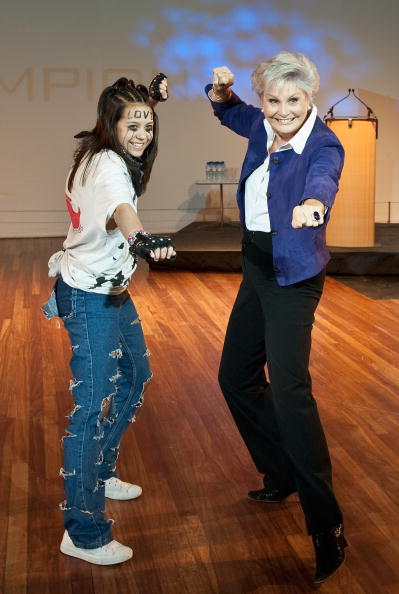 Going up against Angela are bookmakers' favourites Bobby Brazier, Angela Scanlon, and Layton Williams, all of whom have been tipped to win.
With that in mind, Angela has also remarked that she 'needs to get her fitness up' in a bid to deliver her best moves and run the three favourites close.
'I'm supple because I do stretches every morning but I'm not necessarily fit. I play tennis, I can run around a tennis court, but I imagine that's very different to this.'
Angela previously revealed to Metro.co.uk that , and hopes it will pay off when the new Strictly season starts.
Watch Strictly on the BBC from September 23.