have announced they are leaving after 21 years to have a 'breather'.
The I'm A Celebrity presenters have helmed the ITV variety show since June 2002, which has spawned beloved segments including Singalong Live and Read My Lips.
On a video posted on Instagram, Dec, 47, explained they had decided the 20th series, due to air next year, will be their 'last one for a little while.'
'The show takes up such a lot of our year we just feel we need a little bit of a breather and that the show is going to take a little bit of a rest,' he continued.
In a statement, Ant, 46, added: 'We love making Saturday Night Takeaway, but reaching the milestone of 20 series seemed like the perfect time to pause for a little while and catch our breath.'
Fans rushed to comment on the news on social media, with one lamenting: 'Gutted, I look forward to this on a Saturday night 😩.'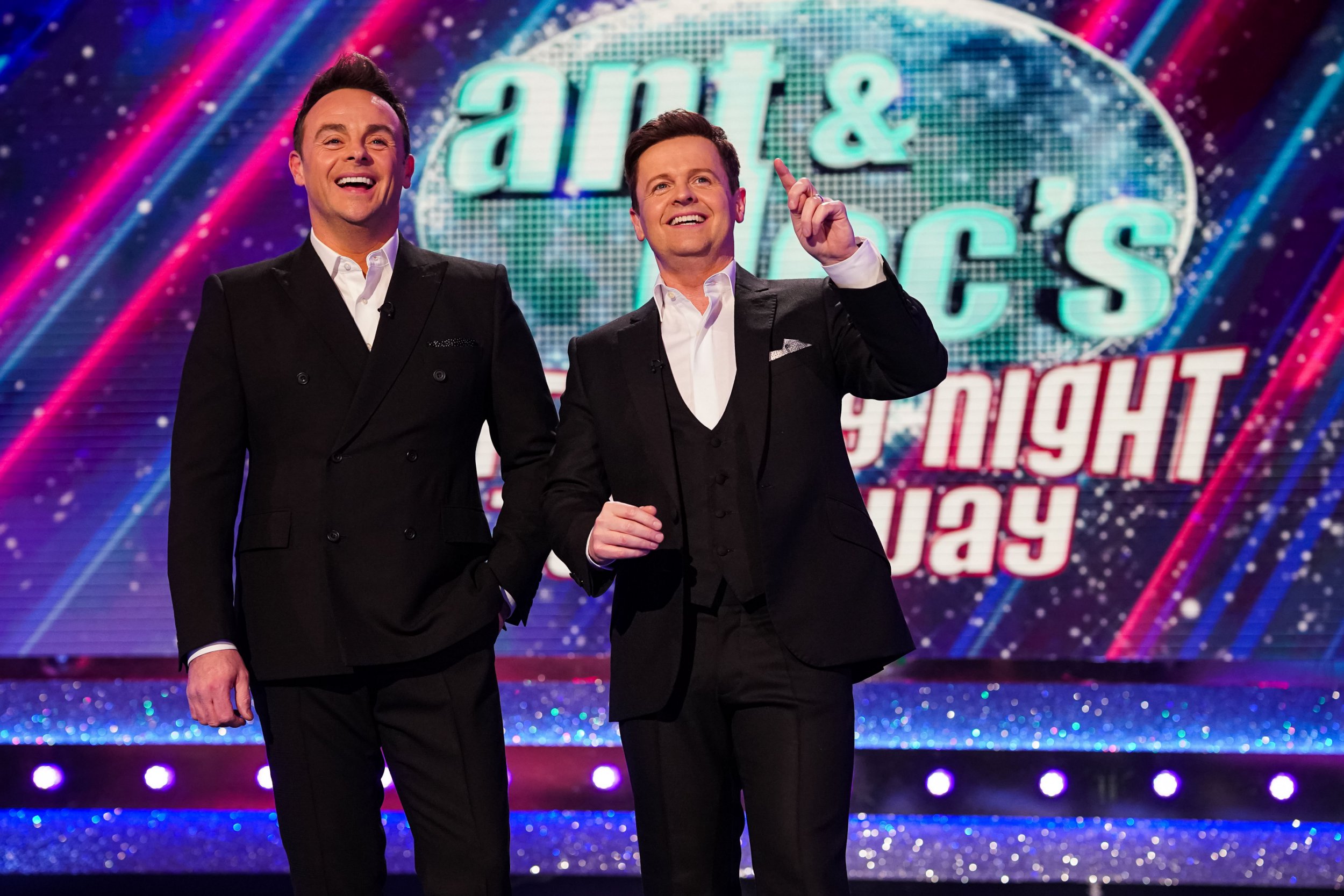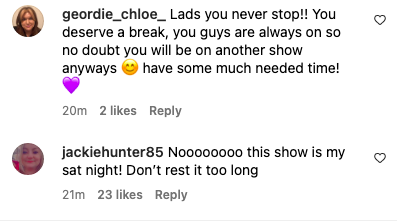 What's your favourite Saturday Night Takeaway segment?
Comment Now
A fellow Saturday Night Takeaway lover simply commented: 'Oh no I love SNT,' while another remarked: 'Noooooo this show is my sat night! Don't rest it too long.'
A fourth commented: 'Lads you never stop!! You deserve a break, you guys are always on so no doubt you will be on another show anyways 😊 have some much needed time! 💜.'
The series previously took a pause in 2009, returning four years later in 2013.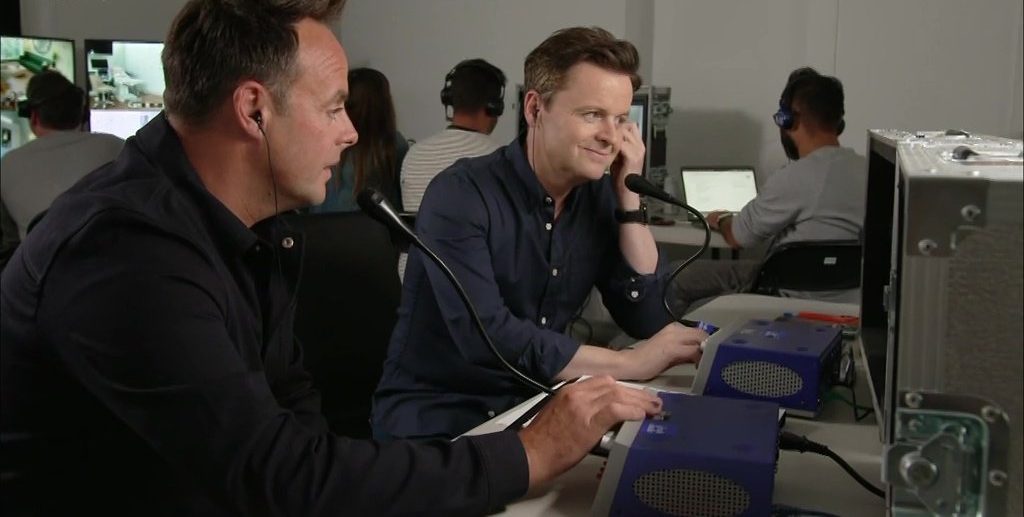 Fans of Ant and Dec can breathe a sigh of relief as ITV confirmed the longtime pals will continue their exclusive working relationship with the broadcaster on shows including Britain's Got Talent and Limitless Win.
The series previously took a pause in 2009, returning four years later in 2013.
The most reason season of the juggernaut show and saw a load of lucky prize winners jet out to Florida to cause its signature mayhem at theme park Universal Orlando Resort.
Saturday Night Takeaway is available to stream on ITVX.
Get in touch with our news team by emailing us at [email protected]. Or you can submit your videos and pictures .
For more stories like this, check our.
Follow Metro.co.uk on and for the latest news updates. You can now also get Metro.co.uk articles sent straight to your device. Sign up for our daily push alerts .