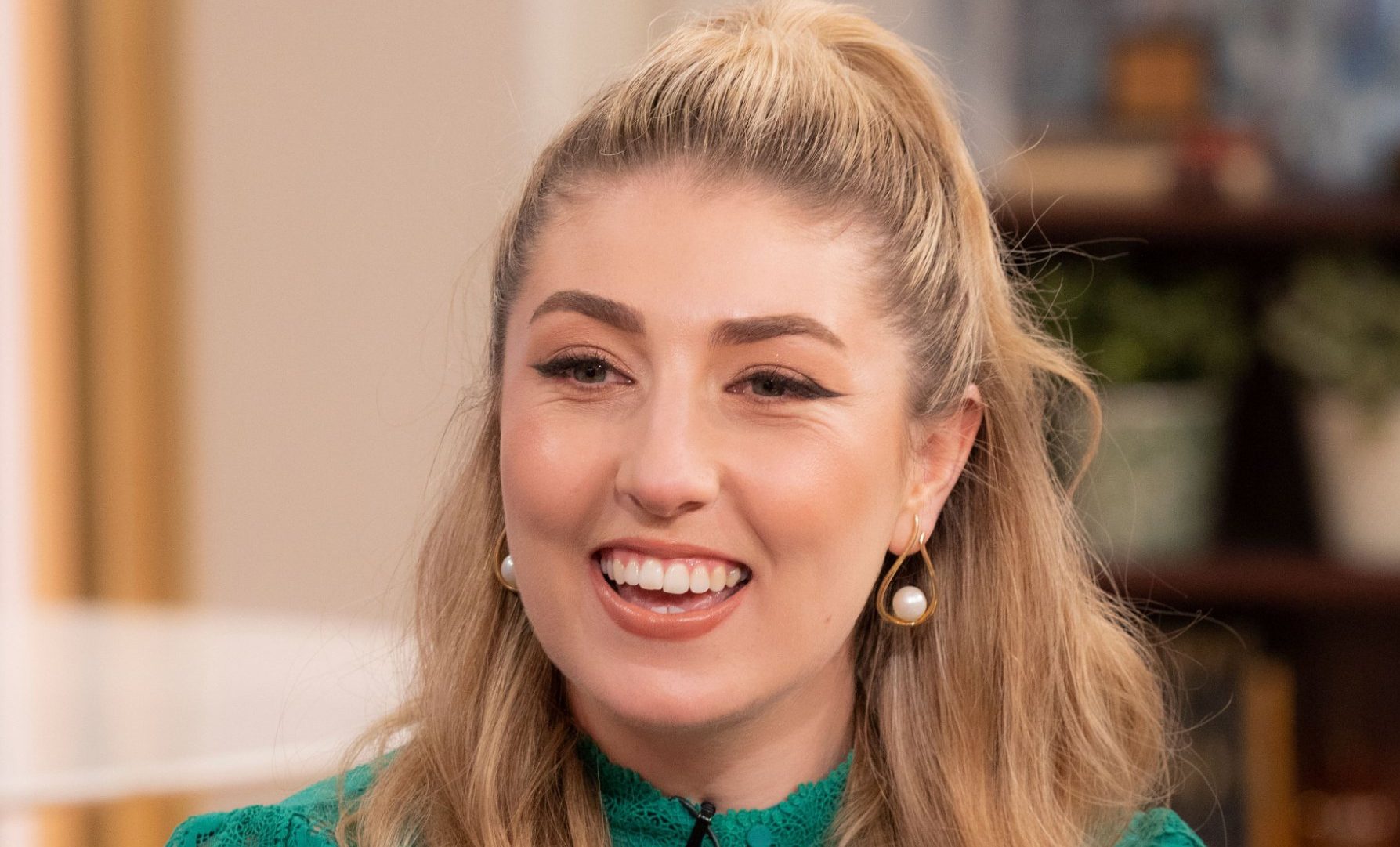 Marnie Swindells has spoken at length about watching her dad die when she was just eight years old.
Marnie, 28, was after going with Rochelle Anthony.
Speaking in a new interview, Marnie recalled directing an ambulance through the caravan park she lived in with her dad and revealed how her childhood trauma has made her the successful businesswoman she is today.
Marnie, whose dad died weeks before her ninth birthday, said: 'My dad died very suddenly while we were in the caravan when he was 47. I saw the whole thing happen and I was actually the person that got the ambulance.'
She added : 'I ran to direct them because they couldn't get in the site where we lived, I was running in my school uniform in front of the ambulance and there was this immense pressure to get them to the caravan quickly to try and help.'
Although Marnie didn't say exactly how her beloved dad died, she opened up about having to fill his shoes, saying she 'became the man of the house' because 'her mum was never good at forms or letters', both of which arrived by the bucket load after her dad's death.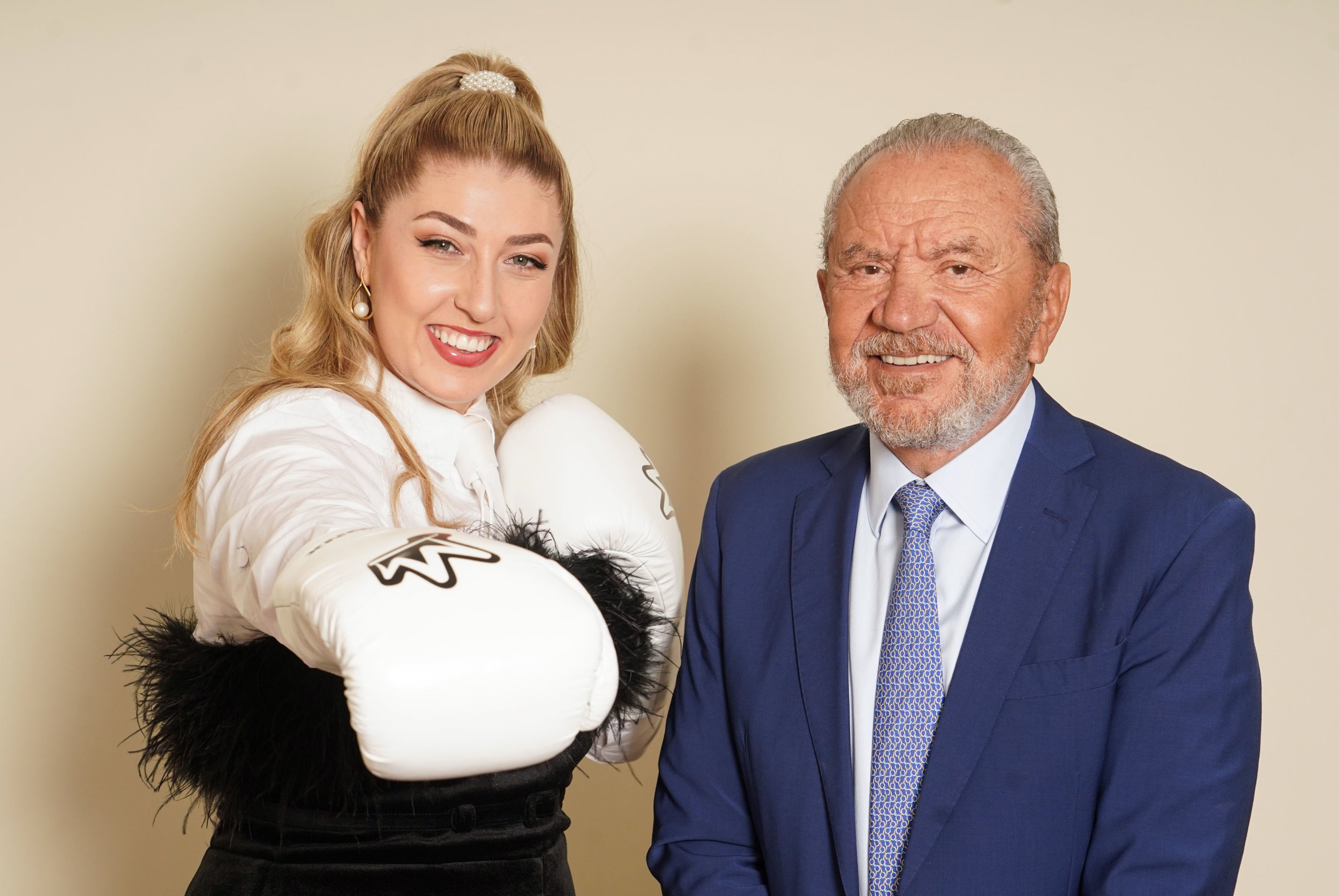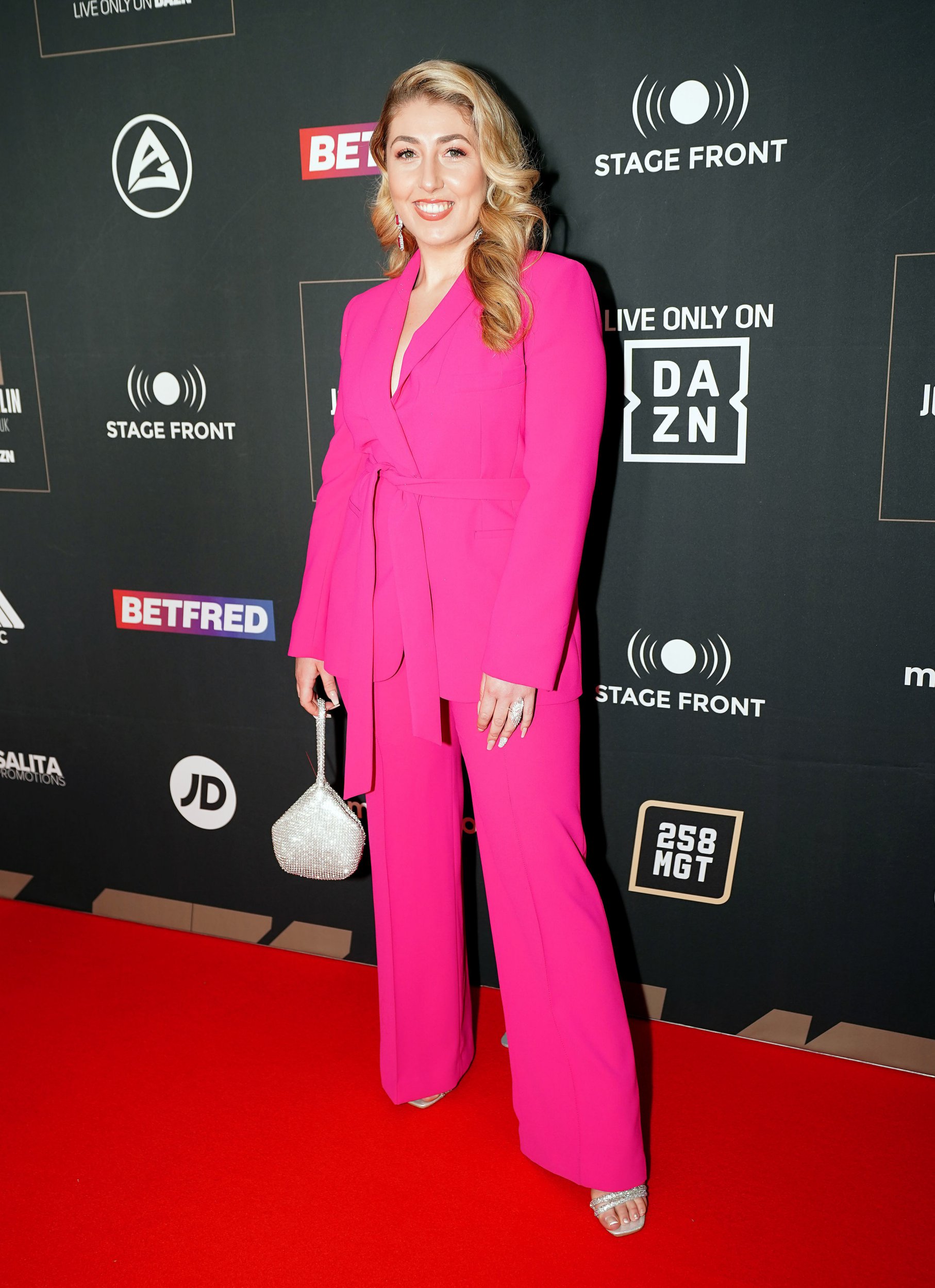 Marnie also told the outlet that she became determined to succeed after losing her father.
It , who told us about a mischievous joke she made to Lord in the boardroom which didn't make the cut.
Recalling the 'amazing' and 'unforgettable' moments she had on the show, she said there was one particular interaction she had with Lord Sugar that 'didn't make the edit'.
The standout memory occurred during the episode, when Marnie took on the persona of a teacher in a Victorian classroom.
Did you follow Marnie's Apprentice journey?
Comment Now
'I did say in the boardroom to Lord Sugar, "I'm a lady and I'm still looking for a lord,"' she confessed.
'The candidates burst out laughing straight away. Lord Sugar looks a bit more straight-faced so I swiftly moved on.'
Awks…
Marnie's win means she'll be for her business, a boxing gym, which she has now named BRONX, that aims to draw people in with its community feel and swish aesthetic.