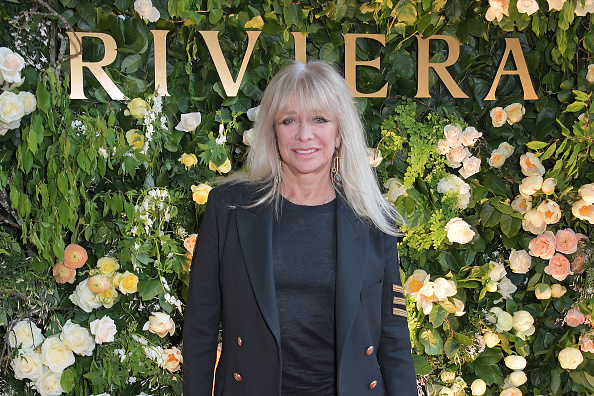 believes she may have been abducted by aliens at some point during her life, saying she 'wouldn't be surprised' by the occurrence.
The 68-year-old model, who is the former wife of Rolling Stones rocker , and has considered the possibility that she may have been captured by aliens in the past.
She has now shared that the 'wouldn't be surprised if I've been abducted by aliens but had my memory wiped'.
'I often have dreams of me floating and flying just by myself and getting higher and higher. Maybe that was me being abducted (and beamed down),' she mused.
Jo claims to have , when Ronnie alerted her by shouting: "Come and see, there's something in the sky!"
'Out over the sea was a thing with lights reflecting on the water. It lifted up, went to the right and shot across the sky at a speed that was unbelievable,' Joe explained to .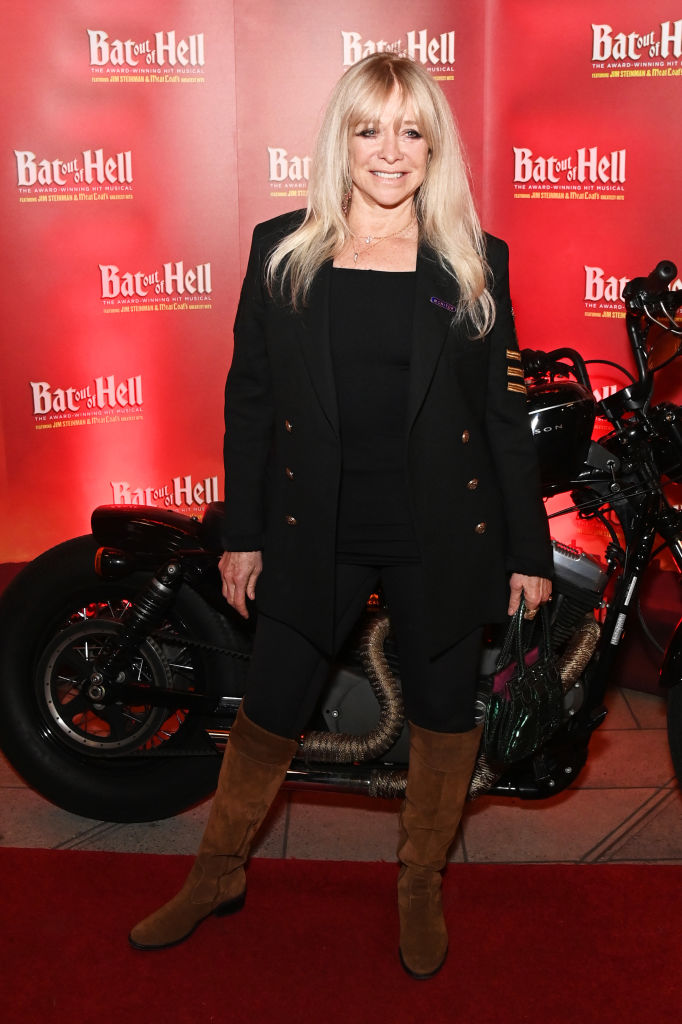 'I was like, "I've just seen a UFO!" That got me obsessed by all things alien. I suddenly realised we are not alone.'
The former Strictly Come Dancing star, who partnered with Brendan Cole for the 2009 series and hosts podcast Alien Nation with Jo Wood, shared that she thinks 'there are good guys and bad guys' when it comes to aliens.
The 'good' extra-terrestrials 'just like to look at the planet Earth because it's so beautiful', according to Jo, whereas when it comes to the 'bad' ones, she warned: 'Who knows what they want to do to us.'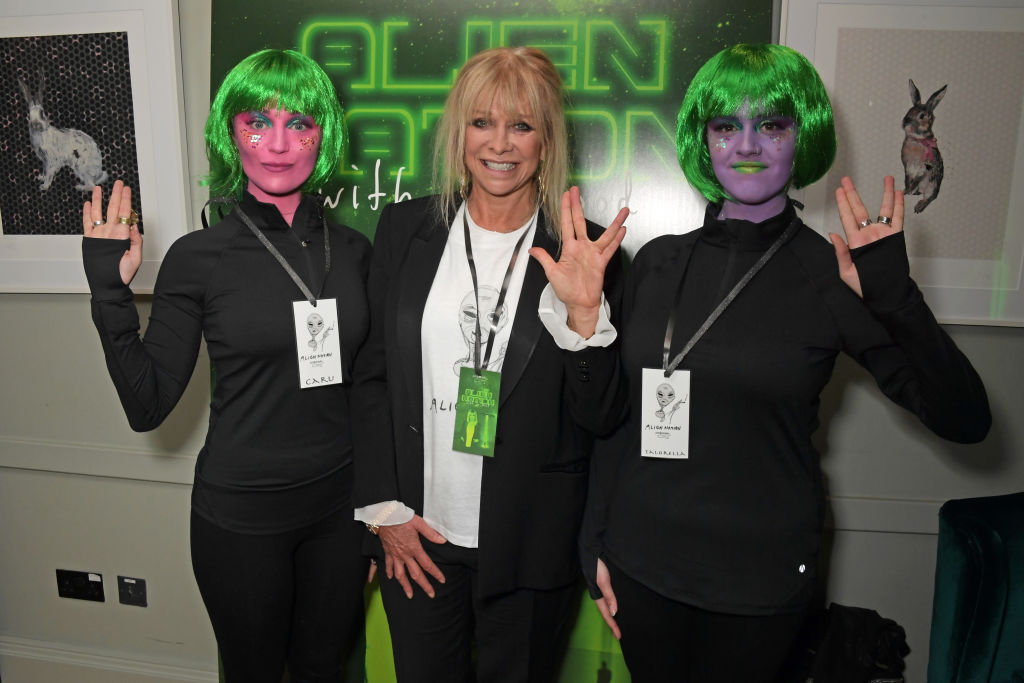 Wellness entrepreneur Jo and Ronnie have remained on good terms with since their 2009 divorce, despite her walking out on him after he cheated on her with 20-year-old Ukrainian cocktail waitress Ekaterina Ivanova.
She recently told : 'I know that I can pick up the phone and ring him if there's anything, like, trouble or anything like that.
Do you believe in extra-terrestrials?
Comment Now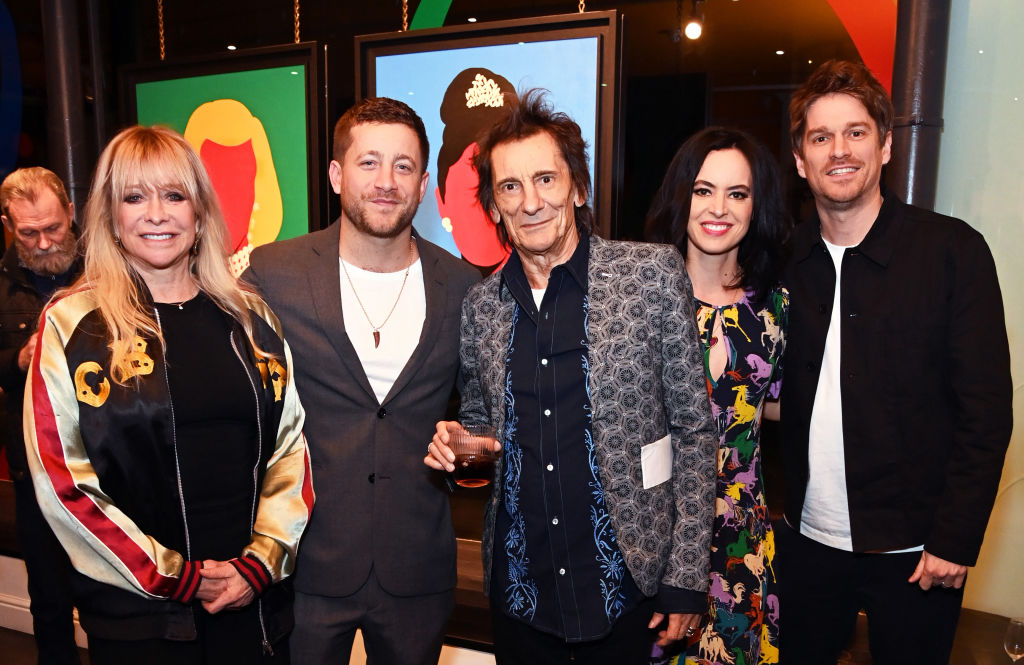 'But I could do that with Keith [Richards] as well. I saw Keith recently, with Patti [Hansen, his wife]. I'm fine with them all. I didn't do anything wrong!
'When you have children and grandchildren, I think it's important… I like to know that I can say, "The kids have been, you know, even though they're grown up. Have a word with them!"'
The pair share daughter Leah, 44, and son Tyrone, 39, as well as Jo's son Jamie, 48, and Ronnie's son Jesse, 46.
Ronnie also has with producer wife Sally Humphreys, 45.