has issued a blistering message to racists and antisemites as he urged them to overcome prejudice.
The Terminator star, 75, is originally from Austria, but found fame in the US through acting and in recent years moved into .
Formerly the Governor of California for the Republican party, Arnold ha and after a recent visit to former Nazi death camp Auschwitz has urged people to turn away from 'the path of the weak.'
In a 12-minute video posted to YouTube this week, he said antisemites, racists and xenophobes were 'losers who would 'die miserably' if they continued to hate.
Speaking directly those who 'might have already stumbled in the wrong direction into the wrong path,' said he wanted to talk to anyone who has 'heard some conspiracies about Jewish people, or people of any race or gender orientation, and thought "that makes sense to me."
'I want to talk to you if you've found yourself thinking about anyone that is inferior and out to get you because of their religion or the colour of their skin or their gender.'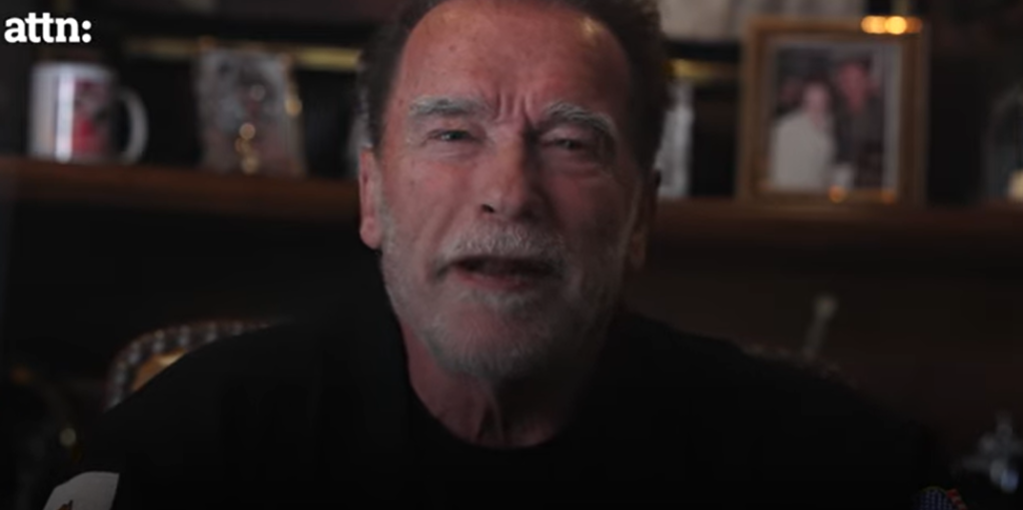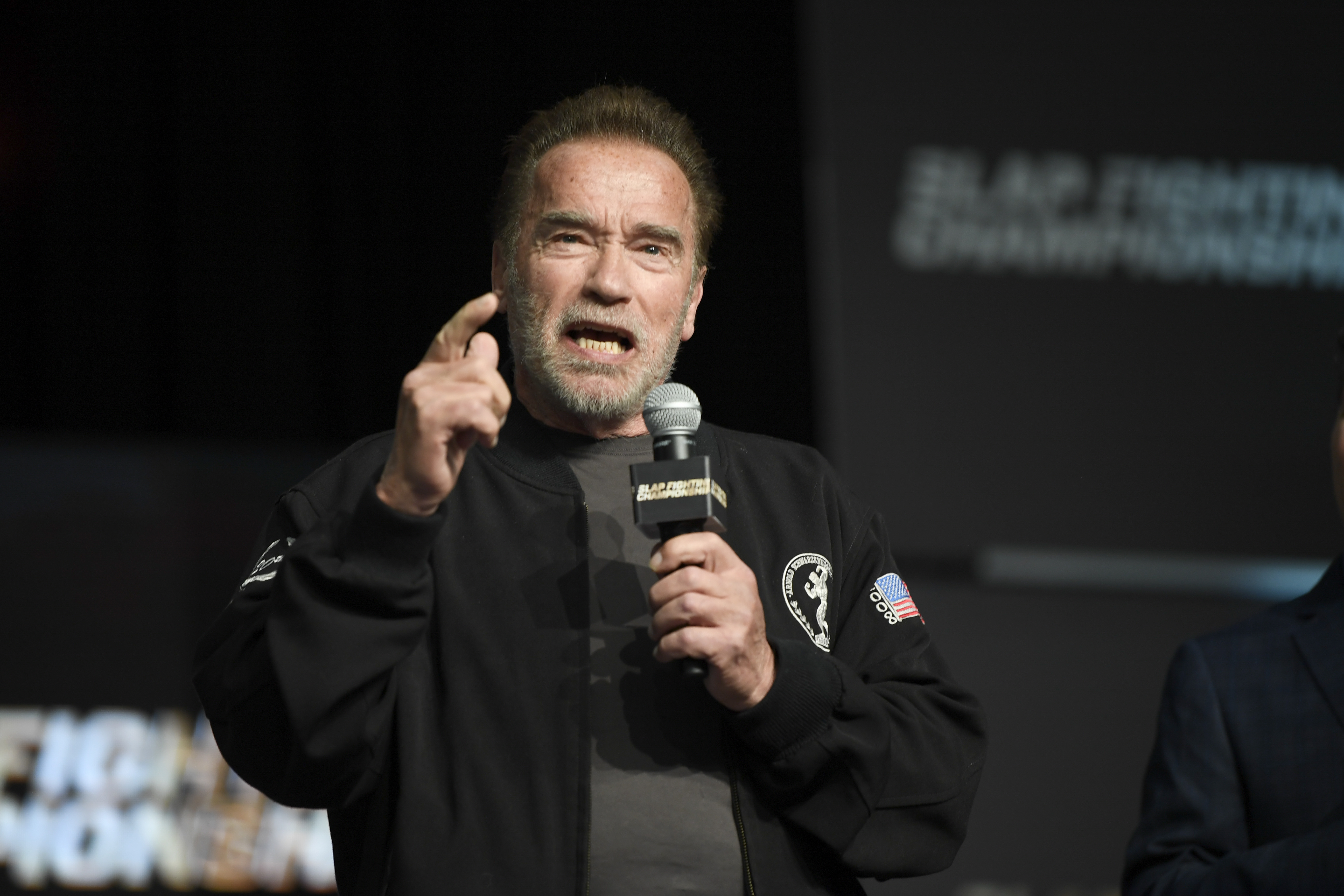 Saying he had 'seen enough people throw away their futures for hateful beliefs,' he branded movements such as the Nazis, Confederates and Apartheid as 'losers.'
'I don't want you to be a loser, I don't want you to be weak … I care about you.'
The Twins actor added: 'It's easier to make excuses that the Jewish people conspired to hold you back then it is to admit that you just needed to work harder … nobody who has chosen the easy path of hate has gotten to the end of the road and said, "What a life."
'No. They die as miserably as they lived.'
He urged those who had joined racist rhetoric to 'fight the war against yourself,' insisting: 'I don't care how many hateful things you may have written online. I don't care how often you have marched carrying that hateful flag, or what hateful things you may have said in anger.
'There's still hope.'
The acclaimed actor is currently preparing to star in his first-ever TV series after decades on the big screen, with comedy drama Fubar set to arrive on Netflix in May of this year.
Arnold will play CIA Operative Luke Brunner in the adrenaline-fueled series, with a blurb for the upcoming show teasing Arnie's character is forced 'back into the field for one last job.'