Legendary film editor Arthur Schmidt, who worked on Who Framed Rodger Rabbit and Forrest Grump has died in his home aged 86
His brother Ron Schmidt confirmed he passed away on Saturday, August 5, in Santa Barbara after a long career in Hollywood.
Schmidt was a highly regarded film editor and frequent collaborator with acclaimed director .
He edited 27 films between 1977 and 2003, including all three (1985-1990), Forrest Gump (1994) and Who Framed Rodger Rabbit (1988).
His work on the latter two earned Schmidt Academy Awards for best editing plus nominations for a Bafta Award.
The pair worked together on eight films in total including cult hits Death Becomes Her (1992), Contact (1997), and Cast Away (2000).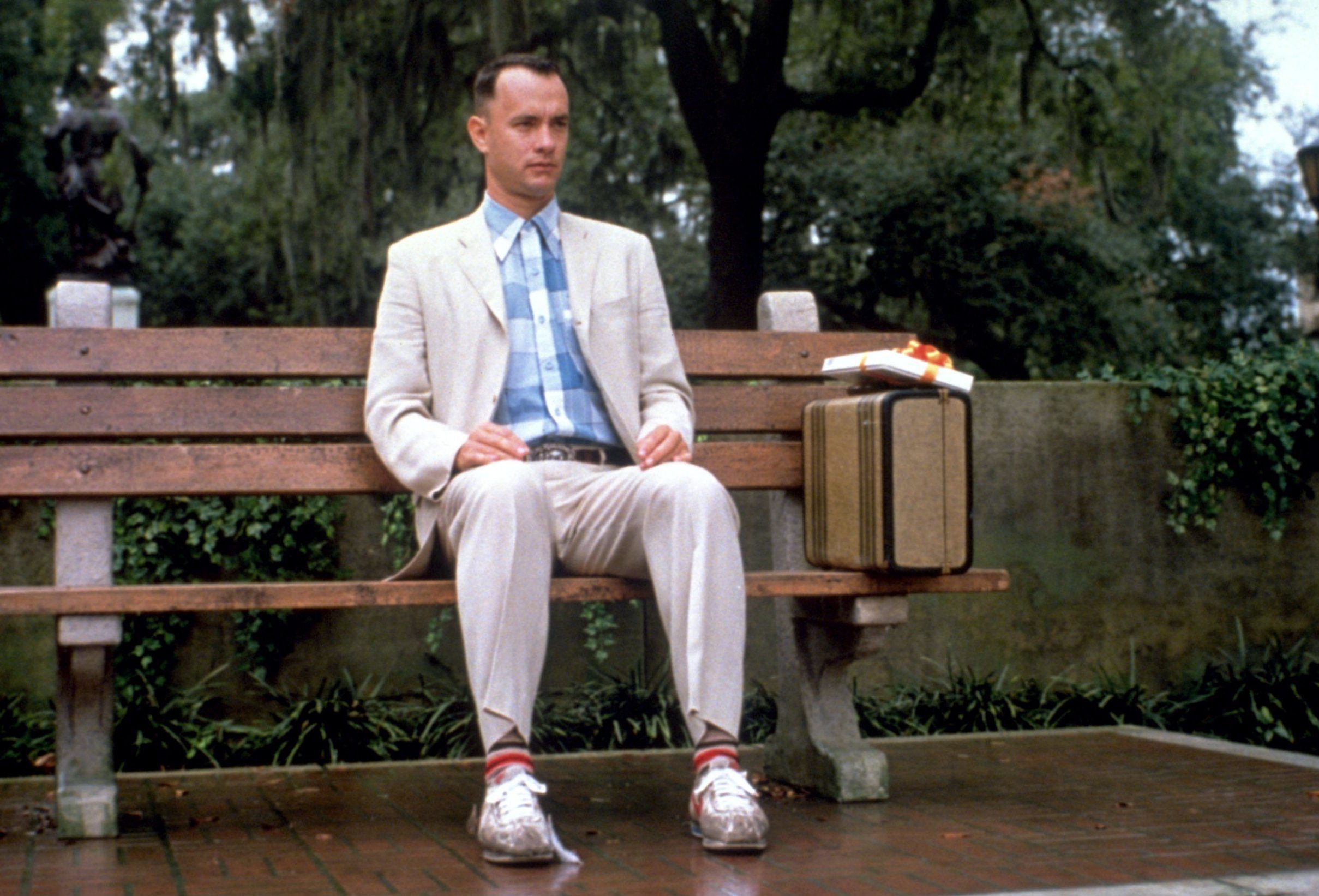 In 2009, their partnership was honoured when Zemeckis presented the American Cinema Editors Career Achievement Award to his friend.
Schmidt, born in Los Angeles on June 17, 1937, was a second-generation editor, having watched his father Arthur P. Schmidt from an early age.
The elder Schmidt worked on classic films like Sunset Boulevard (1950) and "Some Like it Hot" (1959) but passed away aged 52.
Taking kindly to the then 28-year-old Schmidt, Paramount offered him an apprenticeship and allowed him to continue his father's legacy.
Outside of his films with Zemeckis, the legendary editor was renowned for his Oscar nomination for musical The Coal Miner's Daughter (1980).
Schmidt was also the editor behind the beloved Halloween classic Adams Family Values (1993) and The Last of the Mohicans (1992).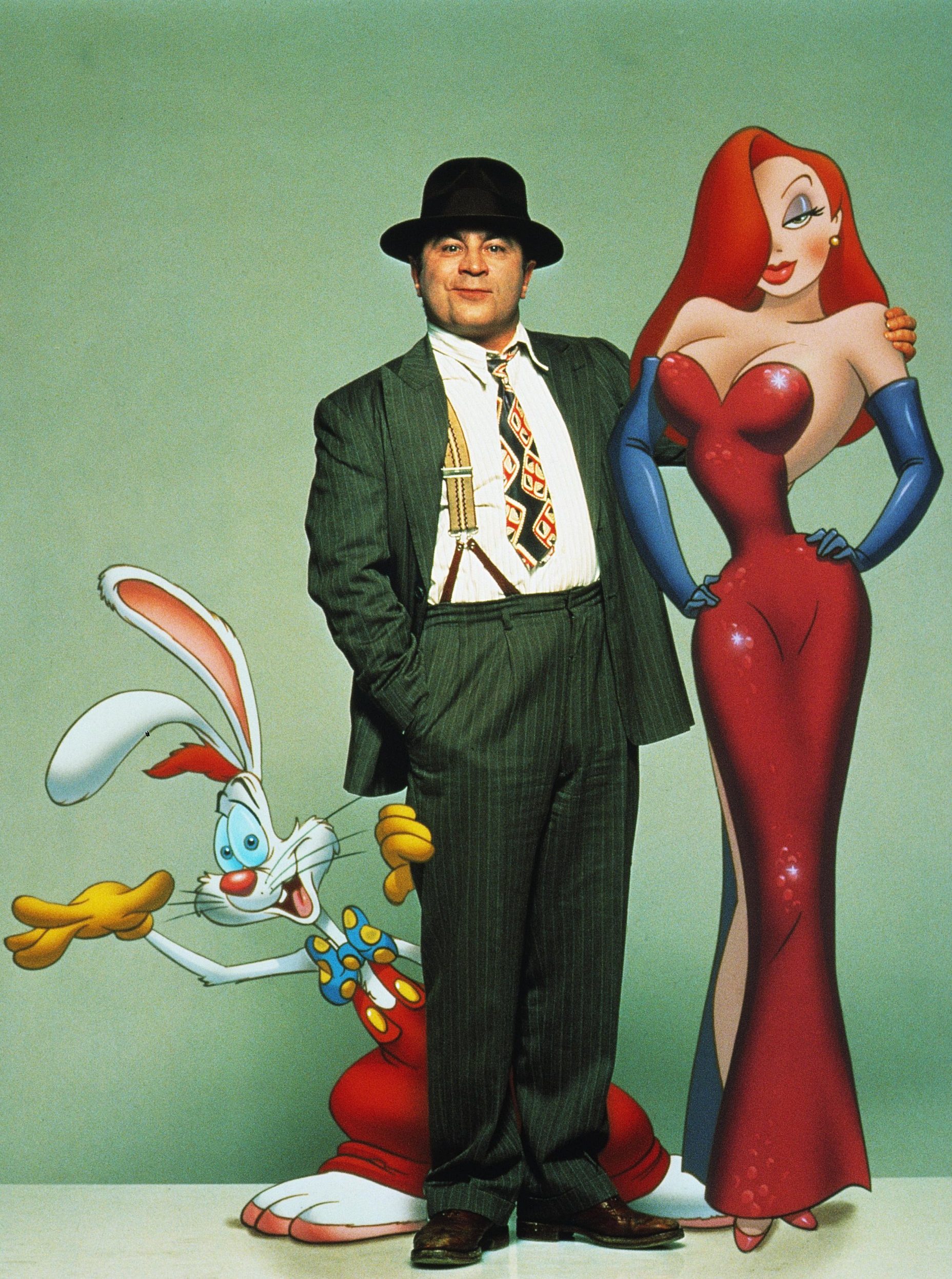 He also lent his editing skills to blockbuster hit Pirates of the Caribbean: The Curse of the Black Pearl (2003).
Film editors are crucial to the creation of the final piece, working closely with directors to bring their vision to life.
In a , Schmidt said he 'always seemed to be in sync' with Zemeckis, calling the director 'wonderful'.
Schmidt said: 'He's a brilliant writer and always very involved in the scripts of his films. He's wonderful at directing actors and great in the editing room.'
He is survived by his wife Susan Craig Schmidt, his brothers Fr. Ron Schmidt and Greg Schmidt, and four nieces and four nephews.