Musician Christy Dignam is receiving palliative care, his family have confirmed in a heartbreaking announcement.
The singer, 62, is the frontman of Irish band Aslan, best-known for 1994 hit Crazy World which was re-r released in 2020 amid the beginning of the Covid-19 pandemic.
Dubliner Christy has been living with rare disease amyloidosis since 2013, for which he regularly received chemotherapy.
Despite this, the musician continued to perform on and off with the rock group, with Aslan due to perform dates across Ireland later this year.
Now however the tour has been called off as Christy's family announce the musician is receiving palliative care.
As reported by RTE, the family statement read: 'In July 2022, Christy was admitted to Beaumont Hospital and spent the next six months in the care of the haematology and cardiac care team.
'Since December, Christy has been at home and is being cared for lovingly by family, with the support of a palliative care team.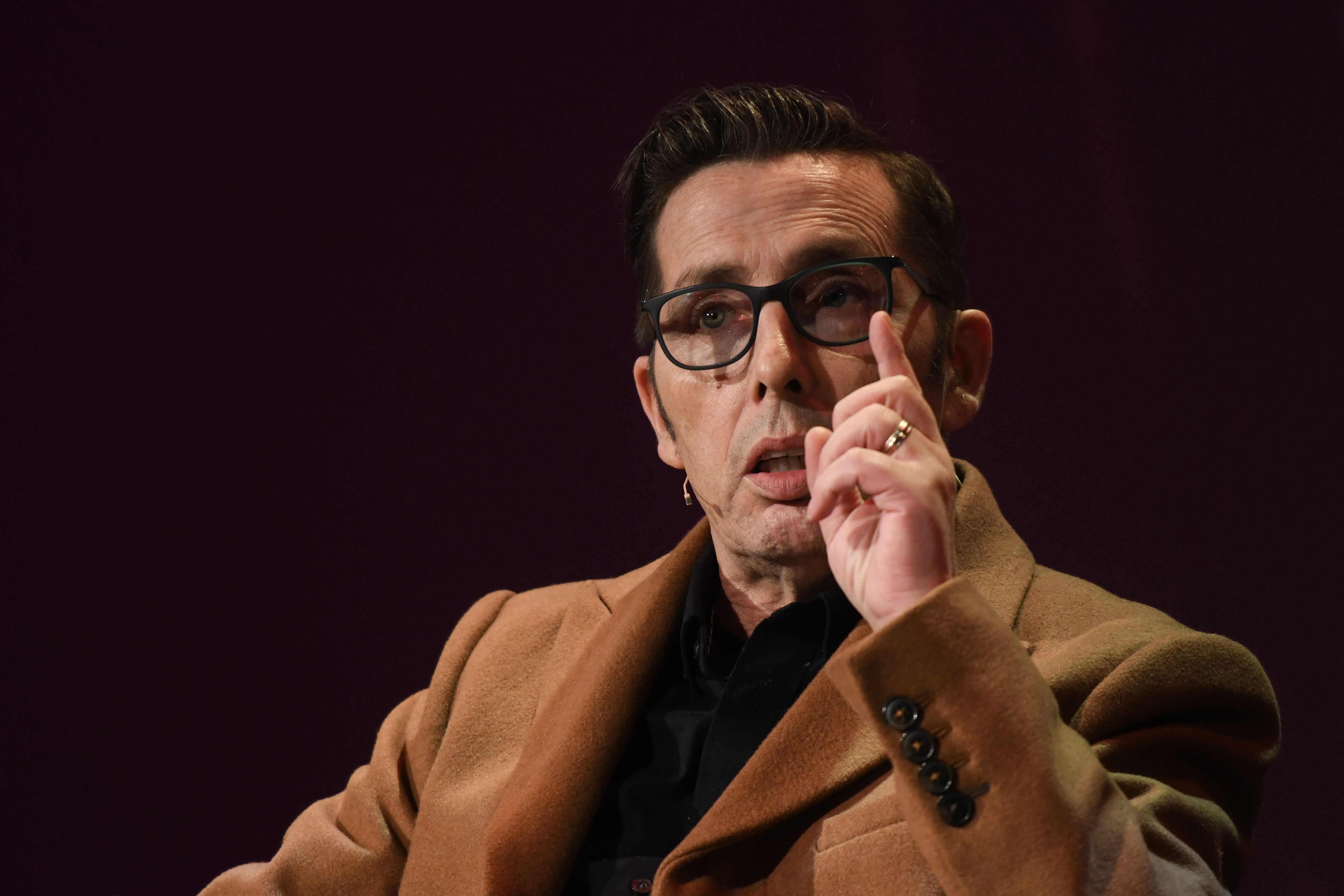 They added: 'The Dignam family thanks everyone for keeping Christy in their thoughts and prayers and asks for privacy at this time.'
The letter was signed by Christy and his wife Kathryn, the couple's daughter Kiera, her husband Darren and their own children, Christy's grandchildren.
Following the announcement, the official Aslan social media accounts shared their devastation at the news, saying there were 'no words' to describe it.
They confirmed there would be no further Aslan shows, stating that 'as always, Christy's health has been and is our priority.'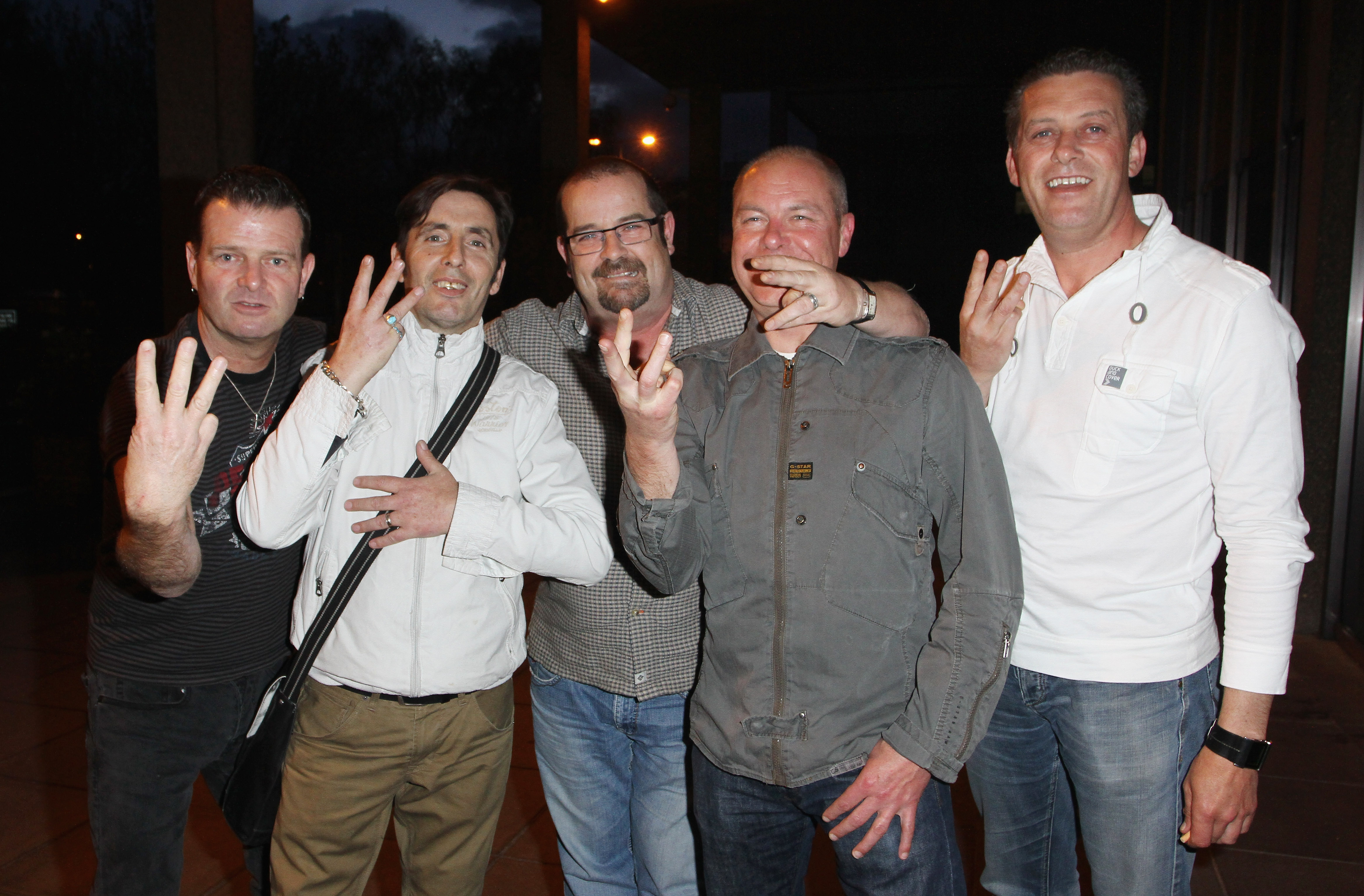 'It has been a tough road for us but most of all Christy,' they wrote.
'There are no words to describe how we are all feeling with the update that has been shared by Christy's family. As we all know, Christy will always keep up his fight and never gives up.
'Christy and ourselves are devastated that all future shows will be cancelled, as with Christy receiving palliative care treatment, performing will not be possible.'
The band finished by thanking their 'sincere and loyal fans,' writing that they 'know how lucky we are to have you all.'
'We ask that you please respect Christy and his families privacy at this time (sic).'