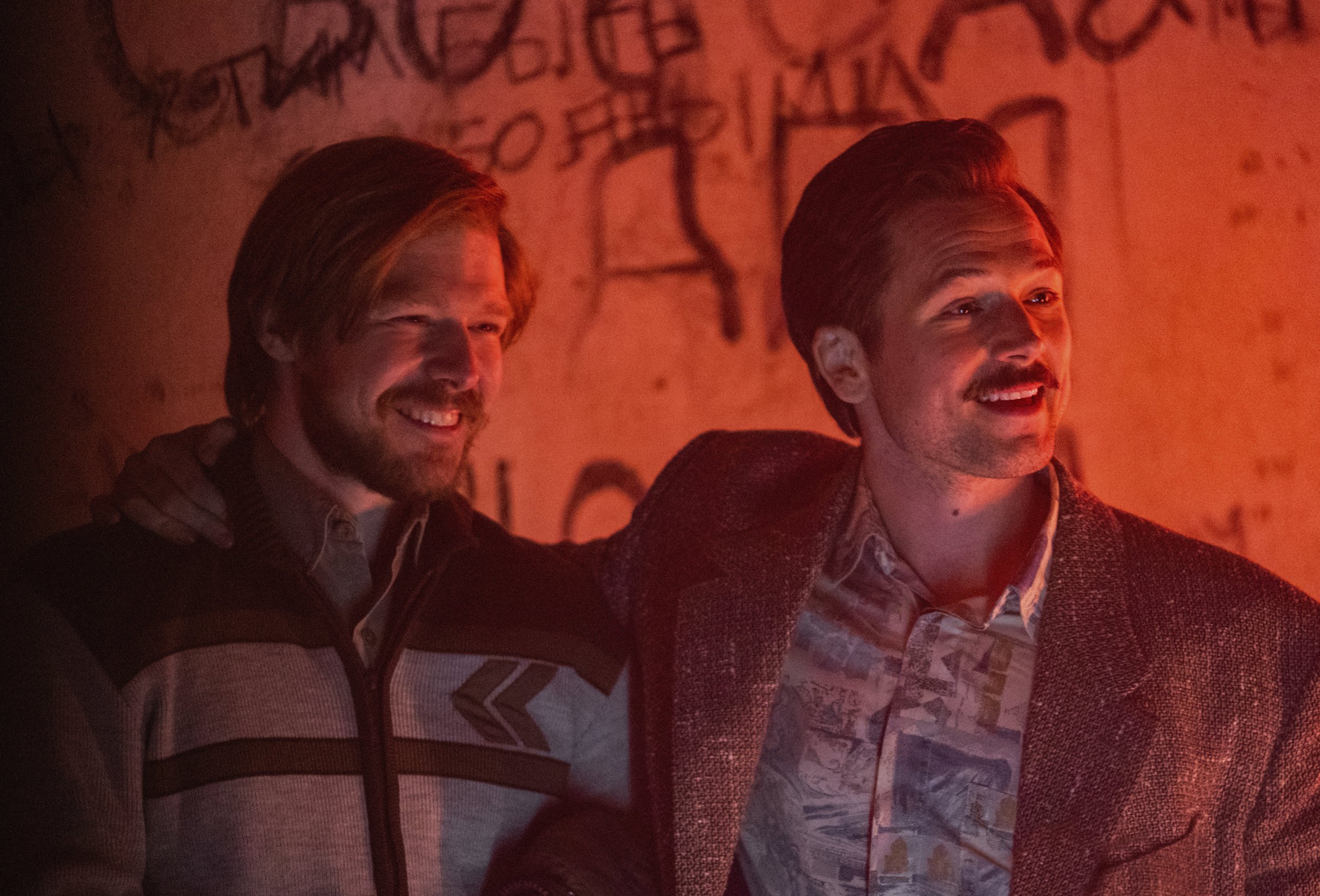 The author has submitted claims against Apple and Tetris themselves after he accused them of adapting his story without permission.
Dan Ackerman – also the editor-in-chief of tech-news website Gizmodo – was said to have filed a lawsuit in Manhattan federal court on Monday.
The writer claimed that Apple, the Tetris Company and others had used ideas from his novel about the Tetris in their feature film without asking him first.
His allegations came after he claimed in his lawsuit that he had initially sent his book to the Tetris Company in 2016 and that they made replicas for their and met him with threats to sue if the author made attempts to create his own movie or television versions of the story.
Following the film's premiere – starring Rocket Man's – on Apple TV last March, Dan was said to have asked the court for financial damages equaling to at least 6% of the project's $80million (£63m) production budget – according to .
The news agency also shared that his lawyer Kevin Landau revealed on Tuesday the editor's lawsuit 'aims to right a wrong and provide the respect and justice to the work, diligence and ownership of someone who is entitled to such respect and acknowledgement under the law.'
Dan's novel – The Tetris Effect: The Game That Hypnotized the World – was first published in 2016.
His lawsuit explained that the piece of writing unveiled a story documenting the Soviet history behind the globally well-known square puzzle game and the battle for its licensing rights across the world, noting it's essence as a 'Cold War thriller with a political intrigue angle'.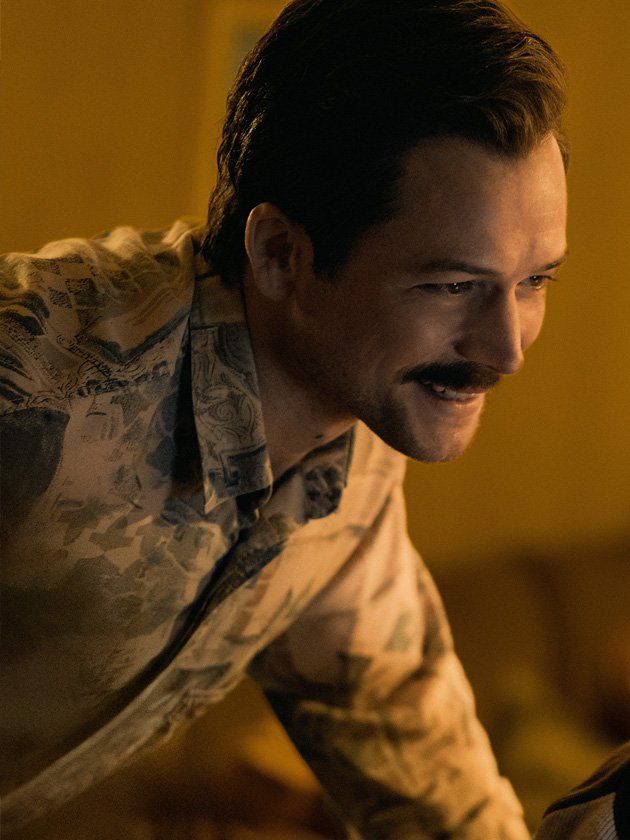 In the legal filing, the writer also claimed that after he delivered a pre-publication copy of the story to the Tetris Company earlier that year, they refused to license its intellectual property.
Dan was pursuing licenses for projects related to his book and also alleged the company dissuaded producers who were interested in adapting Dan's work from doing so, sending him a 'strongly worded cease and desist letter'.
Metro.co.uk contacted The Tetris Company, Apple TV and Dan's reps for comment.