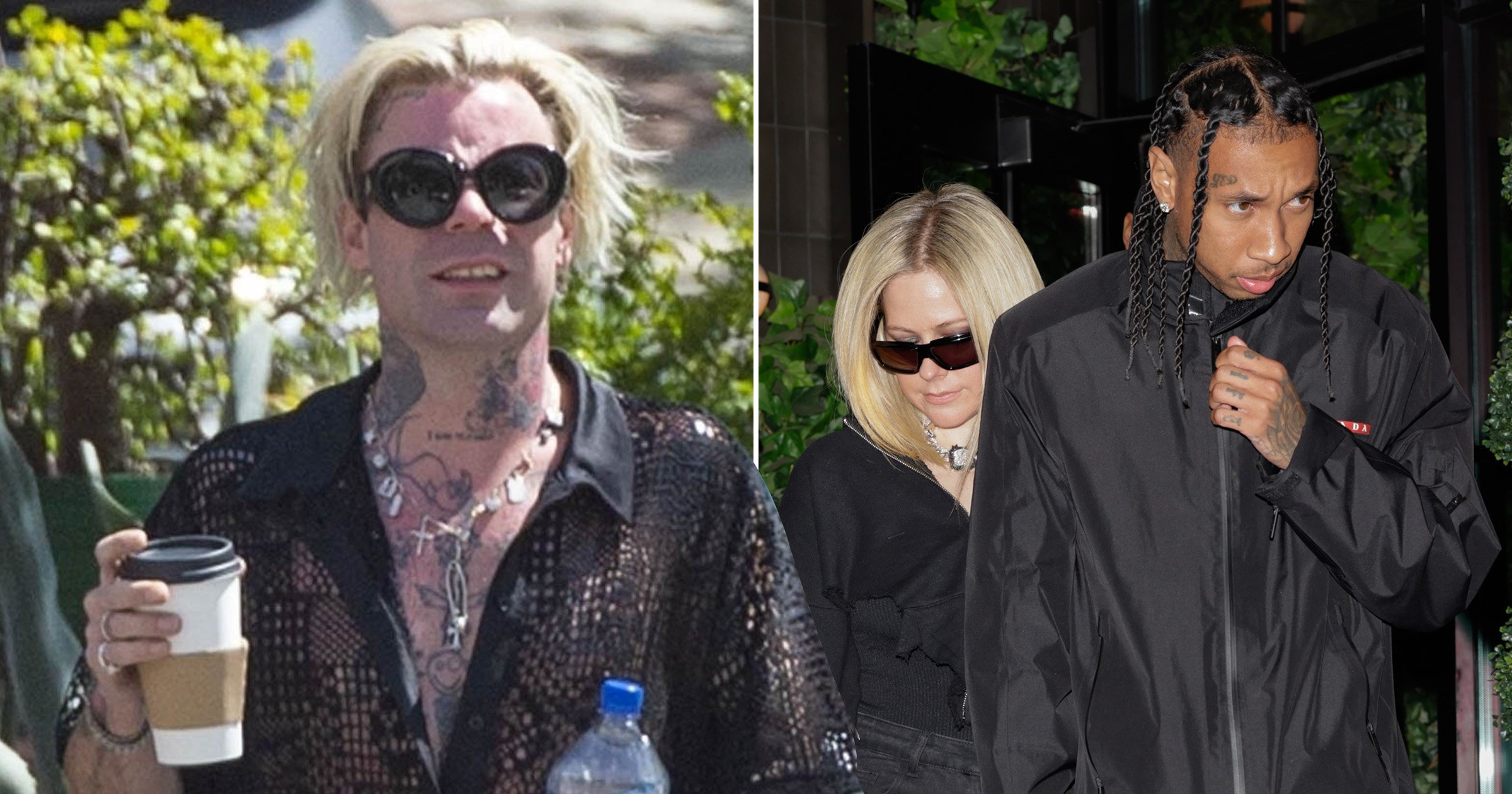 's ex-fiance Mod Sun put on a brave face as he was spotted in LA after reportedly being left 'blindsided' by the split with the Sk8er Boi star.
The Girlfriend singer, 38,  not long after the pair became .
While Avril herself has not commented publicly on the break-up, her ex-fiance issued a statement at the tie saying he was 'broken' and his 'entire life [had] completely changed.'
Since the split, Avril has been, with the pair heading out on dates while holding hands and snapped kissing while in Paris together.
Mod himself has been keeping a fairly low profile, and while a performance of his made headlines when fans began chanting 'F*** Tyga' he declined to join in and has not commented further.
Now the musician has been seen out and about in LA, and appears to be doing well as he went for a stroll in the sunshine, even flashing a quick smile as he was snapped by a camera.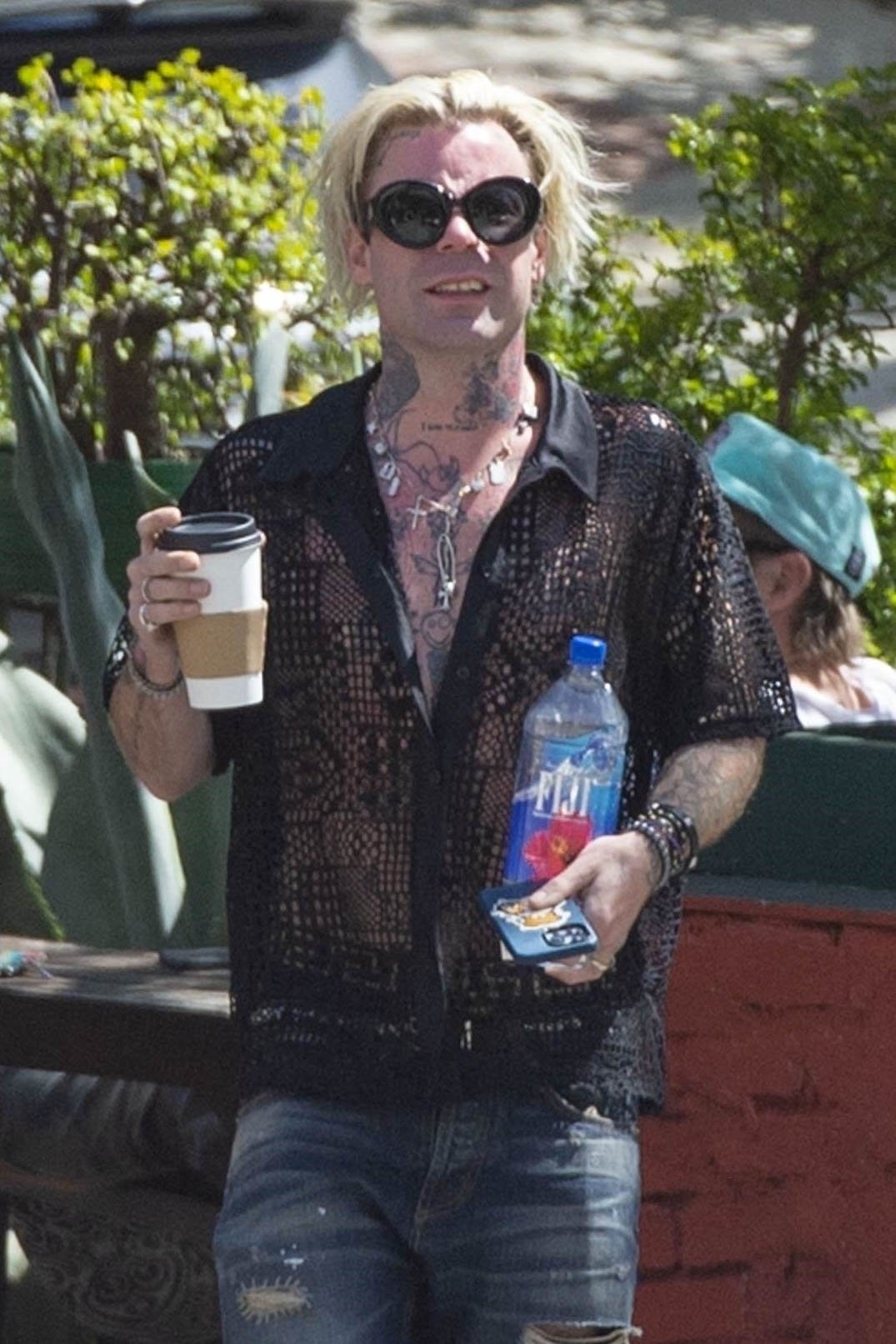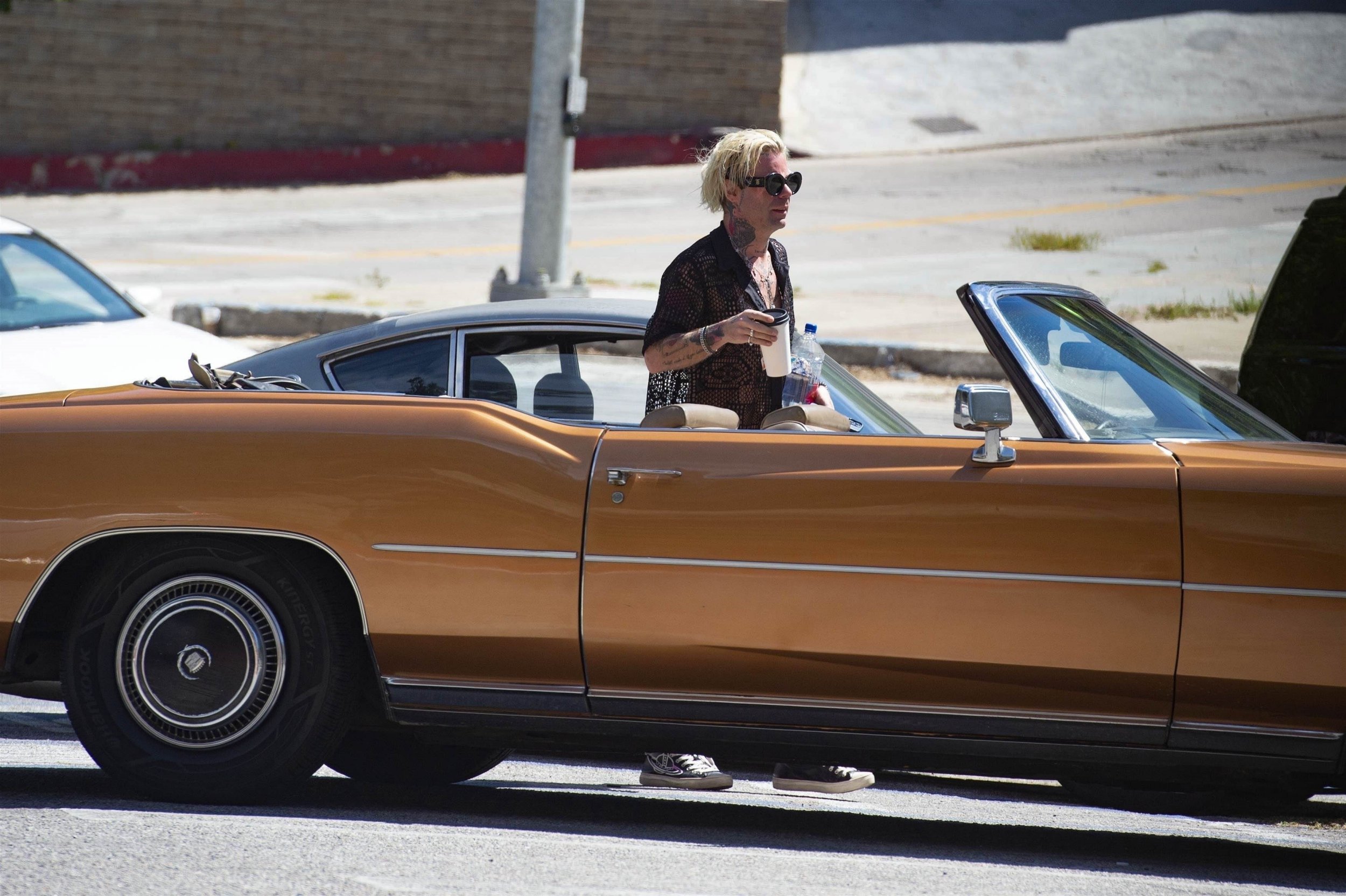 In photos taken this week, Mod was seen carrying a cup of coffee and bottle of water as he enjoyed the balmy spring weather, rolling up his sleeves and loosening the buttons of his shirt to show off some of his many tattoos.
Mod, real name Derek Ryan Smith, took to the streets in his vintage convertible Cadillac, with the roof down to take in the best of the sunshine.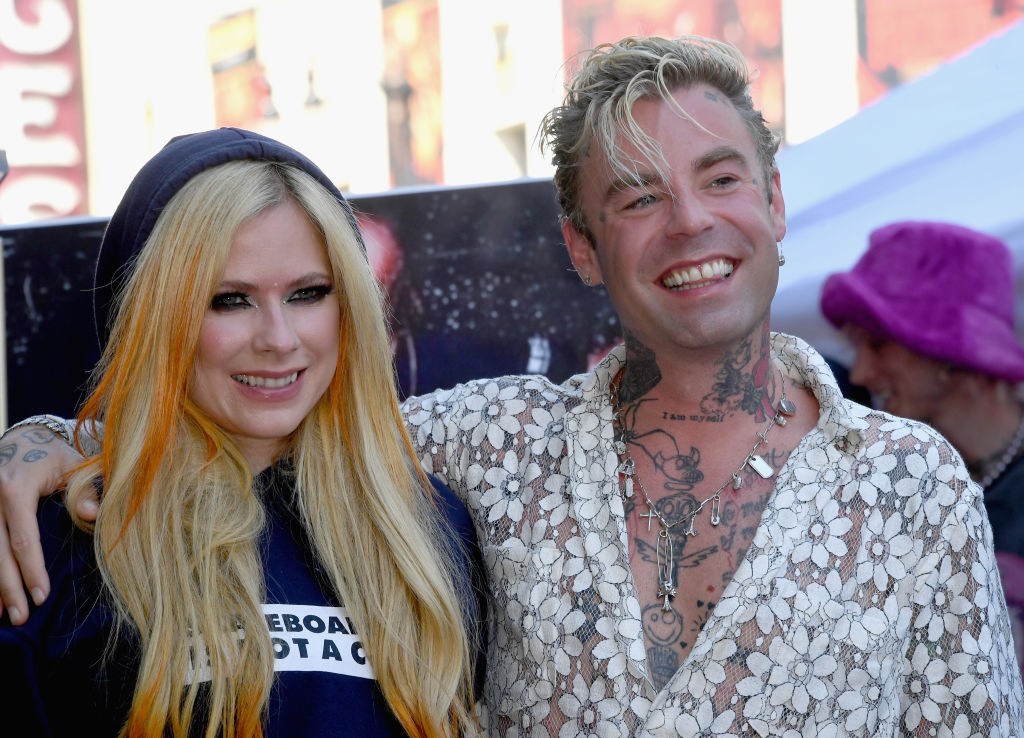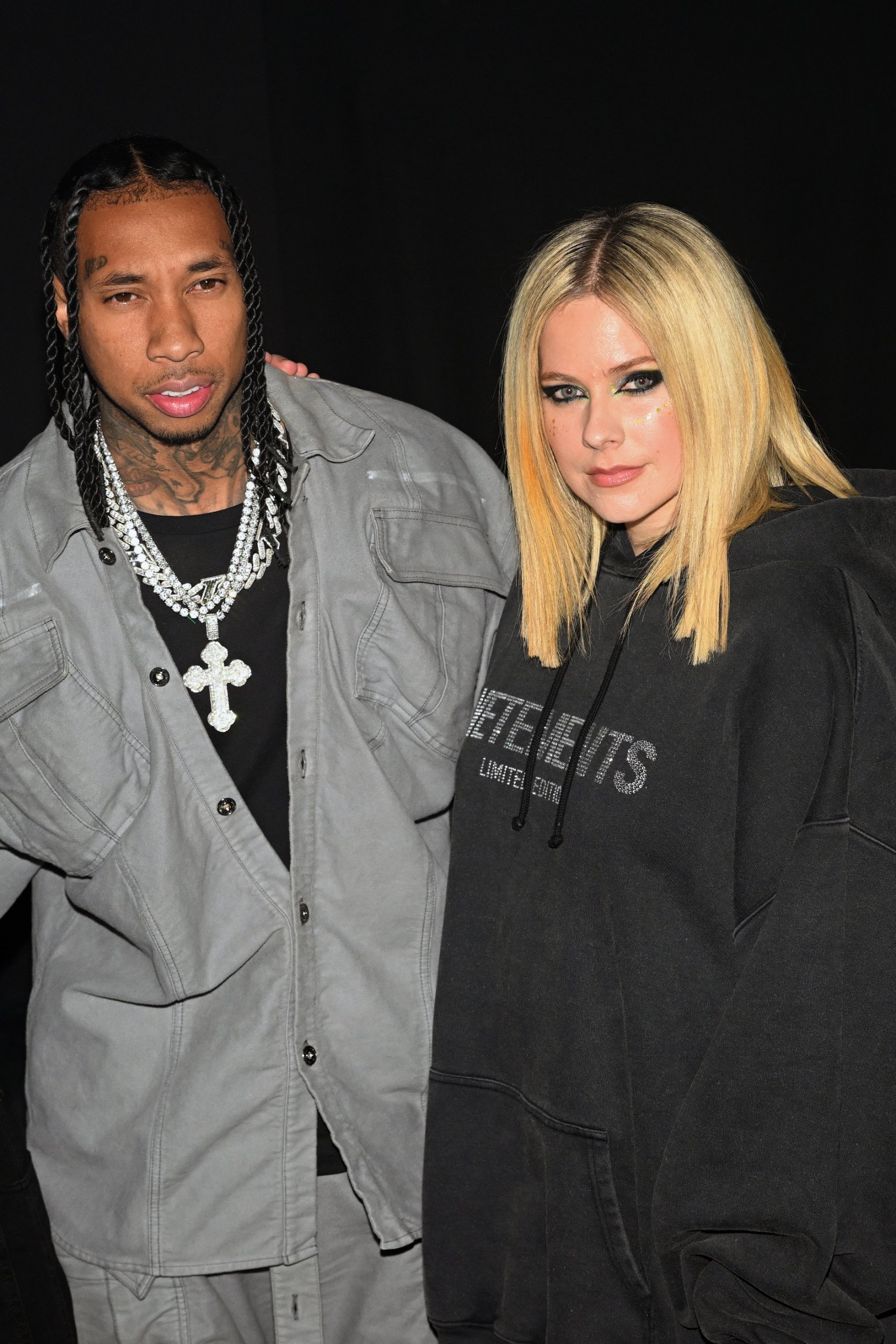 Artist Mod had proposed to Avril last year during a romantic trip to Paris, with the pair sharing photos of him getting down on one knee before enjoying a boat trip down the river Seine.
Taking to social media at the time, a smitten Mod wrote: 'The day we met I knew you were the one. Together forever til our days are done.'
Months later, as news spread about the rumoured split, he again took to Instagram where he wrote: 'In 1 week my entire life completely changed…I just know there's a plan for it all. I'll keep my head up + always listen to my heart, even when it feels broken.'
Avril and Mod had been friends for years, and began a relationship while working on Avril's new album Love Sux.
Avril has featured on Mod's song Flames, and he has had her name tattooed on his neck.