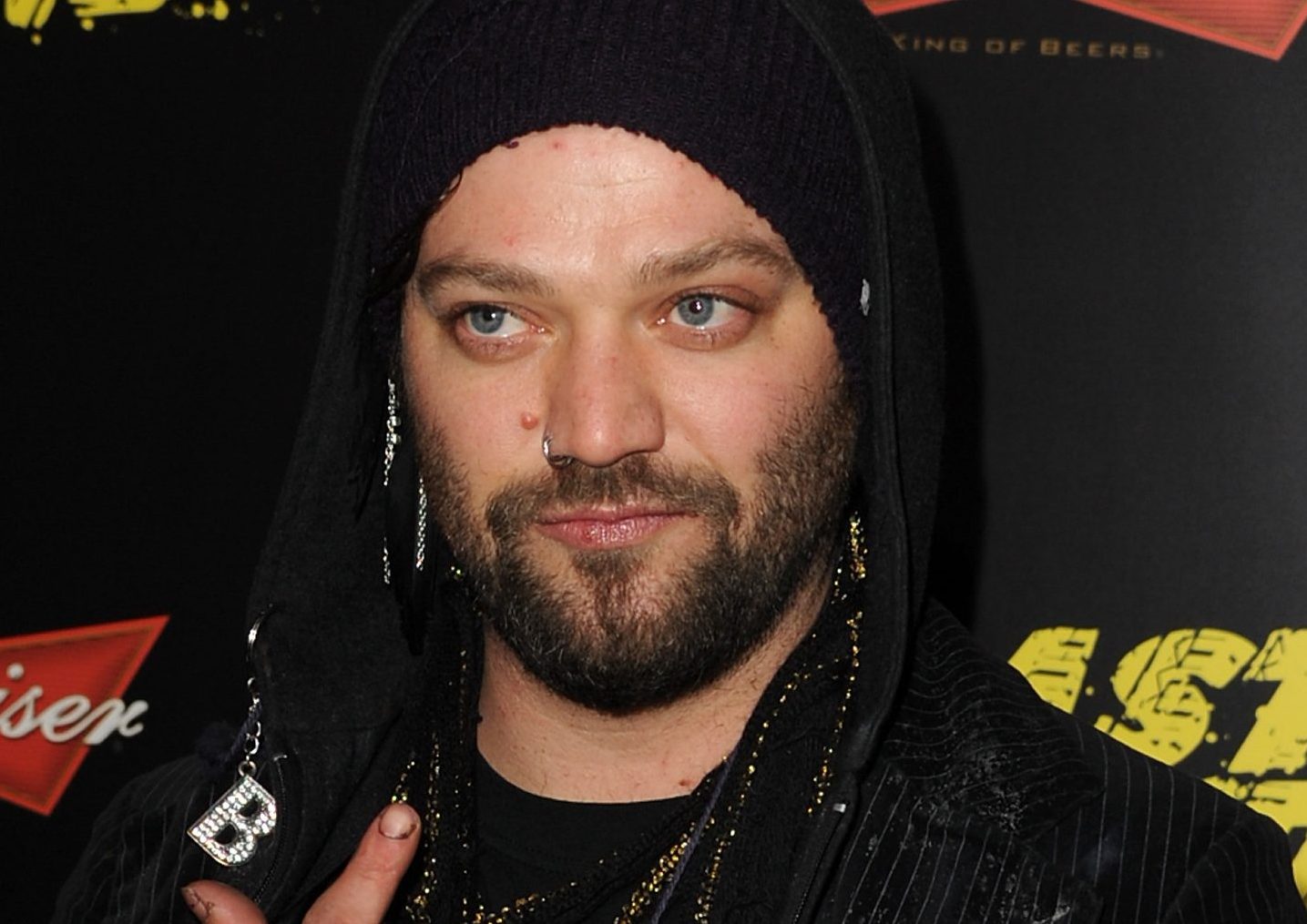 's brother Jess Margera made some serious claims about his sibling on Twitter on Wednesday.
Earlier this week it was revealed that an arrest warrant had been issued for the 43-year-old star .
The Pennsylvania State Police issued a plea to the public after being called to a 'reported disturbance' involving Bam – .
'On April 23, at 11am, troopers from the PSP Avondale Station responded to … a reported disturbance,' a press release read.
'The investigation determined that Brandon "Bam" Margera, aged 43, of Thornton, PA, was involved in a physical confrontation with the victim, who suffered minor injuries.
'Margera fled into a wooded area prior to the arrival of PSP and has not been located at this time.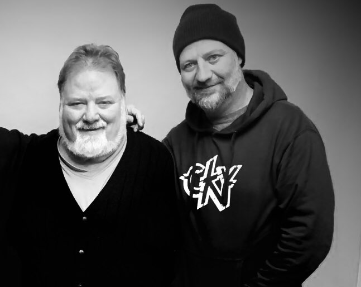 'An arrest warrant out of District Court 15-3-04 in Kennett Square has been issued for Margera.'
The message concluded: 'Anyone with information on his whereabouts is asked to contact PSP Avondale at the non-emergency number of 610-268-2022.'
Now, Bam's sibling has taken to social media to claim that his brother was once a meth addict and suggested he's on the run with his girlfriend, who he did not name, and an eight-year-old girl.
Jess tweeted midweek: 'I'm trying to stay positive. Bam really is the sweetest guy when he isn't messed up. But since his meth habit, he's unrecognizable & I really don't know what he's capable of.'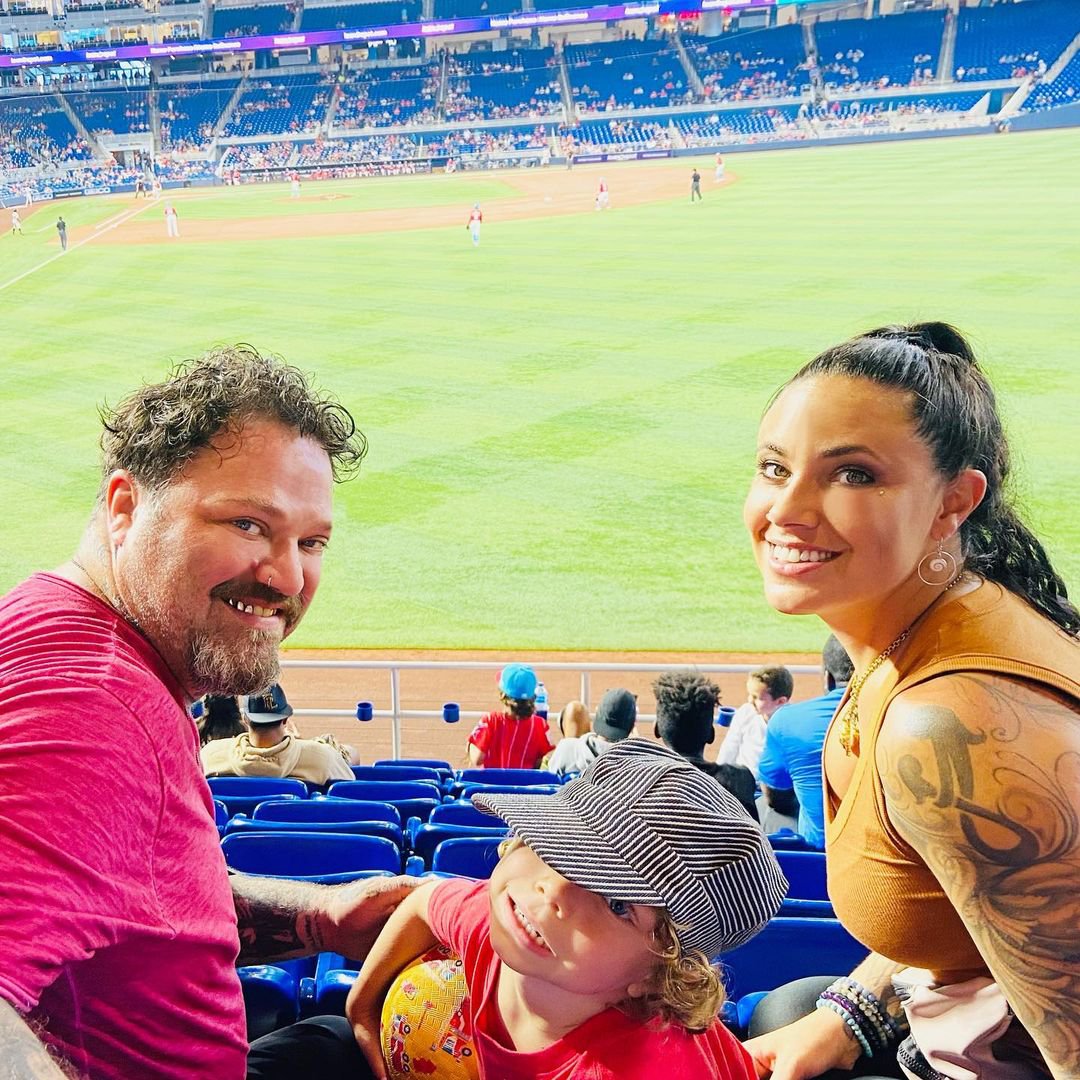 He added: 'Seeing him screaming @ at a person that wasn't there, hallucinating. It's really scary & heartbreaking.'
As for Bam's alleged girlfriend, Jess went on: 'His gf has her phone, I'm obviously very worried about bam but I'm extremely worried about that there is an 8 yr old child w them.
'I can't even imagine the environment in that car right now. I hope she's okay she is the sweetest kid, she doesn't deserve this unnecessary trauma.'
In February, Bam's ex Nicole Boyd , so it's unlikely Nicole is the woman Jess is referencing in his tweets.
Bam and Nicole, who wed in 2013, , however Phoenix's age and gender don't match with Jess' description of the child he claims is currently with Bam.
Metro.co.uk has reached out to Bam's reps for comment.