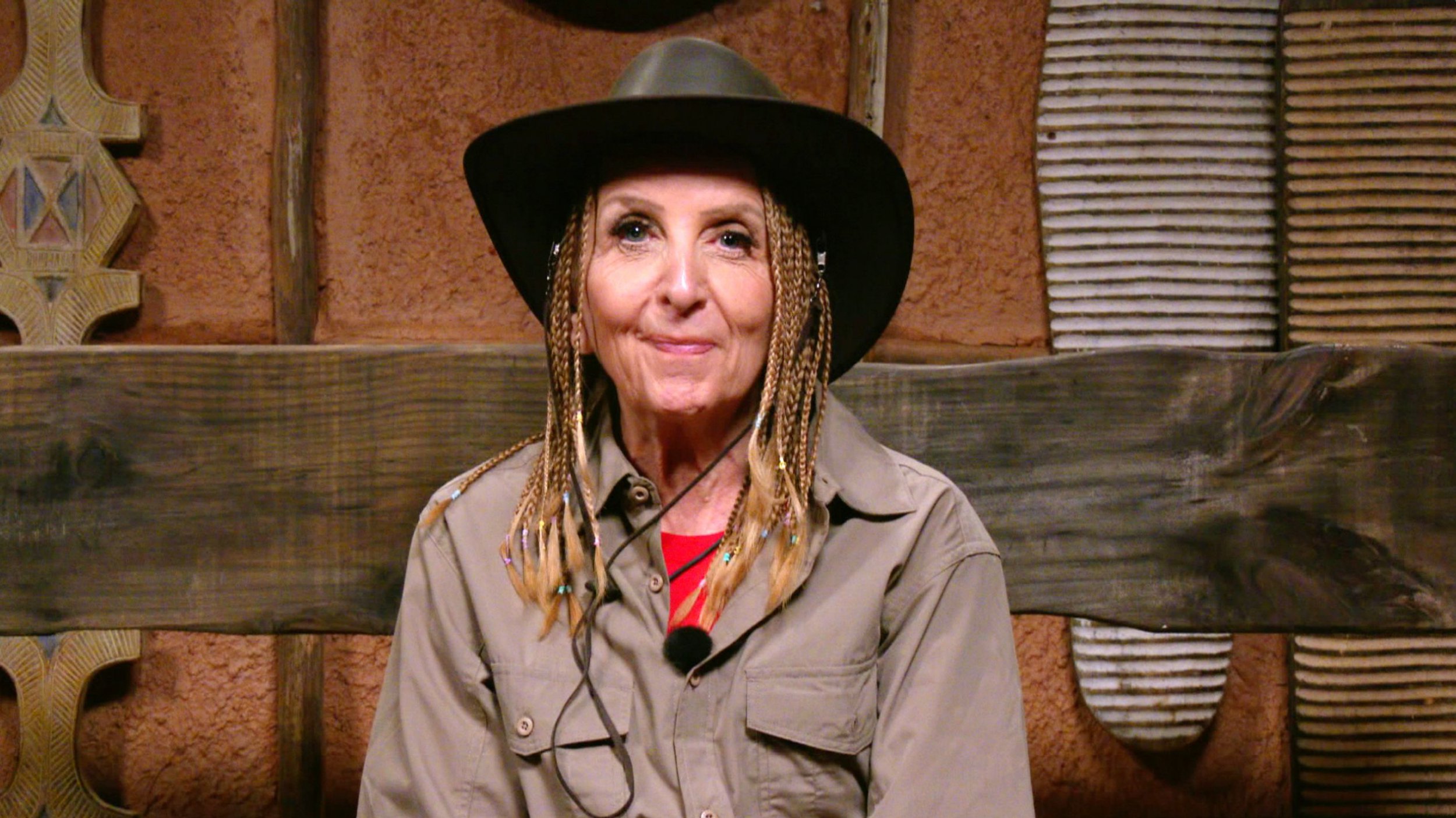 had fans in stitches over her outrageous sunglasses during Wednesday night's episode of
The Scottish TV presenter, 63, strutted around camp wearing a pair of round white shades that were adorned on either side by tiny daisies.
Her bizarre wardrobe choice coupled with and an Australian slouch hat sent viewers into a frenzy online as they hilariously roasted the star.
Alongside a meme comparing Gillian to 's Willy Wonka, one user penned: 'Who wore them better.'
Another joked: 'Anytime I see Gillian McKeith wearing those sunglasses all I can think of is Willy Wonka in this scene from Charlie and the Chocolate Factory [sic].'
'Gillian McKeith looking like the lovechild of Elton John and Boy George,' a social media user said while a separate account shared: 'Why does Gillian McKeith look like a mix of Madge from Benidorm and Elton john [sic].'
While shielding her eyes behind the garish sunglasses, she to have a discussion about the cleanliness of the on-site toilet.
The star urged the male celebrities to be more careful with their aim as she complained about the excess urination around the makeshift bathroom.
She asked the camp for a 'toilet talk' and said: 'Every time we go in there, there's widdles all around the edge. I'm having to clean up widdles of people I don't even know.'
, 68, added: 'Don't sprinkle it on the seat, please. We have to sit on it. You can aim.'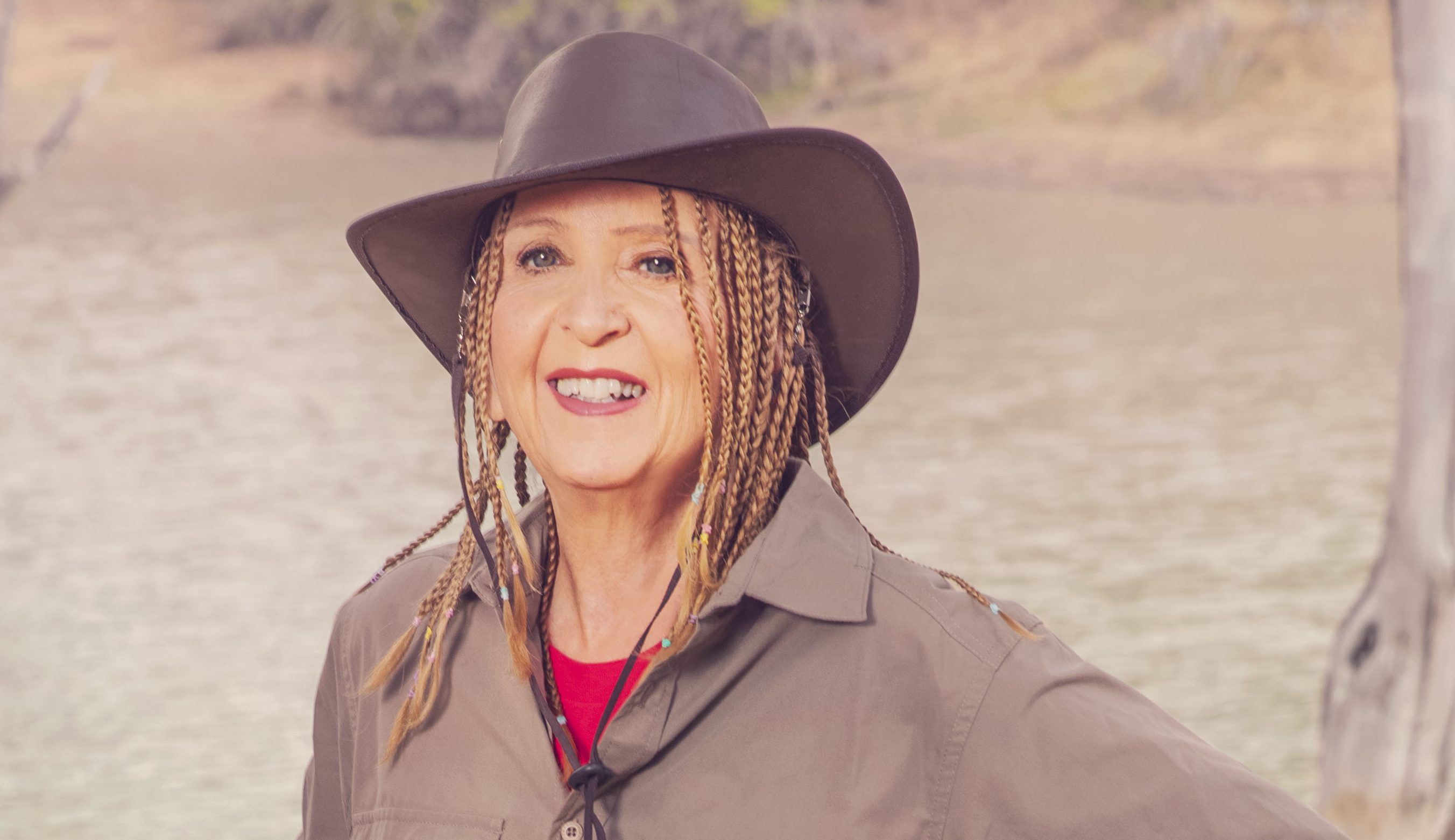 Elsewhere in the episode, campmates were eagerly awaiting the arrival of a new celebrity into their ranks.
Tasked with voting on who to bring in, they were given the choice of welcoming either Georgia 'Toff' Toffolo, Andy Whyment or Myleene Klass.
While they awaited their fate, the trio were sent to live away from the rest of their campmates.
Georgia – who was crowned Queen of the Jungle in Australia in 2017 – arrived on the deserted landscape during the third episode of the competition between former contestants to be named the first I'm A Celebrity Legend.
She said in her tape before entering: 'There's something about the magic of this show… to be asked to do it again, it's too good an opportunity for me to miss.
'Can you imagine winning it for a second time? It's obviously a huge pipe dream. It's not going to happen, but it's nice to be in the running.'
I'm A Celebrity… South Africa returns on Thursday on ITV1 and ITVX at 9pm.