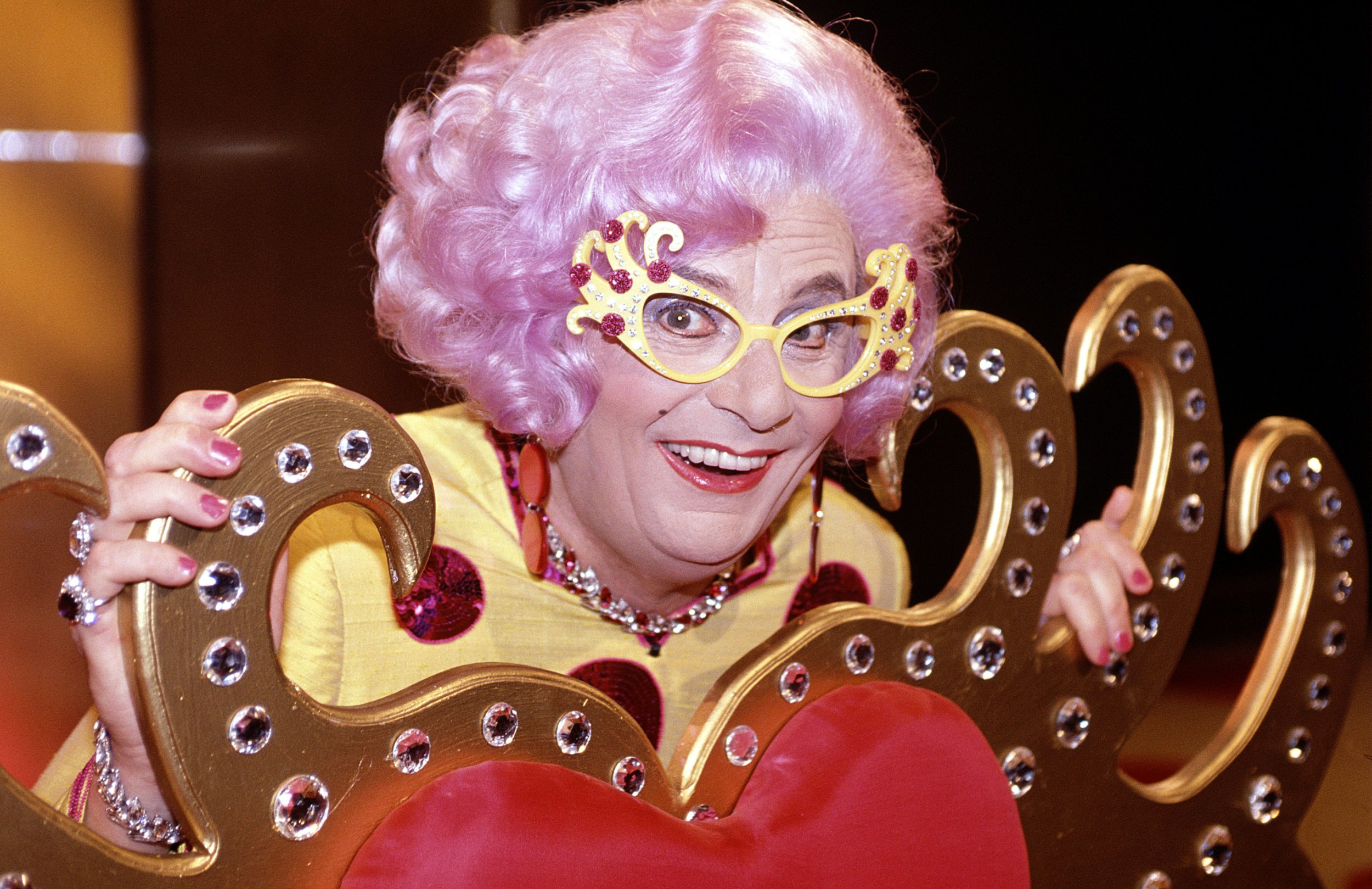 spent seven decades both through his parody characters and unashamed wit.
The Australian performer which was confirmed by a spokesperson for St Vincent's Hospital in Sydney where he was being treated following complications from hip surgery in February.
A statement from Humphries' family remembered the comedian for his 'unique with and generosity of spirit' and added: 'The characters he created, which brought laughter to millions, will live on.'
His characters ranged from the high camp of to the sleaze of Aussie statesman Sir Les Patterson.
Humphries was also a film producer, screenwriter, author, landscape painter and satirist, as well as popular figure on the West End stage, where he had his breakthrough in the 1960s in the original production of the musical Oliver!
Over the course of his career, he entertained us with some funny one-liners and poignant musings.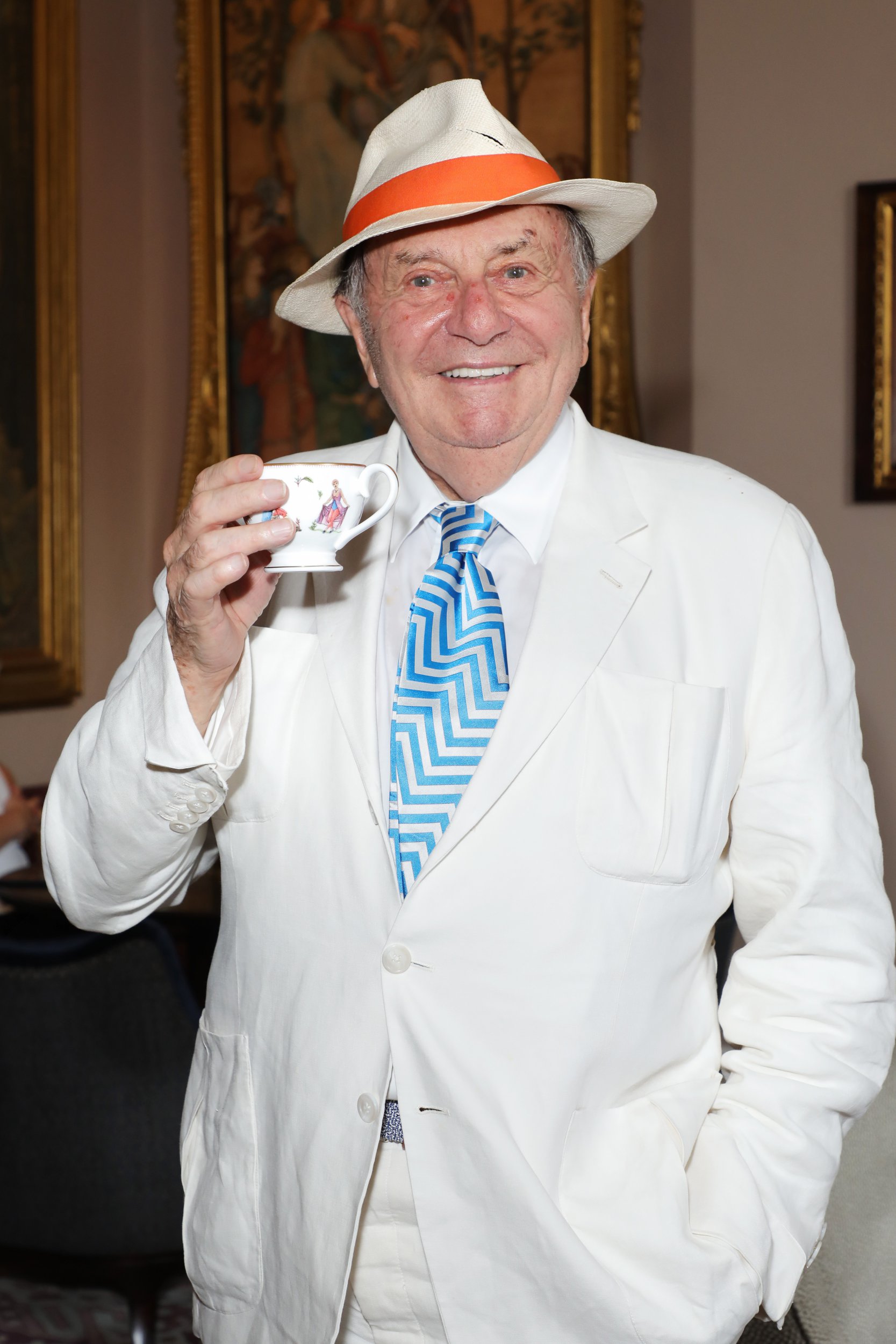 'It is a good innings [making it to his 80s] and I don't know what I attribute it to. But I don't do exercise and I think that's the answer.'
'I love making an audience gasp. I don't crave the sound of applause. I crave the sound of sharply indrawn breath. That's a good sound.'
'I was born with a priceless gift, the ability to laugh at the misfortunes of others.'
'I can laugh at myself, I think it's one of the precious things Dame Nature gave me … I think if you can't laugh at yourself you might be missing the joke of the century.'
'I like anyone who can make me and an audience laugh.'
'Les Patterson can say things that are completely incorrect, and it's a relief to express views which we privately hold, but dare not publicly ventilate – otherwise we'd be history… our careers would be over.'
'In the early 60s, I felt Edna had run out of steam. But no, she proved indestructible – and a very useful mouthpiece. She can say things, for instance, about political correctness that I couldn't possibly express.'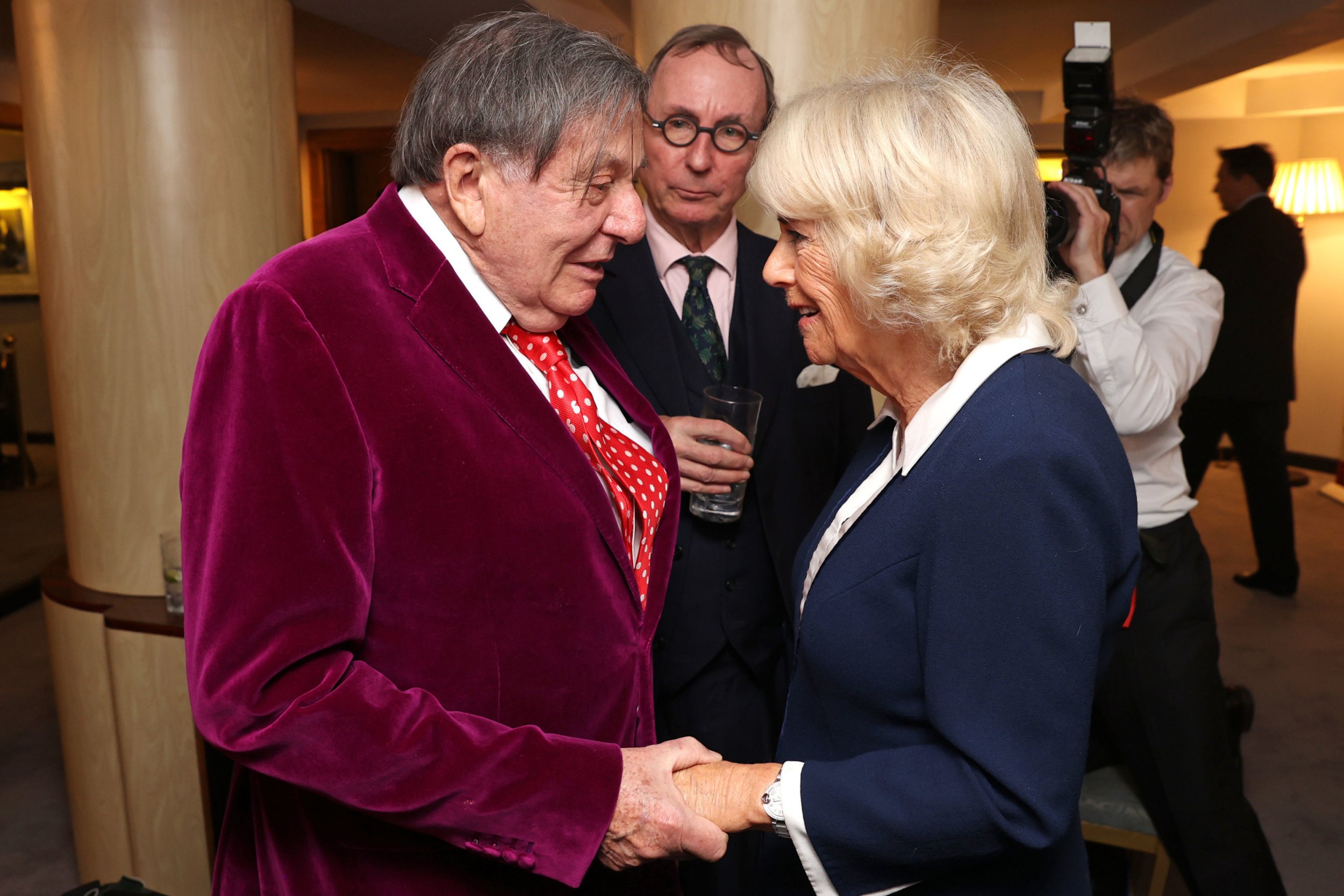 'You mustn't judge Australia by the Australians' – as Dame Edna.
'Is there a follow-up to the CBE and if so, how long does it take?'
'I have very little interest in politics – but my characters have insights which would have benefited the nation if they'd taken more notice of them.'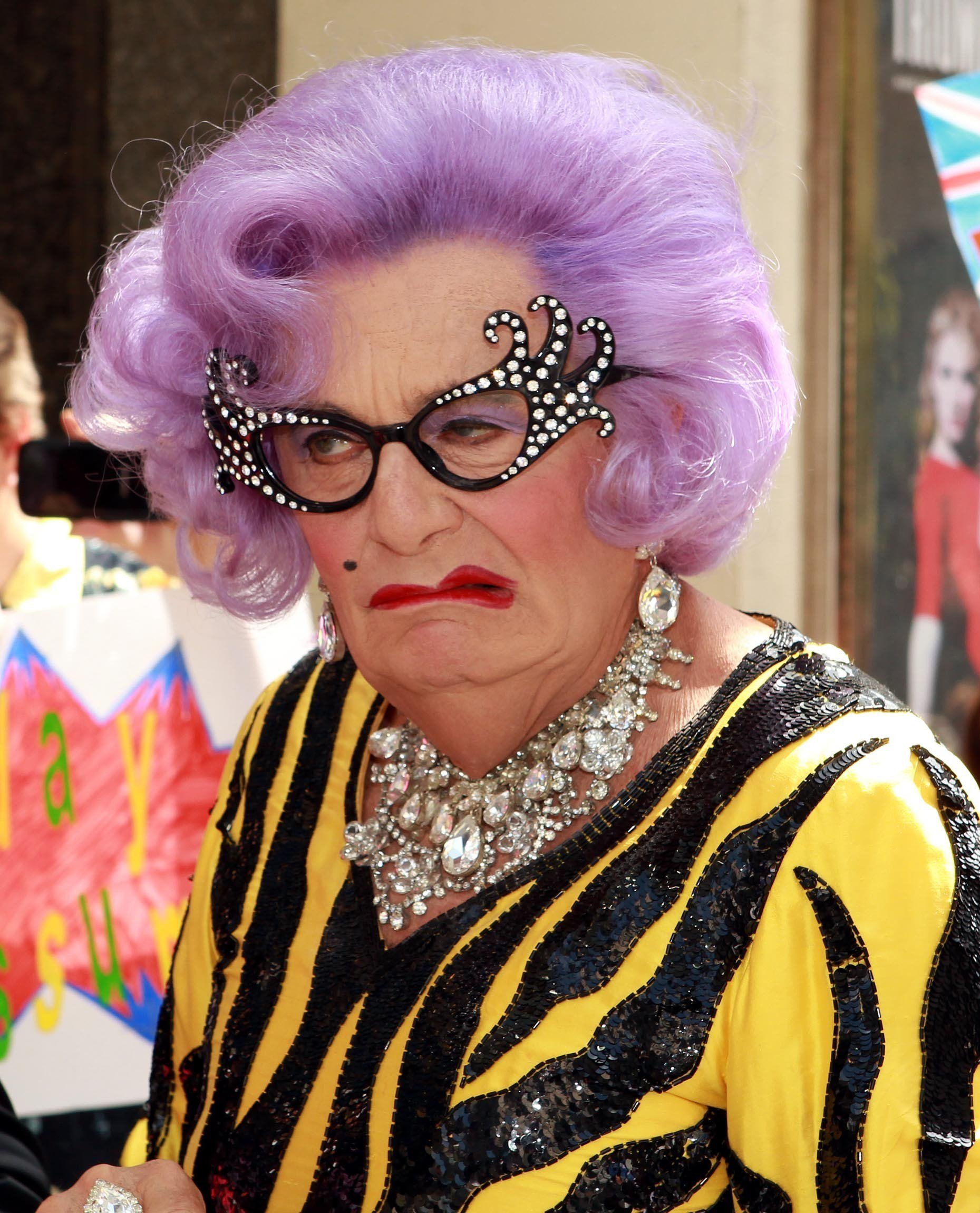 'For some people like me, it's [alcohol] off the menu. It just doesn't work. I have it in the house for other people. I could give you an absinthe if you want one. I brought upon myself some horrible events.'
'I'm very scared of ghosts. I believe in them and I'm very wary of them. I don't like to sleep in haunted places and Australia's very spooky. Ghosts are there.'
'To live in Australia permanently is rather like going to a party and dancing all night with one's mother.'
'I come from a family who have a great deal of prudishness about illness. If someone was very ill we'd say he hasn't been very well lately, which means dying.'