radio star Chris Arnold has incident.
The presenter had been sitting in for Mel Everett on BBC Radio Somerset earlier this week when he 'slip of the tongue'.
Kicking off his show pretty explicitely, Chris had said: 'Hello, good evening, Chris Arnold here until 10pm. Hope you've have a good day.'
It was all going well until then, when Chris added: 'Lots of come… lots to come.'
A painfully awkward pause later, he tried to recover and move on: 'Right, okay.'
But the damage had been done, and he later apologised on X (formerly known as Twitter).
Chris wrote: 'I can only apologise profusely to the listeners for this deeply unfortunate slip of the tongue on the show this evening.'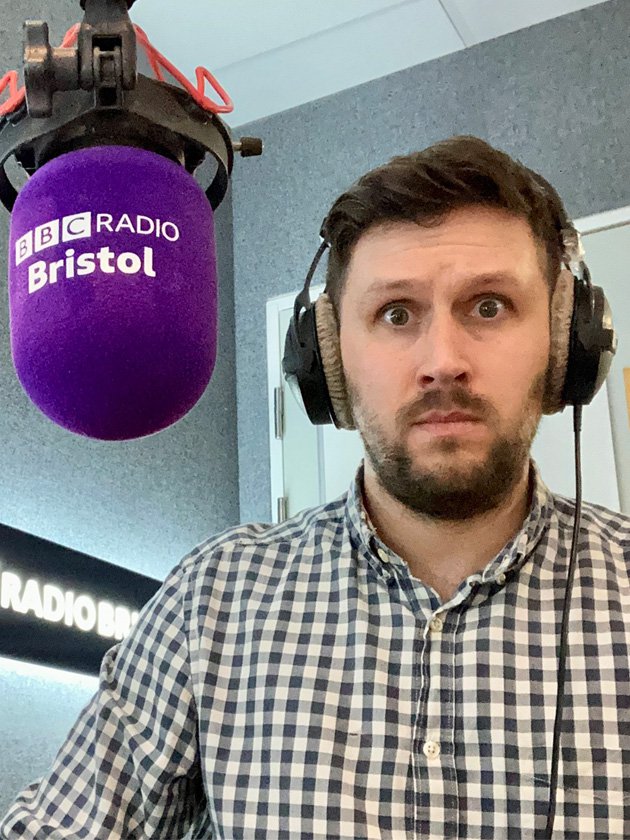 Plenty of listeners saw the light side though, with fellow radio star Greg James writing: 'Tbf it is always exciting to be on air.'
Another said: 'Oh dear, he's just had an accident on air.'
Someone else joked: 'Is slip of the tongue the right phrase to use knowing what you said @ChrisArnoldInc.'

Ever had an embarrassing 'slip of the tongue' moment? Share your stories below!Comment Now
BBC viewers have been  aired in previous weeks, with unlucky host Gareth Barlow 
Barlow, 32, has been a senior reporter for four years, but even the best in the business can't always escape from the .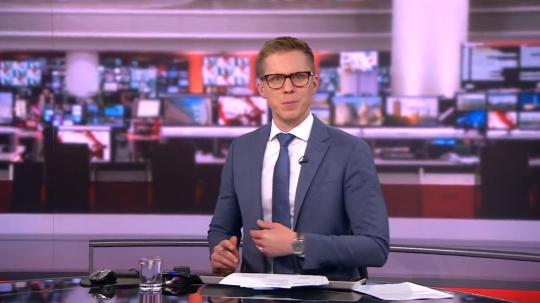 When introducing the nightly bulletin on Sunday evening, he got his words a little mixed-up and gave viewers a memorable introduction to the show.
'Hello,' he began, and everything appeared to be fine. But then: 'I'm watching– I'm watching BBC News? I'm Gareth Barlow. You're watching BBC News.'
The clip was then shared on X (formerly Twitter) by Barlow himself, who was able to poke some fun at himself, joking with his followers on the social media site.
'Can someone please remind me who's watching the news?' he captioned the post, before sharing the short funny clip with his 11,700 followers.