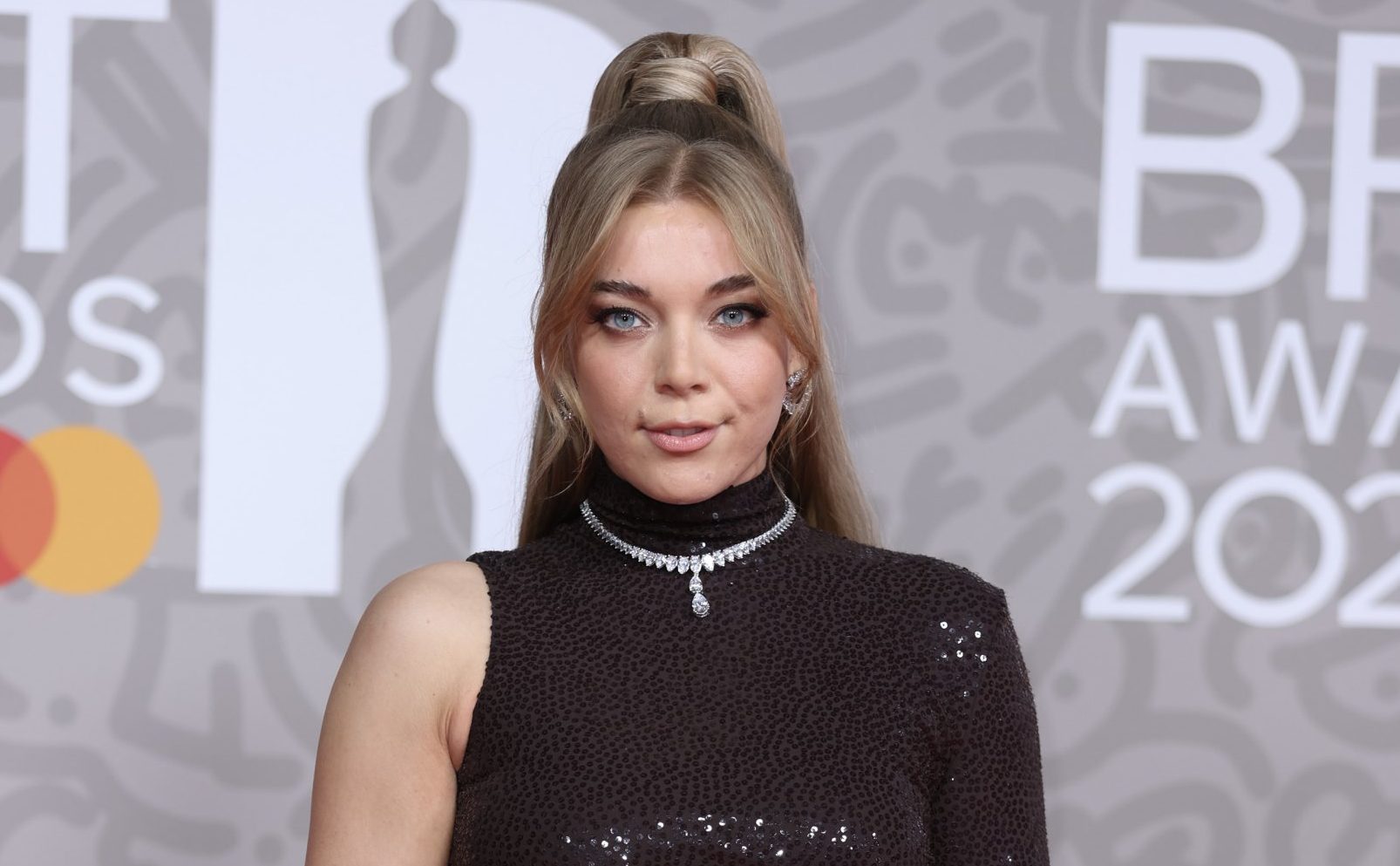 has opened up on her relationship with alcohol as she relocates to Ibiza for the summer.
The is planning her move to write some new music out there as she 'settles into general life out there'.
'It will be nice not having the stress of the plane touching down and racing to the venue,' she said.
The Remember singer already has an apartment and plans on bringing her dog Pig there too, saying she 'missed her a lot' over the last year after having a busy schedule that kept her away from home.
'I want to have a life in Ibiza instead of living out of a suitcase,' Becky added to .
She elsewhere opened up about cutting down on drinking, making it clear she has no plans to throw herself into the party life associated with the Spanish island.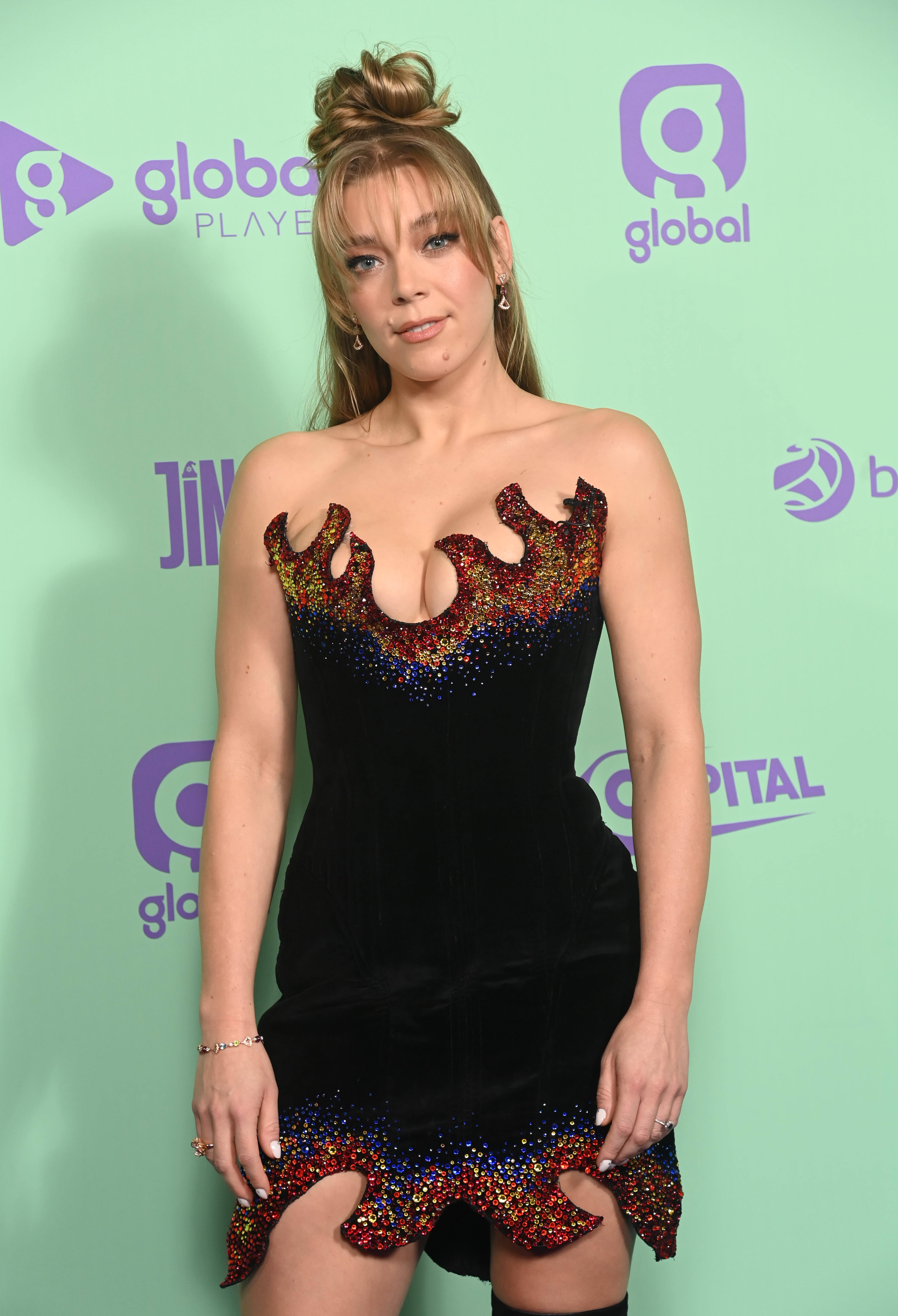 She said: 'My hangovers now last more than 24 hours which I am absolutely f***ing gutted about.
'Alcohol stopped being my friend.
'If I drink a little bit now, the implications of having a two-day hangover where I can't get out of bed and do my job aren't worth it.
'I get very negative on a hangover so I think it's better for me to pick my moments instead of having a drink after a show or going out at the weekend.'
She added that she's keen on doing 'fitness retreats' after her move too, but the clubs she knows of now aren't the 'health and fitness' kind.