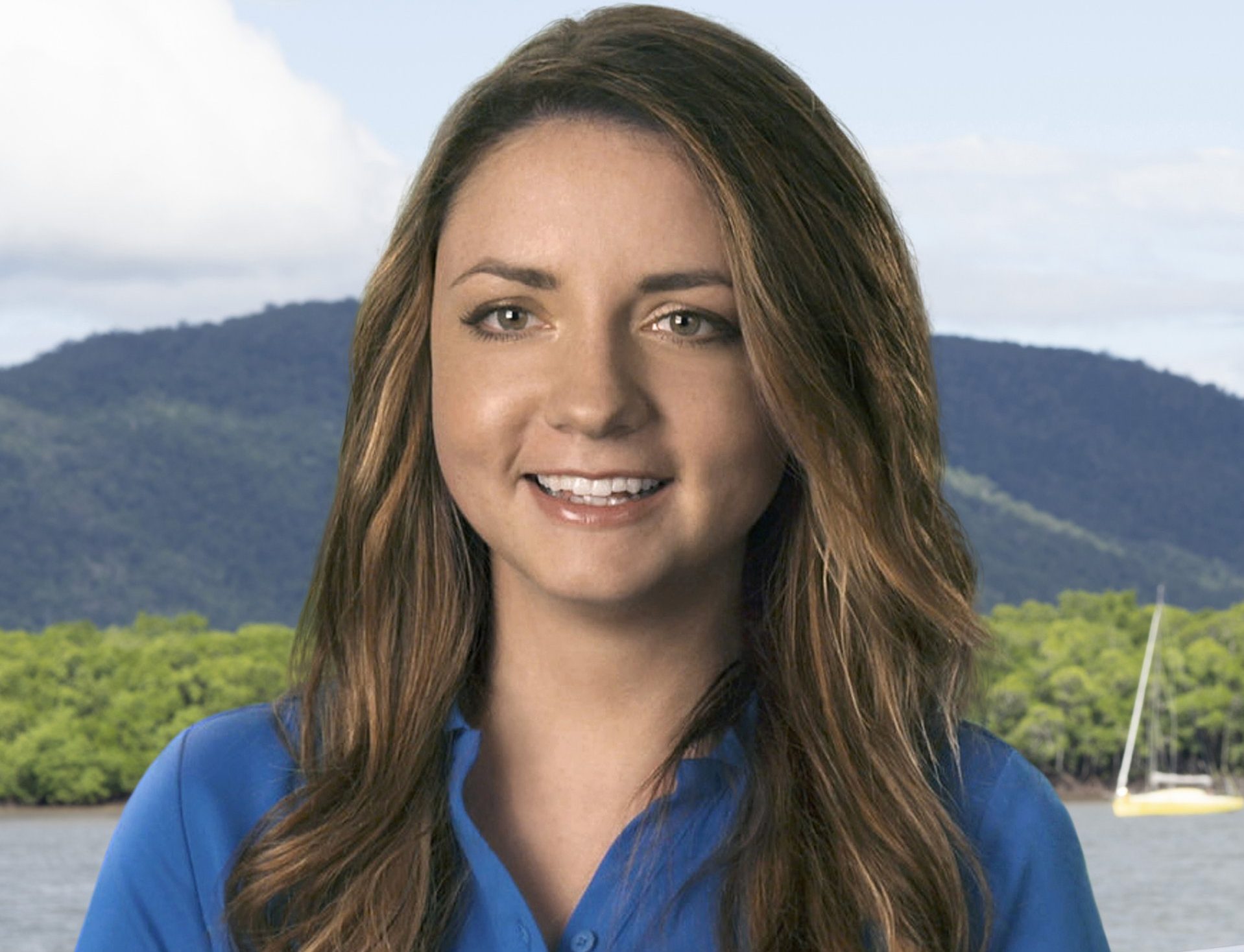 has come out swinging against criticisms over her response to being fired.
On this week's episode of the reality series, the stewardess was booted for inappropriate behaviour after making moves on deckhand Adam Kodra and attempting to massage him in his bunk – with members of the production team stepping in and forcing her to return to her own cabin.
She also poked fun at an incident between colleagues Luke Jones and Margot Sisson, in which the former climbed into his co-worker's bed n**ed.n**ed.
Speaking to Margot after the fact, Laura claimed what happened was a 'joke' and Luke 'wouldn't rape you or anything', statements that contributed to Captain Jason Chambers letting Laura go soon after.
, Laura then that 'haters gonna hate'.
Since then, she's continued to share other posts about the incident, with her comments seeing her come under fire further.
In one, in which she shared with a selfie, Laura wrote that it had been 'beautiful' to see the support towards Adam and Margot despite receiving 'hate' messages.
'I have always been mentally prepared that there will be negative messages for one topic or other, you can't go on a reality show when you have a strong personality and a character and expect people not to have opinions,' she said.
'This is reality TV and you have to be interesting enough to make people talk, that is basically the goal of good TV.
'Nobody is going to talk about how good the deco looked or how the drinks were preferred at temperature.'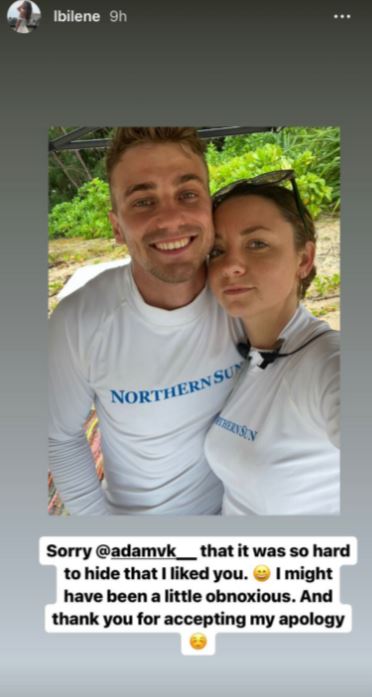 Another further post shared by Laura showed her with Adam, whom she thanked for 'accepting my apology', but said that it was 'so hard to hide that I liked you', while admitting she came across as 'obnoxious'.
She then addressed audiences, writing: 'You can't stand [against] harassment with harassment. It just cancels it out. And I will not support social media bullying or harassment. It's just wrong, but that's on you this time.'
However her commentary on what unfolded has continued to see her slammed.
'Every single time Adam said NO and to leave him alone was a warning that you clearly ignored. You had plenty of warnings to change your behaviour. How are you absolutely clueless about your inappropriate insensitive comments to Margot,' one person posted on Twitter.
'Still no accountability. She thinks her unacceptable behaviour was "good for the show" because it was "interesting"???,' someone else wrote.
Another added: 'She still doesn't get it.'
Initially addressing what happened on the episode earlier this week, Laura shared a statement that said: 'My sincere apologies to Adam, I did not realize I made him feel uncomfortable and no one should be put in that position.
'And to Margot for not being able to empathise. I was 29 when the show was filmed, 30 was my life-changer. I am 31 now and I am watching it as all of you, an entertainment show.'
Since leaving Australia, Laura has set up a rooftop restaurant in Barcelona.
Below Deck Down Under streams on Peacock in the US on Mondays, and on hayu in the UK on the same day.