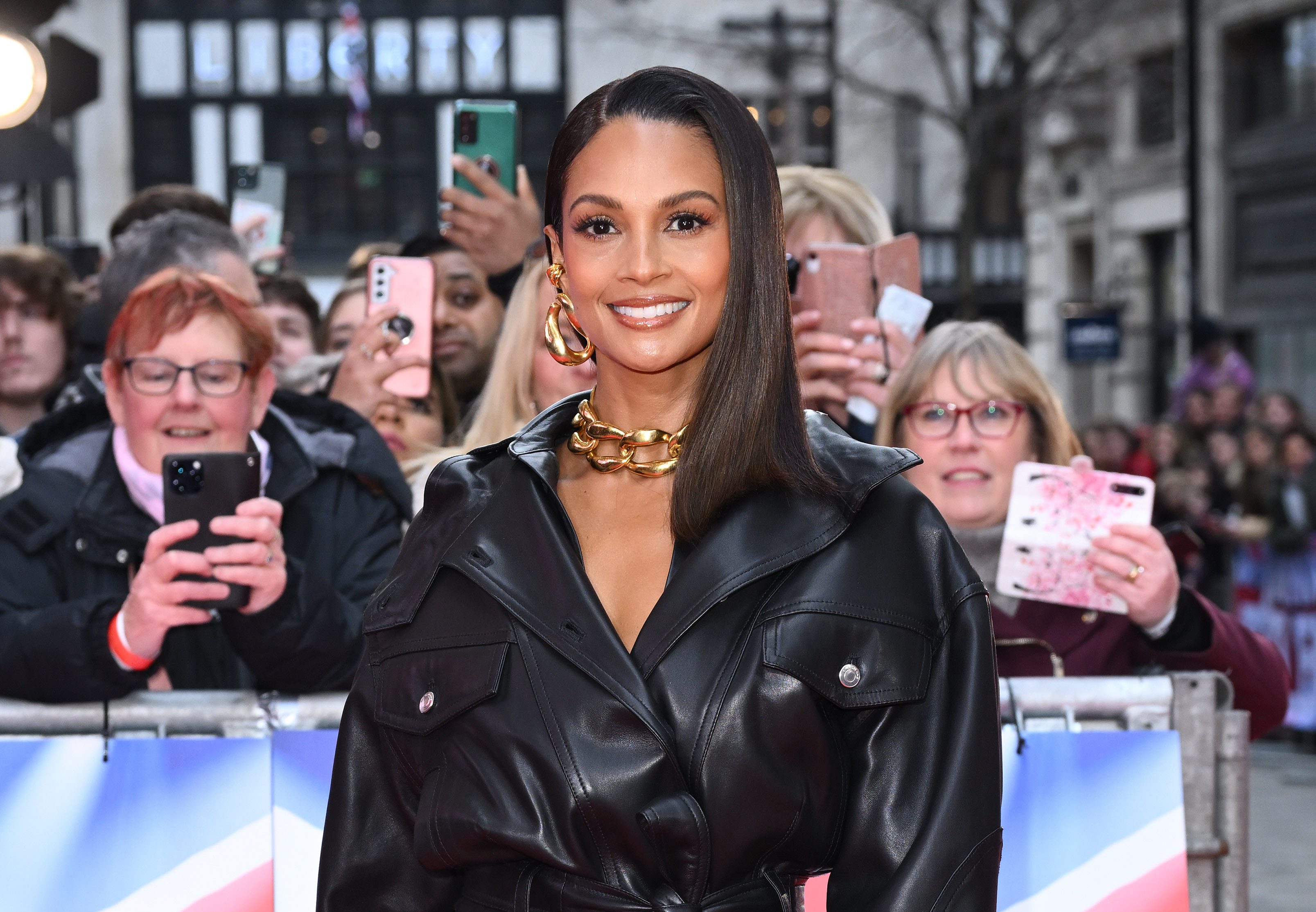 Alesha Dixon hopes to make a chart comeback as she teased her music return – well, quite frankly, it would be Scan**lous not to.
In an exclusive interview with Guilty Pleasures, the former Mis-Teeq singer, 44, revealed she is working on a follow-up to her 2015 album Do It for Love.
'Music is always something that is there within my life. I just haven't put anything out. I have been in the studio. I've been writing,' Alesha said.
'I have my own label, which I put something out on, independently… and I'm actually thinking about putting an EP out [this year]. I have a body of work, a collection of songs I'm really proud of.'
Asked about buzz she might one day reunite with Mis-Teeq's Su-Elise Nash and Sabrina Washington, following the band's split in 2005, the Britain's Got Talent judge said: 'I did see Su-Elise recently, because I was down in Australia, doing Australia's Got Talent, and she lives down there, so we hooked up. That was lovely.'
Alesha is currently filming the latest series of BGT with Simon Cowell, Amanda Holden and ex-Strictly fave Bruno Tonioli, who is David Walliams's replacement.
But the mum-of-two bugged out at the possibility of ever appearing on ITV's other primetime powerhouse I'm A Celebrity… Get Me Out Here!
'I could never do it. I'm too afraid of creepy crawlies… It really doesn't matter what people offer you, it's not about the money,' she insisted.
Alesha Dixon wows That's My Jam viewers as she raps Stormzy's Shut Up in style of a Disney Princess and nails it
Alesha Dixon refuses to feel 'mum guilt' as she's working to give her kids a better life: 'I'm going to work for them'