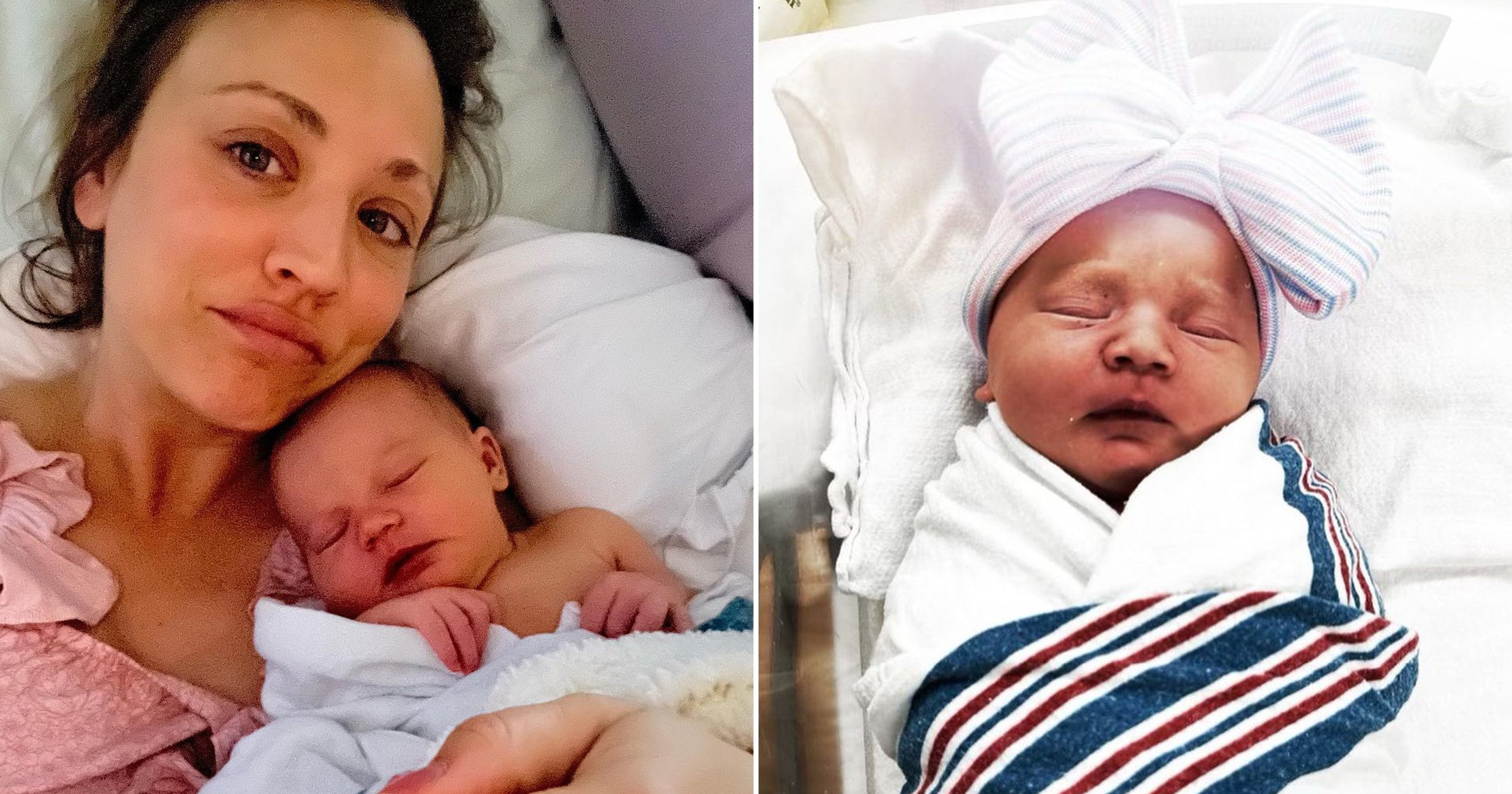 star has welcomed her first child.
Three-time Emmy nominee Kaley, 37, and fellow actor Tom Pelphrey, announced last year that they were expecting a child together after .
Now the Flight Attendant star has shared the happy news that the pair have
Taking to Instagram, Kaley shared a photograph of the week-old baby girl bundled up in a blanket with a bow on her head, and revealed she had been born on March 23.
She wrote: 'Introducing, Matilda Carmine Richie Pelphrey, the new light of our lives!
'We are overjoyed and grateful for this little miracle 💓 Thank you to the doctors , nurses , family and friends who have helped us immensely over the last few days. We are blessed beyond belief 💗.'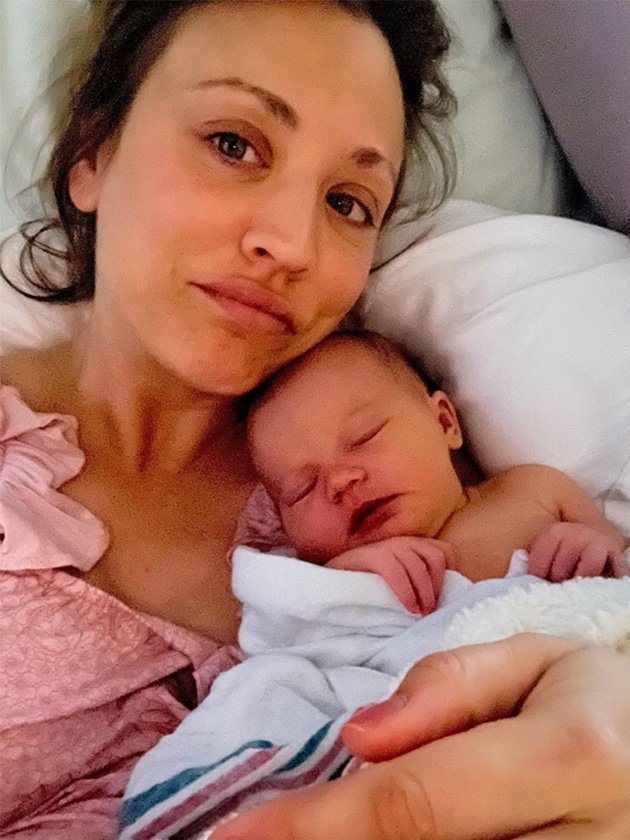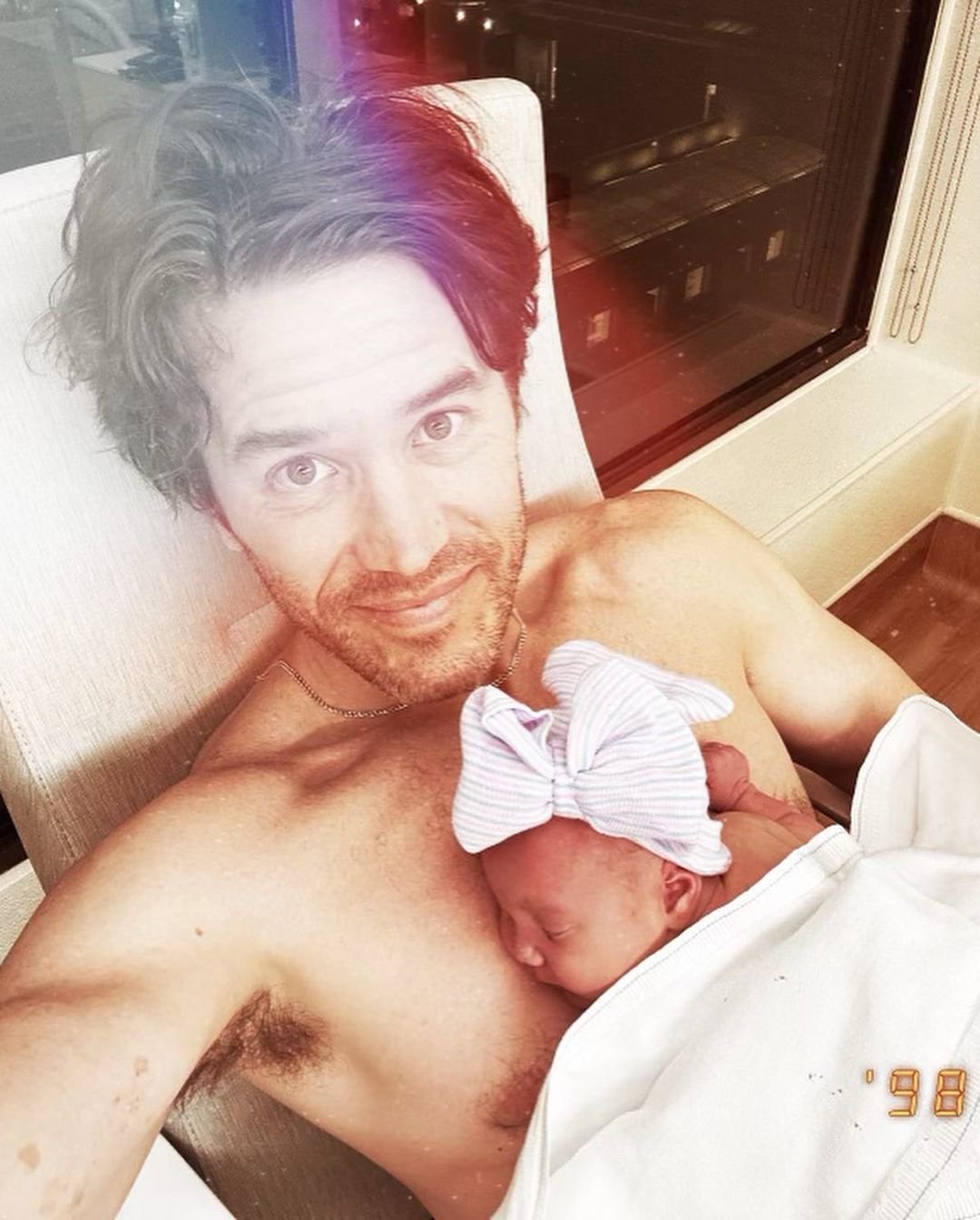 Kaley finished by addressing boyfriend Tom, writing that she 'didn't think I could fall even more in love with you, but I did.'
In a series of snaps shared by the new mum, baby Matilda can be seen yawning, cuddled up to her mum and being cradled carefully by dad Tom.
One particularly sweet snap sees the new parents gaze lovingly at each other from the hospital bed, where Kaley is carrying the newborn Matilda in her arms.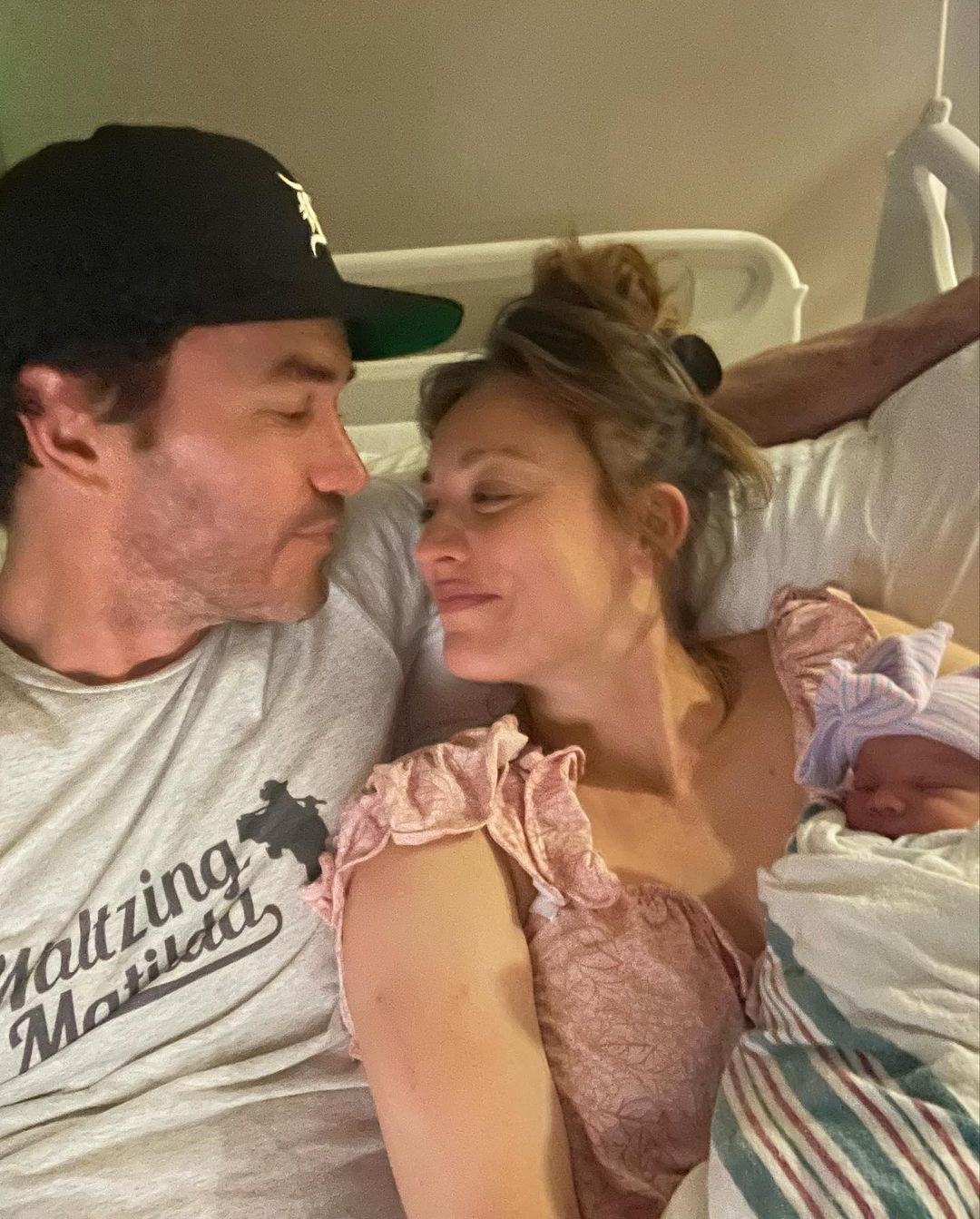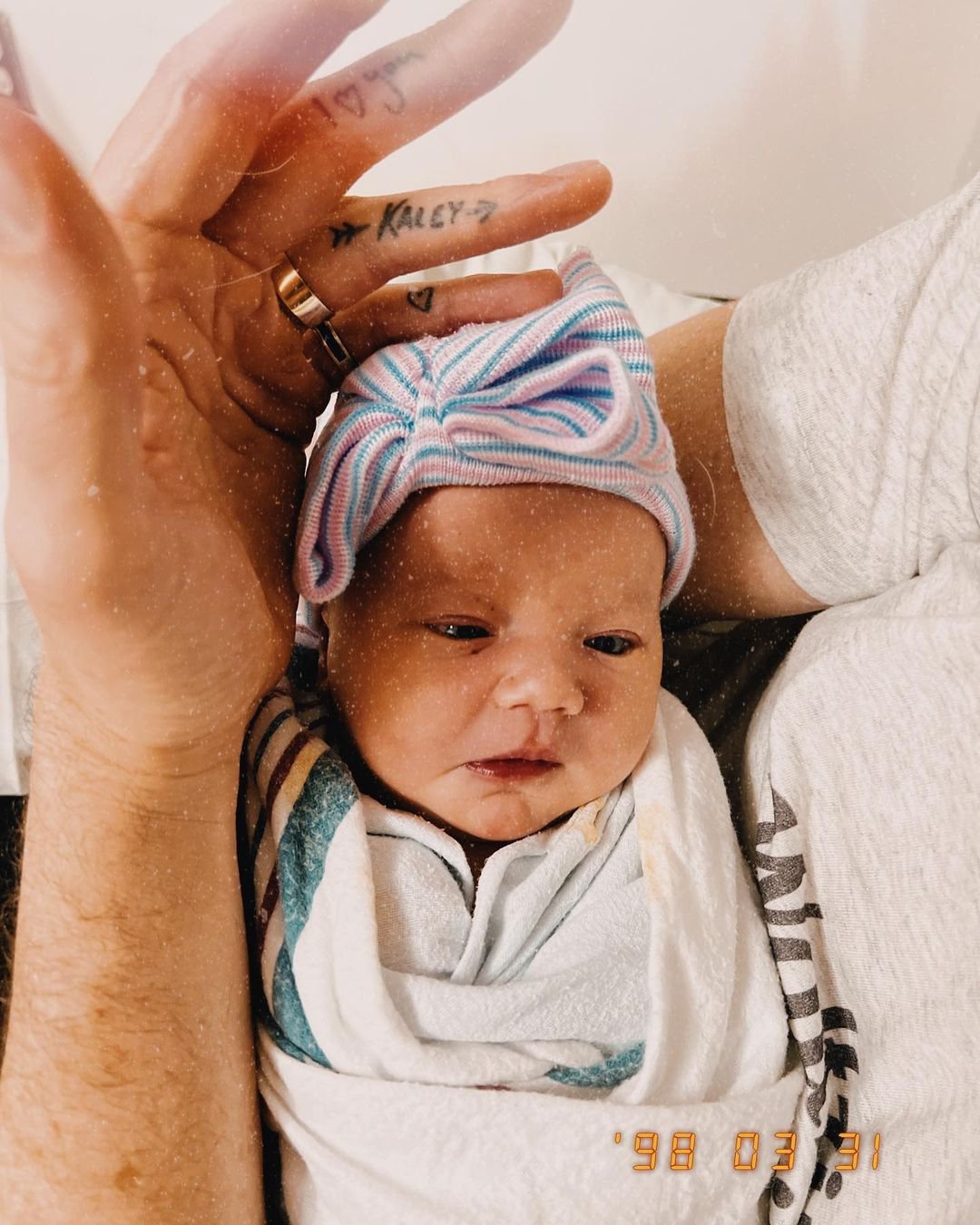 Kaley confirmed the news she was going to be a mum in October, after she was first linked to Tom earlier this year following her split from husband Karl Cook.
They later confirmed their relationship in May and cemented it in front of the cameras in September, making their red carpet debut in a loved-up appearance at the Emmys.
The following month, Kaley revealed their baby news, and was showered with love and support by fans and famous pals.
While fans were aware Kaley was expecting a daughter, she had chosen not to reveal the name she and Tom had chosen for her – even to close friends and family, something which frustrated Kaley's mother Layne Ann.
Earlier this month, Kaley had taken to Instagram to share a blanket bought for her by the soon-to-be-grandmother, which not-so-subtly bore the words: 'What's her name? What's her name? What's her name?'
Follow Metro on Snapchat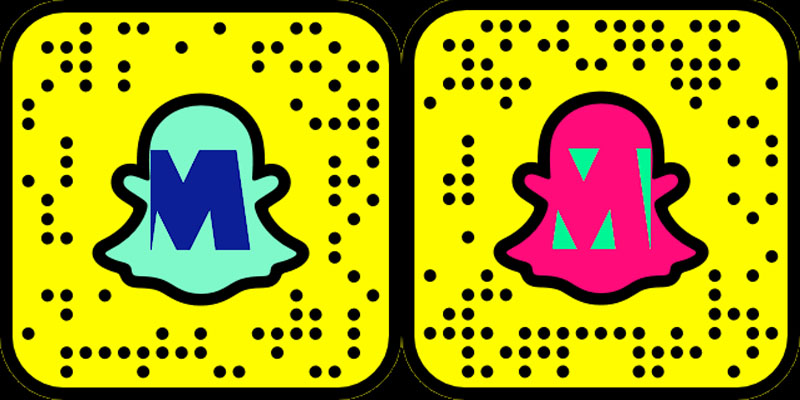 You can follow our new , the go-to place for all things pop culture.
Keep up with the latest Showbiz exclusives by following .
And football fans can indulge in all the transfer gossip and more on .