star has addressed the criticism she unknowingly faced when she revealed in the house that she previously voted for the .
On night, the NHS worker became the latest housemate to be evicted, after being secretly and Olivia Young by the spookily 'possessed' .
Kerry insisted that she felt ready to leave the ITV2 show, after becoming 'really, really tired' in the days leading up to her elimination.
While speaking to Metro.co.uk after her exit, the 40-year-old responded to the backlash that some fans fired in her direction when she opened up about her political leanings.
While Kerry stressed that she wouldn't currently vote for the Tories if given the chance, she said she's 'sorry' if any viewers were disappointed over her admission.
'It's really real in there. I 100% forgot the cameras, and when you're asked your political sway, you answer – well I did. It's worked for me as a family up until now,' she said.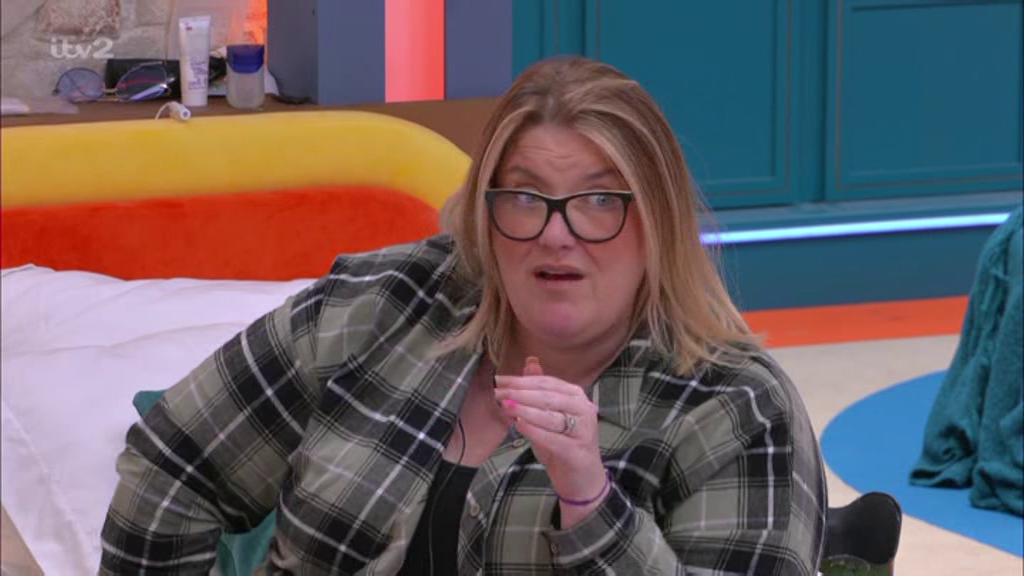 Watch Big Brother's Big Body Language
Metro.co.uk has launched its new Big Brother's Big Body Language series with body language expert Judi James,  on our  channel every Thursday from 6pm.
'Would I vote for them again? Absolutely not at the moment. No, of course I wouldn't. But it was a question who you voted for four years ago. It's a shame if it has [upset people], because I feel like I'm super down to earth, and I wouldn't ever not vote. Women went through far too much to get us the vote. I wouldn't not vote.'
The Big Brother star, who left the show ironically dressed as a 'mummy' given the maternal role she adopted in the house, continued: 'I'm sorry if that's been the case, but I'd like to think that we wouldn't… we certainly didn't hold anyone's political viewpoint against them in the house, and I'd like to think that we've moved on from that in the outside world maybe.
'I'd hate to think that someone wouldn't like me as a person, because actually a certain political view works for me, works for us as a family.'
Kerry said that she 'loved' hearing differing views in the house, such as Paul when he was speaking about Labour and the miners.
Who are you rooting for to win Big Brother 2023?Comment Now
'I get it and like I said, they [the Conservatives] wouldn't be getting my vote this time, that's for sure,' she said.
'There hasn't been a General [Election] for some time. I'm so honest. What you see is genuinely what you get. So I wasn't not going to answer that question, we all did. I'm sorry if it was just my one that got aired, but we all did answer it.'
Another point of contention for some viewers was when Kerry spoke about being in a higher tax bracket and that she 'begrudges' paying a higher percentage.
'Kerry moaning about being in the highest tax bracket when we're literally in a cost of living crisis,' one infuriated viewer wrote on X (formerly Twitter).
Reacting to the attention her remarks received, Kerry said: 'Obviously, I'm not in the higher higher bracket, that's ridiculous. But there comes a time when you earn over a certain amount of money that you then get taxed 40% on it.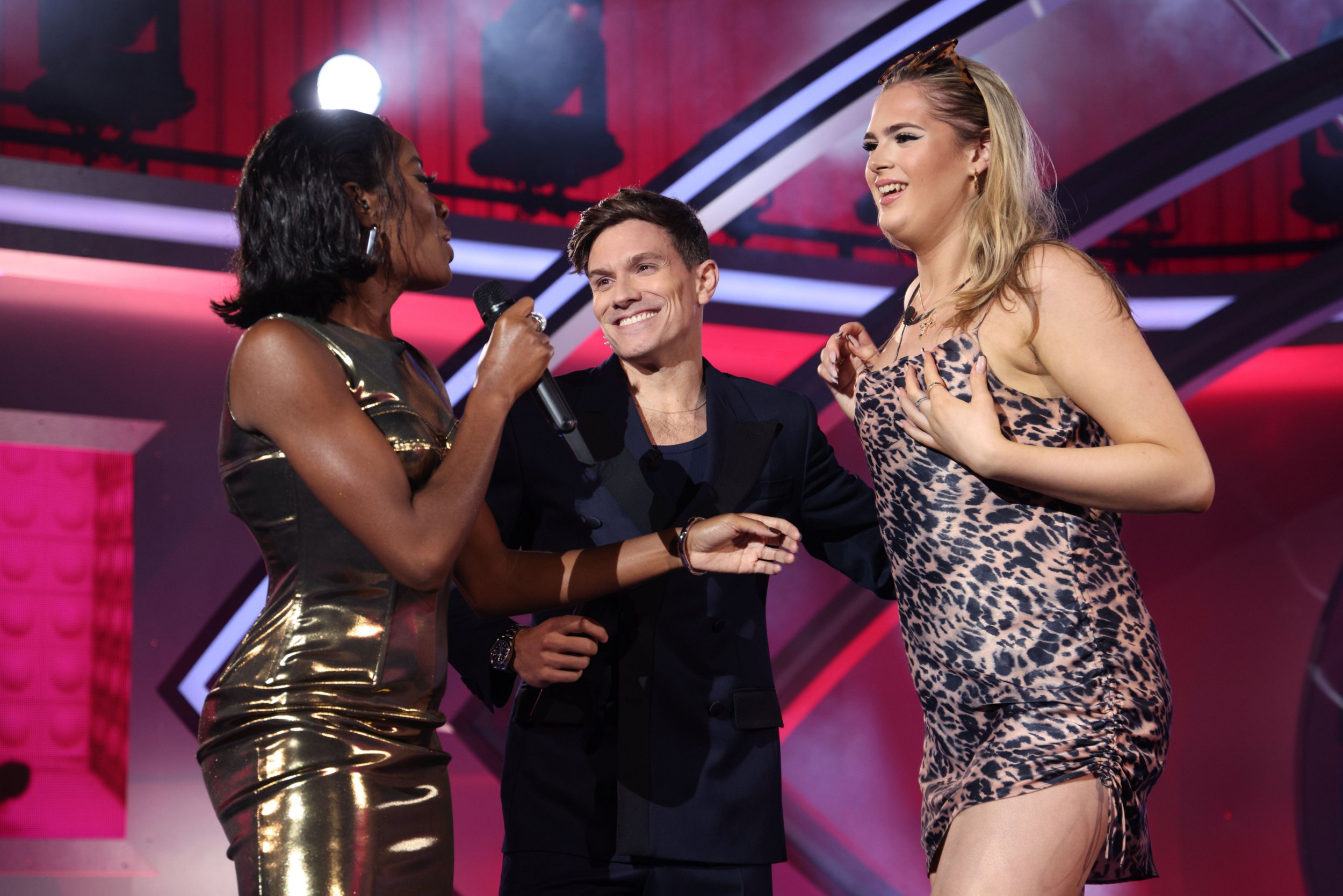 'Maybe if more people were honest they probably would have been in that tax bracket too.'
Outlining how she's the breadwinner in her household, Kerry continued: 'Of course, I'm sorry if it offended anybody, but I've worked really hard to get where I am. I started on £7,000 21 years ago as a Band 2 PA and worked hard, and I'm proud of where I've got and it's hard.
'Within that time as well, I've been diagnosed with multiple sclerosis. It's difficult as a disabled woman that comes from Essex, talks the way that I do to sit around in a board meeting. I'm proud of where I've gotten to, of course I am.'
Since leaving the Big Brother House, Kerry obviously hasn't had the time to watch the series in its entirety, but she has seen Dylan's shocking outburst from last night's episode, when he expressed his fury by Noky and Trish,
She described his rant as 'disappointing', emphasising that he's 'done himself no favours' in her view.
On a more light-hearted note, fans might be elated to hear that Kerry is aware of the bald memes that have been circulating on social media, where viewers have edited pictures of her to remove her hair, in some cases comparing her to bald characters on TV.
'I've just seen it! The Paddy from Emmerdale. Love it. I've seen nothing apart from that one. What an absolute genius,' she reacted excitedly.
'I don't take myself too seriously, I don't want people to. Life is far too short not to smile. I love to laugh at myself.
'I was the butt of a lot of jokes in there and I don't want that to change. I'm super down to earth, I love it and no, thank you – I feel really honoured that someone's done it. I think it's amazing.'
Big Brother returns tonight at 9pm on ITV2 and ITVX.