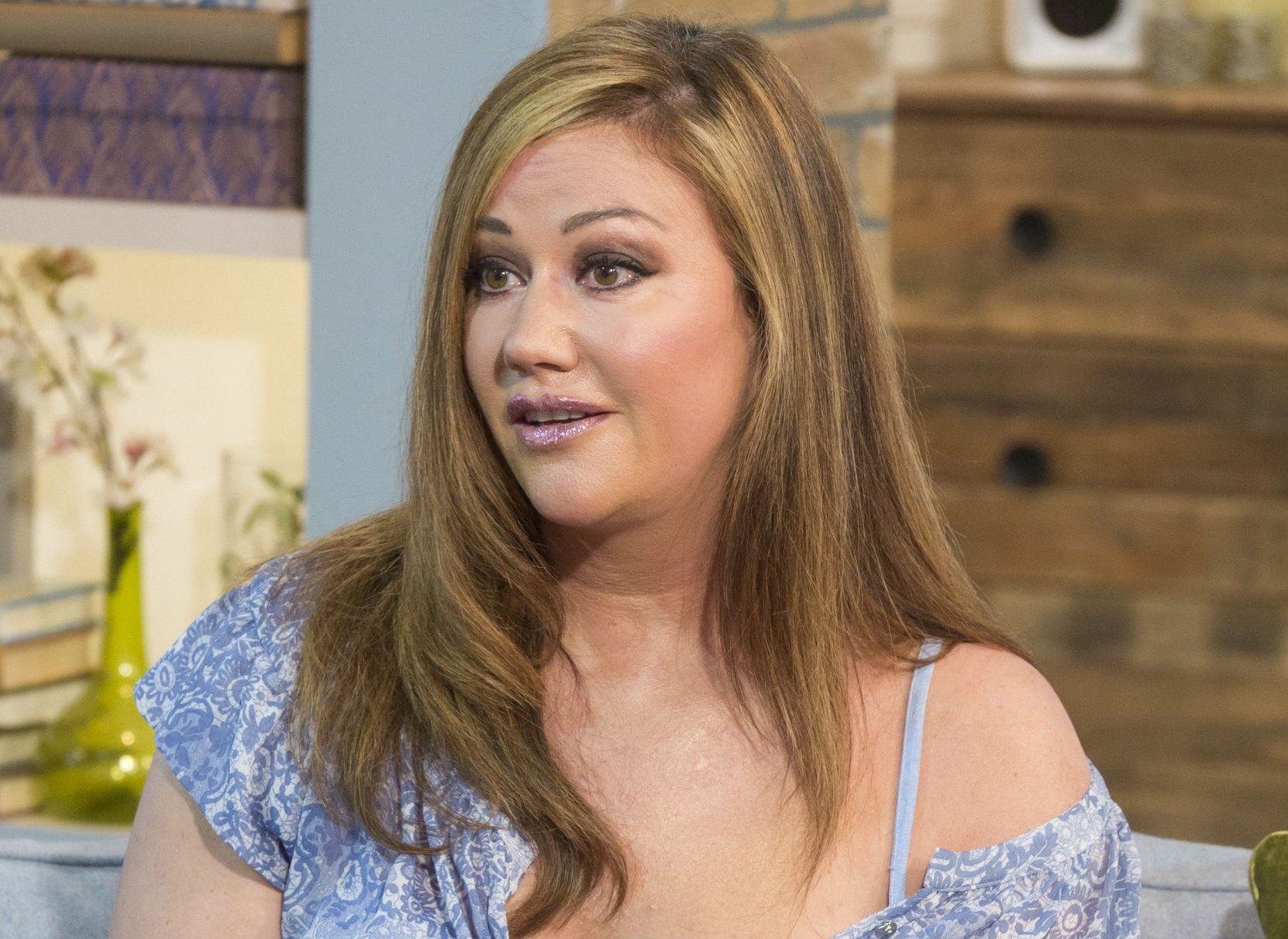 star revealed she is now working as a delivery driver 15 years after starring on the reality show.
The TV personality, 55, soared to fame in 2008 when she and husband Mario Marconi made history as the first couple to enter the house together.
She quickly became known for her outspoken personality cementing herself as a firm favourite on the Blackpool party circuit.
Unfortunately, the former bodybuilder, previously explained she's suffered from her stint on the show, and found it hard to grow her career.
Lisa has claimed she was turned away by potential employers and was even left homeless at one stage.
Speaking about her new career venture as an delivery driver, Lisa told : 'Obviously with the lockdown, a lot of my projects at the time got cancelled.
'So in the meantime, because of the cost of living and stuff like that, food has gone up, everything has gone up.'
Lisa, who was seen wearing a name badge and lanyard while working a shift in Cheshire, added: 'I can't believe the prices sometimes, they have added a pound on to things. Electricity's gone up so I thought as a boost to my income I would get a job at Amazon.'
Lisa shot to fame on Big Brother 9, when she entered the infamous house with then-boyfriend Mario.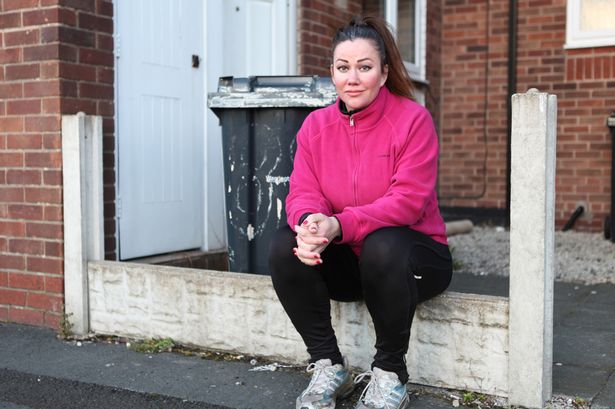 The pair went on to make history as the first couple to get engaged on the show, before tying the knot on Channel 4 series The Wedding House.
But in 2013 they called time on their eight-and-a-half year romance, with Lisa claiming that whilst they had been 'unhappy for a while'.
Lisa discussed the impact that starring on Big Brother had on her life when she
In the doc, she said: 'When I go for an interviews, people get starstruck. They're like "Oh my gosh, it's Lisa from Big Brother – I voted for you". It's nice but I don't end up getting the job. Sometimes people tell me I'm not famous and it's just like, sorry but I am. I get recognised.'