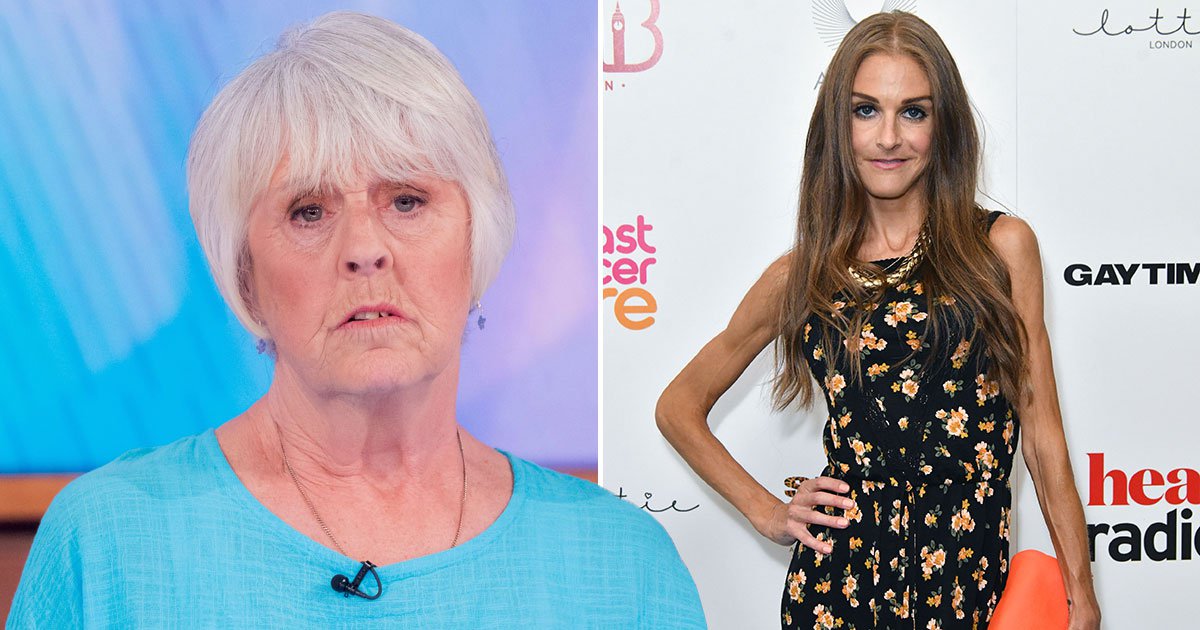 alumnus 's mum has called for the abolition of dieting apps after her daughter died from an eating disorder.
The grieving parent joined campaigners looking to ban 'sick' fasting mobile apps that promote starvation in order to lose weight.
Free to download, she and many others worried that impressionable young people had too much access to these 'incredibly dangerous' platforms.
Nikki aged 38 after a lifelong battle with anorexia and Sue Grahame has since urged that these types of apps should be 'scrapped'.
The mother shared: 'It's just sick that these apps are even allowed to exist. If people need to lose weight they should go to a registered dietitian via their GP.
'I've paid the price of my daughter's life through her being so heavily involved in the idea of losing weight, so any app promoting calorie counting and fasting feels so wrong.'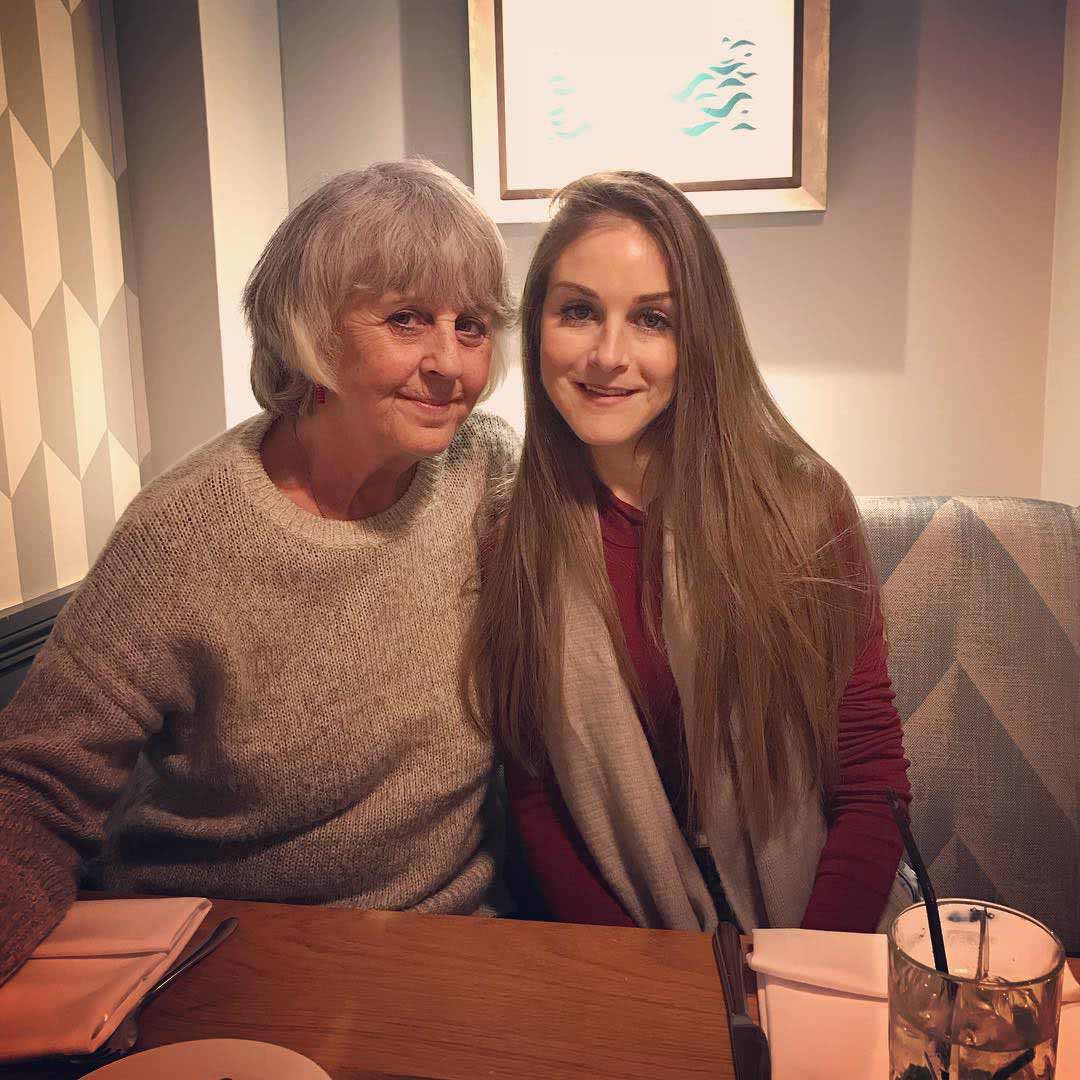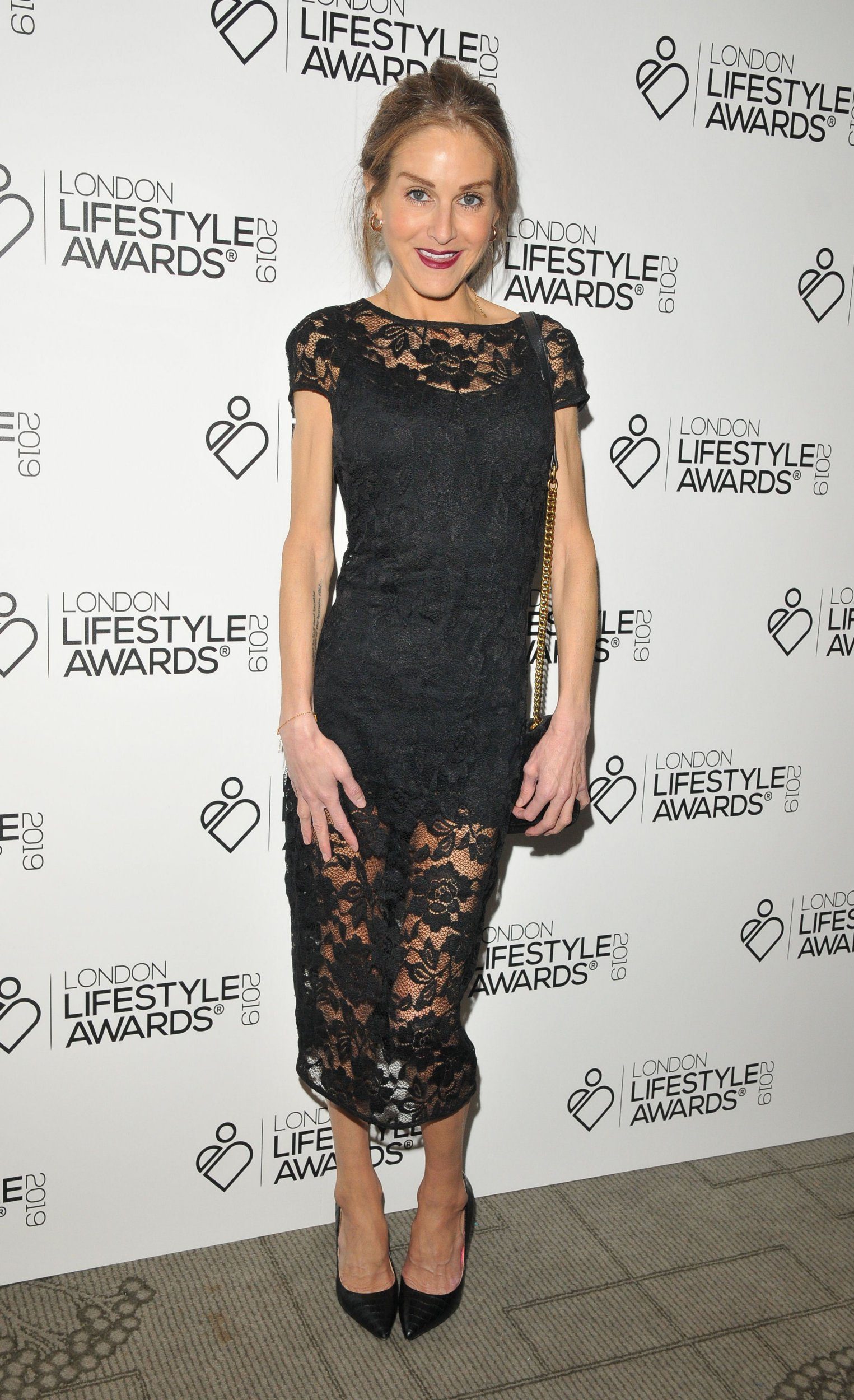 Sue's comments came after she opened up about her daughter's struggles during the making of the that was released last year.
She recalled the moment her child's lifeless body was carried away from her in a body bag and explained how she was feeling at that moment. 
'Watching them put my little girl in a bag and taking her down in the lift, and I said to them, "Can you tell me which end her head is?", and they said, "Yes, up here"', the mother remembered.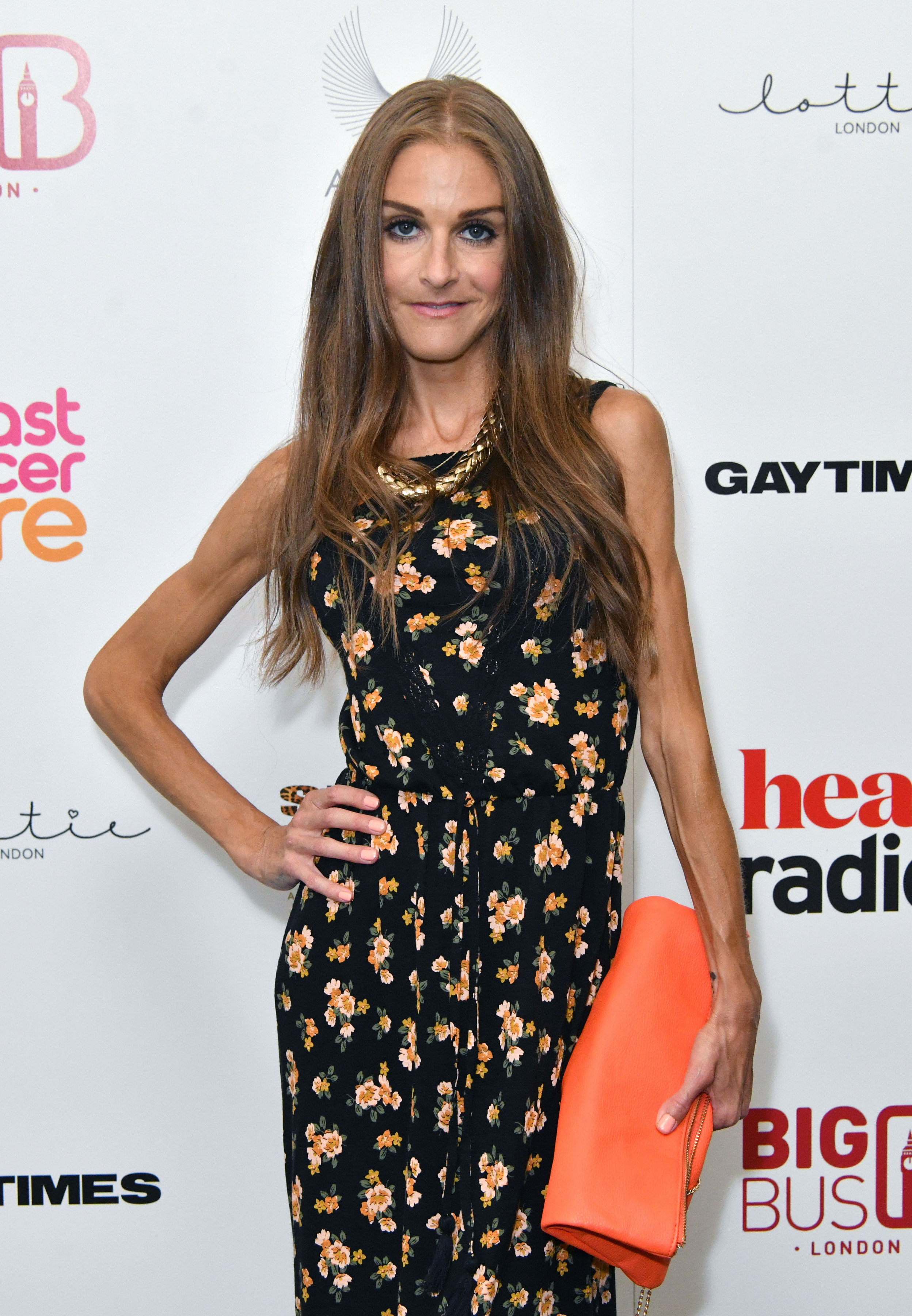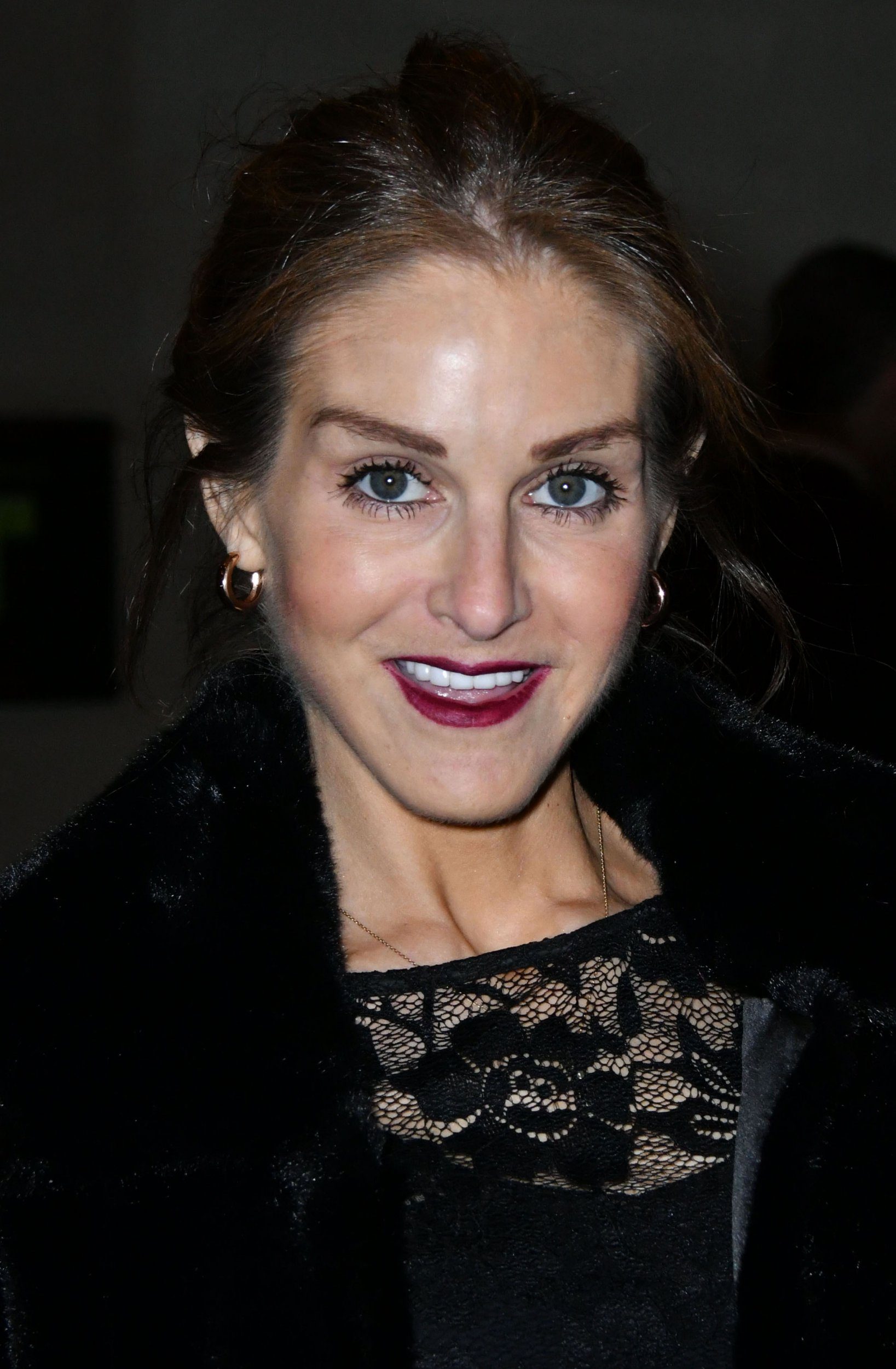 She carried on: 'I just stroked it from the outside. They took her away and I didn't see her again.
'Part of me has died. I miss her more than I can say.'
In the same film, Sue admitted Nikki feared the pandemic and how it would impact on her struggles with food as the country went into an isolated lockdown.
She revealed that her daughter rang her to say: 'Mum, I don't know how I'm going to get through this.'
Nikki featured on the in 2006 and despite finishing in fifth place, became one of the much-loved show's most recognisable contestants.
BEAT
If you suspect you, a family member or friend has an eating disorder, contact Beat on 0808 801 0677 or at [email protected], for information and advice on the best way to get appropriate treatment
Big Brother stars lead tributes for Nikki Grahame on her 40th birthday: 'We all loved you'
Emmerdale star Gemma Oaten 'contemplated suicide' in eating disorder battle