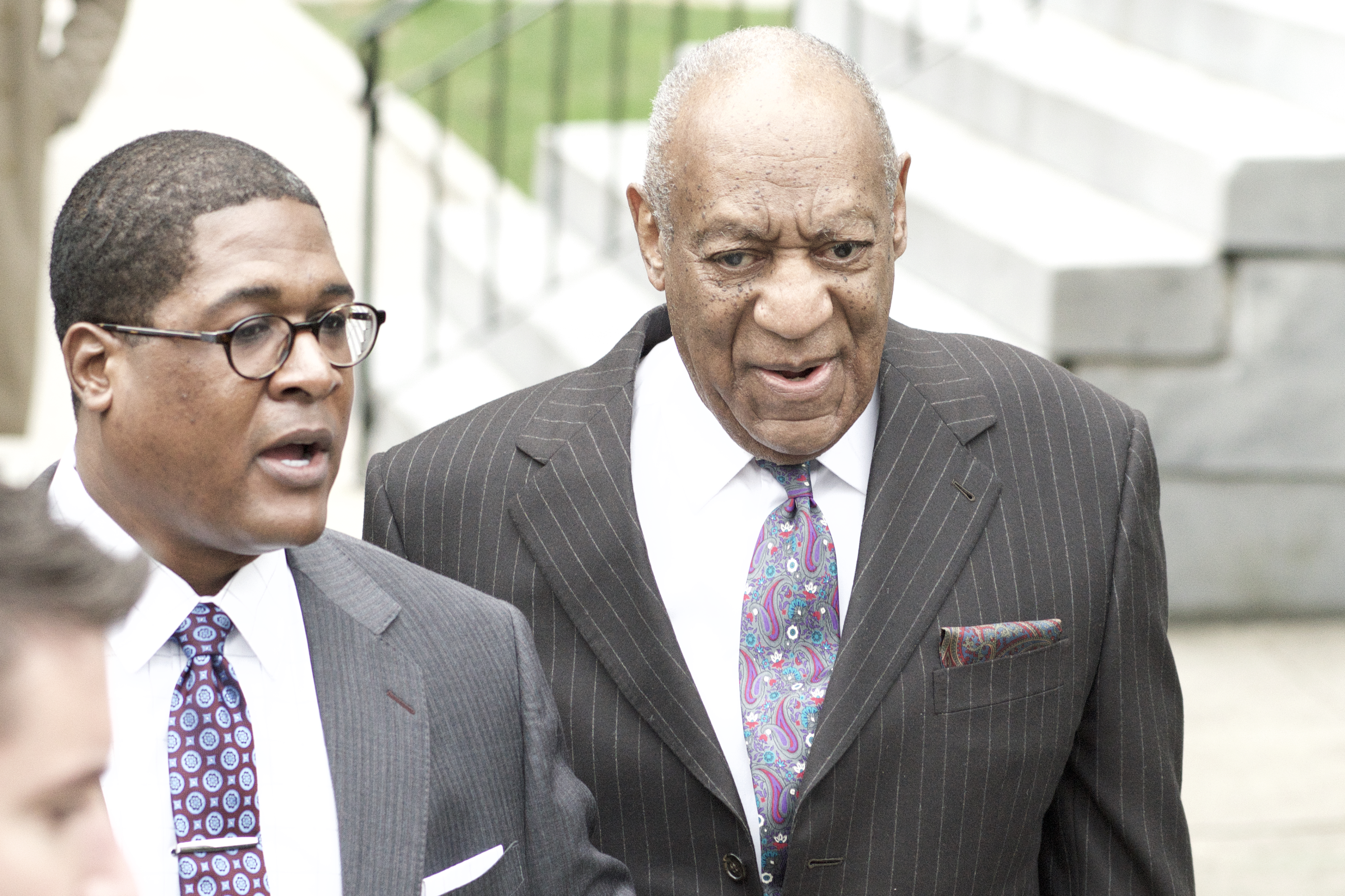 has been accused of new rape accusations after a singer claimed he drugged her in the late 1980s.
It was revealed , was now facing a lawsuit – filed on Friday – following the accusations made by Morganne Picard.
The musician said that she was invited to visit the set of The Cosby Show in 1987 and that during her time there the star 'insisted and encouraged' her to consume beverages that left her feeling 'extremely intoxicated' on 'multiple occasions' from her first set visit until 1990.
Her allegations were listed in paperwork filed under the Adult Survivors Act which also contained claims surrounding rape, according to . 
In the documents, the singer explained that she blacked out and believed Cosby had raped her after she drank a beverage at his home and woke up later on in a hotel room 'n**ed.n**ed with soreness in her vagina'.
The latest lawsuit against the former comedian alleged: 'Upon information and belief, when Ms. Picard was physically incapacitated by the unknown intoxicant, Cosby undressed and raped her, without her consent and when she did not have the capacity to consent.'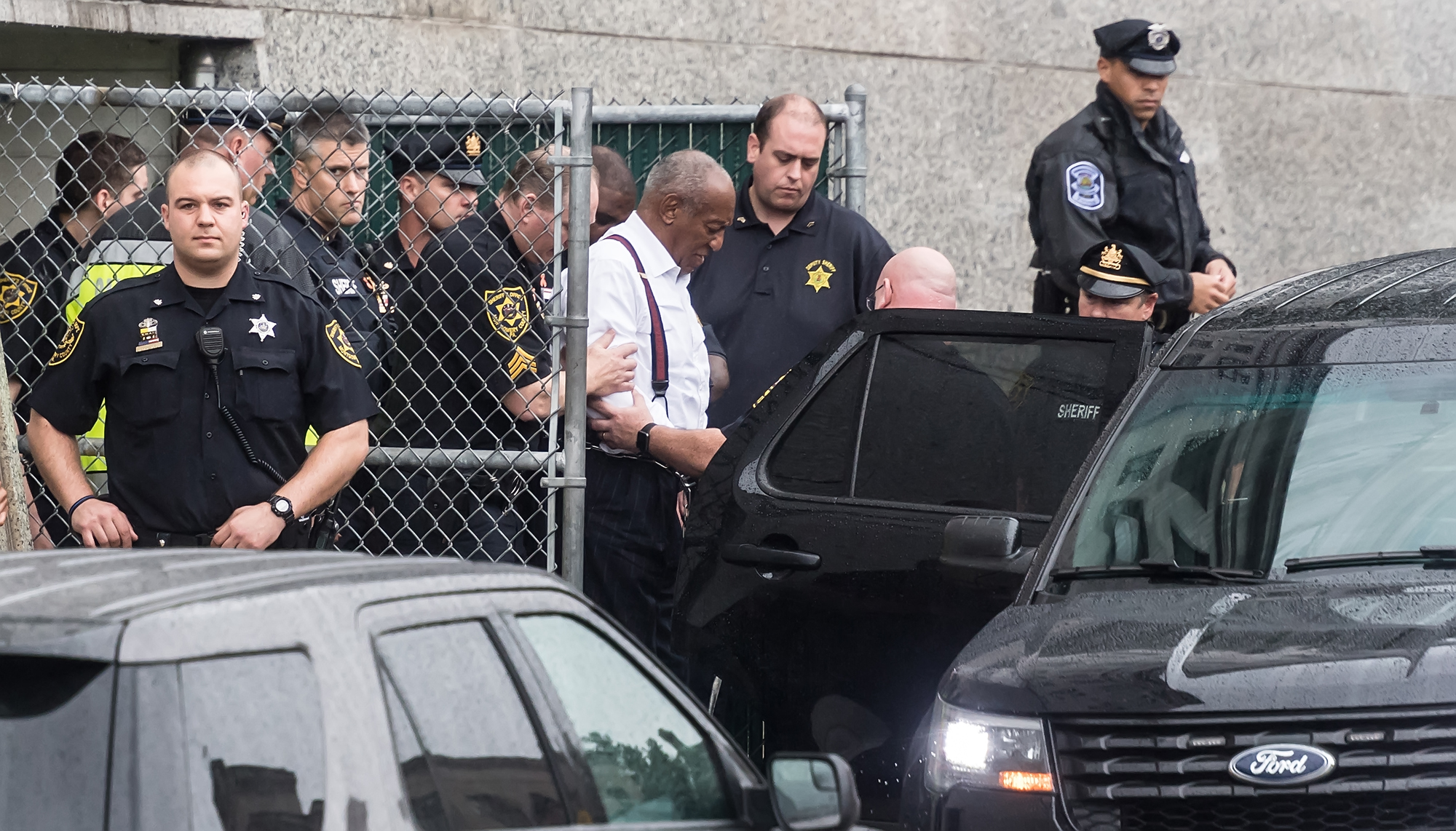 Specifically, Morganne is suing Cosby for battery, assault and intentional infliction of emotional distress. 
Also named as defendants in the legal papers were Kaufman Astoria Studios, Astoria Studios LP II, the Carsey-Warner Company and NBCUniversal – all of whom she claimed she was suing for negligence and negligent hiring.
Cosby's representative Andrew Wyatt told People: 'It is disappointing to see that these alleged distractors are able to monetize false allegations against Mr. Cosby.
'Mr. Cosby continues to invoke his Constitutional Rights by saying, "Not Guilty" and vehemently denying all of these alleged allegations waged against him.'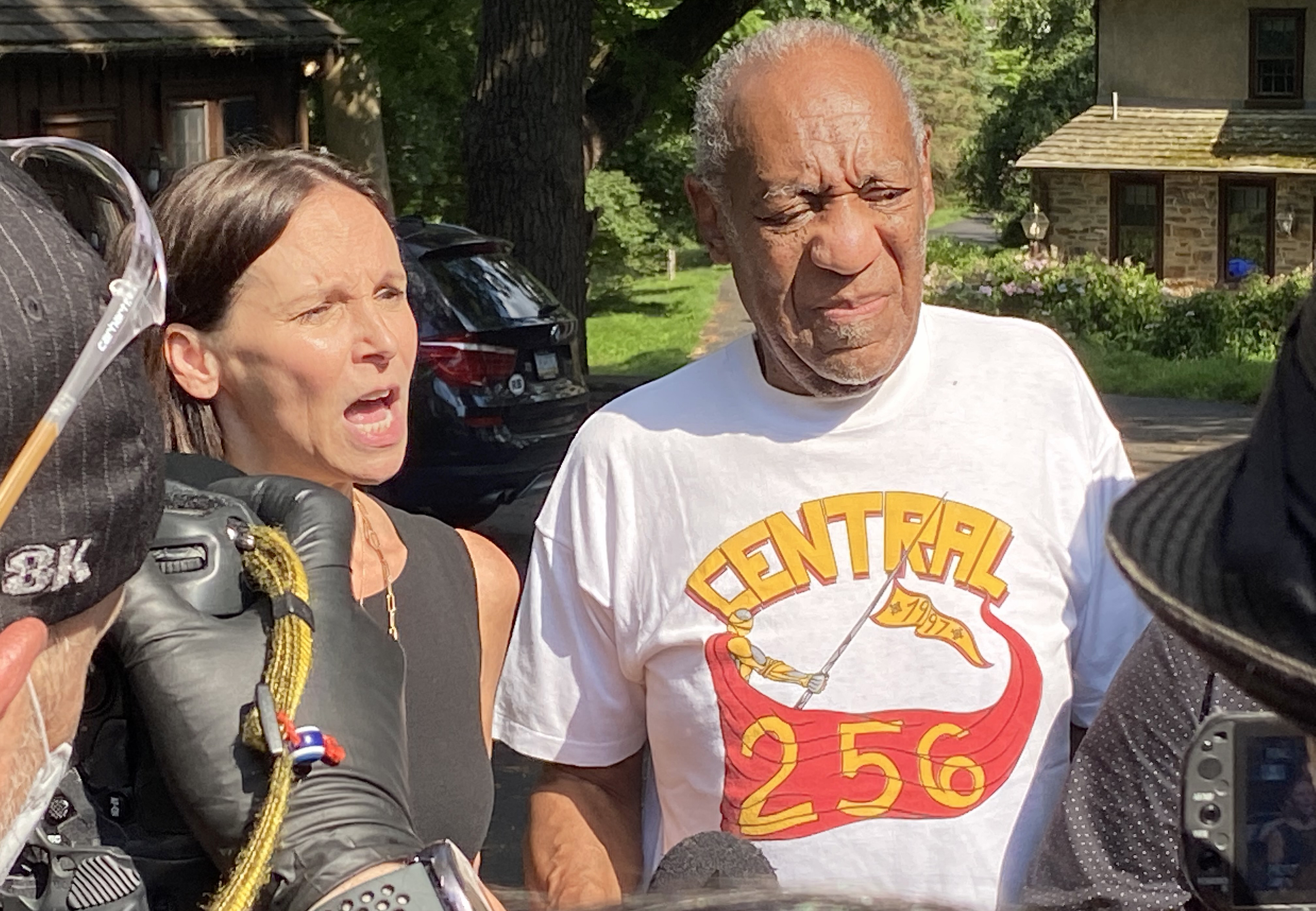 The singer's allegations came just weeks after the former Hollywood star was accused of Victoria Valentino and nine other women. 
In April 2018, Cosby was convicted of drugging and sexually assaulting basketball coach, Andrea Constand, in 2004, following which he was sentenced to three to 10 years in prison. 
He was , having only served three years of his sentence before the Pennsylvania Supreme Court
Metro.co.uk contacted Cosby's reps and Kaufman Astoria Studios, Astoria Studios LP II, the Carsey-Warner Company and NBCUniversal for comment.
Disgraced comedian Bill Cosby, 85, pictured for first time in almost two years after release from prison for sexual assault charges
Bill Cosby plans to tour in 2023 following release from prison for sexual assault charges