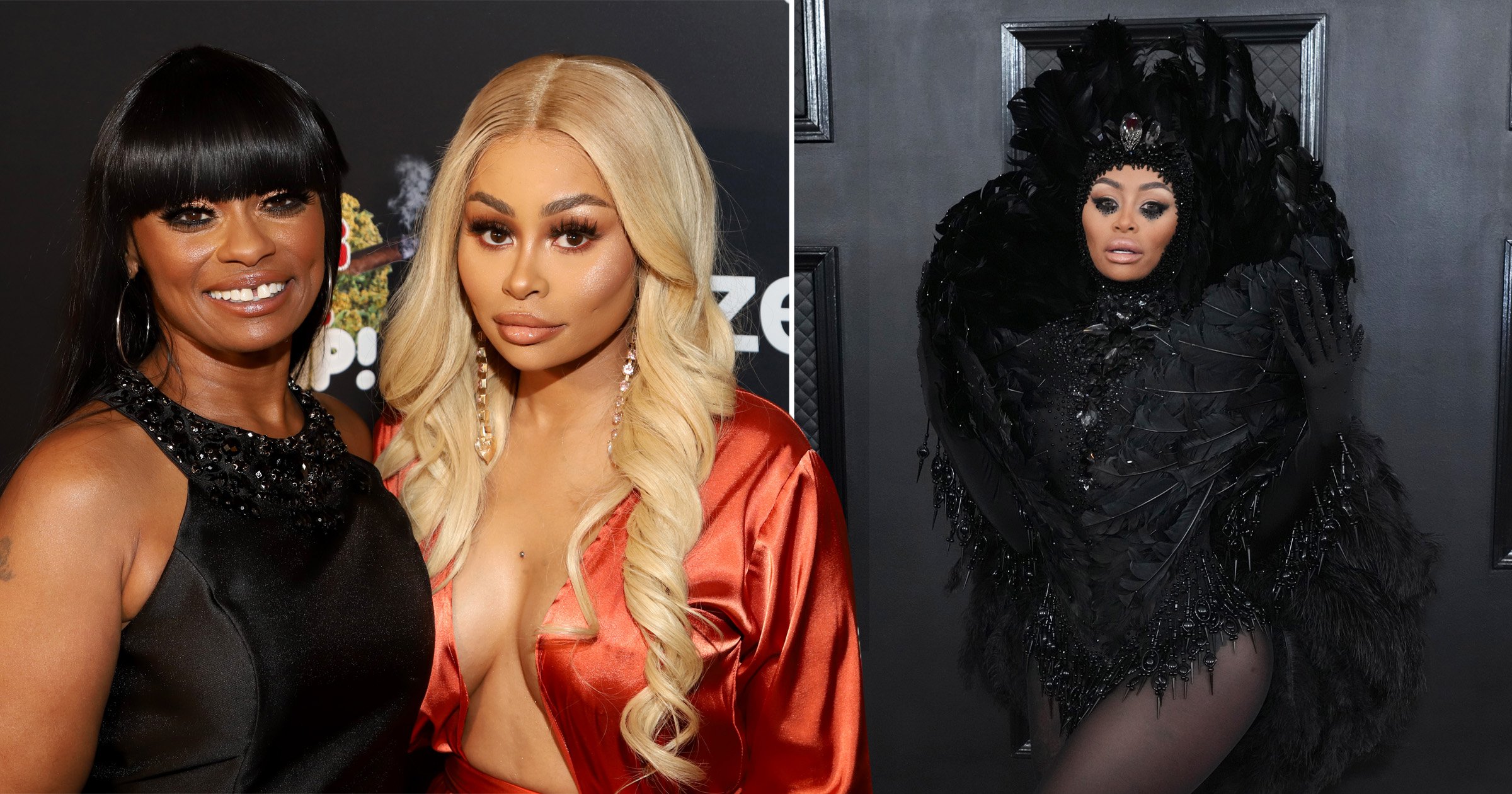 has made it painfully clear that she was not a fan of the outfit her daughter wore to .
Speaking about 's look on Monday, Tokyo Toni rinsed the star's head-turning black outfit, which featured elaborate feathered detailing (think Black Swan) and a sequined hood.
Tokyo said her 34-year-old daughter's get-up was 'sickening' and 'horrendous'. Ouch.
'I texted Chyna this morning and, uh, when I found out and I saw it, um, I said, "Chyna, what in the H is this? Who are you trying to not impress?"' Tokyo said.
'It may have been a little, um…mean, or whatever, but it was well-deserved,' she added.
Speaking , Tokyo went on: 'No response. Maybe if I said, "Oh, your dress was beautiful," maybe I woulda got a response.'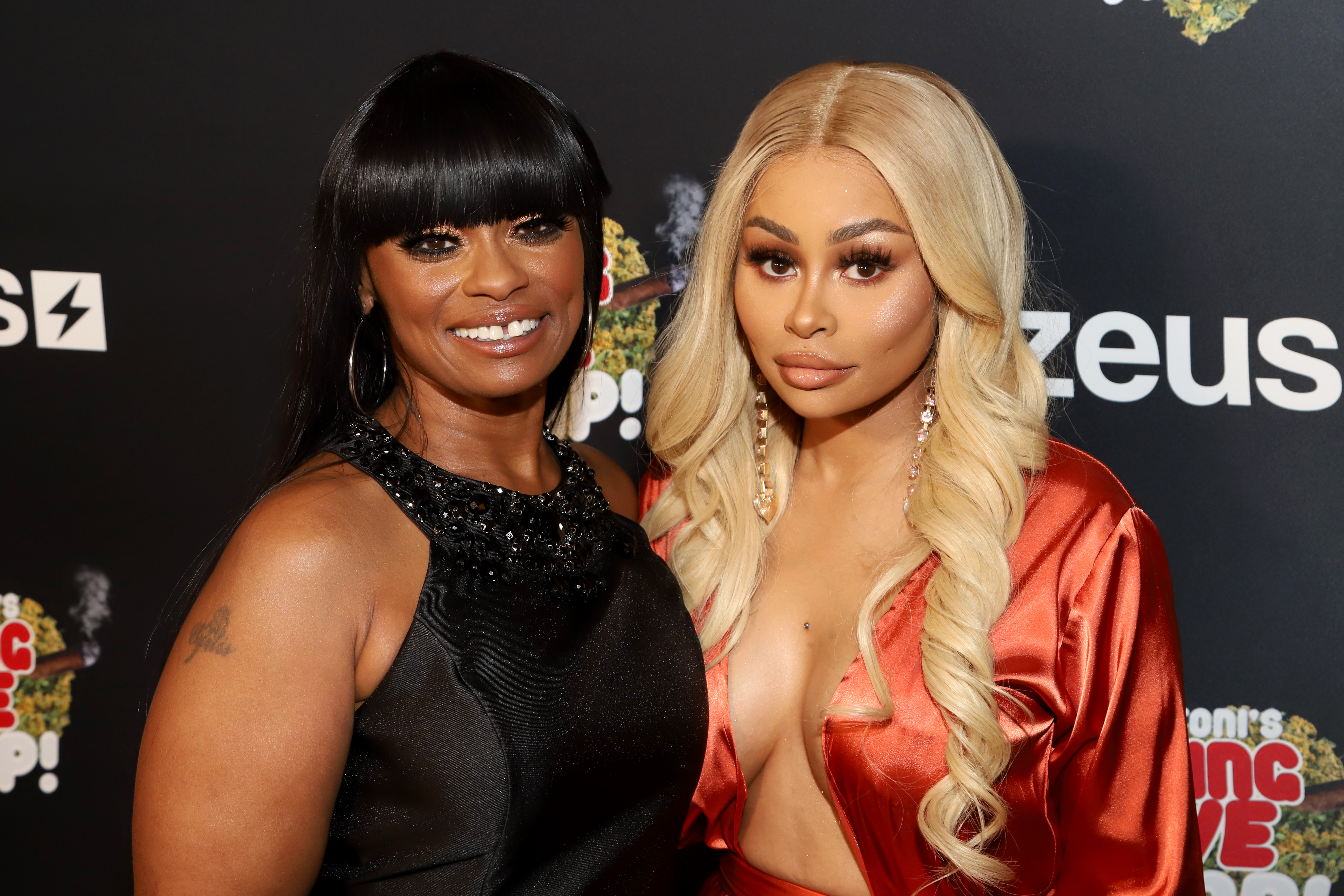 But Tokyo didn't stop there. Oh, no. She went on: 'It was terrible. I just wish that whole day could just rewind and bring her back and put a nice gold dress on her with some blonde hair. It was horrible.'
Still not quite done with bashing her daughter's outfit choice, the reality star's mum added: 'I think that outfit was…horrendous. It was…sickening.
'It was a…looks like a, uh…a worship ceremony. She looked like Black Adam's wife fell outta the sky. Like…a fallen angel. It was disgusting.'
Squeezing in one final dig, Tokyo told the outlet: 'Her eyes…it don't look like Blac Chyna. It just don't look like her at all, and that dress…I coulda came and took it off her myself.'
Are you a fan of Blac Chyna's Grammys look?
Comment Now
Chyna, real name Angela White, revealed on Instagram that her dress was from For The Stars Fashion House in LA.
Showing off her show-stopping look online, the former reality star, who shares six-year-old daughter Dream with Rob Kardashian and ten-year-old son King with rapper Tyga, wrote: 'This is the power of authenticity.' Sadly, authentic or not, mum's not a fan.
Metro.co.uk has approached Blac Chyna's reps for comment.
Follow Metro on Snapchat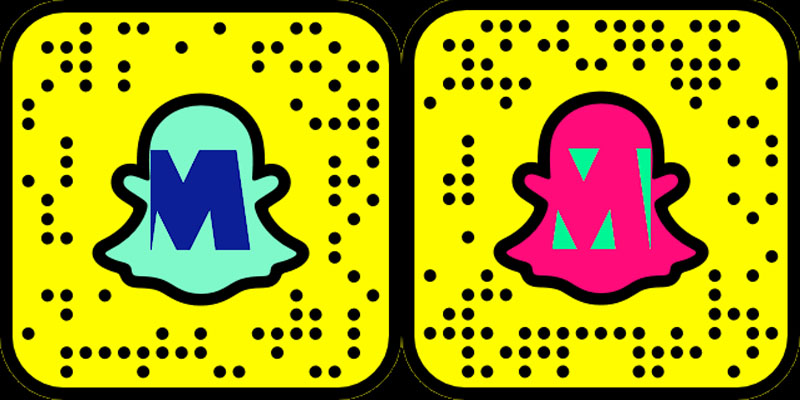 You can follow our new , the go-to place for all things pop culture.
Keep up with the latest Showbiz exclusives by following .
And football fans can indulge in all the transfer gossip and more on .