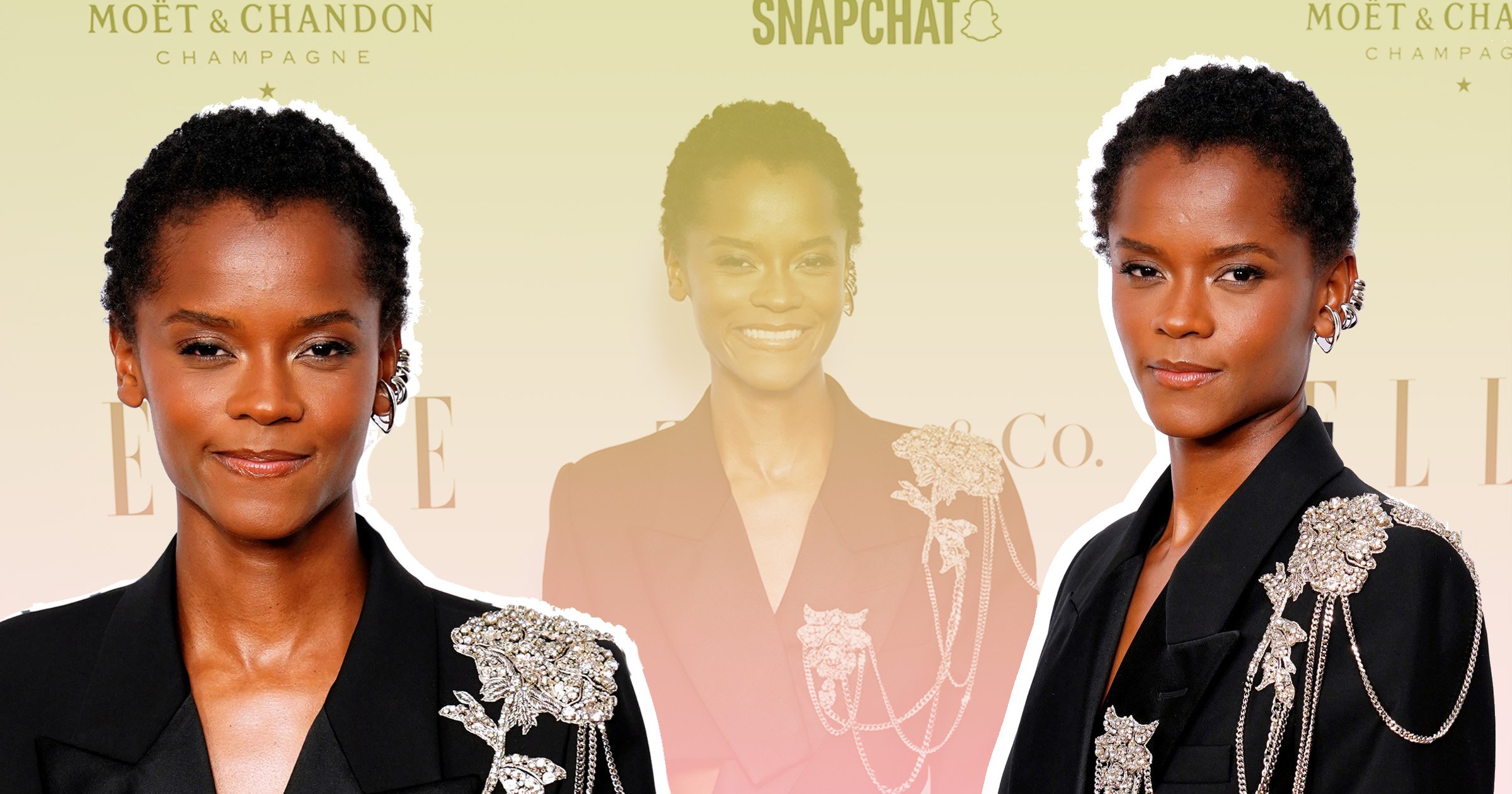 has become a bit of a style icon both as Shuri in Black Panther and in real life with her gender-fluid take on fashion.
Androgyny is having a fashion moment with stars like , , Janelle Monae, and all blurring clothing boundaries.
Sometimes overlooked for her willingness to 'flex' across the binary is , who as part of Marvel's Cinematic Universe.
During the press tour she rocked a number of high-fashion suits, including a tribute to her late co-star .
The 29-year-old isn't into labelling herself though as she told Metro.co.uk at the ELLE Style Awards 2023, in partnership with Tiffany & Co. in London.
'People love to put labels on things and I think that's dope but I'm just really myself,' Letitia shared at the event on Tuesday, August 5.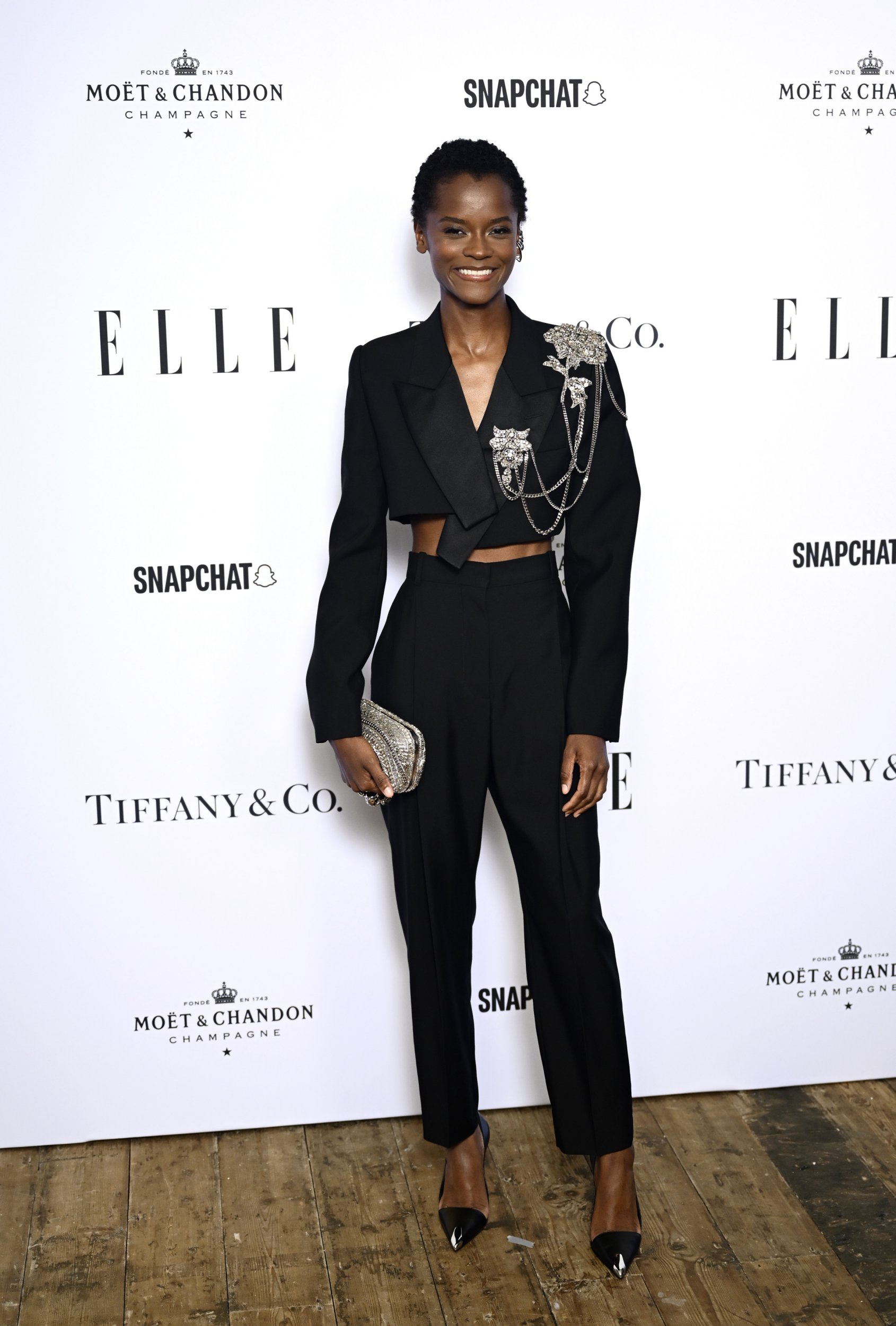 The Silent Twins actress wore black tailored trousers with a matching cropped blazer, bejewelled with a glittering silver brooch which connected up to a shoulder detail.
She accessorised with a glittering clutch and stacked her ears full of silver hoops, rocking her staple short hair.
Minimal makeup with glowy skin completed the gender-bending look as Letitia confidently walked the red carpet, clearly feeling herself.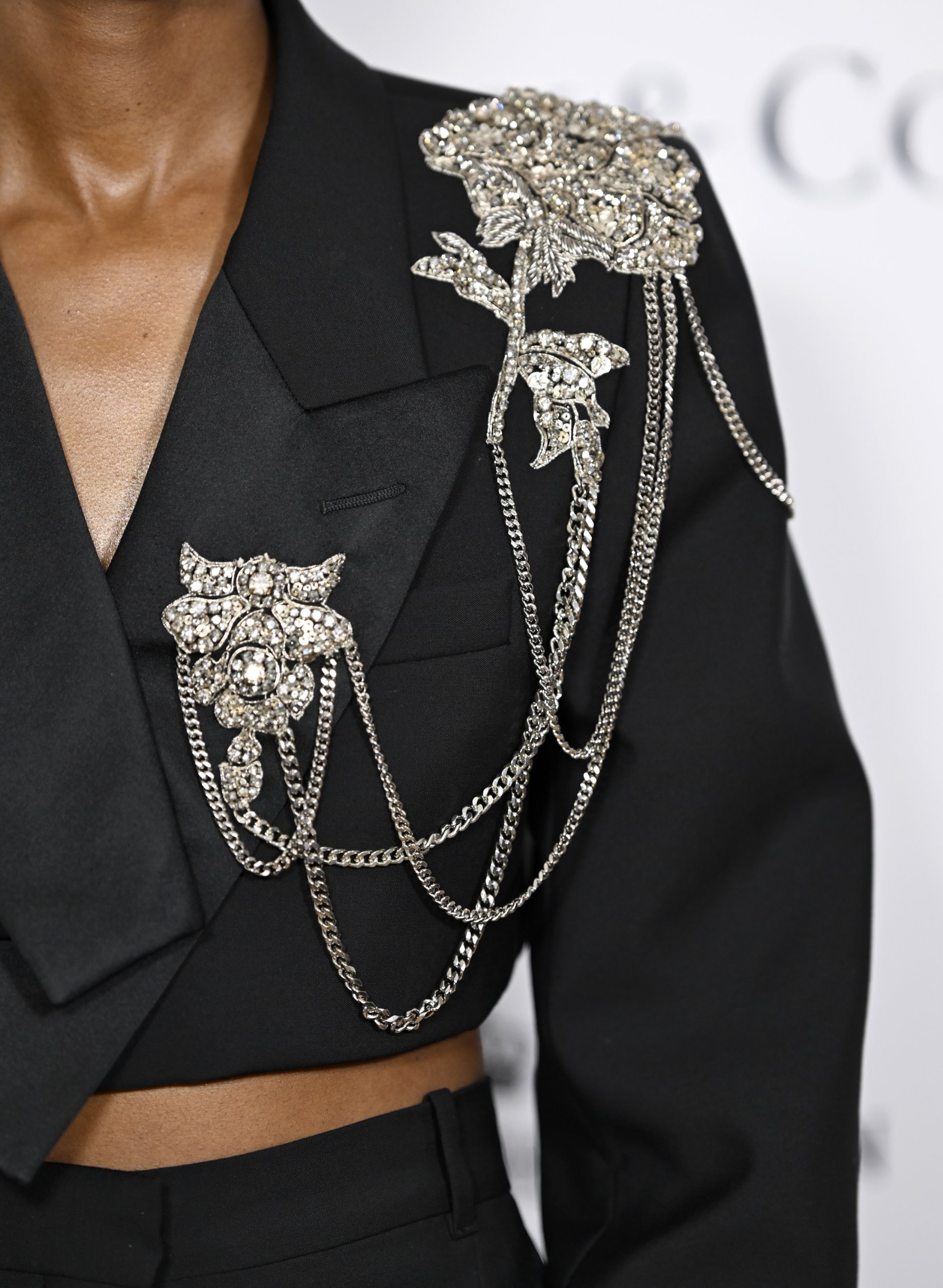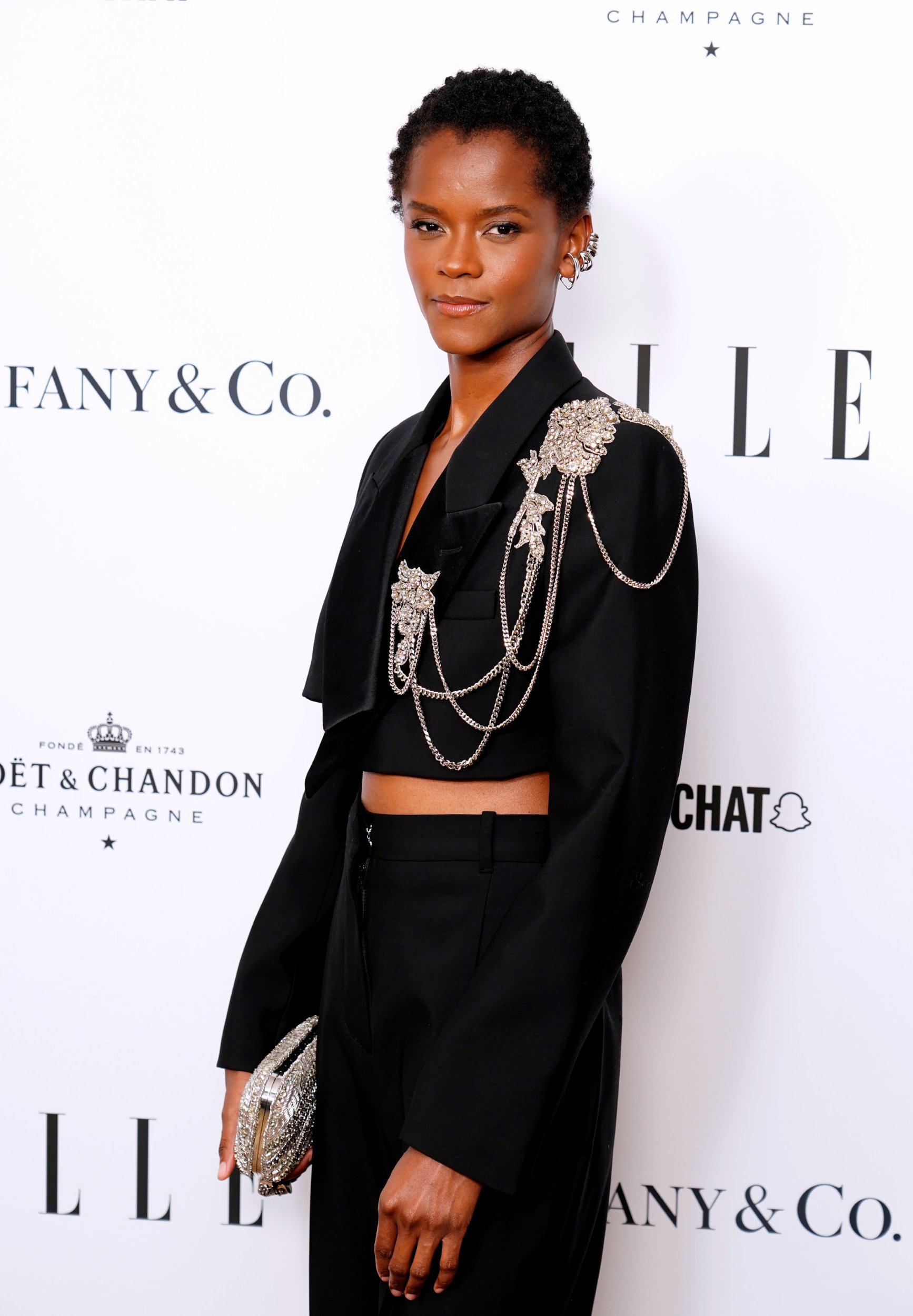 Letitia said: 'I'm just fluid. I just flex on both spectrums and I just do my thing. If people want to put a label on it – I love that!'
She shared that her style inspirations at the moment are Tilda Swinton and , who was recentlyat gig.
At the award show, Letitia presented current Alexander McQueen creative director, Sarah Burton OBE with the Vanguard Award for her work shaping the fashion industry.
With such high-fashion looks and a love for blurring gender boundaries, it would be easy to assume Letitia was super knowledgeable about trend history.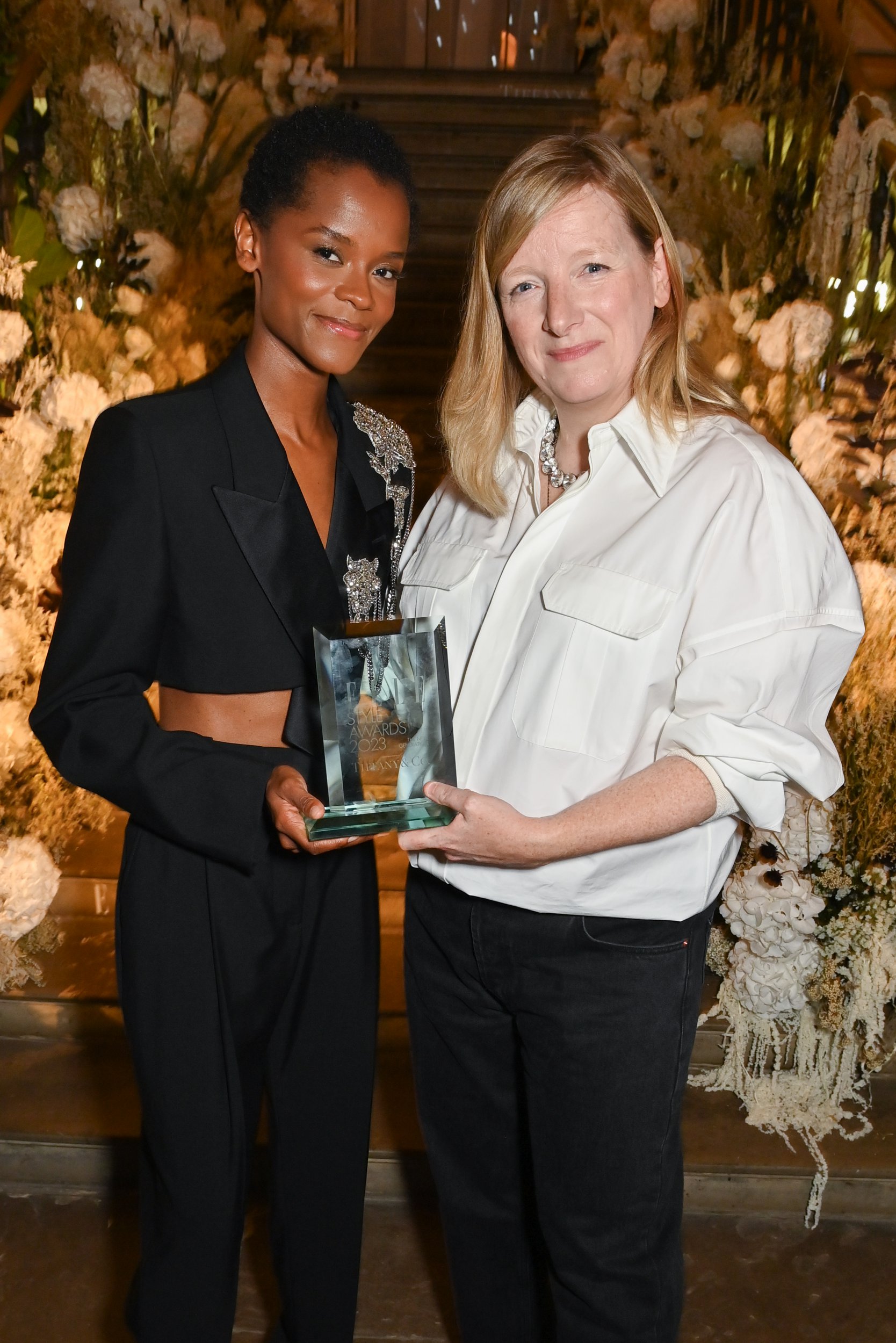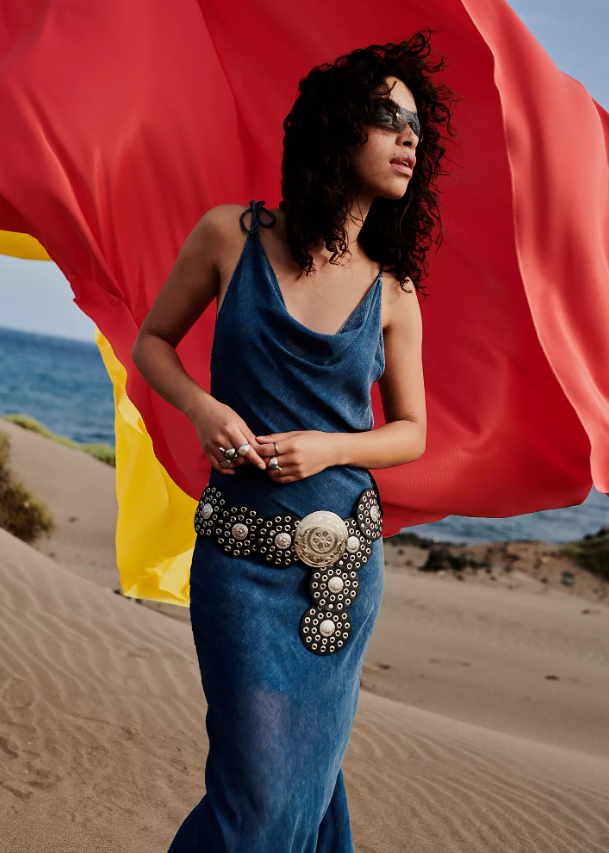 However, the Black Mirror actress revealed that's not actually the case and she's super oblivious to previous fashion moments.
'I'm not really like big on my knowledge,' she confessed when asked about the rising 2010s resurgence, in particular controversial disc belts which have been spotted in stores.
Laughing she added: 'I just go with whatever looks cool on me. If it's cool, I'm gonna do it but only if it looks good.'