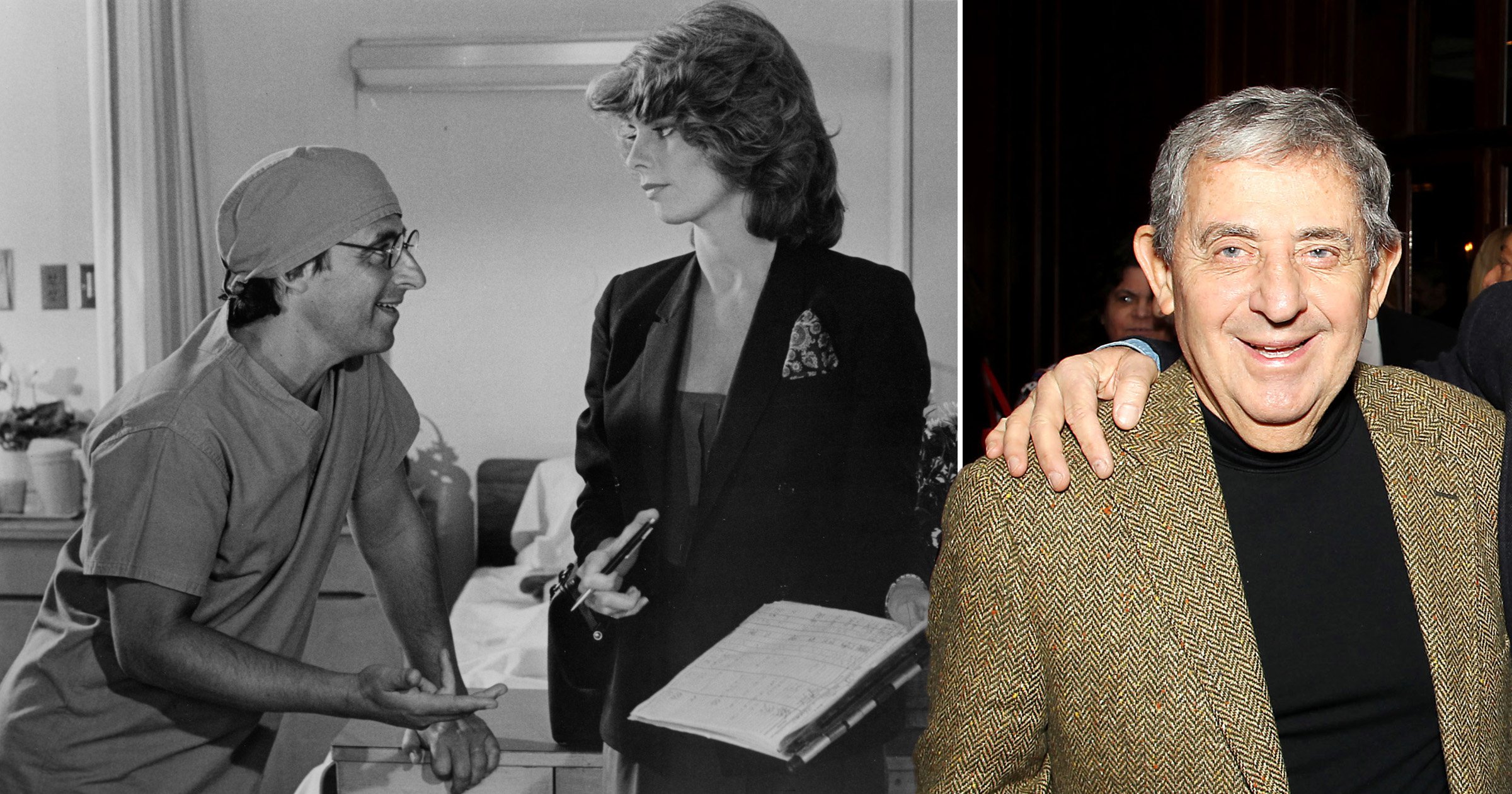 Screenwriter Norman Steinberg .
The Hollywood staple's death was on March 15 and aside from , Steinberg also penned My Favourite Year and Johnny Dangerously, as well as TV show Doctor, Doctor.
Before becoming a writer, Steinberg practised as a lawyer in Manhattan, however his family say he disliked the job.
After meeting Mel Brooks at a coffee shop, Steinberg pestered the actor about a potential industry in, and eventually, Brooks told him to write a script for Get Smart, which Brooks admitted was 'funny', .
That same day, Steinberg told the law firm he worked at that he'd be quitting.
The writer moved to LA and started penning scripts for the Flip Wilson Show alongside George Carlin.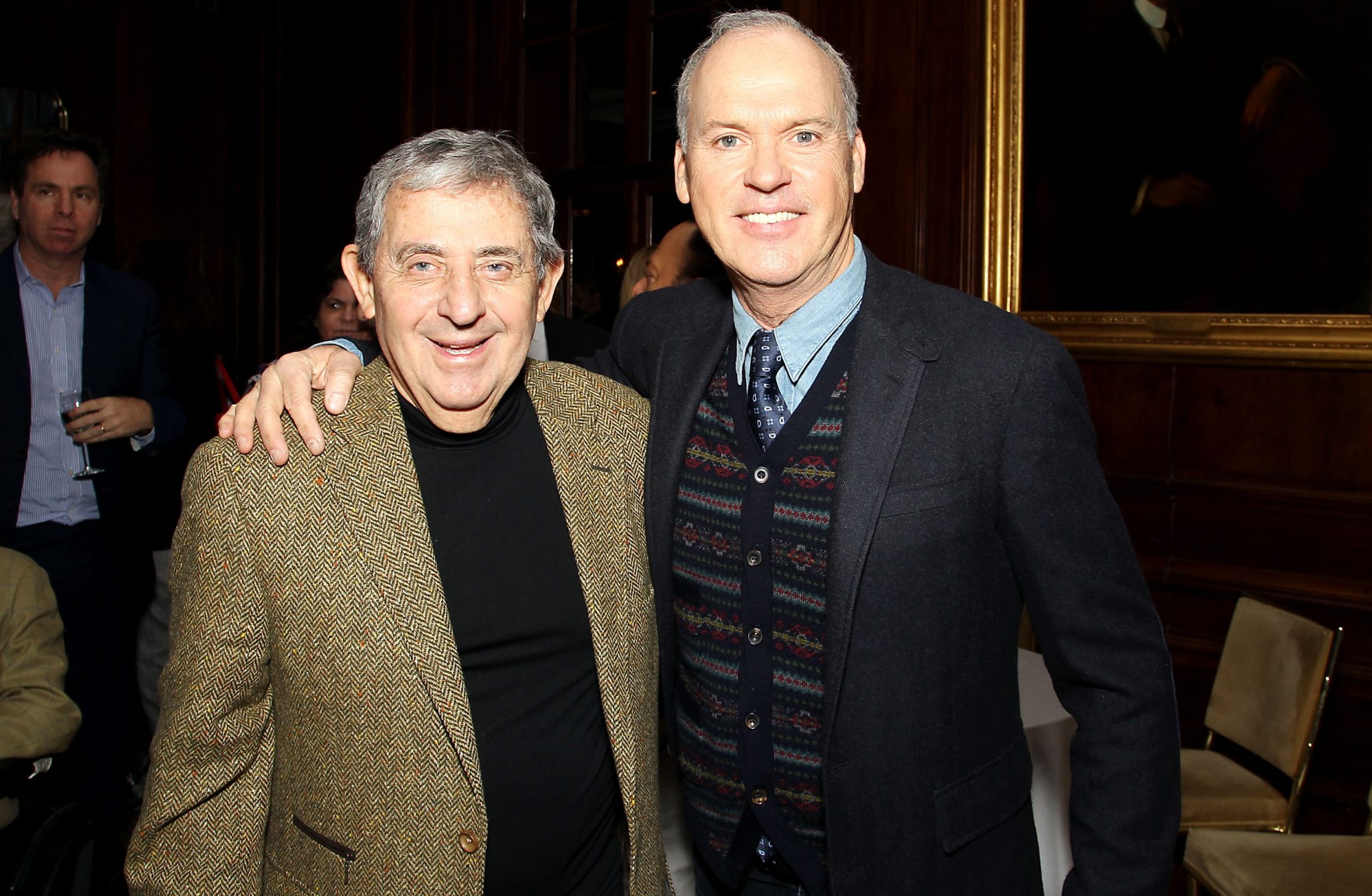 Their scripts won an Emmy.
It was Brooks who asked Steinberg to work on a script based on Andrew Bergman's comic Western, which evolved into Blazing Saddles.
During his career, Steinberg also started a master's program in TV writing at Brooklyn's Long Island University.
He ran the course, called TV Writers Studio, for more than 10 years.
Steinberg is survived by his wife Serine Hastings, his daughter Daphne, and his son Nik.
Are you a Blazing Saddles fan?
Comment Now
This spring, a memorial service for the screenwriter will be held in New York.
Tributes have flooded social media, with Mel Brooks writing: 'It's a sad day when Norman Steinberg leaves us. From BLAZING SADDLES to MY FAVORITE YEAR, he was one of the best writers I ever worked with. I'm so glad I rescued him from a dull stable legal career, because he always permeated the writers room with his infectious comic spirit.'
Popular podcast host Dr. Allison Gill added: 'This one hits hard. #RIP Norman Steinberg,' while writer Frank Conniff added: 'He contributed to a lot of funny stuff through the years, including Blazing Saddles and My Favorite Year! A comedy writing legend. Rest In Peace, Norman Steinberg.'