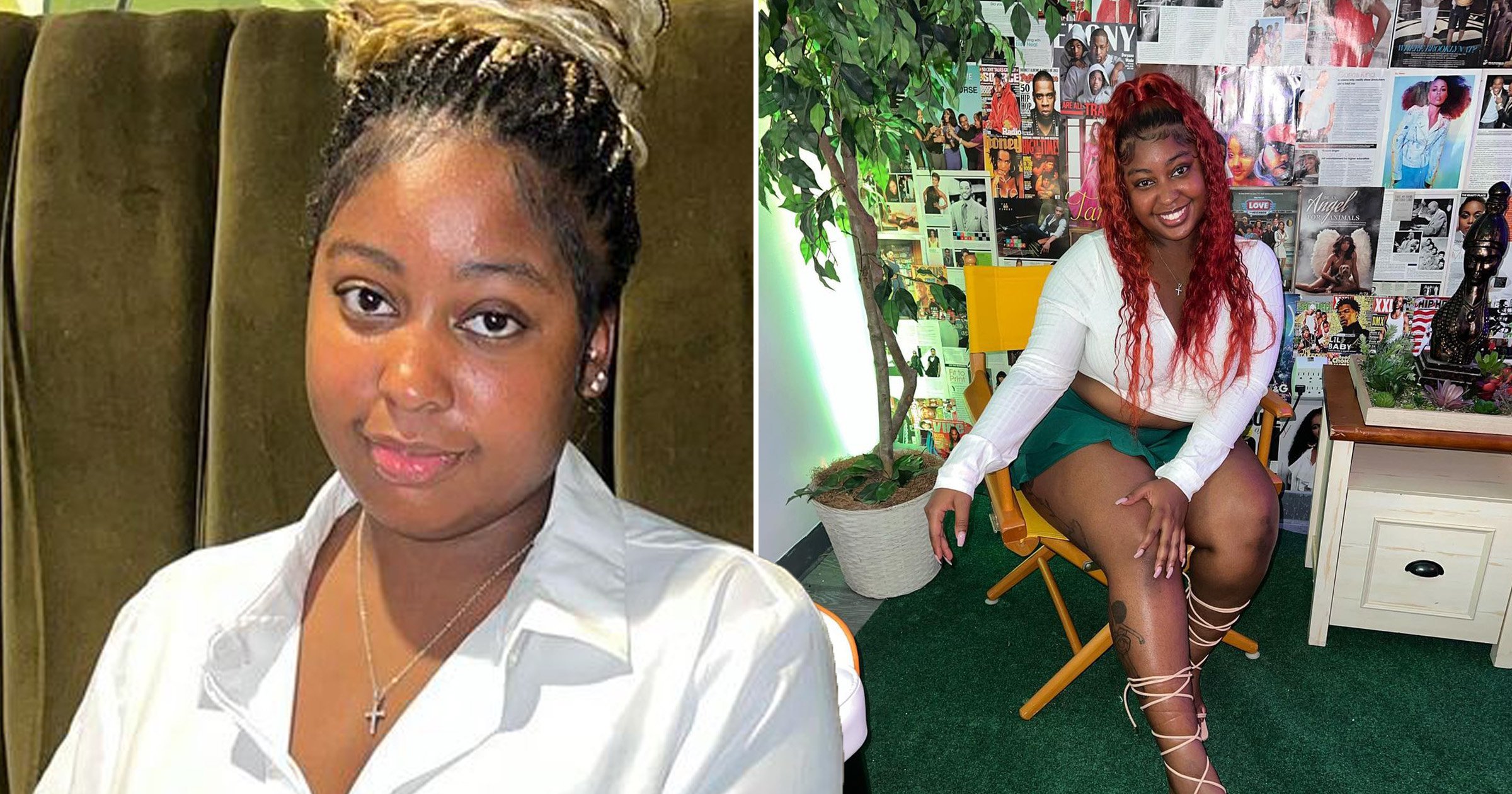 The boyfriend of influencer Beauty Couch has been arrested in connection with her death at 22.
The Instagram star, who boasted around 150,000 followers, in Austell, Georgia, on August 23.
After her death was confirmed, a spokesperson for Cobb County Police Department said that they suspected foul play and launched an investigation.
Eugene Louis-Jocques was found in St Tammany Parish, Louisiana and arrested by local sheriffs on Friday afternoon, after a traffic stop.
According to multiple US outlets, the 21-year-old was taken into custody on charges of murder, arson and aggravated assault and will be taken back to Georgia.
Issuing a statement on the update, St Tammany Parish Sheriff Randy Smith said in a statement: 'Let the message be that we do not take kindly to people who think they can commit a crime elsewhere and try to hide in St Tammany Parish.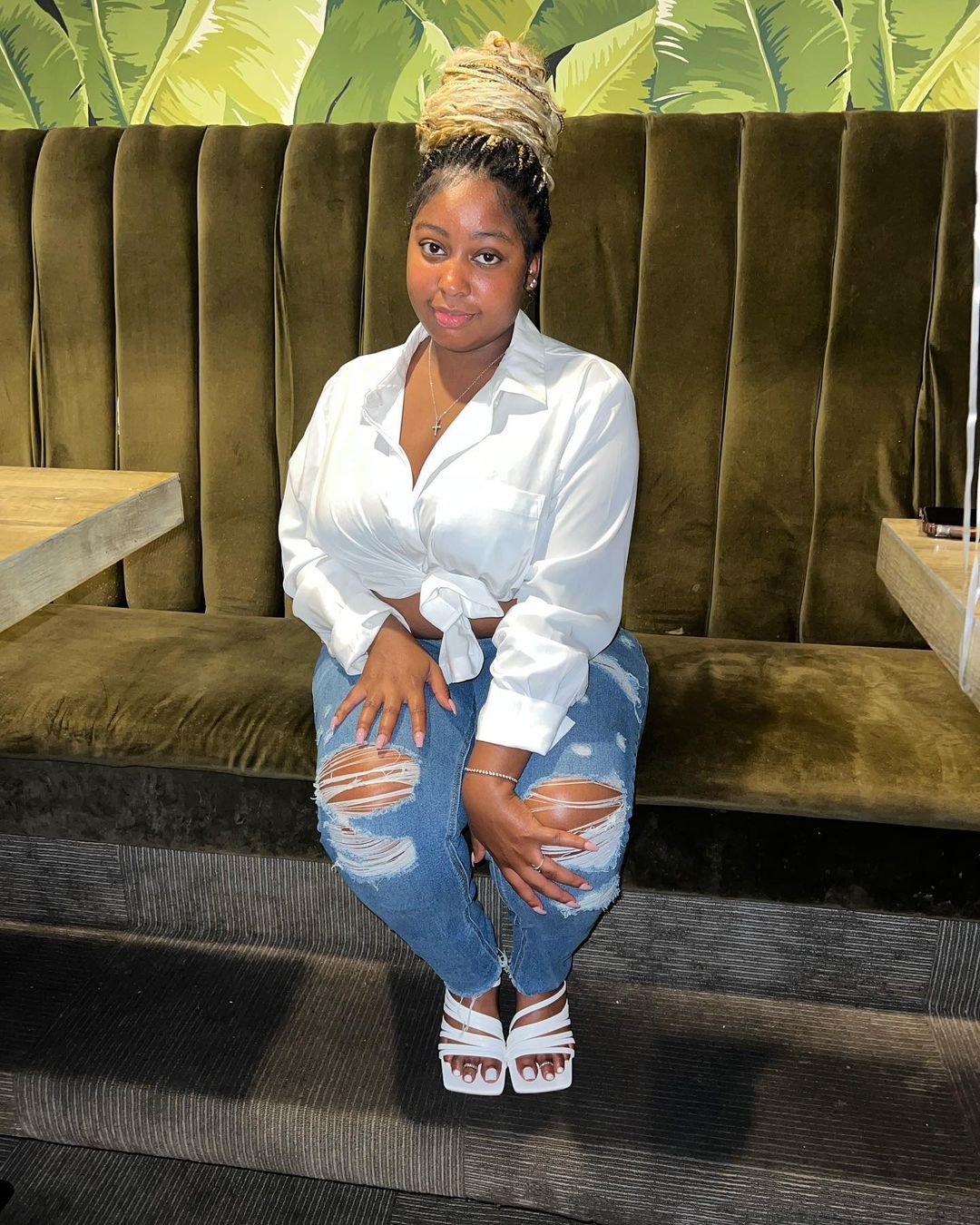 'We were happy to help our counterparts in Georgia by locating this suspect and taking him into custody so he may face justice and Miss Couch's family can begin to receive closure during this difficult time.'
A spokesperson for Cobb County Police Department told Metro.co.uk that they are waiting for Louis-Jocques to be extradited to Georgia.
Last week, the Austell Fire Department was notified about a fire on Wednesday afternoon, and later found a vehicle engulfed in flames.
Officers were unable to find a body at the scene and went to the address the vehicle was registered at.
They then learned that the owner's daughter, Couch, had not been seen since the previous morning and was most likely driving the vehicle.
Returning to the scene for an extensive search, officers discovered a body matching the influencer's description.
A police spokesperson said at the time: 'Based on the initial scene investigation, foul play is suspected, and anyone with information regarding this incident is asked to contact the Cobb County Police.'
Couch gained a huge following on Instagram, where she posted videos of herself dancing on roller-skates – and recently launched her own skating classes.
After news of her death emerged, her mother told WSB-TV: 'She was a sweet girl, she never bothered nobody. She was a friend to everybody.
'She loved going skating. She loved going to work. She loved her clothes. She loved wearing her hair so pretty.'