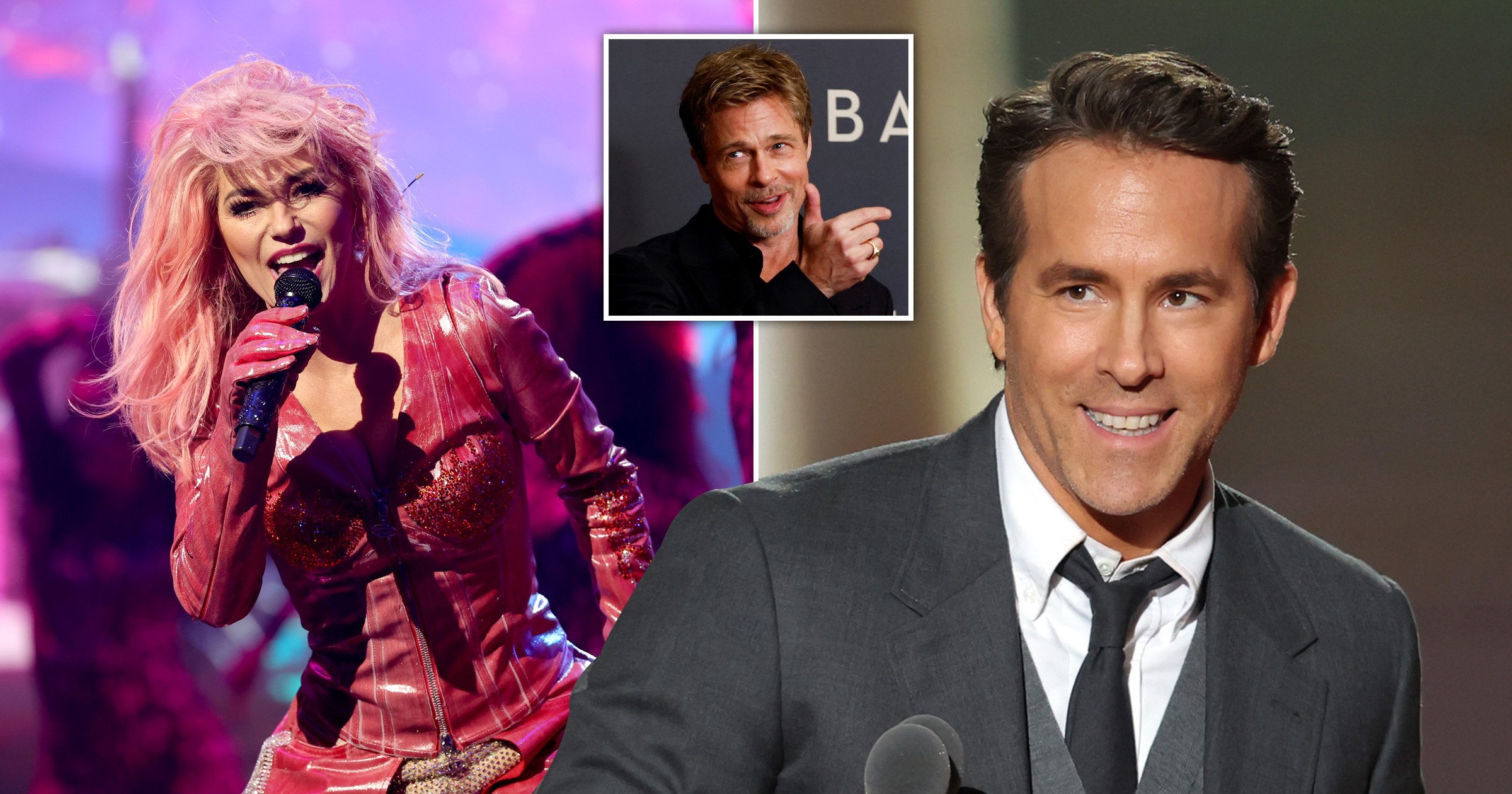 has finally been questioned about what he thinks of for ' in her hit single That Don't Impress Me Much – and his reaction is pretty funny.
Originally, the country singer used the Babylon actor in her 1997 song to demonstrate how even if you're as attractive and famous and successful as he is, that 'don't impress' her 'much'.
'OK, so you're Brad Pitt,' she sings, before the song drops into the chorus, 'That don't impress me much'.
But things took a surprising turn when the 57-year-old icon sang the hit at the People's Choice Awards earlier this year and replaced her long-standing reference with Ryan's name – of the icon, who watched on from the audience.
After much gossip about whether Brad would see this as a snub or not, the Fight Club star, 59, responded with a smirk, and even a suggestion that perhaps Shania could continue to rotate her lyric to include other Hollywood icons.
TikTok's questioned whether he thought Ryan had stolen his thunder in the Shania song, to which he laughed: 'He didn't steal it. I think we can share the wealth.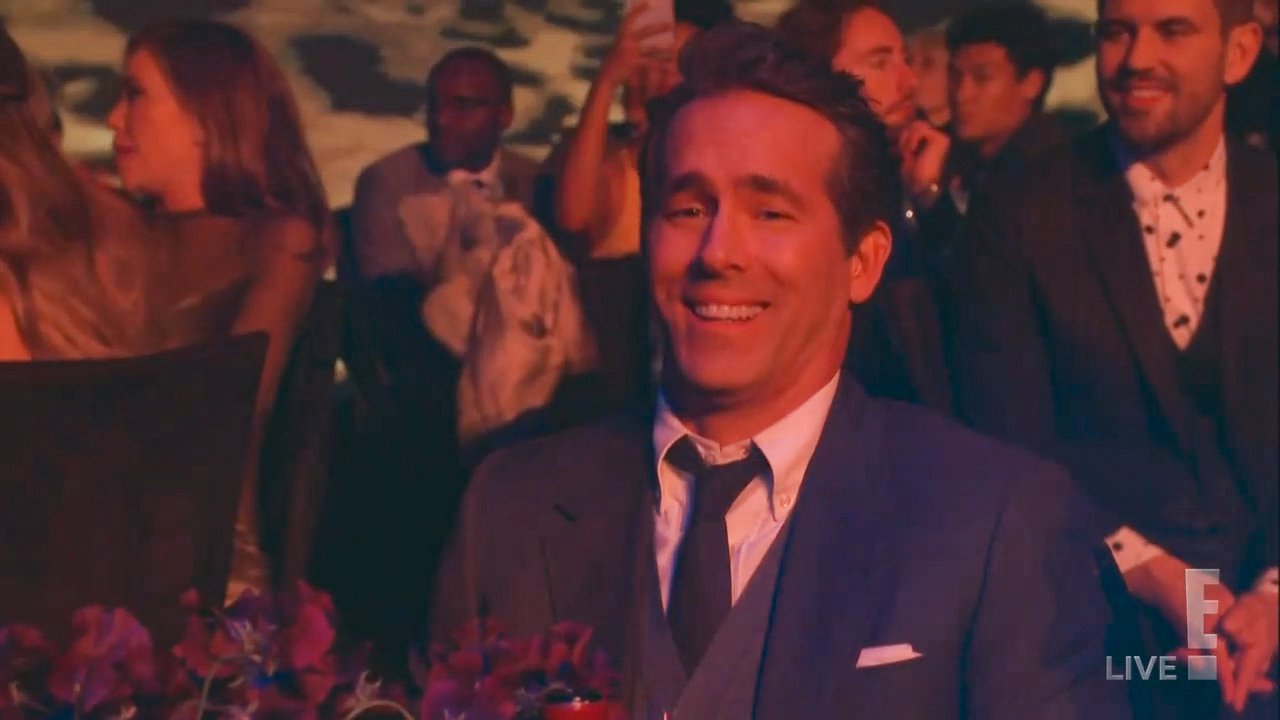 'Yeah, Ryan's a good egg, too. He deserves some love.'
He continued: 'I think she should pass it on down, and next time she can sing it to Austin Butler. Maybe Leo [DiCaprio] in between.'
Despite changing the lyrics, Shania recently insisted she still thinks Brad is 'very impressive' – but Ryan 'can do no wrong'.
She said: 'I mean, you know, Brad Pitt, he's stunning, as successful as it gets. Of course, he's very impressive. And Ryan Reynolds? Gosh, my fellow Canadian, he can do no wrong.
'So of course he's the perfect target for That Don't Impress Me Much. The perfect target. [Ryan is] adorable, lovely, lovely man, and so talented.'
Meanwhile, Brad recently drew parallels between himself and his Babylon character, silent movie star Jack Conrad, because of his own natural 'melancholy' and 'world-weariness'.
He said of the comparisons: 'Sadly enough, that melancholy may be my natural mode of being, some congenital melancholy.'
'But no, I think there's a weariness that takes over with the character as he moves on. There's a world-weariness that I can certainly relate to a little bit.'
Shania has just dropped a new single Giddy Up! and is touring her upcoming sixth studio album, Queen of Me, which is set to be released on February 3.
Follow Metro on Snapchat
You can follow our new , the go-to place for all things pop culture.
Keep up with the latest Showbiz exclusives by following .
And football fans can indulge in all the transfer gossip and more on .