star Bradley McIntosh has spoken out for the first time since 's death.
The Bring It All Back singer was in a shock announcement last week.
In a statement released at the time, his bandmates shared their devastation.
Sharing a picture of Cattermole on Instagram, the band wrote on April 7: 'We are truly devastated by the passing of our brother Paul.
'There are no words to describe the deep sadness and loss we all feel.
'We were so lucky to have had him in our lives and are thankful for the amazing memories we have.
'He will be so deeply missed by each and every one of us.
'We ask that you respect the privacy of his family and of the band at this time.'
Taking to Instagram one week later on April 14, McIntosh, 41, shared throwback videos with his late friend.
'I can't believe I'm writing this right now but as many of you know we lost our dear friend, fellow band member and big brother Paul last week', he penned.
'Thankyou for the good times the memories and big love. We had so many great adventures together. I know your not going to be with us on the next one in the physical but you'll always be with us in our hearts and thoughts.
'Gonna miss you. Love you bro. R.I.P 💙🙏🏾💫 [sic]'.
McIntosh's tribute comes after fellow S Clubbers Jo O'Meara, Rachel Stevens, and Tina Barrett also expressed their sorrow.
Taking to Instagram on Tuesday (April 11), : 'I just wanted to reach out and thank everybody from the bottom of my heart for the love and kindness you have shown over the tragic passing of our sweetest soul Paul.'
She went on: 'This has been utterly devastating , and I am totally shocked and heartbroken.
'We have lost someone so incredibly special to us all , and there is a huge sense of sadness that will never go.'
She concluded lovingly: 'Paul will forever be a huge part of our lives , and I will forever treasure the memories we made ! I will love you always Paul , God bless you my darling , Rest in forever Peace Love JoJo.'
Meanwhile, Stevens, 45, said she hopes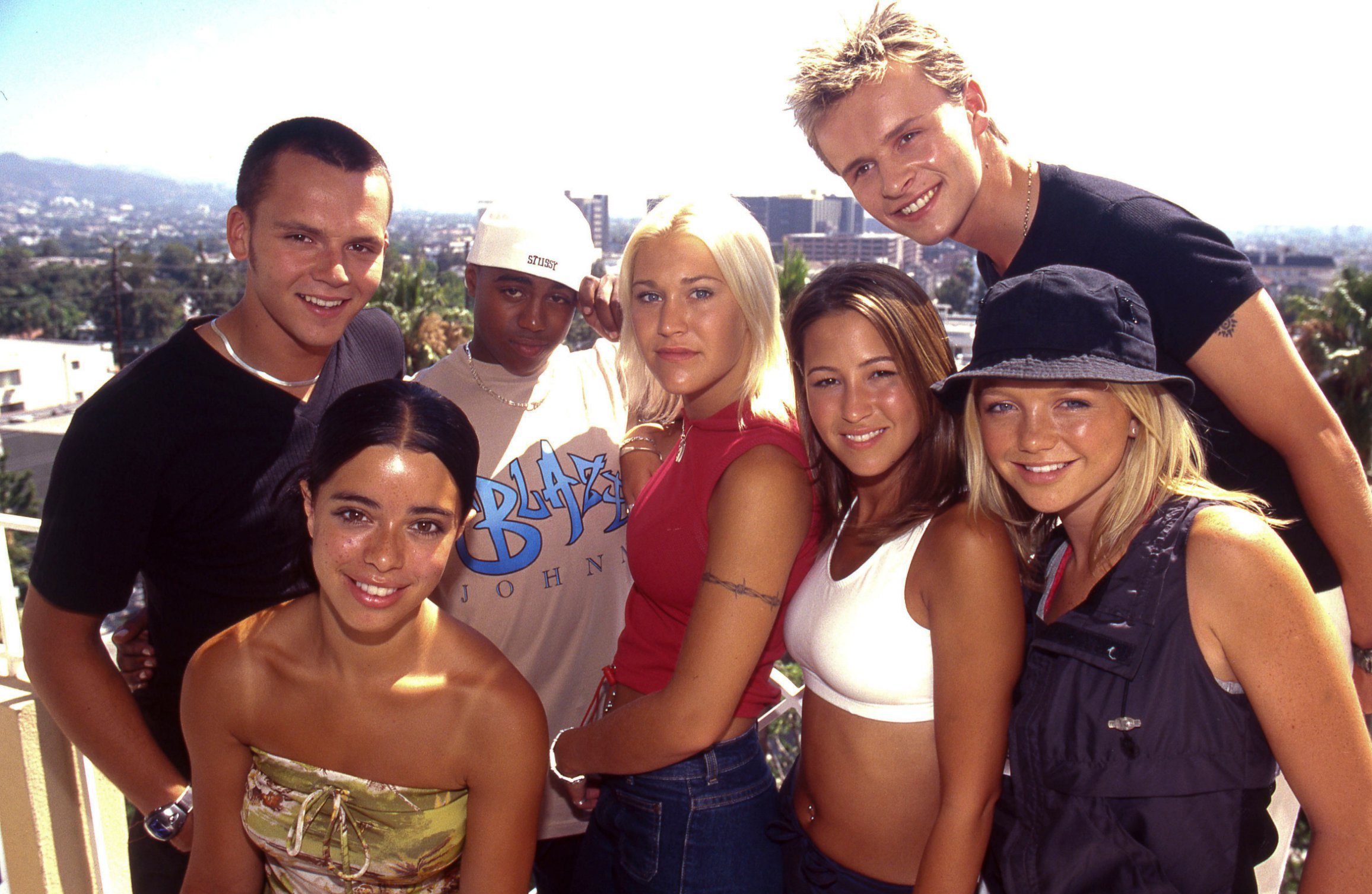 'Thank you so much for all your beautiful messages of love and support 💔🙏🏻The out pouring of love for our Paul has been so incredibly special and has meant so much. I hope he knew how loved he was ❤️,' she wrote.
'Such a kind, gentle and sensitive soul with the most incredible energy and such a wild free spirit. He would light up any room 💫.
'We are heartbroken but so grateful for the memories we all shared 🙏🏻
An absolute shining star who we will love and miss always. RIP darling Paul 💔.'
Band member to wish Cattermole 'goodnight'.
The 46-year-old penned: 'Thank you for all your well wishes and support in this tragic time. I wrote a poem for Paul I'd like to share with you all.
'Paul Cattermole, A shining star, full of character and life, his flame burnt so bright.
'A rebel without a cause, a free spirit, a true force, while strumming the guitar, he reached for the stars.'
Tina concluded: 'Farewell sweet Paul, your star shines so bright, forever in our hearts, sleep well and goodnight.'
Cattermole was due to join his bandmates – including Jon Lee and Hannah Spearritt – in celebration of their 25th anniversary.
It's not yet known if the group will go ahead with the arena shows.