' husband Sam Asghari has shared an update following his mother's hospital dash.
Over the weekend, Britney's mother-in-law was and taken to the emergency room for treatment.
Sam – who met Britney on set of a music video in 2016 before – didn't reveal the details.
wrote on Instagram that his mom Fatima was being cared for at LA's Cedars-Sinai Medical Centre.
He said she had been involved in a 'major accident', assuring his followers that she was 'resting it off' as he thanked medical staff.
Now, Sam – who is 12 years Britney's junior – has expressed his gratitude once again after an outpouring of support.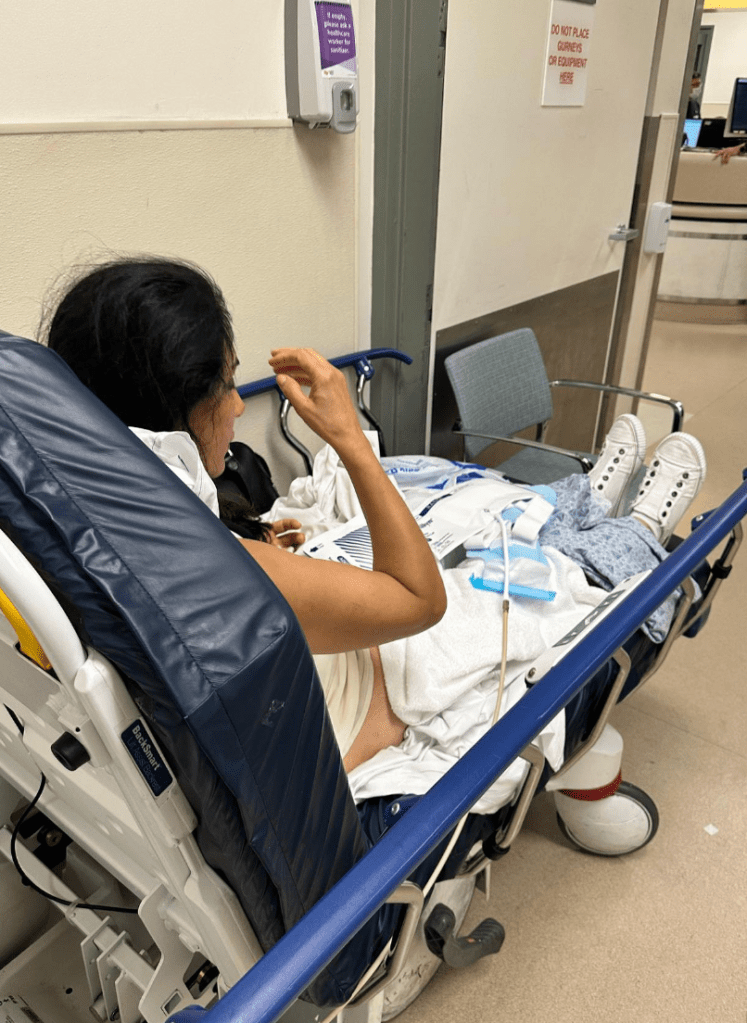 He uploaded a photo of him with his mom at home, alongside one of her sitting on a hospital trolley.
Writing in his caption, Sam said: 'I'm so grateful for the love and support you guys had during Mama Asghari's recovery after the accident.
'Sending a huge thank you to the amazing medical staff at Cedars-Sinai ER.'
'Moments like these remind us of life's preciousness', he added.
Sam concluded by saying: 'Taking a break to prioritise what truly matters. See you very soon.'
His post was met with a flood of well wishes, with one fan writing: 'God bless your mom. Hope she has a quick recovery. ❤️'
'You are no doubt an amazing son, Sam. Bravo to you both!❤️❤️❤️', another wrote.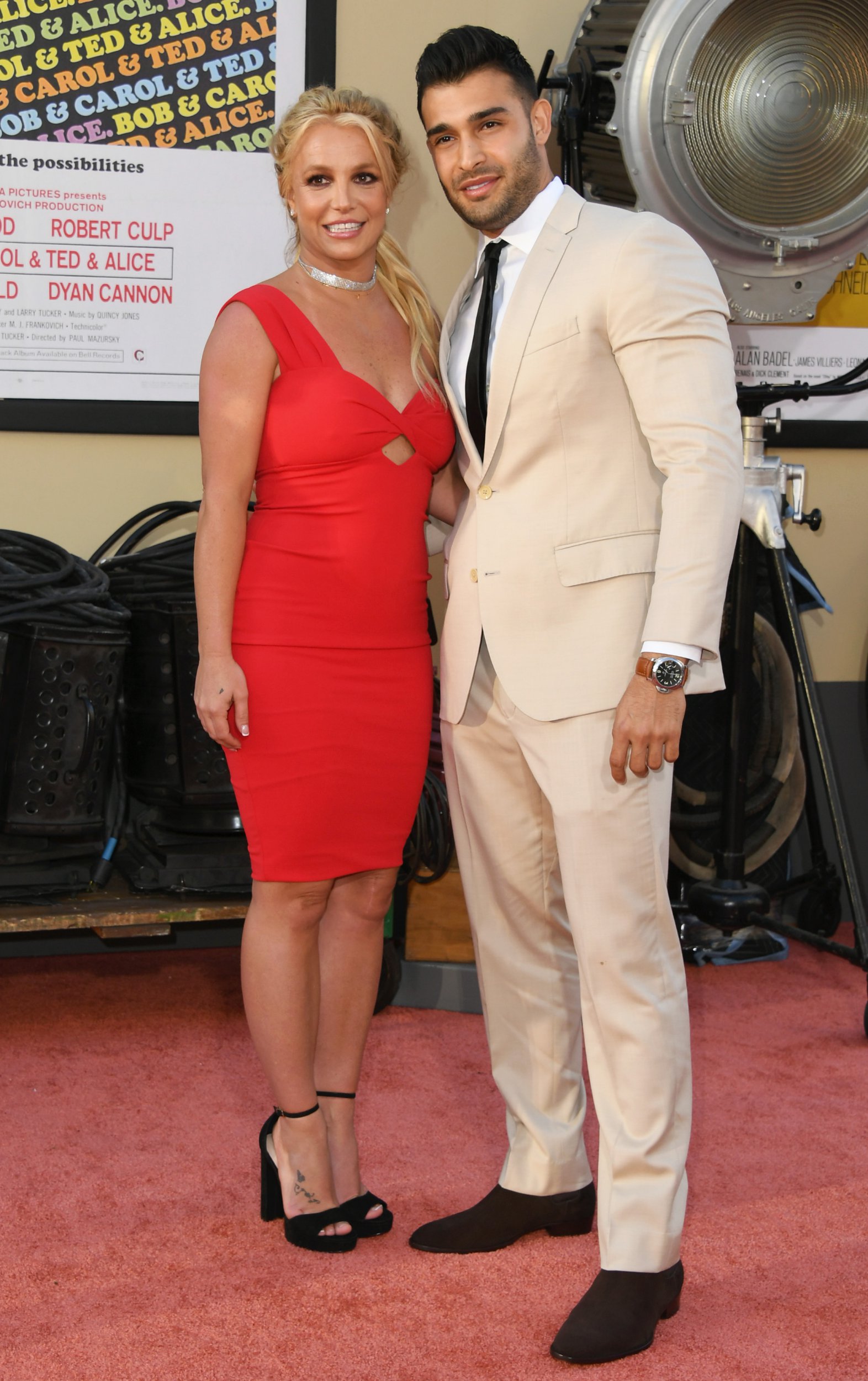 'Sending get well wishes to her! Take care! ❤️, added one.
The Iranian-American model was born to Fatima and her husband Mike in Tehran, Iran, and Mike moved to Los Angeles when Sam was two.
Sam then grew up with his mother and his sisters Maddy and Ellie in Tehran, moving to the States aged 12 to live with his father.
His update comes after wife Britney sent fans into a spin with a pregnancy post.
But, she's not expecting.
The Toxic hitmaker shared to Insta that she had while vacationing in Mexico.
Britney noted it was the first year she's 'been able to drink' any alcohol but believed her nausea was down to the excessive heat.
The pop star – who was freed from her 13-year conservatorship in November 2021 – added: 'I'm really into juicing and the heat makes me coo coo so I have to really watch what I put in my mouth … let's be honest it's confusing. Staying in all day with the air conditioner seems like the practical common sense thing to do but I've felt caged up my whole life !!!
'I will be honest I woke up this morning and thought I was pregnant because I'm so nauseous but I think it's the sun !!!'
The Lucky singer has two children already, who she shares with ex-husband Kevin Federline, 45.
Her two boys are Sean Preston, 17, and Jayden James, 16, but their relationship has become strained over recent years and they're in the process of
Meanwhile, Britney and Sam announced that they were expecting a child last April.
Sadly, she miscarried the following month.