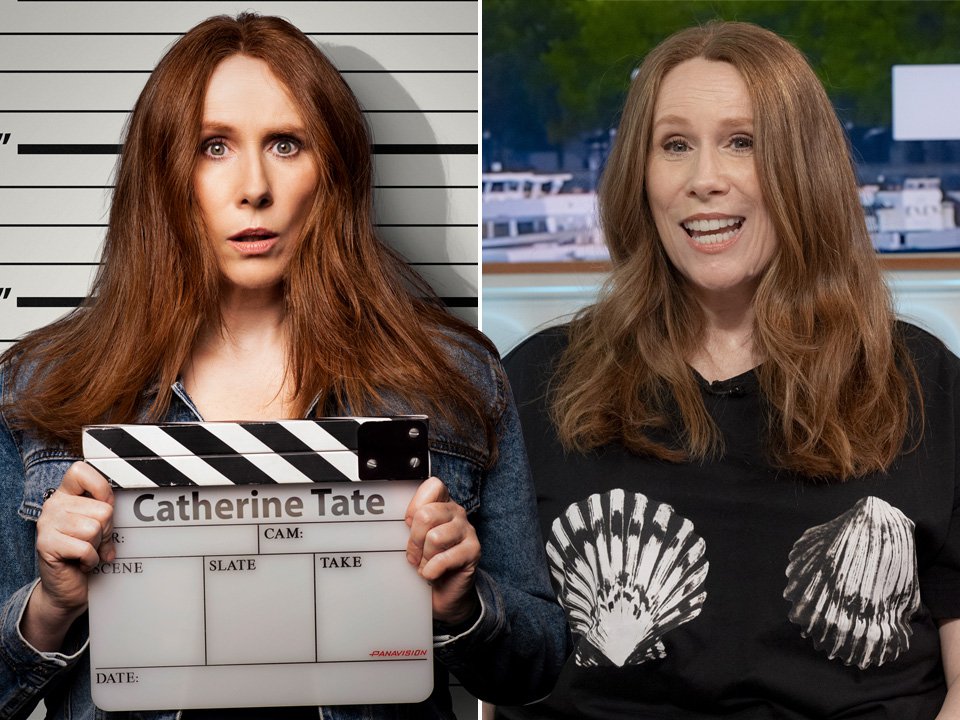 isn't totally happy about how handled axing the show she created and starred in.
– a mockumentary set at Essex prison HMP Woldsley, which focuses on the trials and tribulations of the staff and inmates.
Catherine, 53, plays multiple characters over the course of six episodes. The show, which was released in April last year, also starred Eastenders actress Cheryl Fergison as a fictionalised version of herself and had a surprisingly emotional undertone.
After just one series, the show has been dropped and while Catherine is 'understanding' of the decision, she believes the streamer could do better.
'They had a change of staff and as happens when someone who has commissioned the show and then leaves, often they want to start afresh,' she told the Two Breakfast Show.
'I kind of understand but it would've been nice for them to have told me.'
Catherine still has plenty of other exciting projects including an , and another comedy creation Queen of Oz, where she plays a disgraced Princess Georgiana.
In the BBC comedy, the royal family decides enough is enough with Georgie's latest alcohol-fuelled antics, carting her off to Australia to become the monarch of the nation in the hope that the country won't leave the Commonwealth.
Metro.co.uk attended a Q&A held with the lead star, where she was asked if she studied anyone in particular for the role, and whether she felt the release of Queen of Oz was 'timely' in the current climate.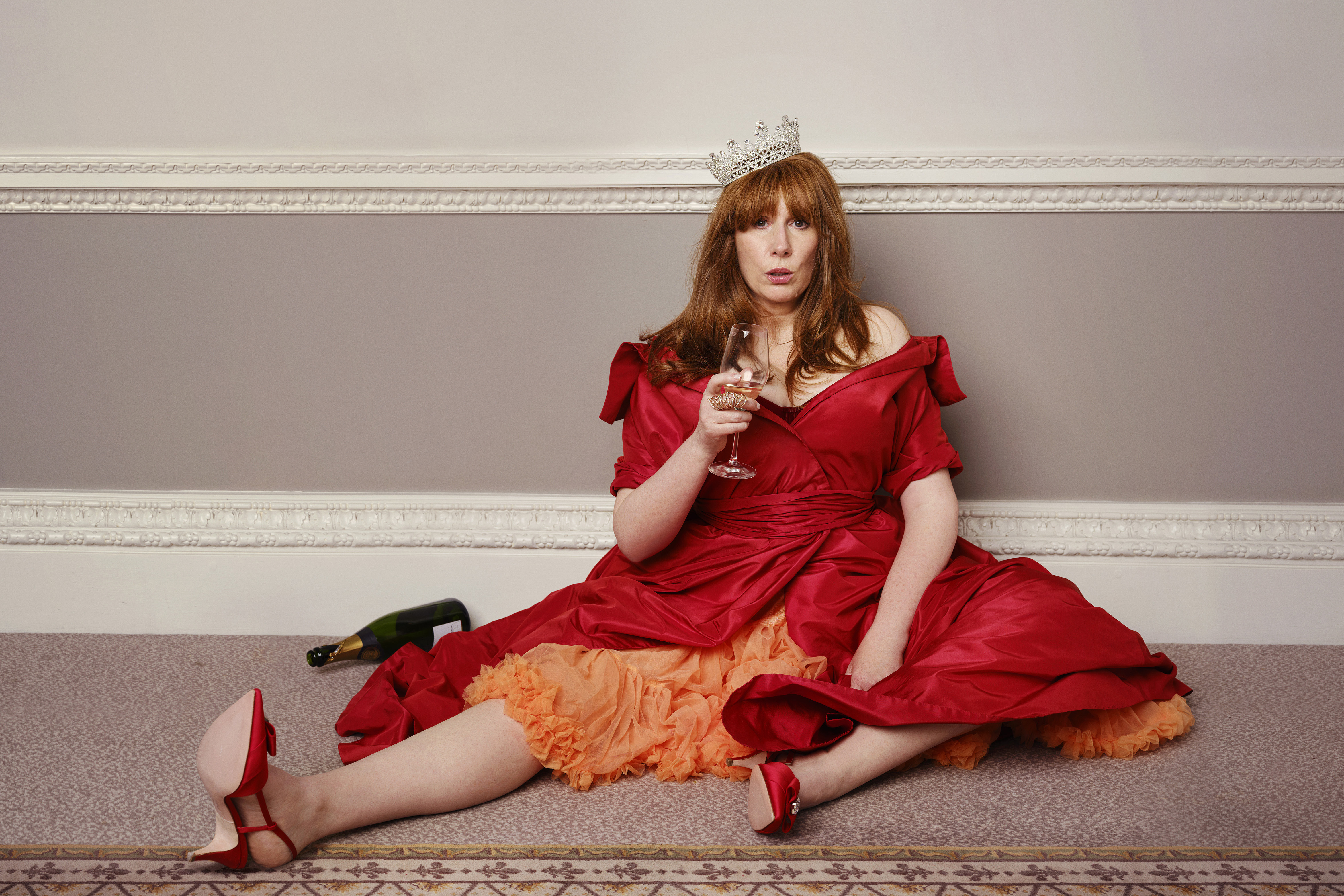 Who is your favourite Catherine Tate character?Comment Now
She insisted that she didn't study 'any member of the royal family' for the character, stressing that it's 'an entirely fictitious creation'.
'It's a piece of entertainment as well. I'm sure there's masses of things that for royal protocol wouldn't happen, but you have to take artistic licence and go, what works for this character? What works for this world that we've created?' she explained.
'Of course, it very possibly will look considered or something, but it absolutely isn't.'
Queen of Oz airs on Fridays at 9.30pm on BBC One on BBC iPlayer. Hard Cell is available to stream on Netflix.