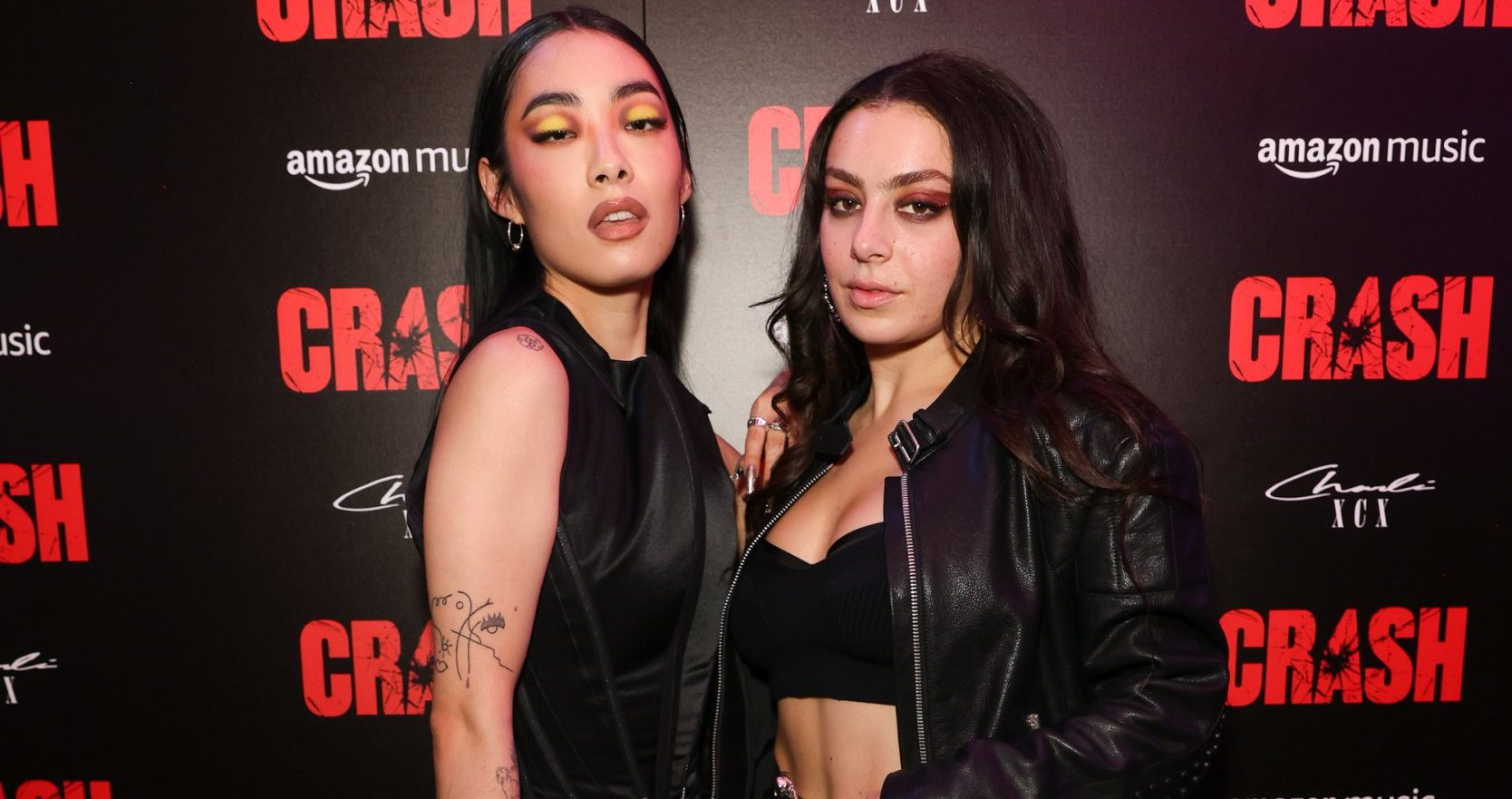 has explained why she unfollowed on .
The pair, who collaborated on 31-year-old Charli's 2022 hit Beg For You, have been at the centre of feud rumours over .
Fans of Charli, real name Charlotte Emma Aitchison, and 33-year-old Rina speculated the musicians had fallen out over comments the latter made at this year's Glastonbury.
Rina , saying during her set: 'This is dedicated to the white man who watches Ghetto Gaggers (porn),  and owns my masters.'
'I've had enough,' added Rina, who is signed to Dirty Hit, the record label that The 1975 are signed to and which Matty, 34, was a director of .
The frontman also mocked Asians in an episode of The Adam Friedland Show in February when he did impressions of other accents.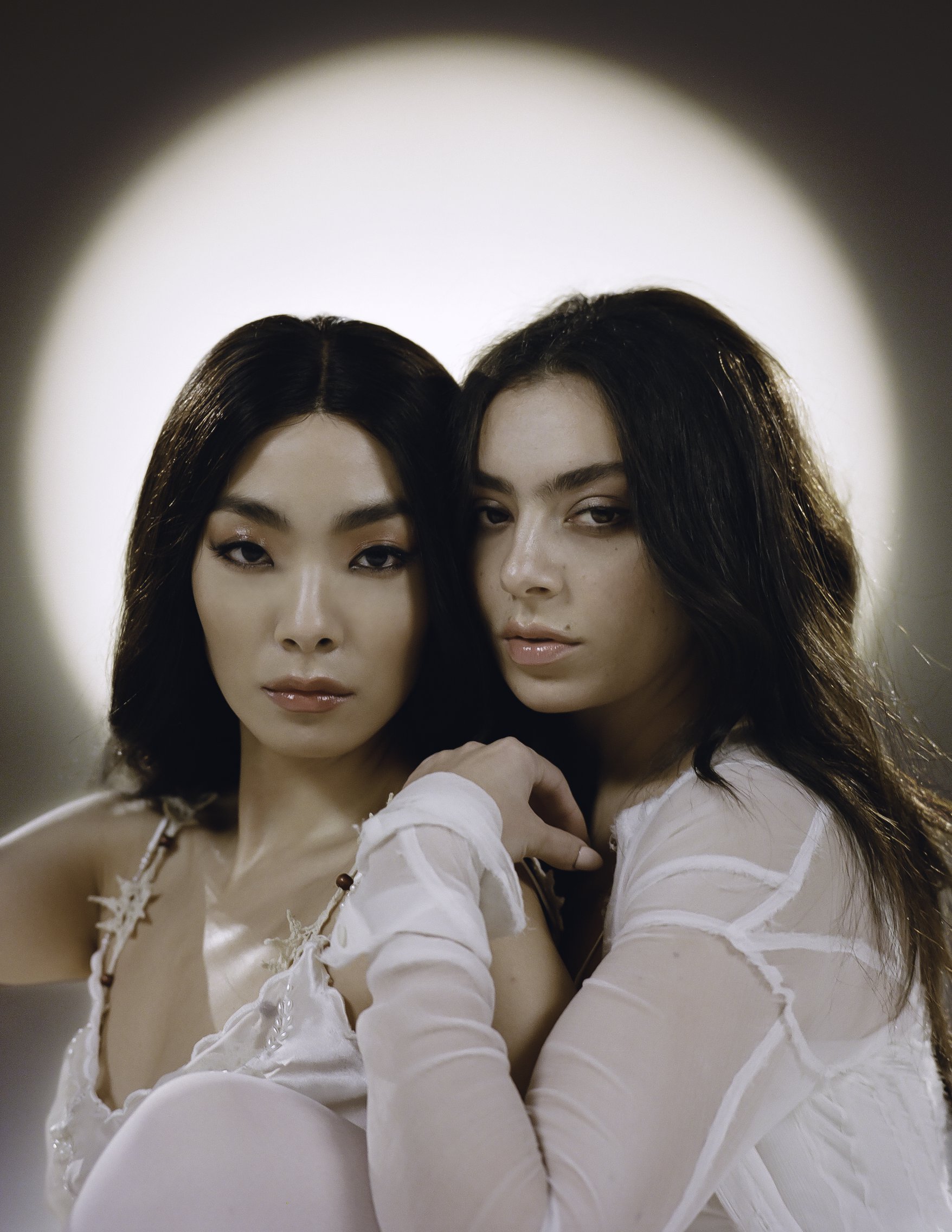 While Rina didn't call Matty out by name, plenty of people watching took to social media soon after to say it was likely him she was talking about.
Charli is in a relationship with The 1975's drummer George Daniel, prompting fans to suspect she'd taken issue with Rina's remarks.
Taking to Twitter on Wednesday, Charli explained she'd since spoken to Rina and confessed she unfollowed the star over a 'personal disagreement'.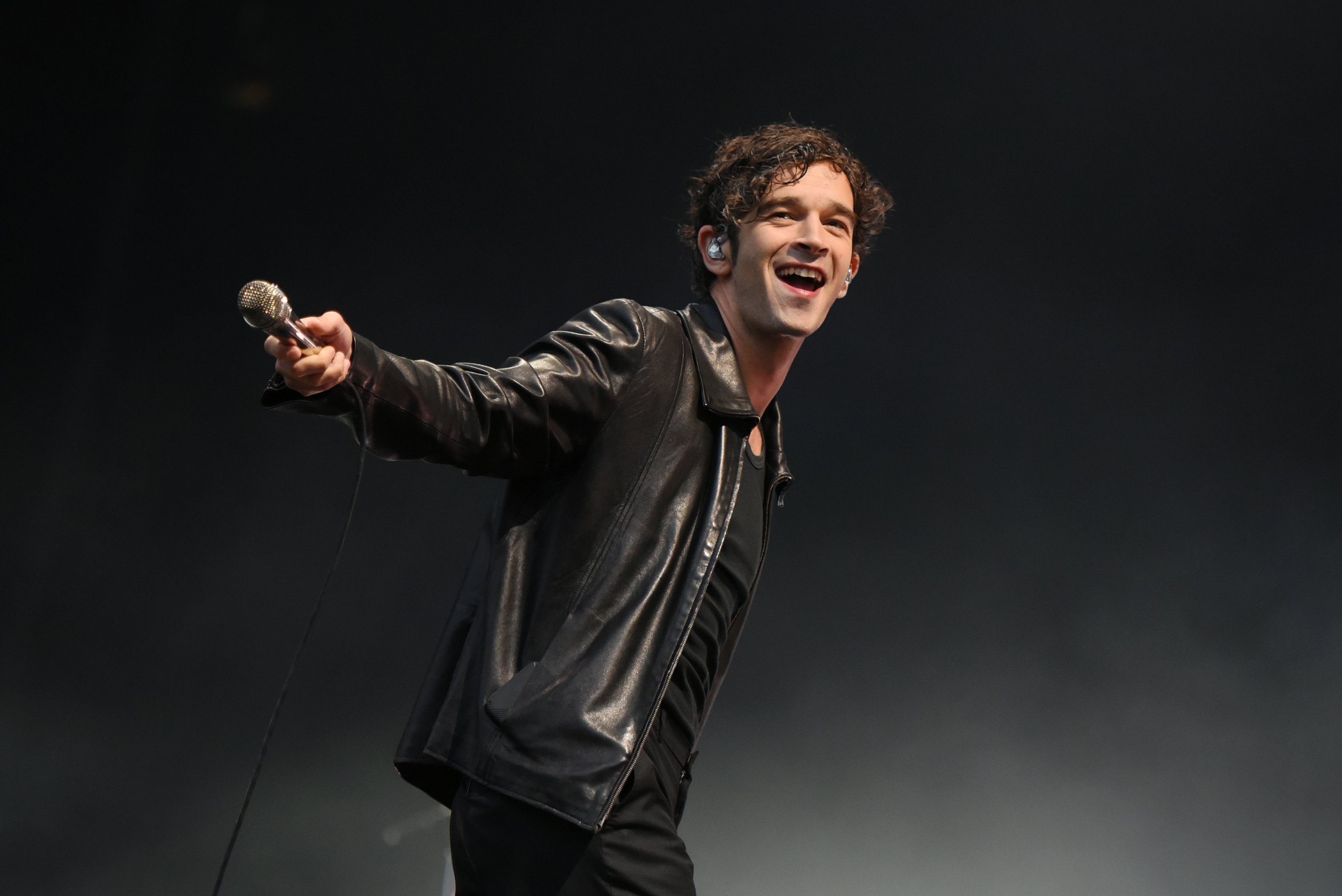 She also suggested the air had been cleared between them.
Charli wrote: 'Look – this all got a bit crazy – me and Rina spoke about things on the phone just now.
'My unfollowing (which happened a couple of weeks ago) was over a personal disagreement between friends which we've now spoken about.'
Charli added a heart to the end of her tweet and said in a separate Twitter post: 'Anyways stream beg for you!'
Metro.co.uk has reached out to reps for Charli, Rina and Matty for comment.