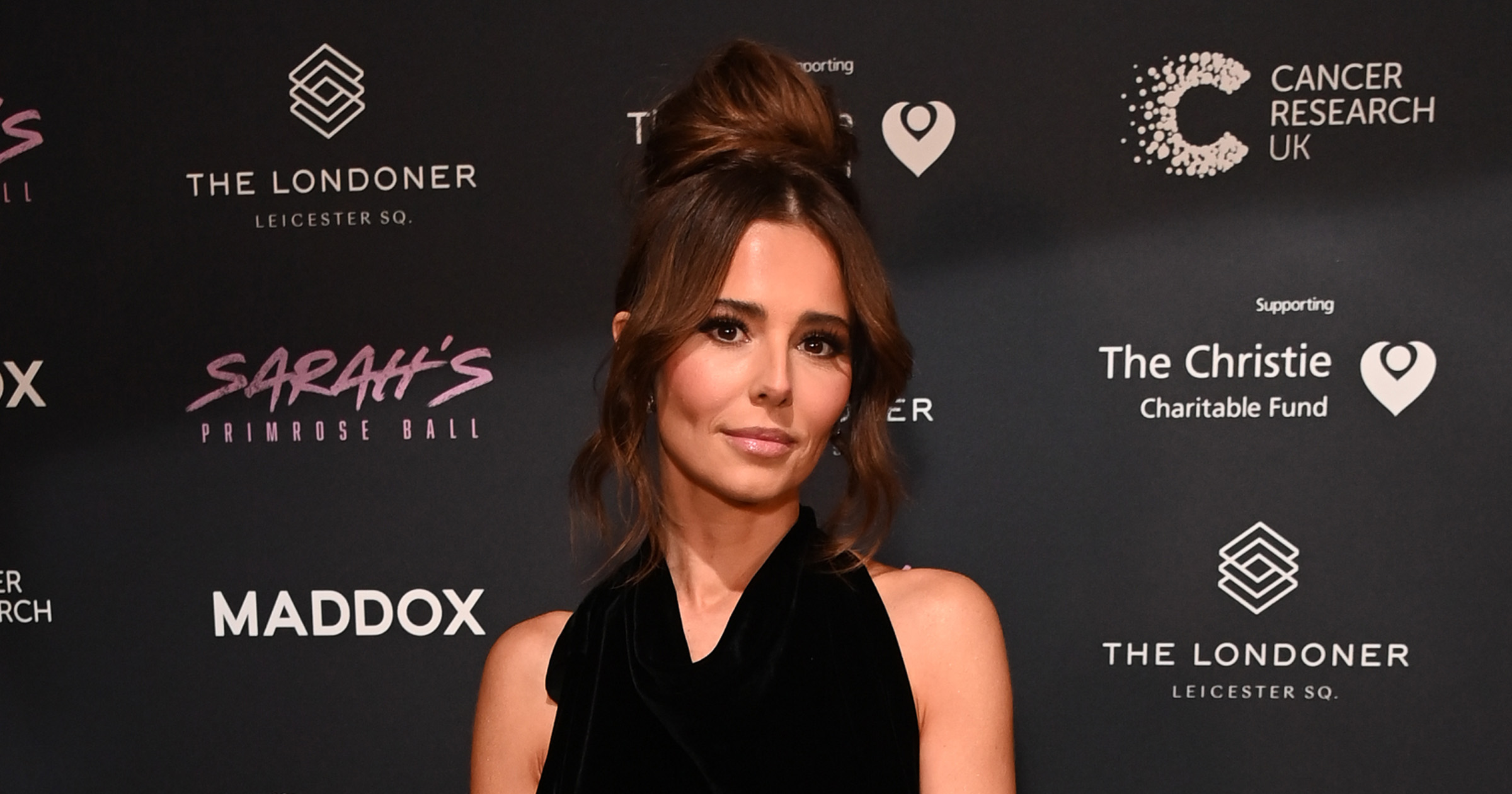 It's been just over a year since former singer but now her former bandmate has claimed she sent her a sign from beyond the grave.
In September 2021, 39-year-old Harding passed away after battling breast .
Cheryl and Harding first met when their band was formed back on the reality show Popstars: The Rivals in 2002.
The two were until Harding's passing, and Cheryl has now shared she believes she's recently been sent a sign through her radio.
'More recently, a song started playing in me car without me car being switched onto bluetooth or plugged in, and it was a Girls Aloud song,' she told .
'It was Hear Me Out by Girls Aloud, which is even more random because that song… I would have to search back God knows where, I wouldn't know where to look for it at this point. But, it started playing as I got into the car to go on a long journey.
'Very specific, and Sarah called her book Hear Me Out after that song, so I just knew it was from her.'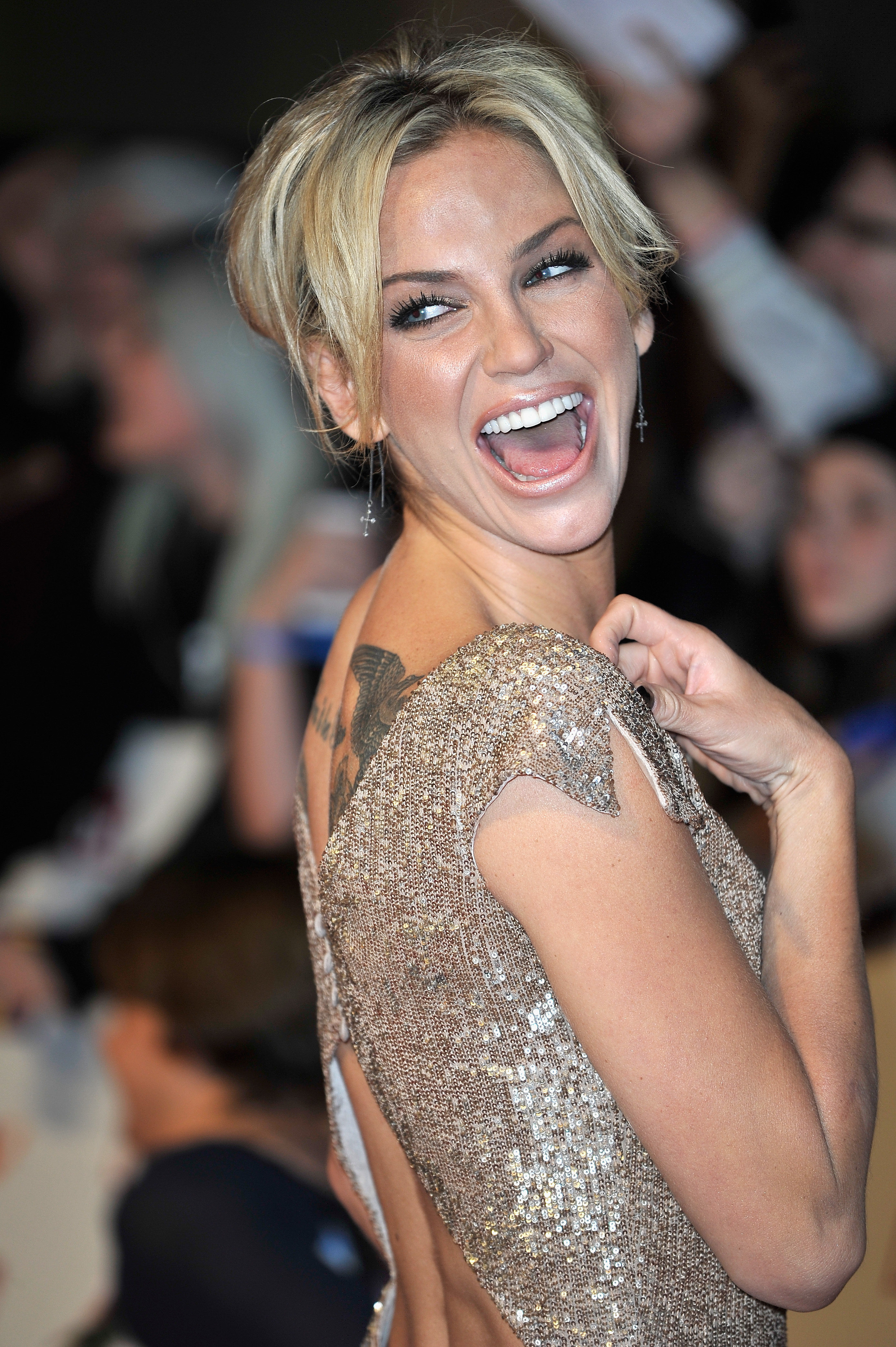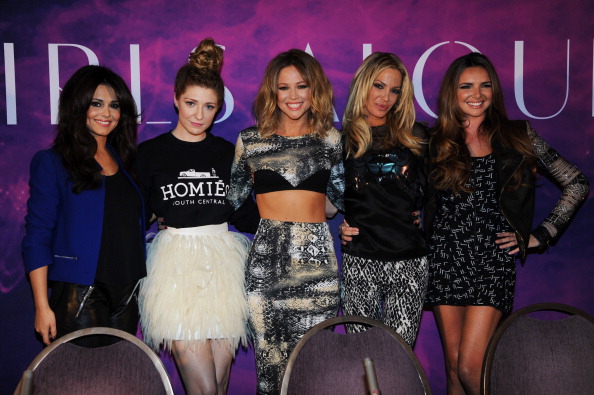 Cheryl and Harding were joined by Kimberley Walsh, Nicola Roberts and Nadine Coyle in Girls Aloud between 2002 and 2009, as well as 2012 and 2013.
Last year, Cheryl confessed she that her friend had died.
'To be honest, I've never experienced or anticipated this grief,' she said.
'You know, I've lost grandparents when I was younger and I lost a friend when I was younger but nothing like this, the feeling of shock and disbelief and it still lingers now to be honest. I still can't quite believe it's real.'
Last week Cheryl made her West End debut in 2:22 A Ghost Story.
Following in the footsteps of the supernatural thriller's previous leading ladies Lily Allen and Laura Whitmore, she plays Jenny, who believes her house is possessed.