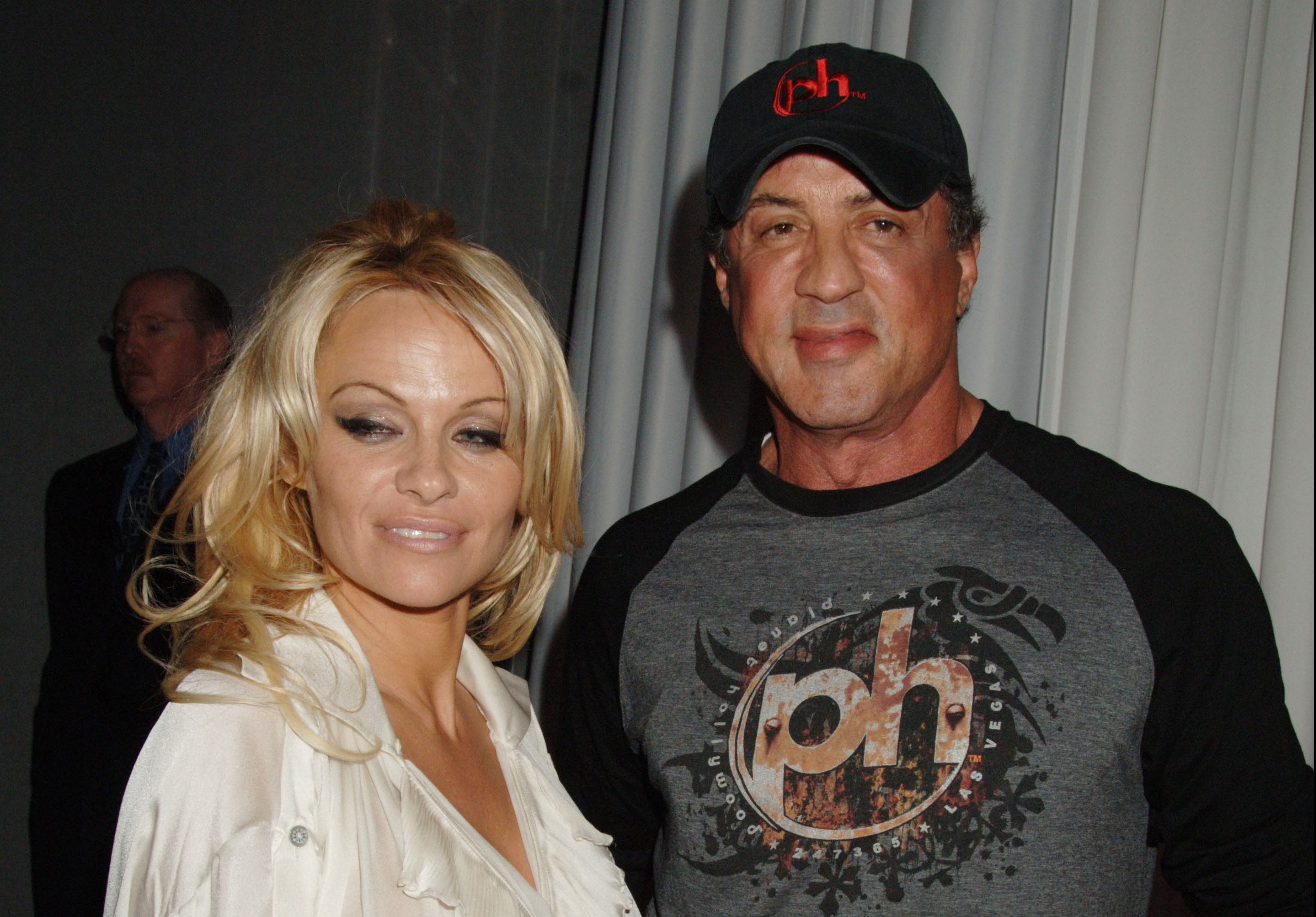 Pamela Anderson says she was once propositioned by Rambo star Sylvester Stallone – who promised to buy her a house and a car.
In Netflix documentary Pamela, A Love Story, out on Tuesday, the Baywatch star recounts the incident.
The actress, best known as CJ Parker in the '90s TV hit, says Sly 'offered me a condo and a Porsche to be his "No.1 girl".'
But the mum-of-two, 55, rejected the offer, reports the New York Post.
She said: 'I was like, "Does that mean there's a No.2?"'. She alleges Sly replied: 'That's the best offer you're gonna get – you're in Hollywood now.'
Anderson didn't clarify when the supposed encounter took place. 'I wanted love. I didn't want anything less than that,' she added.
Oscar nominee Stallone, 76, insists her claims are 'false and fabricated'.
Pamela Anderson offered Lily James olive branch after Hulu series but slams creators: 'It looked like Halloween costume'
Pamela Anderson reveals writing memoir caused her to gain almost 2 stone: 'It was crazy'