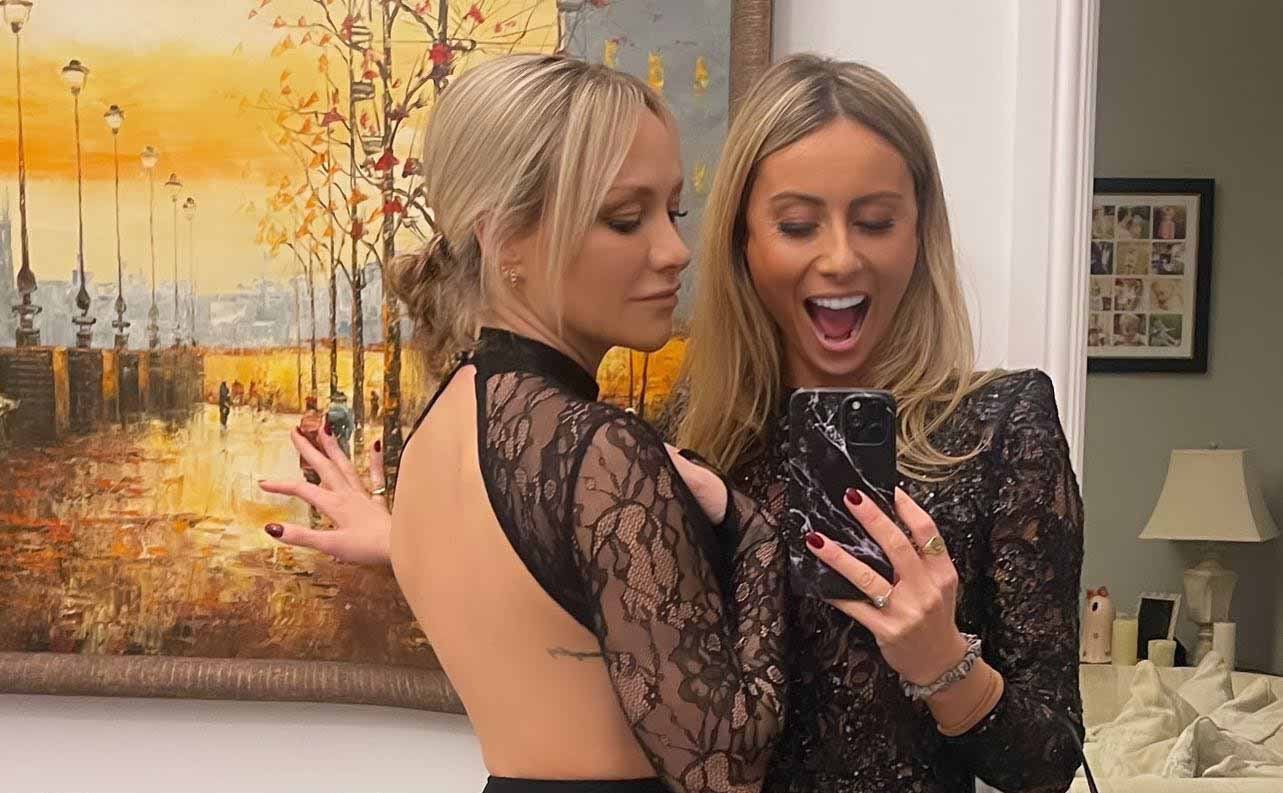 enjoyed a girls' night out this weekend following the news of her split from husband .
The , who is the daughter of Richard Madeley and Judy Finnigan, announced in October, after.
They confirmed they had split in September, 13 months after the birth of who they now co-parent, recently where Chloe called James the 'best dad'.
Both James and Chloe have been spotted on nights out since the breakdown of their marriage, and last week the DJ was seen at the end of a night in the pub.
Now Chloe has had her own night out, and teased her revealing outfit with a cheeky post on Instagram, asking: 'Too much?'
In the snap, Chloe turns away from the camera showing her side profile, with her semi-sheer lace outfit leaving little to the imagination with her skin visibly underneath – including her bum and underwear.
The back of the outfit was entirely cut out, giving a glimpse at the tattoo on her side, and the reality star kept her blonde hair in a knot to further show off her toned body.
Chloe's snap saw dozens of comments from fans and friends, with one encouraging her: 'Show him what he's missing lady!,' an apparent reference to her now ex.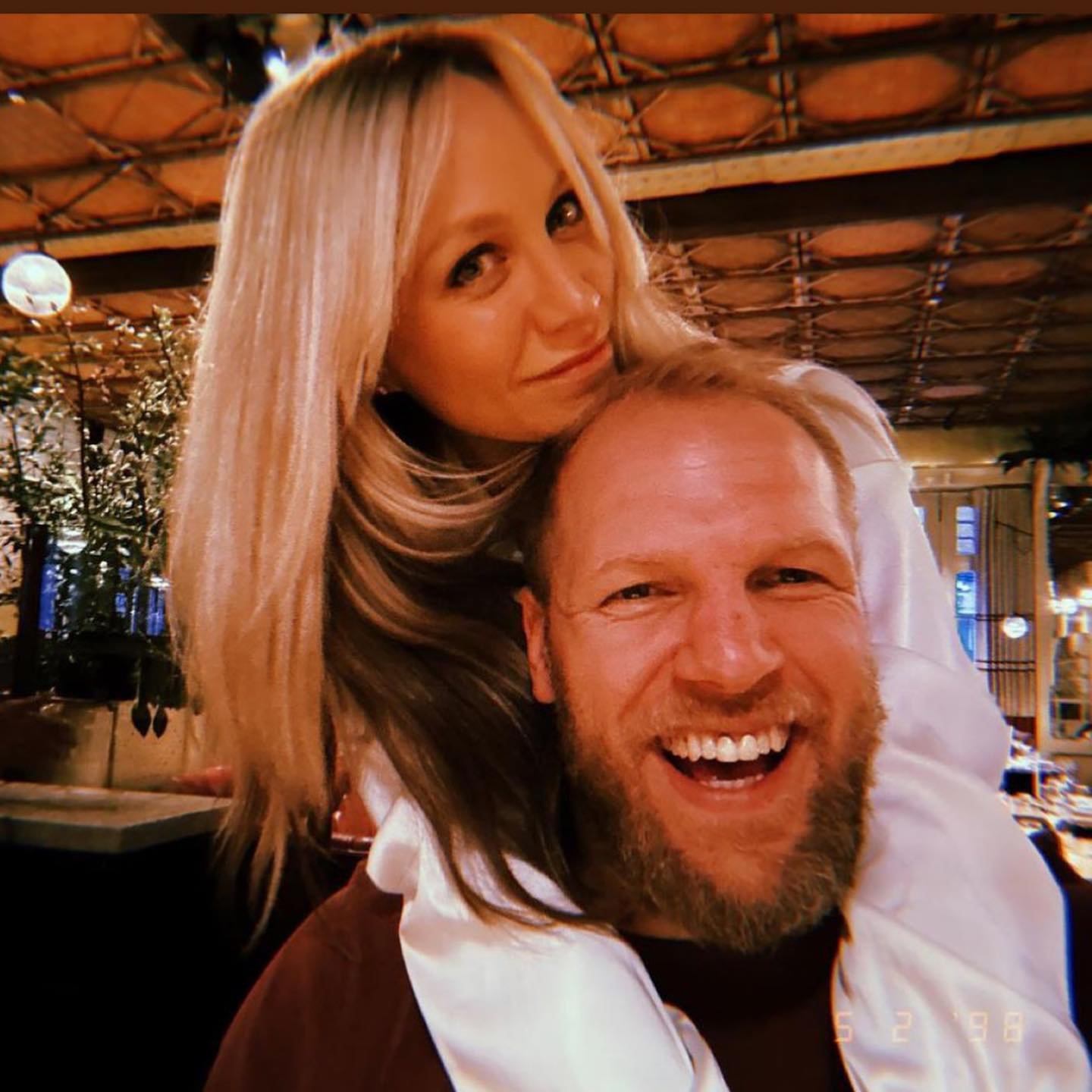 'If you've got it, flaunt it!,' another wrote, another agreeing 'you work so hard to get that body so bloody show it off!'
Rugby player James, 38, and fitness guru Chloe, 36, confirmed in October after weeks of speculation that they would be fivorcing.
Their statement came after rumours started swirling that  with both now insisting that their priority is co-parenting their young daughter.
They appear to be on good terms, and recently shared photos of their day out with Bodhi to Instagram.
Chloe photographed their daughter on James' shoulders as they enjoyed a stroll in the park, captioning it 'best daddy' and tagging the former rugby union player in the snap.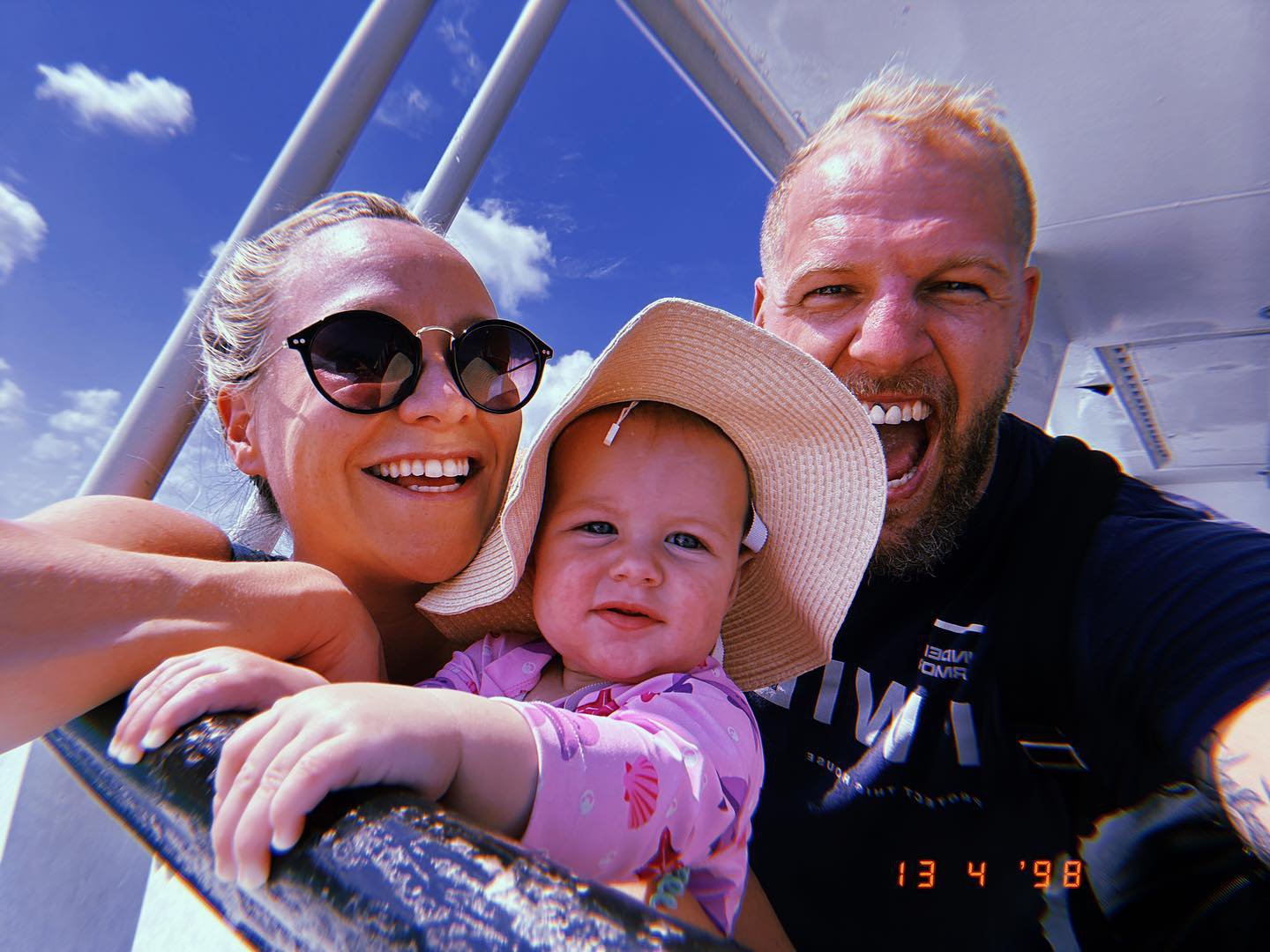 When announcing their separation, Chloe and James made it clear that
James's social media statement began by announcing that they had 'mutually decided to separate at the end of September 2023'.
'We had not planned on releasing a statement at this time – certainly not while the television show was airing – but constant speculation about our marriage has, unfortunately, forced our hand,' the message continued.
Chloe and James had previously filmed an ITV reality show prior to their split –Chloe Madeley: A Family Affair – and they had hoped to delay announcing their divorce until it finished airing.
'Beyond this statement, we will not be speaking about this matter publicly, and we would request privacy at this time,' James added.