admitted she was hesitant to leave her baby girl with her broadcaster parents
The 36-year-old new mum welcomed with her rugby player boyfriend , 38, last year. 
Since she admitted she would think twice about leaving the tiny tot with her parents for fear he would tire them out.
The reality star is the daughter of 67-year-old presenter Richard Madeley and daytime TV legend Judy Finnigan, 75.
Already hands-on with three other grandchildren, the former Dancing On Ice star worried that adding one more to their plate would be a step too far.
She explained to : 'Bodhi is their fourth grandchild and there's a fifth one on the way as my brother's partner is having a baby.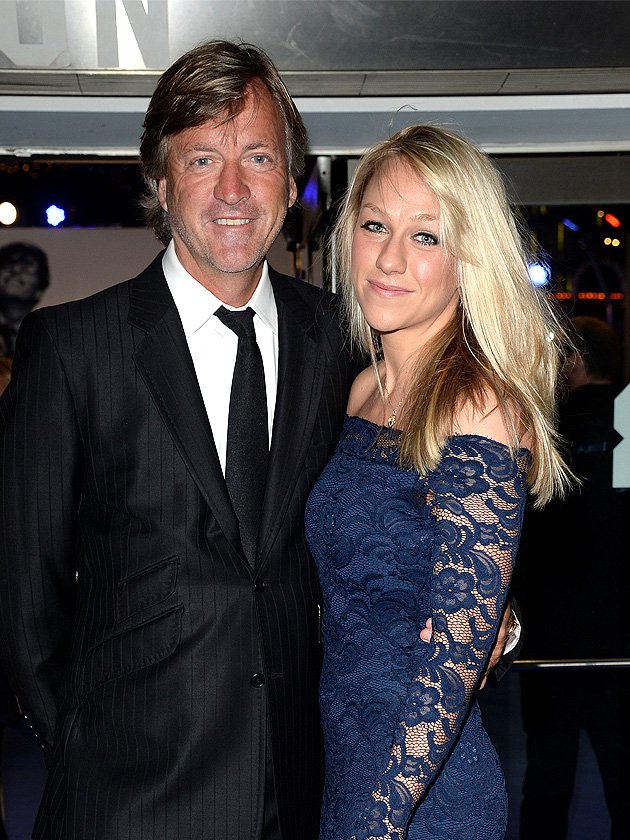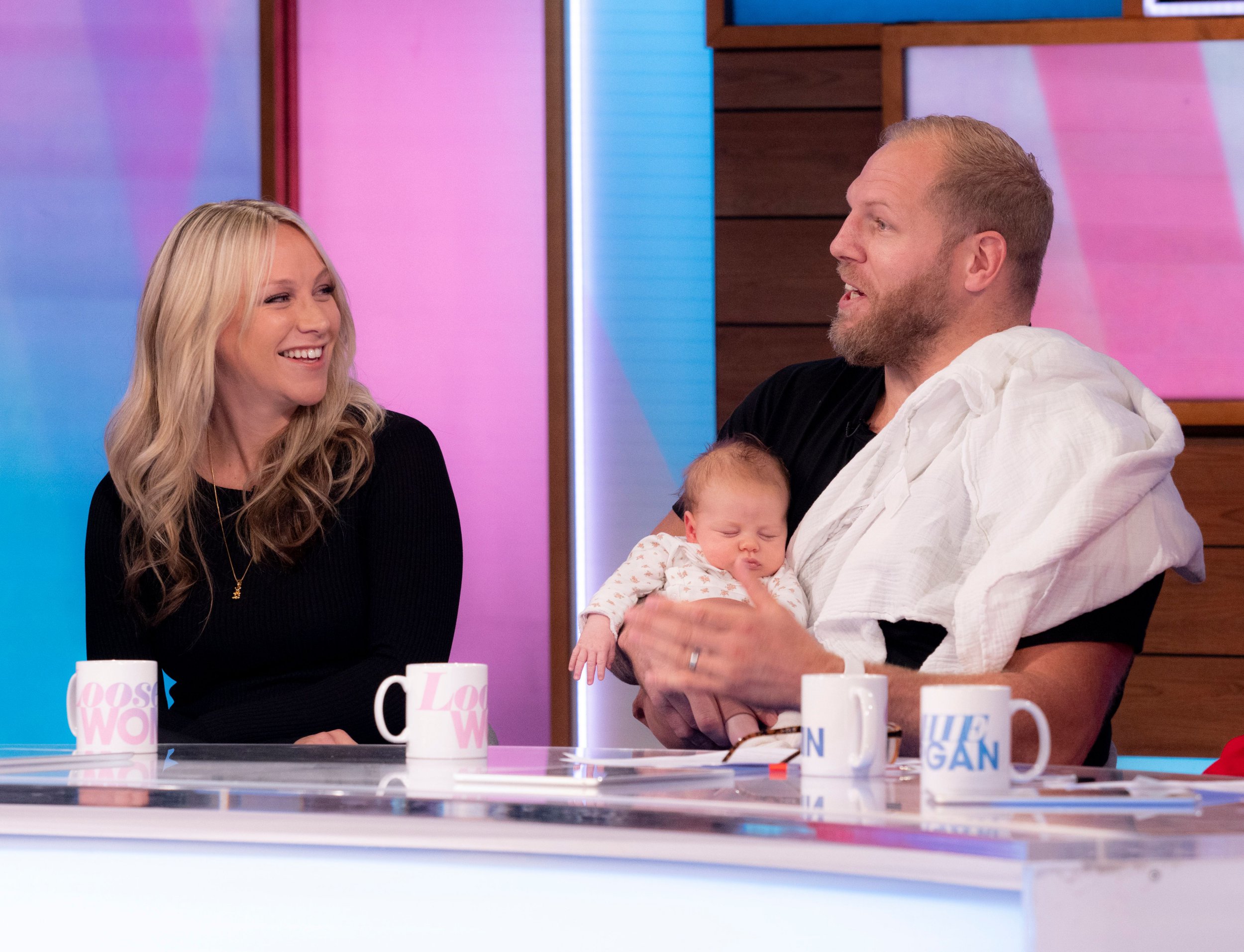 'Bodhi's a very active child. She wants to get up, she wants to move. If you try to confine her, she's not a happy girl. 
'So at this stage. I'm a bit nervous to leave her alone with Mum and Dad for longer than a couple of hours. I just think she'll run them ragged.'
The daughter of the dynamic duo went on to reveal she felt her nerves would calm once her daughter grew into a toddler as she would be easier to manage.
Chloe continued telling the publication: 'When she transitions into being a toddler then, yes, I'll leave her with them.
'It'll be a lot easier to let her run around and not be so nervous all the time in case she hurts herself.'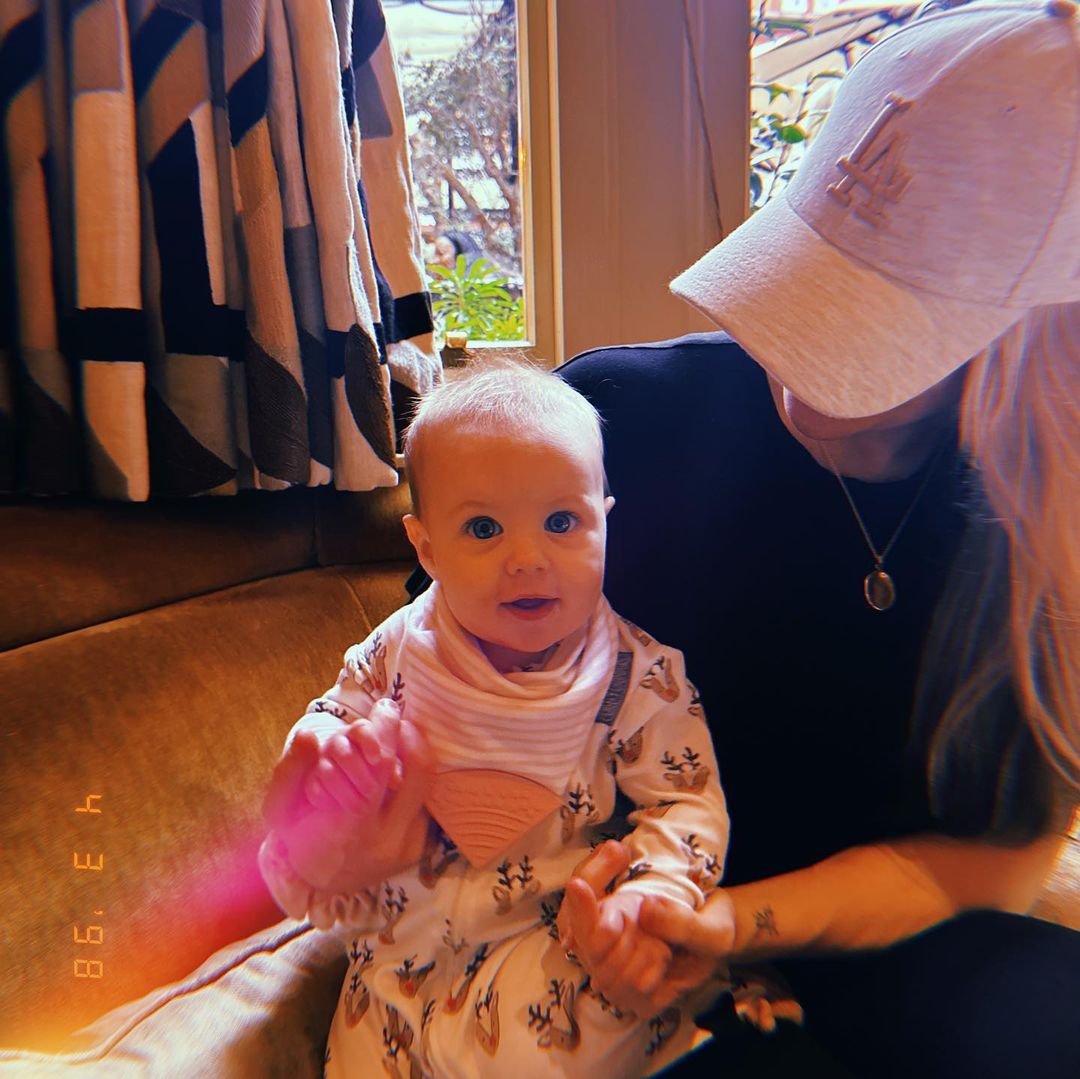 Proud dad and former I'm A Celebrity campmate James recently took to Instagram to celebrate his baby's birthday.
He that read: 'My little princess is 1! I can't believe it. I am not sure I ever really understood love and emotion properly until we had you. 
'I've never cried as much as I have in the last year! I'm not the best man in the world, I get it wrong a lot but I will always love you and be there for you. I will protect you with my life.'
The star also shared an adorable gallery of pictures capturing the little girl as she grew up over the months.
Richard Madeley to give rare insight into family life with daughter Chloe in reality series
Chloe Madeley captures adorable moment daughter Bodhi crawls for first time