has been for his services to not just football, but also charity and anti-racism.
The footballing icon beamed with pride by at Windsor Castle on Tuesday and even appeared to crack a joke or two with the royal.
Chris' being made a Member of the British Empire is well deserved, with the 65-year-old having played for a whopping nine English football clubs over the course of two decades.
The pundit also managed Bradford and Stoke and has cemented himself as one of sports fans' favourite Sky Sports presenters in recent years.
Chris looked incredibly dapper for the big day and was dressed to the nines in a tailored suit, white shirt and white tie.
The star shared a snap of himself and William chatting on Twitter, which he captioned: 'It was great to chat footy & have a laugh with the Prince.'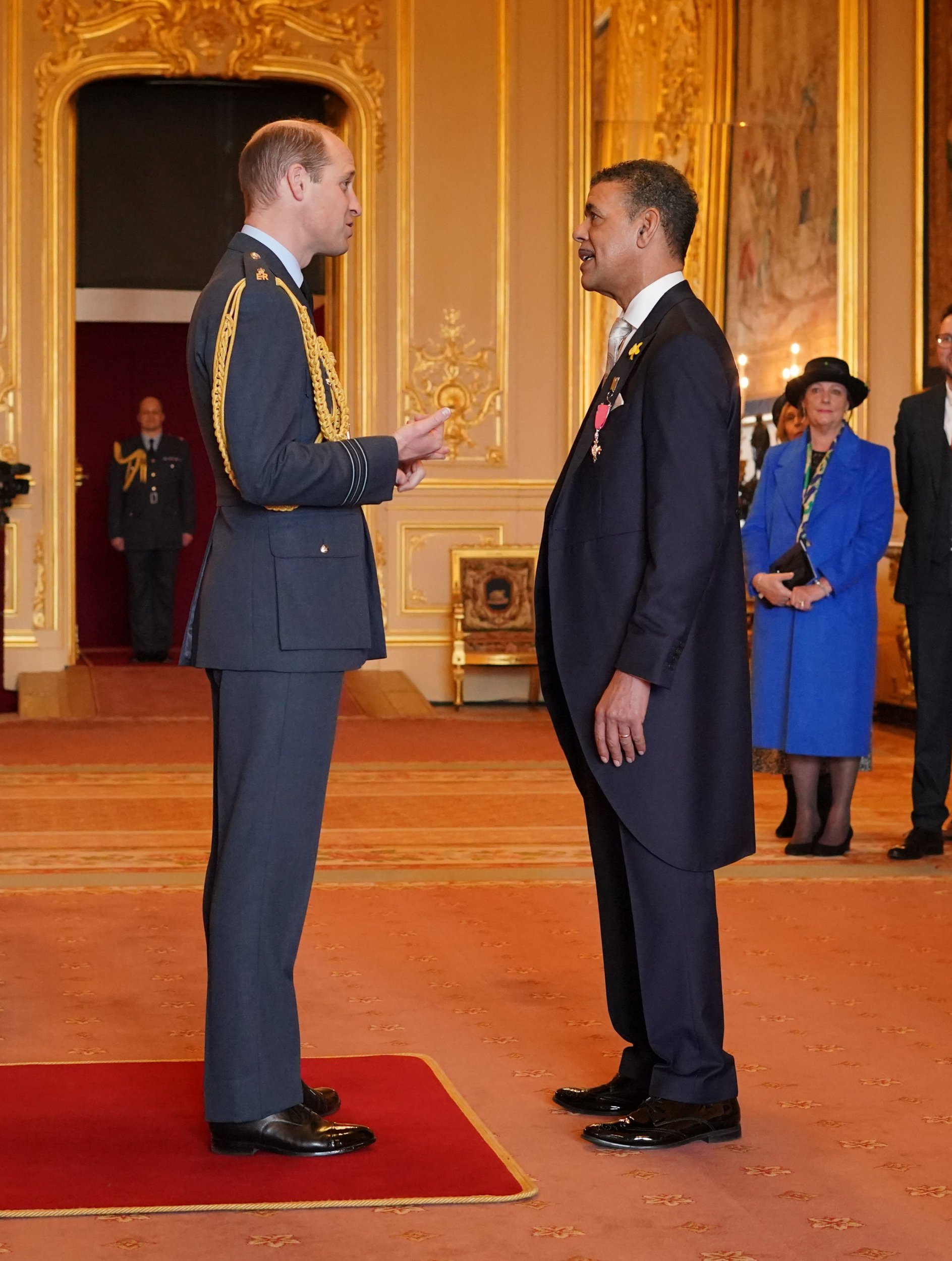 It comes after the former footballer said as he admited he has 'good and bad days'.
Chris revealed in 2022 that he was suffering from speech disorder apraxia alongside an existing thyroid issue.
After his condition came to light, Chris, who became an iconic presence on Soccer Saturday – ' weekend goal show – announced after 24 years.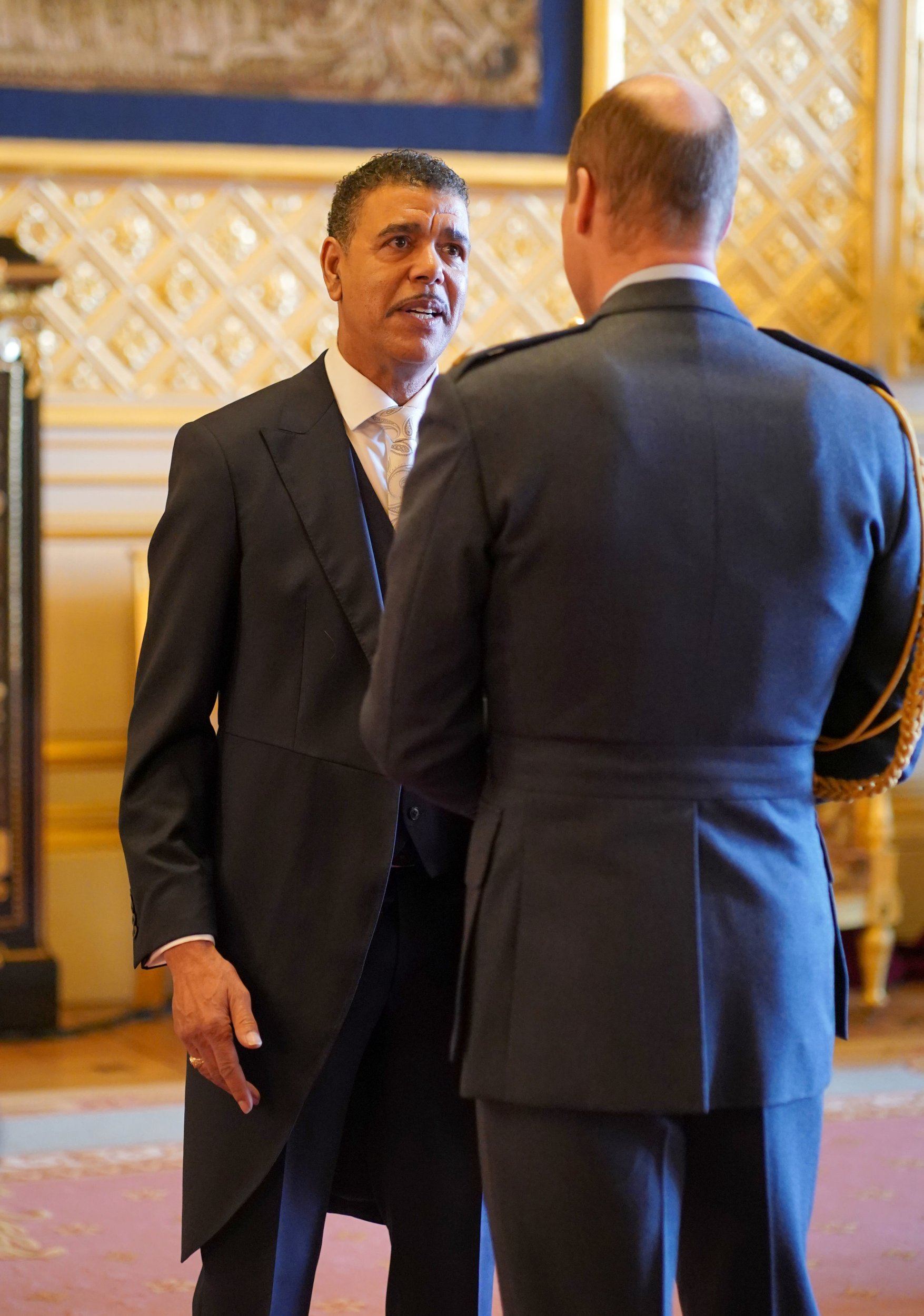 Last month he delved further into his condition as he declared he is willing to try anything to treat the disorder.
'I've got inflammation on my brain, that's the reason I have good days and bad days,' he said.
Who is your favourite footballing icon?
Comment Now
'I was with Shep yesterday as we said, yesterday was a bad day. Today is better, so much better. What I'm doing is gluten-free diet, dairy-free diet, I am trying anything, alternative medicines.'
Chris initially sparked concern in March last year after appearing to slur his words during an appearance on Sky Sports' Soccer Saturday.
Speaking in his ITV documentary Chris Kamara: Lost For Words, he said: 'I continued doing programmes and, all of a sudden, people are tweeting me or asking my friends "Is he OK? Is something wrong with him? Is he drunk? He's slurring his words, he sounds slow".'