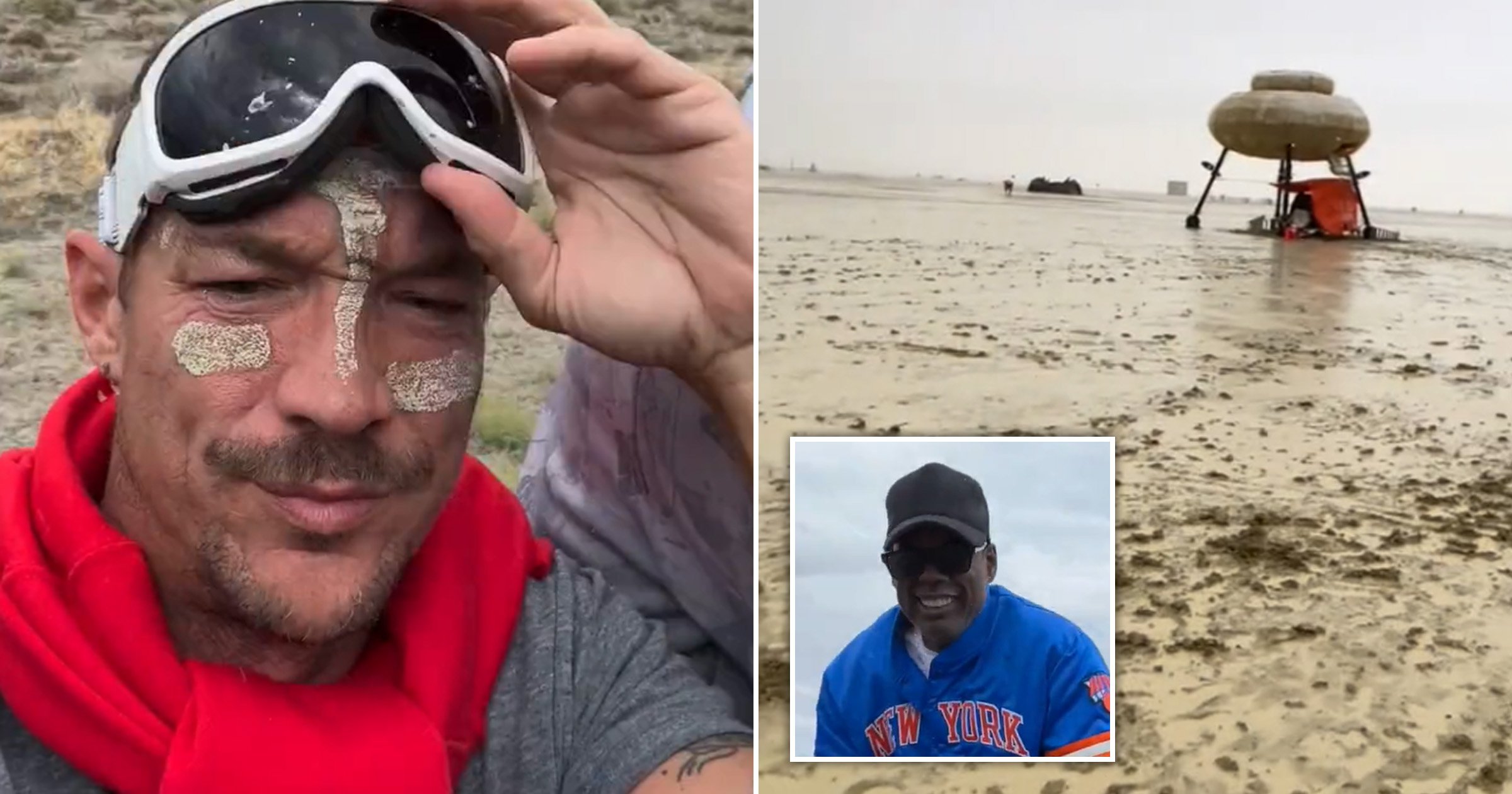 The 's edgiest music festival after floods turned the site to mud.
70,000 people are said to be stranded on the Nevada site, with festival organisers urging people to 'conserve food, water, and fuel' and to 'shelter in a warm, safe space.'
They added that no one is able to leave or enter the site, with the gate and airport in and out of Black Rock City remaining 'closed'.
Folk planning on travelling to the festival will be 'turned around' as it is now closed for the remainder of the event.
Adding on their X – formerly Twitter – account, organisers instructed those in the desert to 'help each other stay safe' amid the adverse weather conditions.
The campsite has been turned from a sandy desert into a mud-bath from a half-inch of rain.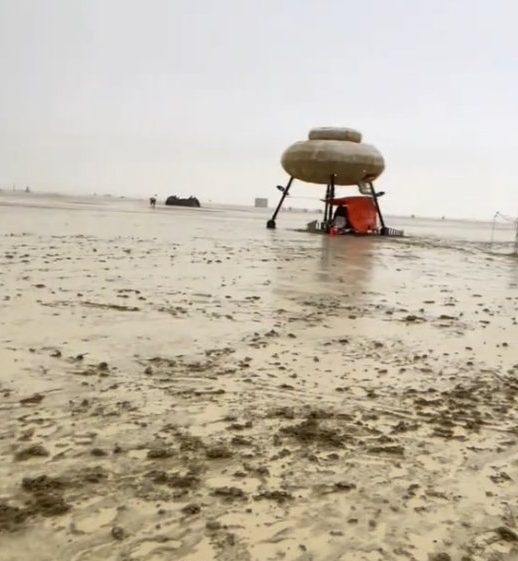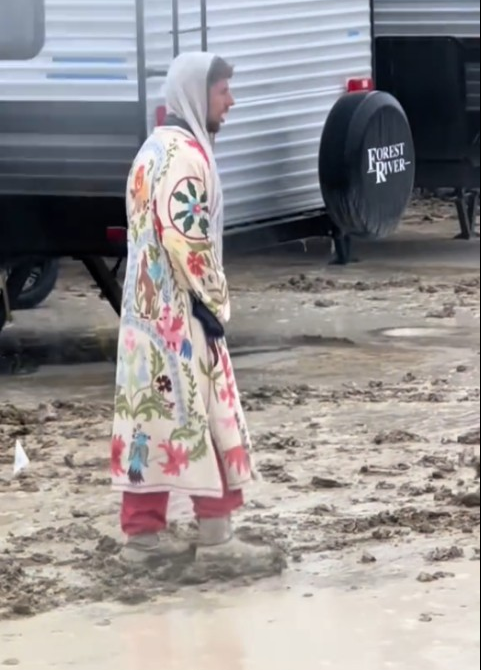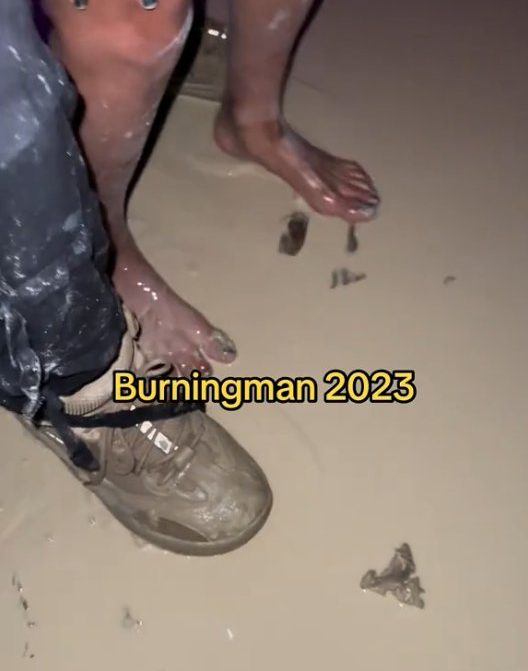 But two stars waded their way out of the mud for two miles before a fan picked them up in a truck.
That's and who appear to be zooming away from the chaos in the back of a 4×4 in a video posted on X by the latter.
'Just walked 5 miles in the mud out of burning man with chris rock and a fan picked us up,' the music producer wrote.
The festival is scheduled to run from August 27 to September 4.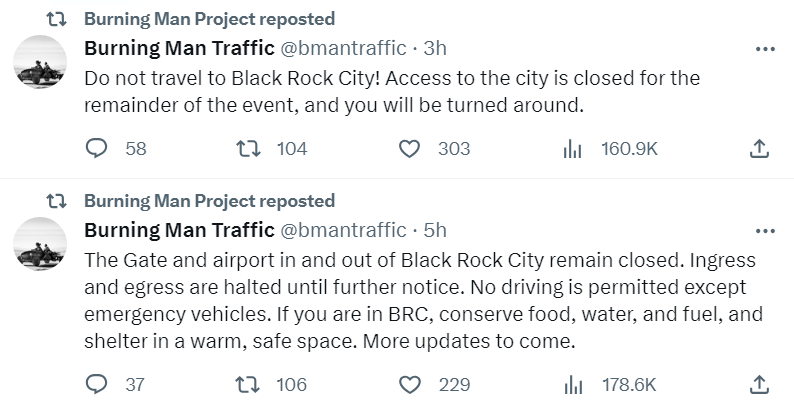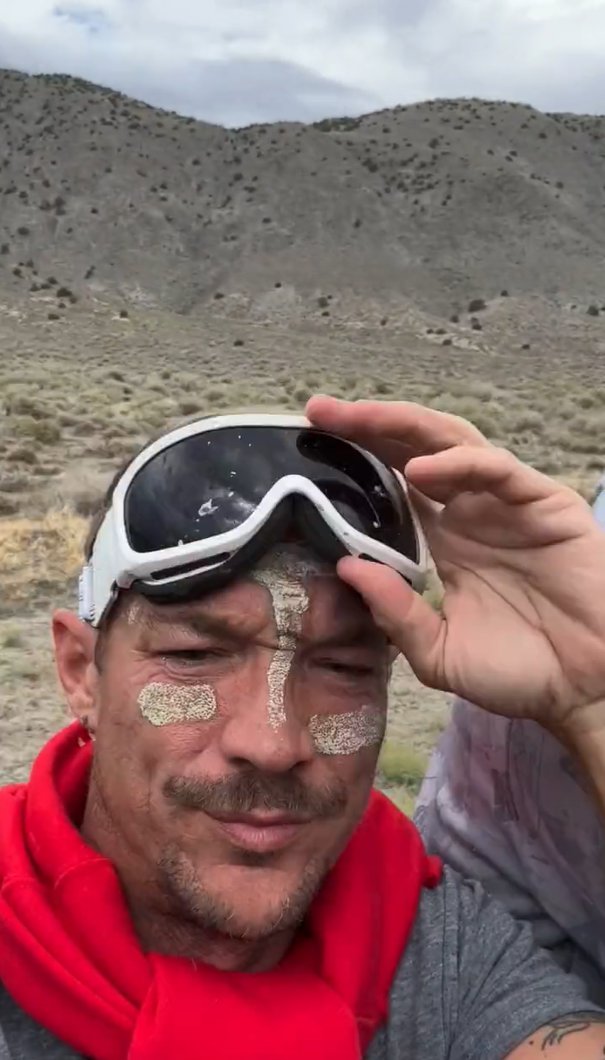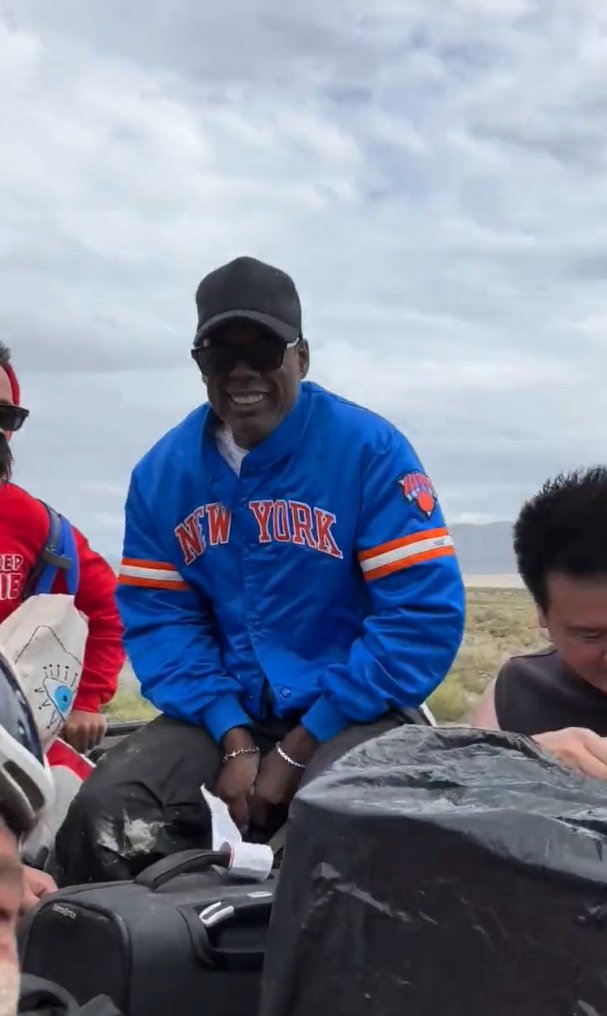 It is famous for the giant wooden man that is burnt at the end of the event, and for its interactive art installations.
A source at the festival told the that 'everyone is fine' but there is a 'sense of uncertainty.'
'Signal [across the camp] is the problem, we can't really communicate with anyone,' they added.
The source also said that portable toilets were out of use, and those in tents were being allowed into the family campervan facilities.